Lola Dee was born to
Kenny + Jill
on April 22nd, 2010! What a sweet day that was!
Before I get started on the birth story, I absolutely have to show off the baby shower that a bunch of us girls threw for Jill. It was a "book worm" theme since Jill is such a scholar herself. We thought it was a perfect theme also since we still had no idea what sex the baby was.
The invitations were a labor of love, it took hours, but WORTH IT!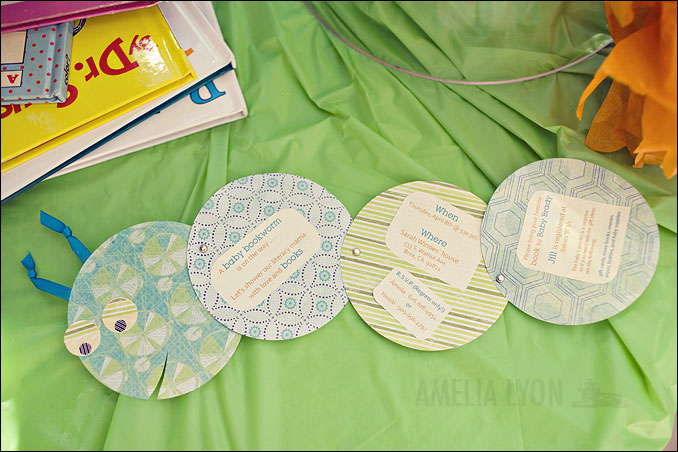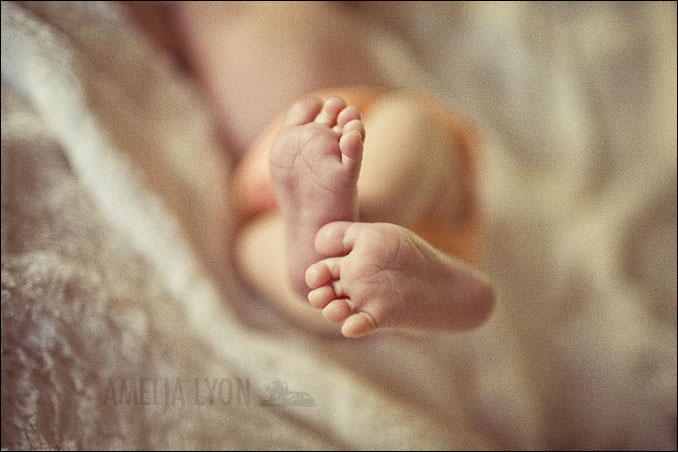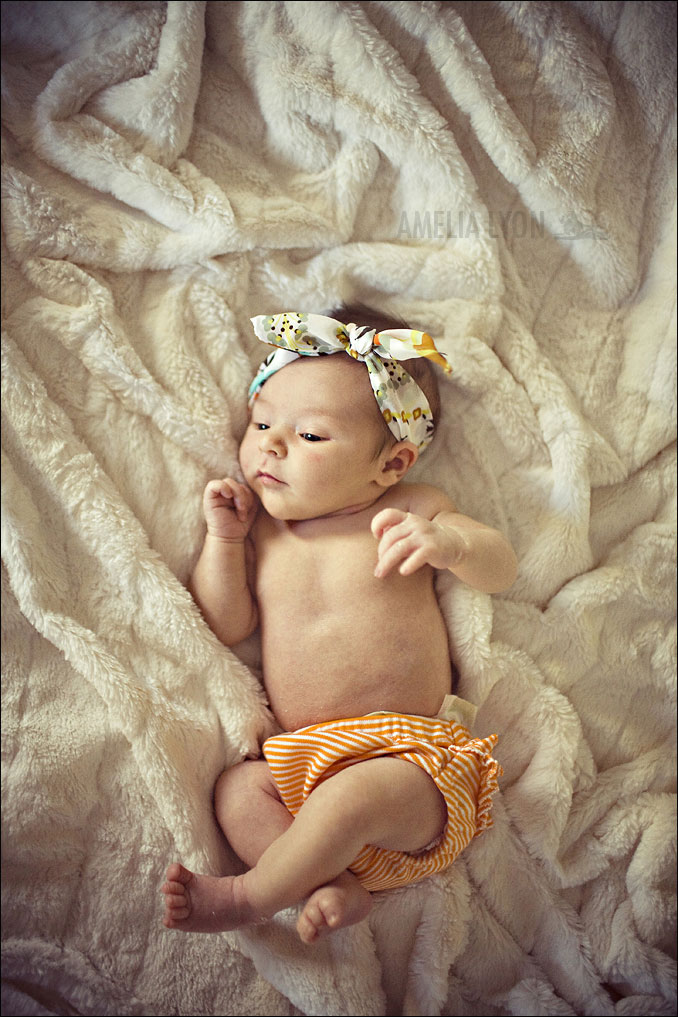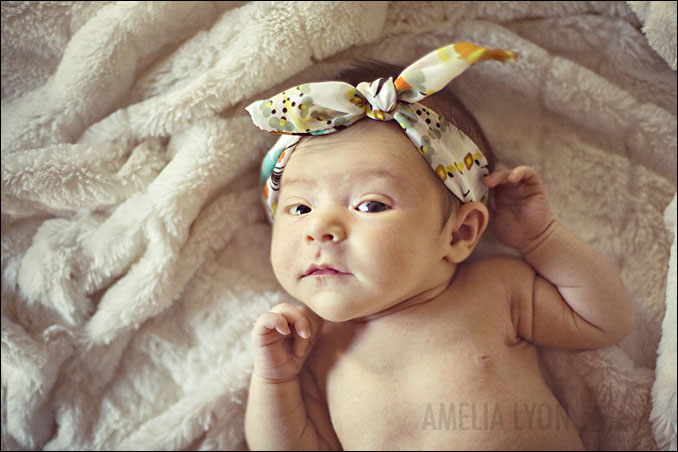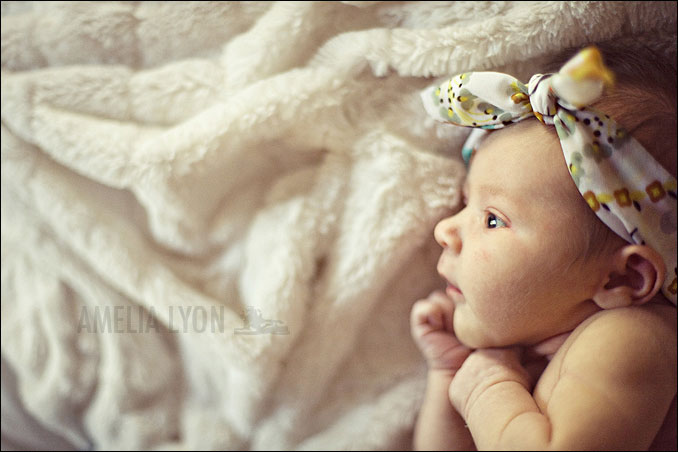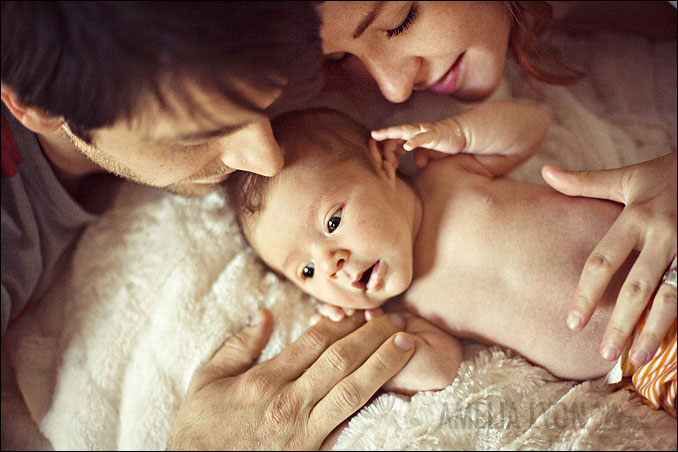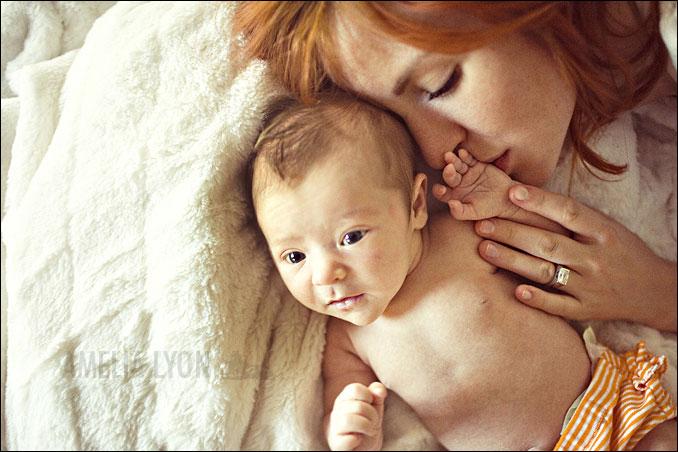 I do have to give shout out to Kenny for the amazing job he is doing as a dad, I'm a proud sister! Also, an even bigger shout-out to his AMAZING post processing company FOTOFAFA for continually giving my business beautiful proofed images and the freedom to take time for my personal life! If you own a photography business and aren't outsourcing your post processing, I would HIGHLY recommend doing that now and I would definitely recommend using Fotofafa's services!
Those of you who have been
following along on twitter
, know that Justin and I have had a few crazy last couple of months. Just over the two months of March and April I helped put on two baby showers, shot three birth stories, threw a
birthday party
, and gained two new nieces! I've wanted to blog all of this, but with wedding season in full swing life has been pretty tied up. So before the moment sweeps me away I've decided to clump together some of these events to make it a little easier. I'm going to start with the story of LUCILLE AMELIA! Justin and I shot
Nicole & Jeff's maternity session
a few months ago and so this is the continued stream of events.
Let's begin with Nicole's baby shower.
Jill
,
my mom
, and I put this on. We went with a theme of Lucille Lollipop. I didn't get to stay very long though because on that very same day my cousin Ruth gave birth to her beautiful baby girl Davy Jean. I was so honored to have had the opportunity to shoot that birth story (it was my first),
click here
to see Ruth's blog post about Davy Jean's birth story as well as read about Davy Jean's inspiring story of survival.
Before I left to the hospital I was able to capture a few details from
Nicole's
baby shower.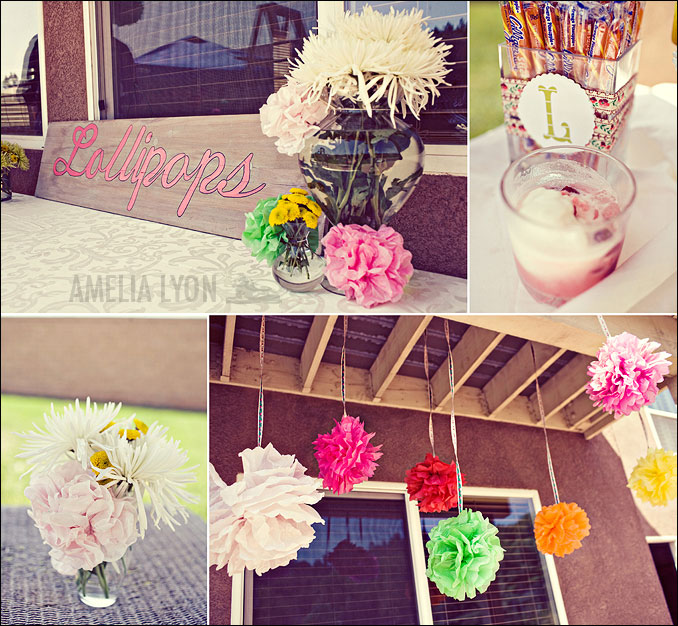 Lucy is now 6 weeks old! Coming up, a post featuring
Kenny & Jill
with my wonderful second niece LOLA DEE, it'll also include the shower, the birth story, as well as a few portraits!