One of the funnest things to photograph on a wedding day (beside the bride and groom of course) are the set of rings! Ring-tography is what I like to call it! I do have to give credit to my talented husband Justin for most of these ring shots that were thought up and shot by him. I love looking over this collection in comparison to
last year
! Here are the best of rings from 2011!
Up next: Best of 2011....WEDDINGS!!! Be ready for it!:)
I LOVE posting photos of my kids, especially when they turn a new leaf like growing older! Sloan is the delight and humor to our family, and I can't believe that this kid is already FOUR years old! My oh my, he's turned out to be the witty-sweet-sassy kid I didn't know I could have! I love you my Sloanie-bologna!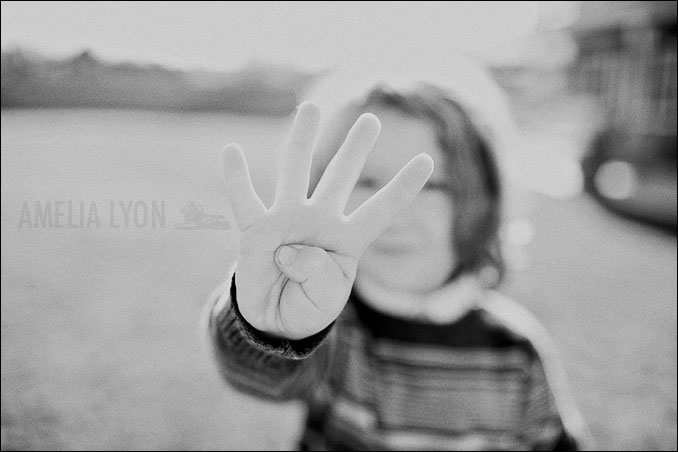 1. he JUST became a new big brother to his little sister Monroe!
2. loves Beyblades just like his older brother Hudson..."loves" is an understatement, he's a bit obsessed with them!
3. still likes to watch Yo Gabba Gabba episodes and I catch him singing the songs to himself all the time
4. has a small case of stage fright, but when you get him in the comfort of his own element he's a riot and witty...it's pretty funny the things he comes up with!
5. is attending pre-school right now in the seniors program. He says, "guess what mom, I go to seniors now because I'm a BIG-year-old!"
6. still loves the color pink, I think it'll always be his favorite!
7. is really sweet to his little sister Monroe and is constantly wanting to "see her face and kiss her cheek"
8. really good at coming up with games to play with older brother Hudson
9. his favorite thing to do with mom & dad is to "snuggle", he could do this all day long...we're embracing this as long as we possibly can!
10. he's learning how to write his name and its' so cute to watch him try to write while he sticks his tongue out (as if that helps lol!)
11. is pretty sneaky at getting things done the way that he wants them done, he's a clever kid
12. knows how to sweet-talk daddy into snuggling with him just to have daddy fall asleep in Sloan's bed all night long
13. we know if he's telling the truth with his embellished stories when he ends it with, "no, FOR REAL!"
14. asks mom everyday if he can "go to Target to get another hot-wheel" and if mom says no he says, "it's okay, we can go to Target to get another Beyblade!"
15. was able to do a voice-over for a "story-time" segment on one of the new Yo Gabba Gabba episodes. His raspy voice is adorable, we hope he never looses it!
16. is really sweet to Hudson & Monroe, what an amazing brother he is!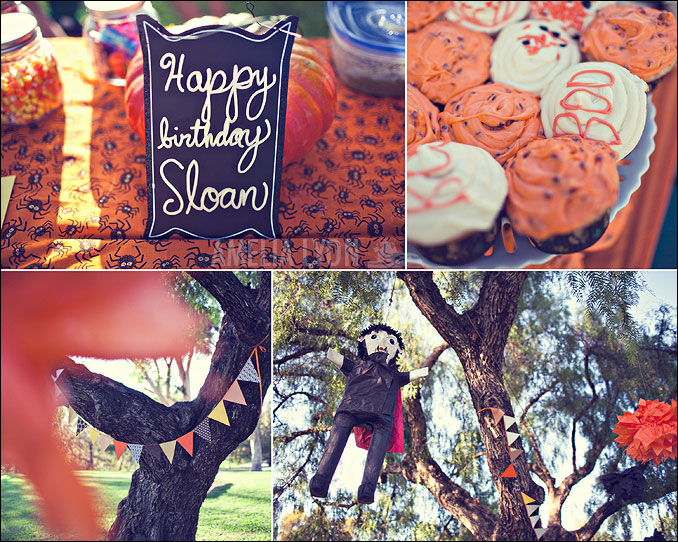 After wanting to be a beyblade character, then a rhinoceros, then a ninja guy, he finally settled on being a dragon for halloween!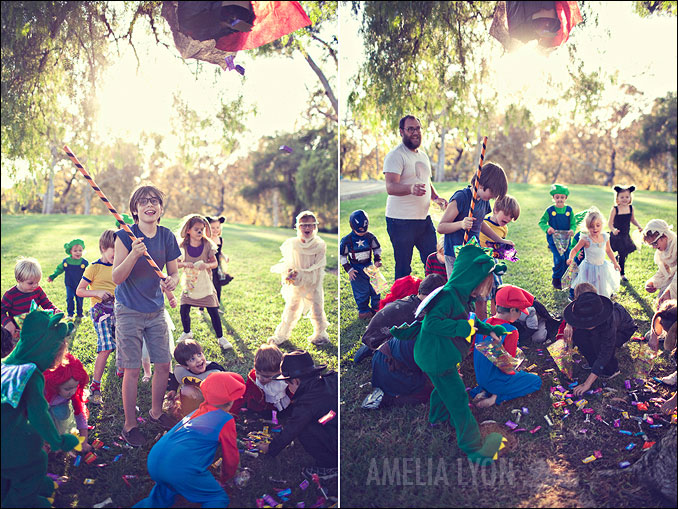 Magga & Crampa!
We LOVE you Sloanie-Bologna!