Just four more weeks and I get to meet my little girl! I am BEYOND excited to be able to bring another child into our family and I can't wait to hold my little Monroe in my arms, kiss her, & tell her how much I already love her!
A HUGE thank you to
Angie Sloan
for taking these amazing maternity pics of me and thank you even more for letting me do a preview post of my favorite images. Keep a look out on the
Sloan's blog
for the rest of my maternity pics in the very near future!
Happy Anniversary to my most favorite person...aka my Justin!!! I'm SO glad you came up and said hello the first time you saw me and I'm SO glad you stole my heart away! Thank you for being the best husband of all time, for loving me, for loving our children, and for everyday that you make me laugh. These past 9 years have been amazing, here's to another million! I love you Hud, thanks for giving me your forever! -love your wifey-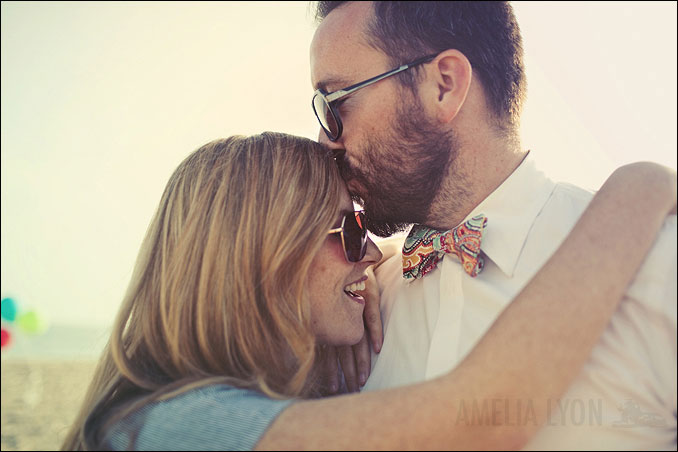 A look back exactly 9 years ago! Thanks
Matt
for taking this pic of us!