It's time to give an official introduction to my new favorite clothing line
LULAROE
!! Not only is it my new favorite clothing line, but my MOM is the owner and founder of Lularoe as well, so that's a major plus!:)
If you follow
my Instagram
, you may have noticed me giving shou-outs to Lularoe! My amazing mother started this fabulous new company that makes super comfortable, super affordable, and SUPER CUTE women's clothing, specializing in skirts and dresses!
I had the pleasure of photographing some lifestyle images to feature Lularoe's latest products for this season! I'm IN LOVE with this season's skirts and dresses! These products are all "go to" items, and "must haves" that every girl needs in her closet.
Here are just some of my personal favorite articles of clothing Lularoe is carrying right now: The Maxi Skirt...in my favorite red too!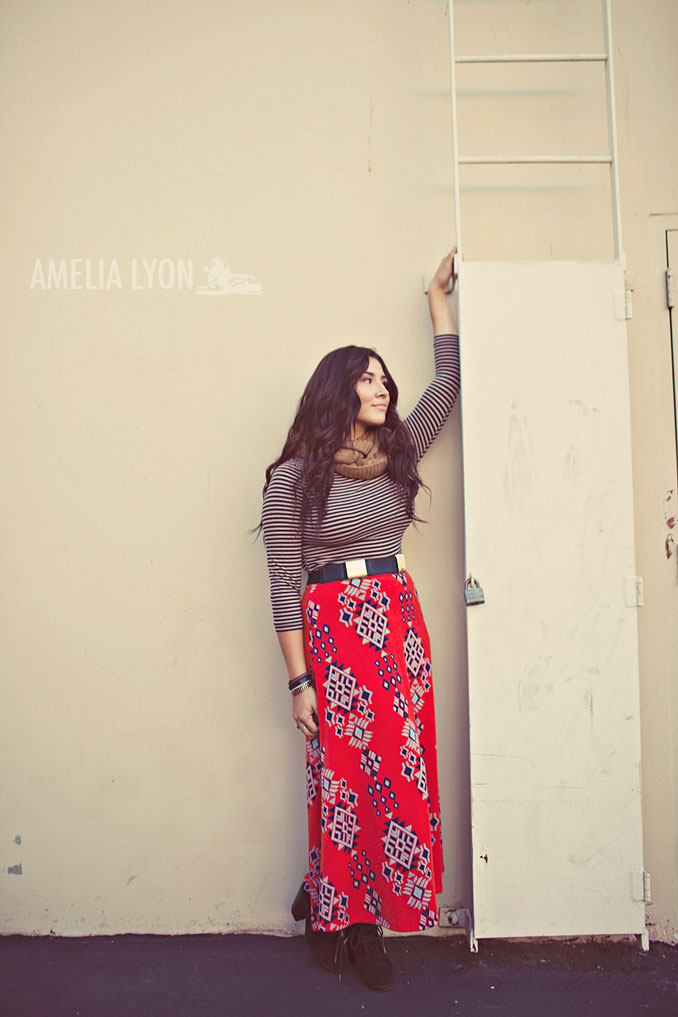 Lularoe let your's truly help design my "perfect dress" and named it after me, what an honor!:) This dress is complete with a zipper in back, hidden pockets, and hand set box pleats!! I la-la-la-LOVE it!! Here's the Amelia Dress! It comes in a ton of different colors and fabric prints as well!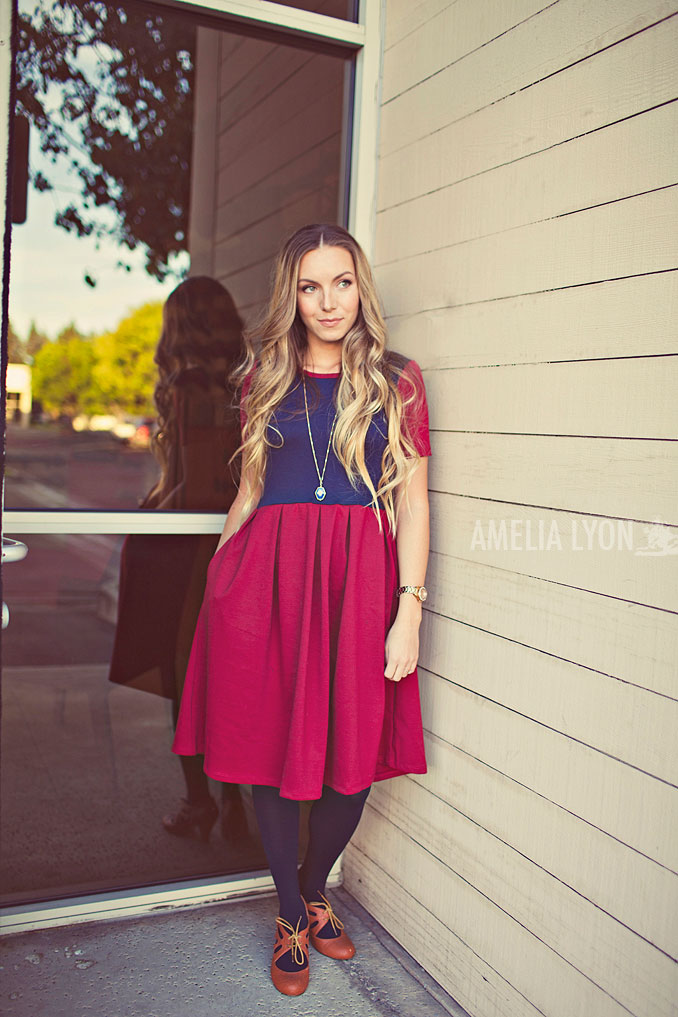 This dress has become a classic for Lularoe customers, here's the Nicole Dress! It's flattering, comfy, modest, and easy to dress up or down!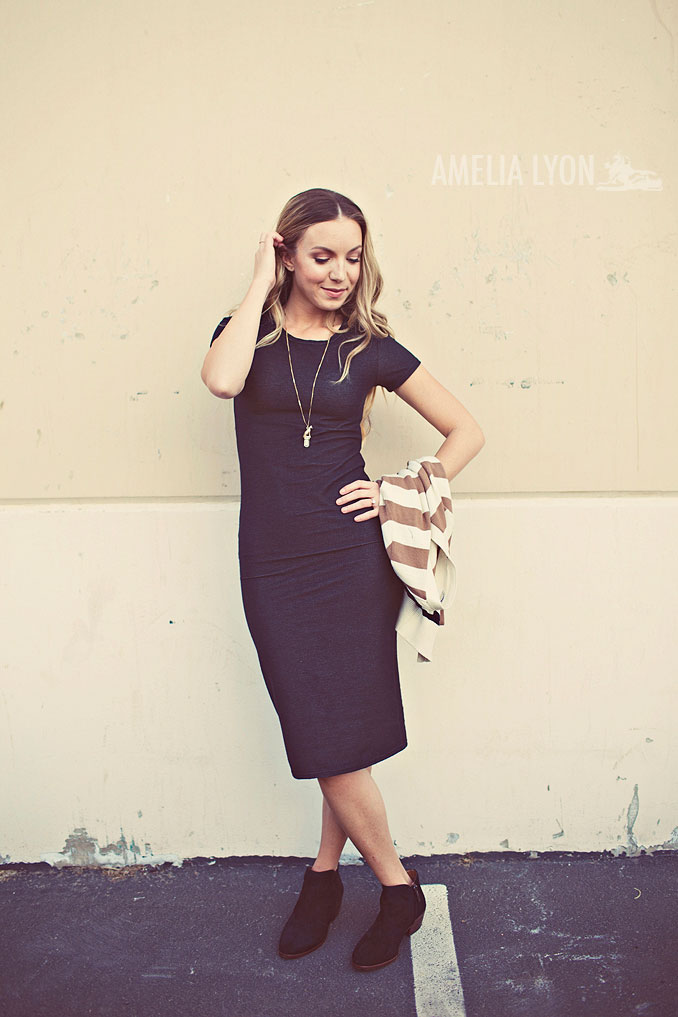 The Jill Skirt! Complete with a custom elastic waist band, the prints on the Jill skirt are to die for!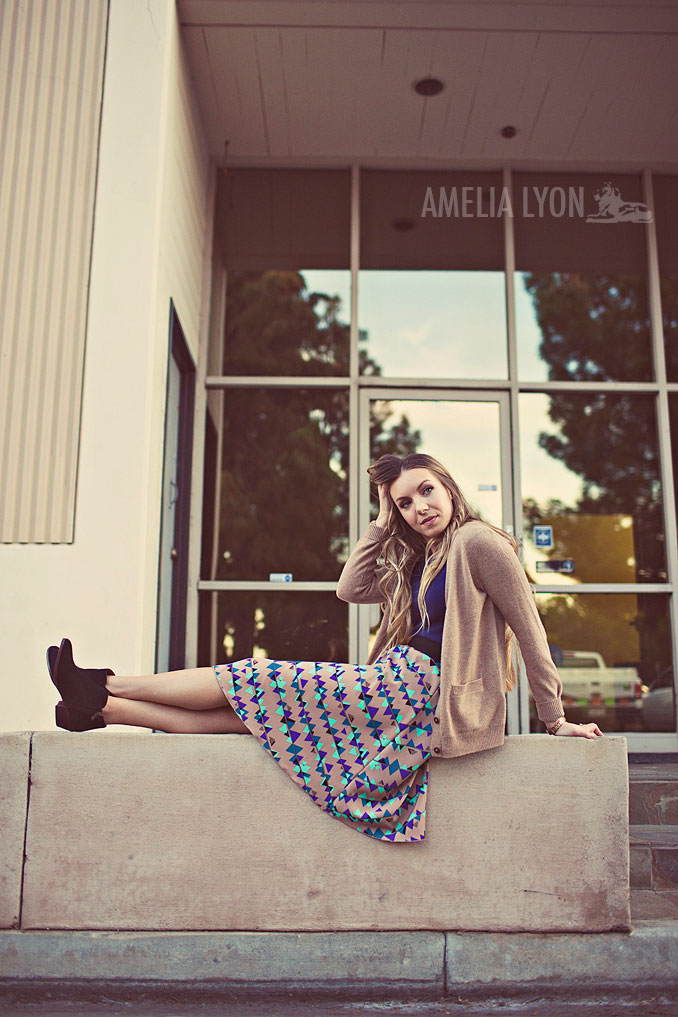 Every girl needs a good pencil skirt in their wardrobe! Here's the Cassie Skirt! It's modest, form fitting, and comes in a ton of different fabric prints and solids.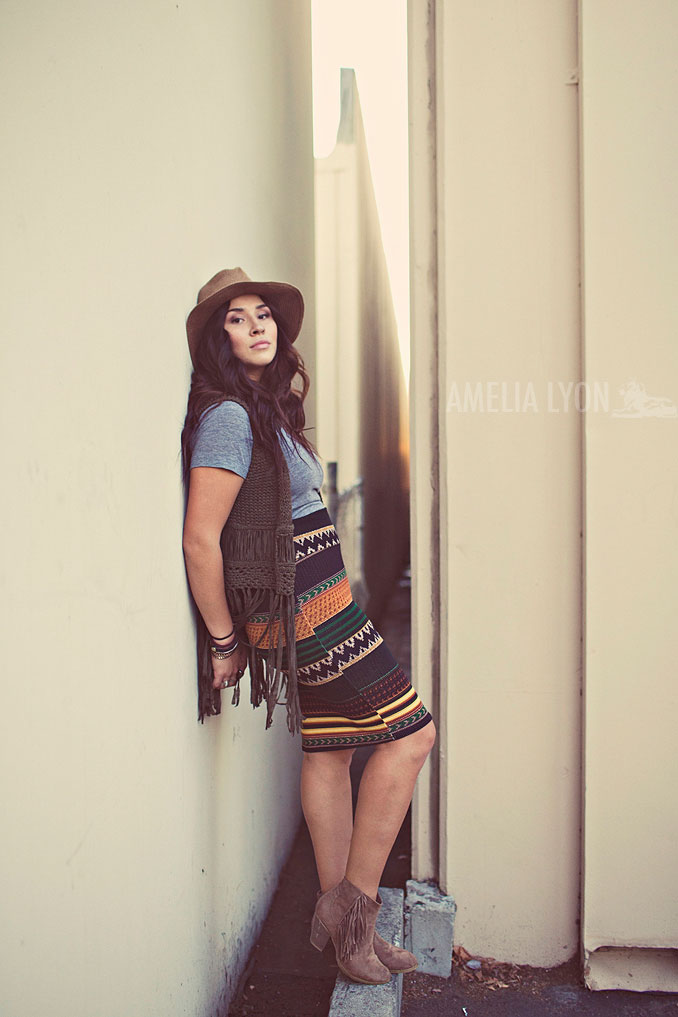 Loving this panel maxi called the Olivia Skirt! The way this skirt is put together is very slimming.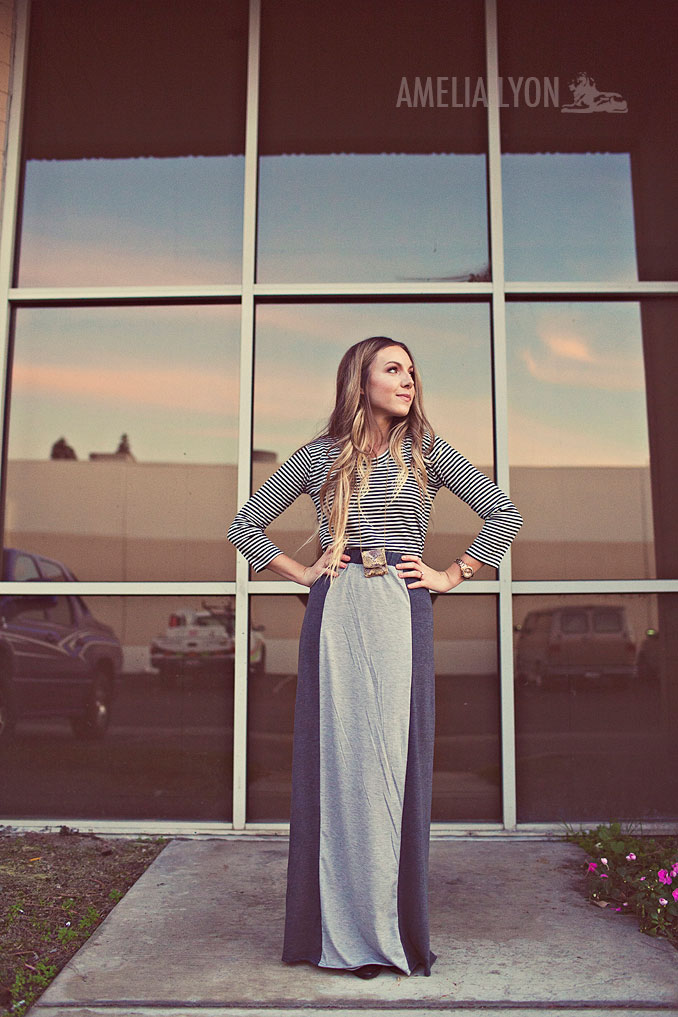 These are just a few of their products, be sure to check out their
online store
to see more!!
**Also, another fun aspect of Lularoe is their home parties with ways to become a consultant and earn some $$$,
click here
to learn more!
I'm so happy to FINALLY do Monroe's "year in the life of" post for her second birthday...I'm only two months late!;) Better late than never!
It's BANANAS to think of the transformation that took place between age 1 and 2 for our little Monroe! She went from baby, to toddler, to little girl in ONE year!! She brings SO much light and JOY to our family! Her smile, her little voice, and the way that she pronounces "Cin-da-lolla" (Cinderella, lol) just melts our hearts!!! She's so playful and her happiness is so contagious, it's amazing! What a blessing she is to our family, we love this little girl to pieces!
Monroe age one and age two, side by side!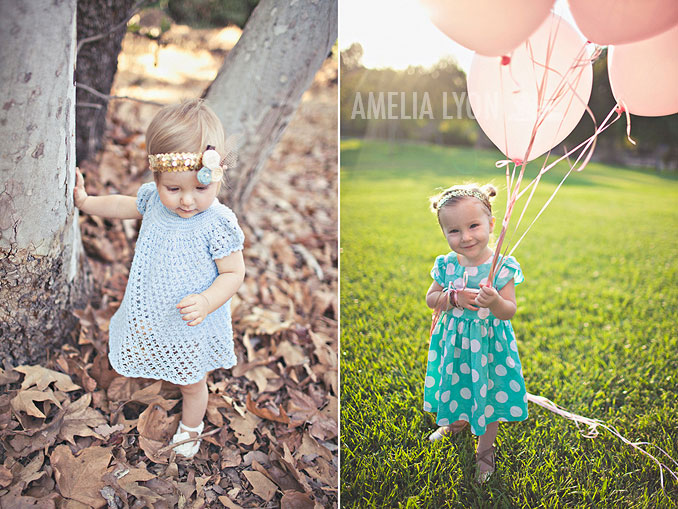 Her first birthday party! September 2012.
October 2012.
My favorite sweater on her, I just had to buy it! January 2013.
I'm so thankful for every day that she's in my life!!
She's such a ham!
September 2013! How in the world did she turn TWO already?!