Lately my boys have been playing pretend and dressing up! It's really fun to watch their imaginations run wild involving mostly super heros, dinosaurs, pirates, & cowboys! It usually starts in the morning with the super hero capes. Yesterday after I dropped Hudson off at school Sloan begged me to put on his super hero costume. Little did I know that he would want to wear it ALL day long! It was adorable! I let him embrace his inner Super Sloan!

I have this random hallway in my house, perfect for a quick "photo shoot" of my kids...I use it quite often, it has the most perfect bounced light coming in from the french doors over to the hallway closet. Where is your favorite place for a quick shoot in your house?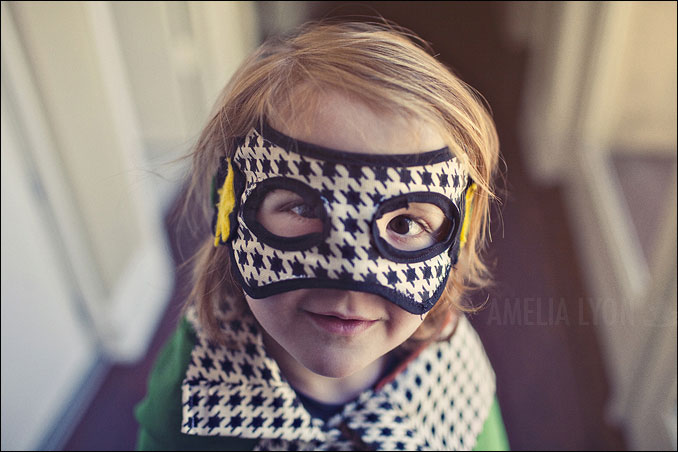 PS. Thanks to my talented sister in law
Jill
for the super hero costume...it never gets old! Remember when
I shot Hudson in it
?!
I don't normally do two personal posts in a row, but with my 30th birthday happening tomorrow I've been reflecting all day on the last decade of my life. I'll be honest, it's got me quite emotional, so many amazing things have happened that I can't even begin to fathom what the next decade of my life will be like!
When I was twenty I met the love of my life, the man of my dreams, & eternal sweetheart!
*Please excuse the crazy pixelation, this was shot the night Justin proposed to me on the walk of stars in Hollywood with our first 2 megapixel point & shoot digital camera! LOL!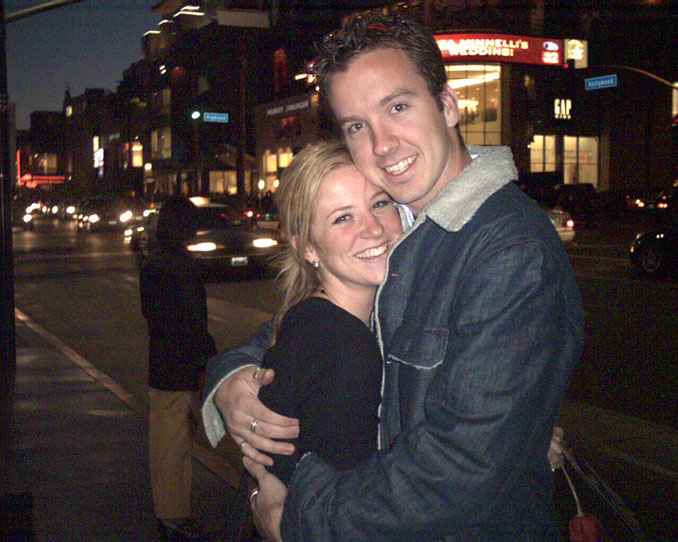 In one decade I married my best friend, I birthed two beautiful children (with another on the way), I moved three times, I said
goodbye to & buried a parent
, I started my own photography business, I found myself, I found my confidence in life, & I became passionate about love. I recognize that everything I've been given and blessed with is all because I have a loving Father in Heaven that has been so generous to me!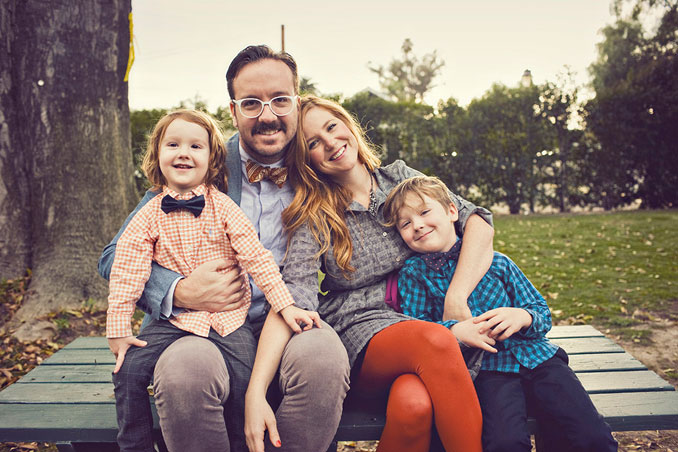 Bring on the 30's!!! A few months ago, when I realized I was actually growing up, I got a bit depressed thinking, "where has the time gone? I'm not ready to be 30!". Once I took a moment to sit back and ponder my last decade, I say BRING IT! If the twenties had so much to offer, then HELLO to my 30's!!! I have so much to be happy about, so many blessings to be thankful for, I CAN'T WAIT to see what the next decade of my life will bring my way!
ps. Thank you to the talented
Sloan's
for this beautiful family pic! It makes my heart SO happy!