I don't normally do two personal posts in a row, but with my 30th birthday happening tomorrow I've been reflecting all day on the last decade of my life. I'll be honest, it's got me quite emotional, so many amazing things have happened that I can't even begin to fathom what the next decade of my life will be like!
When I was twenty I met the love of my life, the man of my dreams, & eternal sweetheart!
*Please excuse the crazy pixelation, this was shot the night Justin proposed to me on the walk of stars in Hollywood with our first 2 megapixel point & shoot digital camera! LOL!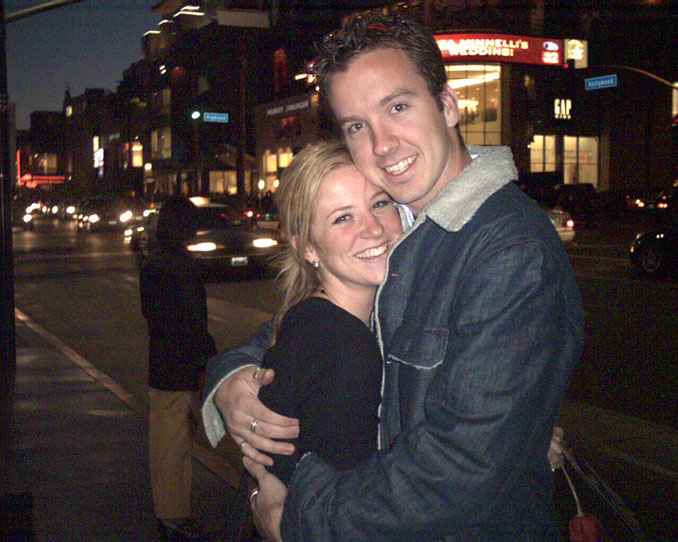 In one decade I married my best friend, I birthed two beautiful children (with another on the way), I moved three times, I said
goodbye to & buried a parent
, I started my own photography business, I found myself, I found my confidence in life, & I became passionate about love. I recognize that everything I've been given and blessed with is all because I have a loving Father in Heaven that has been so generous to me!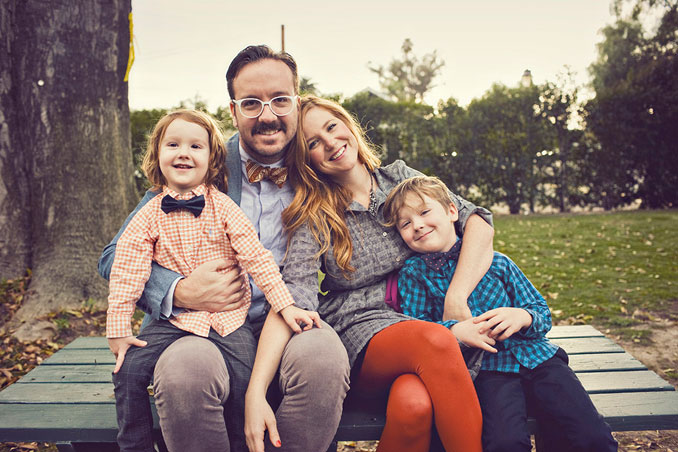 Bring on the 30's!!! A few months ago, when I realized I was actually growing up, I got a bit depressed thinking, "where has the time gone? I'm not ready to be 30!". Once I took a moment to sit back and ponder my last decade, I say BRING IT! If the twenties had so much to offer, then HELLO to my 30's!!! I have so much to be happy about, so many blessings to be thankful for, I CAN'T WAIT to see what the next decade of my life will bring my way!
ps. Thank you to the talented
Sloan's
for this beautiful family pic! It makes my heart SO happy!
It's finally time to let the cat out the bag! We have another little baby on the way and could not be more EXCITED!!! Last Wednesday Justin and I went to our big ultrasound and we saw this perfect little person: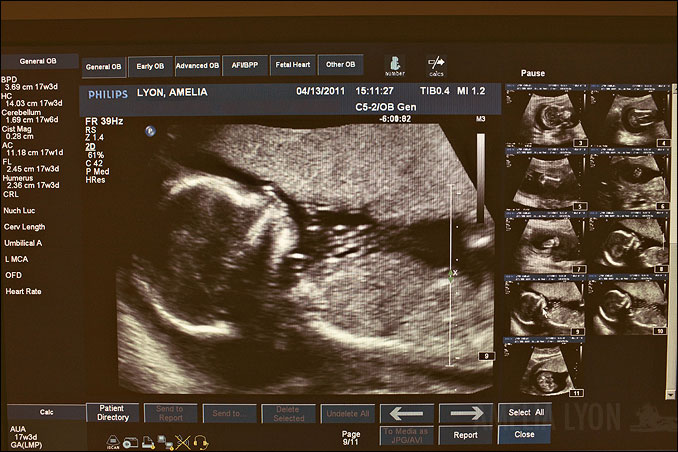 I'm 18 weeks along and it's becoming quite hard to hide the growing baby bump, so I'm super excited to finally embrace it and let the world know of our family's joy! This has been quite an emotional roller coaster, what a wonderful blessing it was to see a healthy strong little baby on the ultrasound monitor!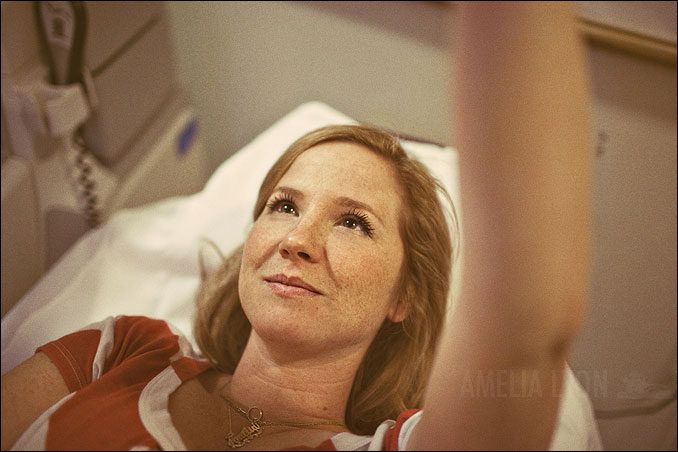 We also got to find out the sex of this little Lyon! If you want to know what it is, watch this little video:
We TRULY feel blessed for this wonderful opportunity to bring another child into our lives! God has been so good to us and we are eternally grateful for His willingness and trust in us to let us raise this little spirit in our family! This little Lyon is due to arrive mid-September!