If I'm going to shoot at the beach, please give me a pier and really amazing afternoon light to work with!!! Such was the case with Tanya + Sylvain's engagement session! The sunshine was beautiful as was the backdrop!!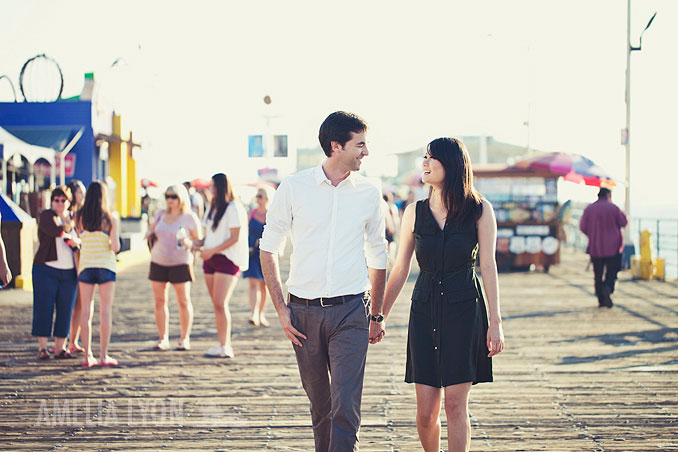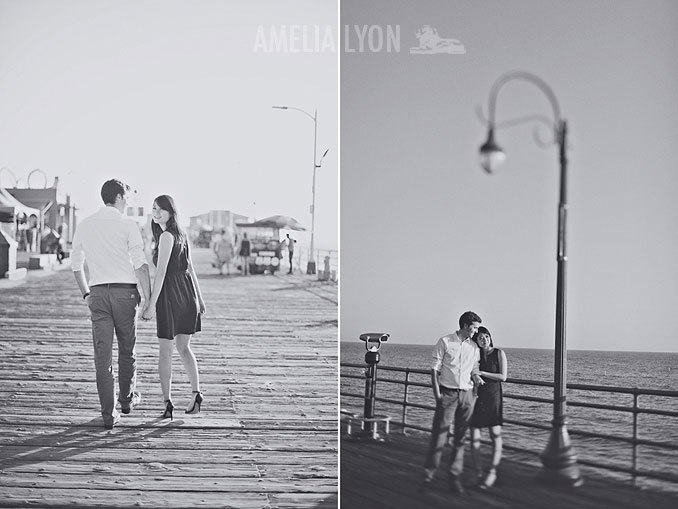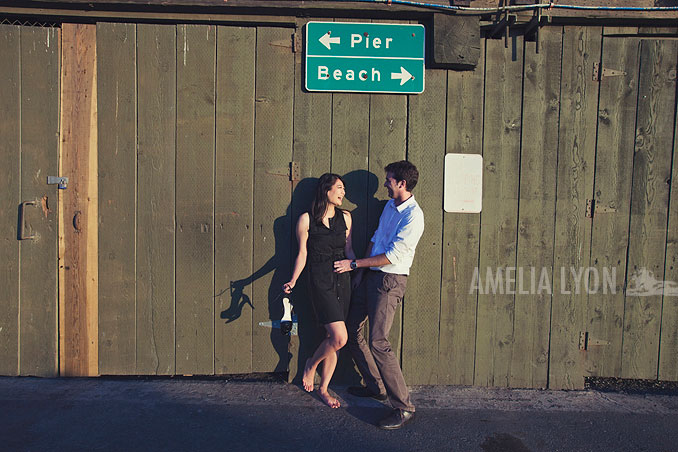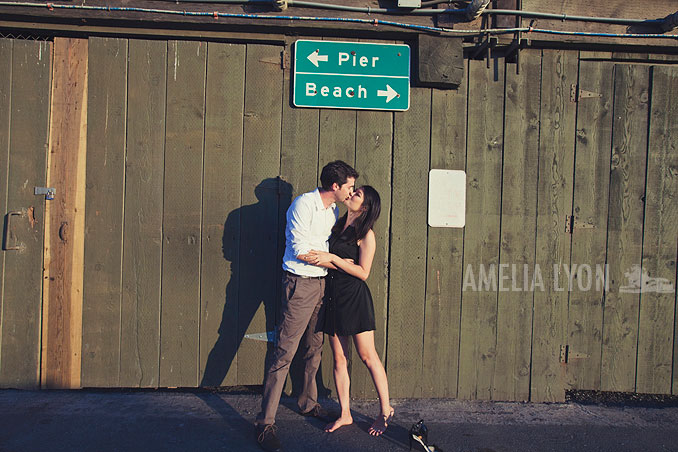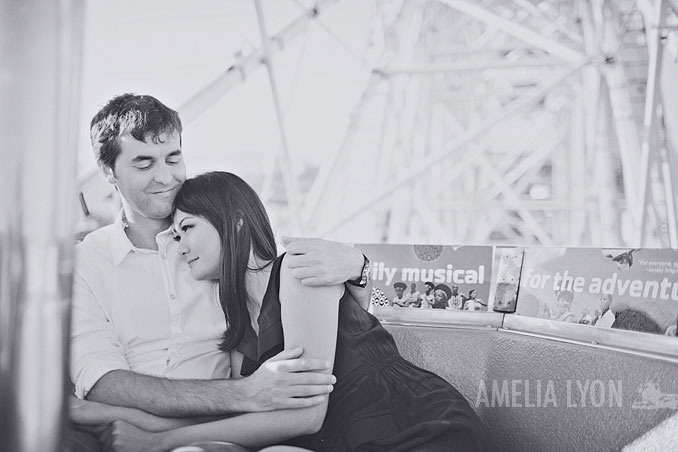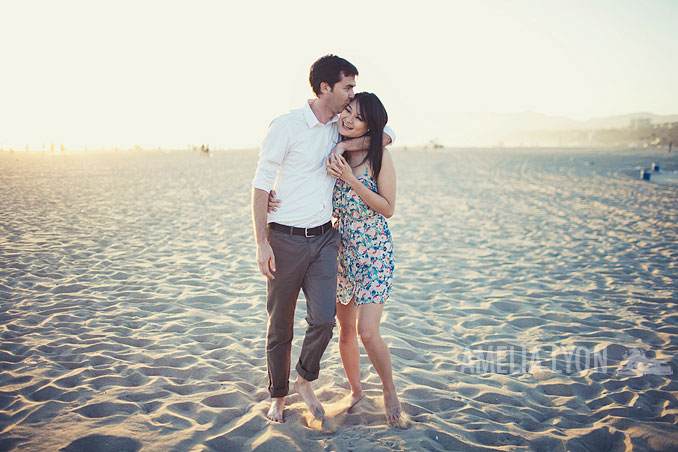 The blur makes me happy!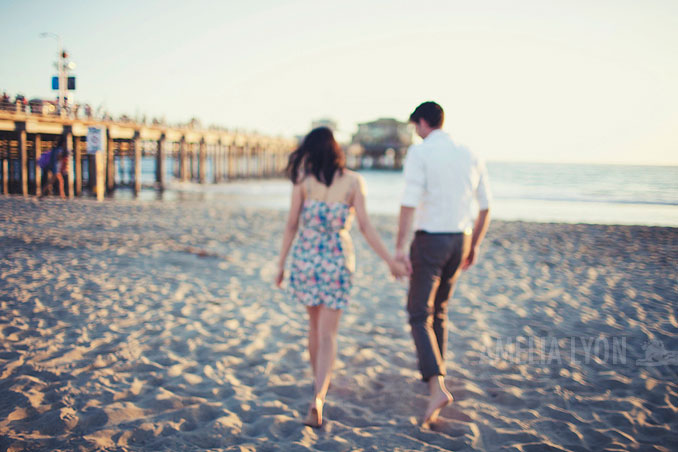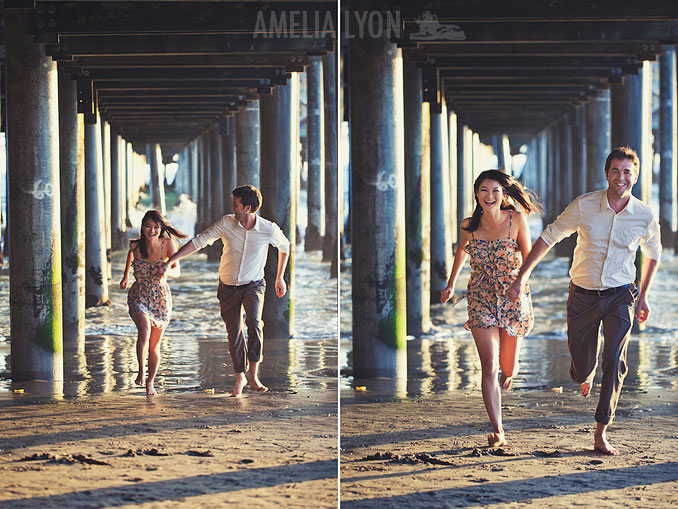 My favorite shot of the day!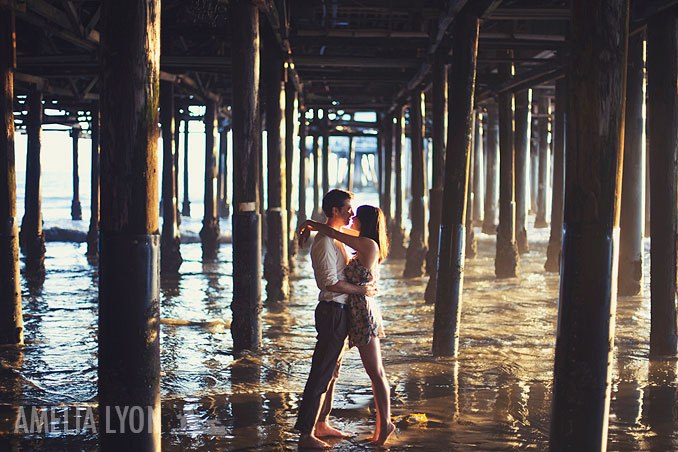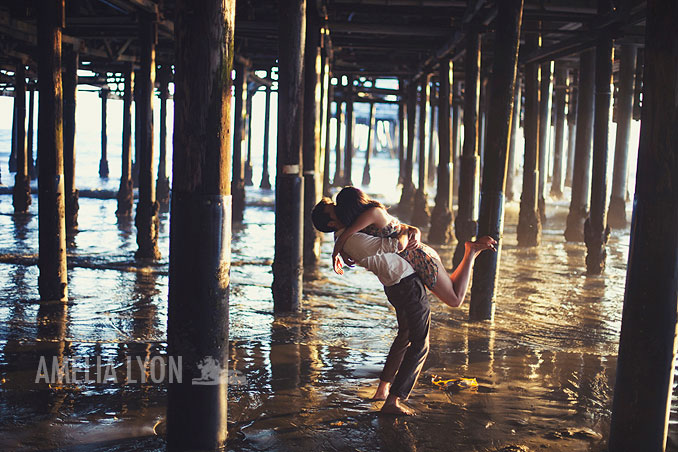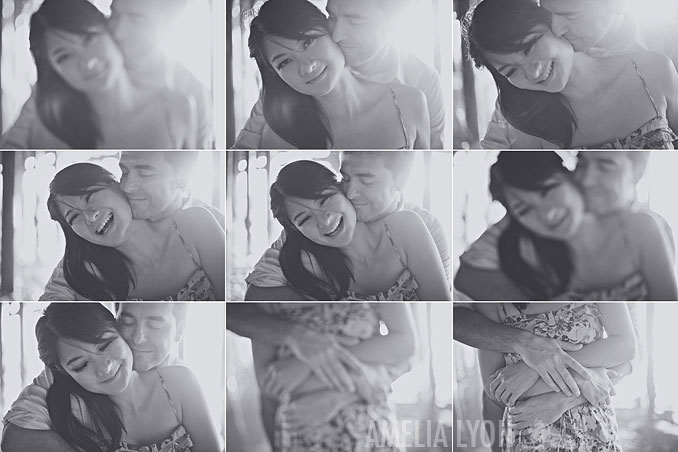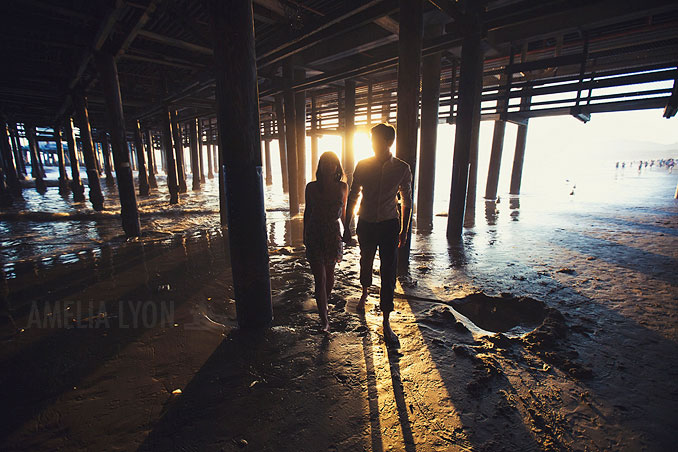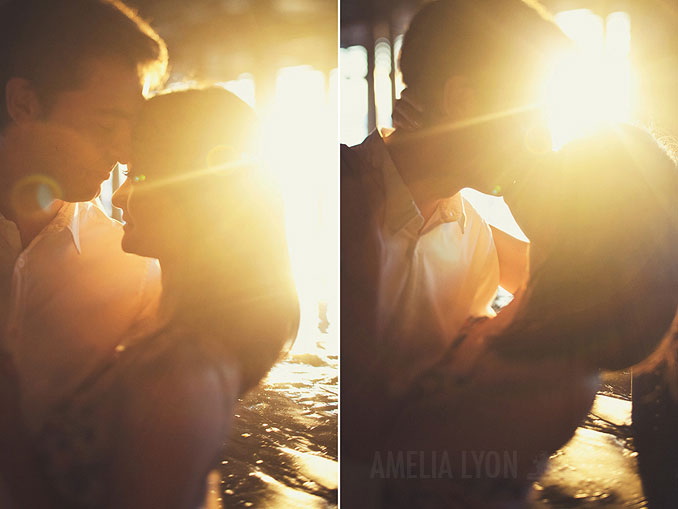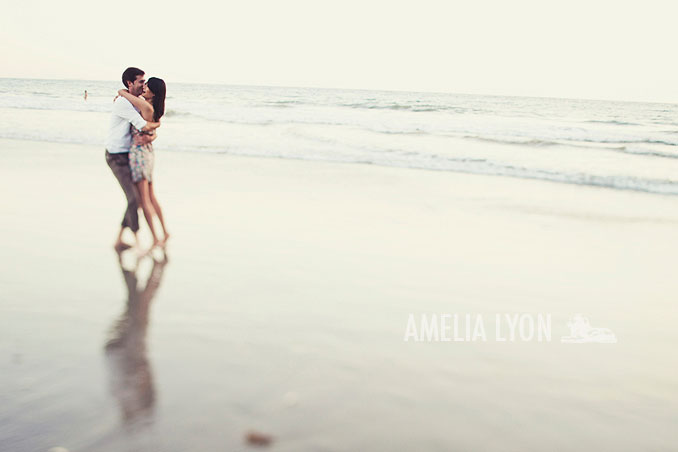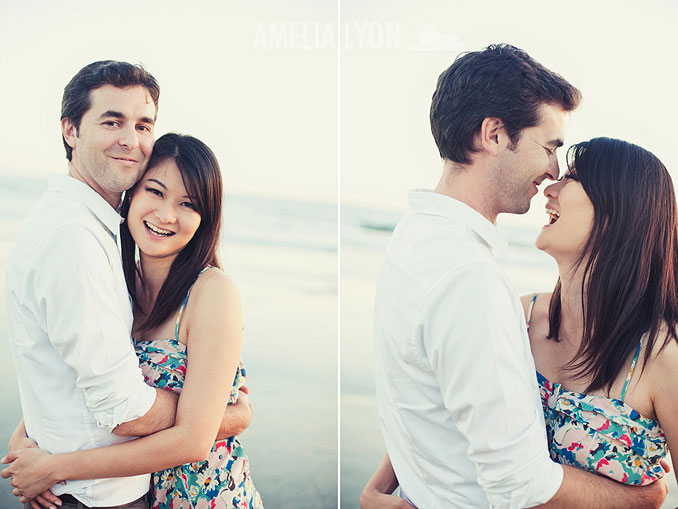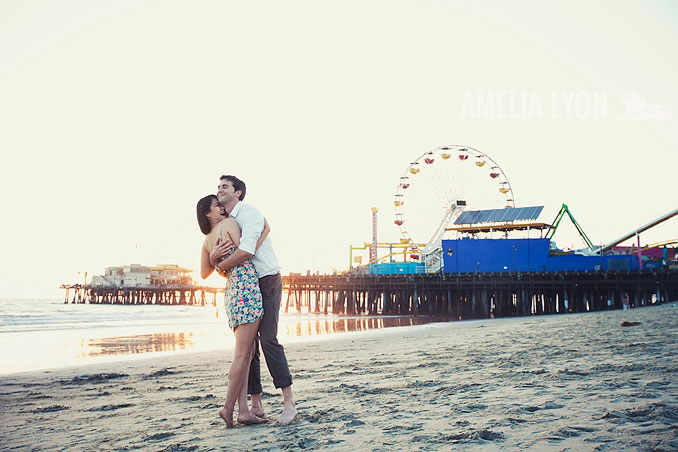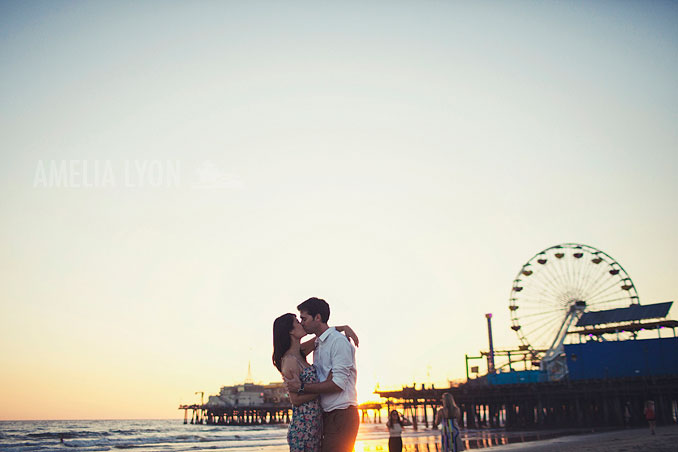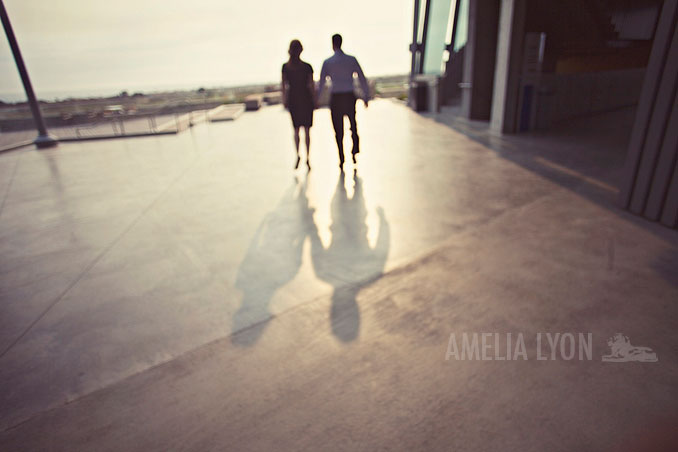 This engagement session I shot of Nicole + Brian at
Coastline Community College
had me all excited with all sorts of eye candy places to photograph with this sweet couple!! So many beautiful straight lines and fun shadows...it was my favorite!!!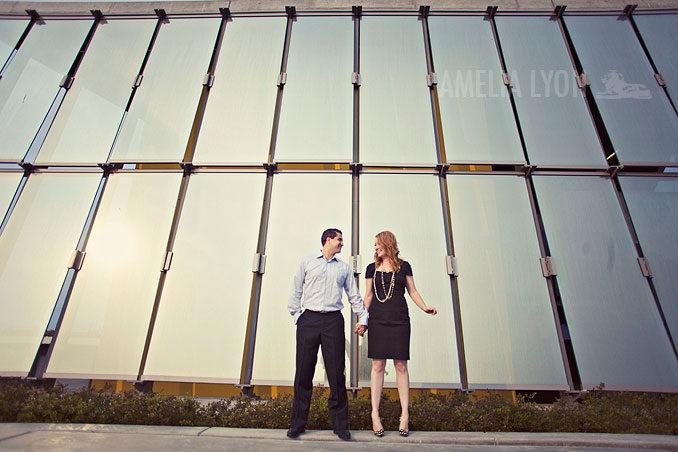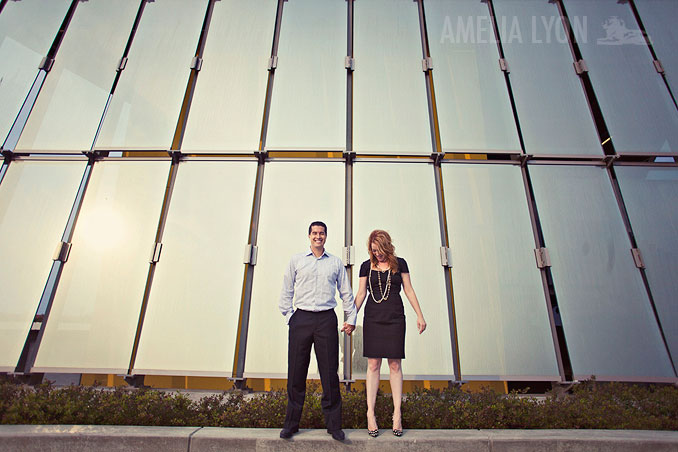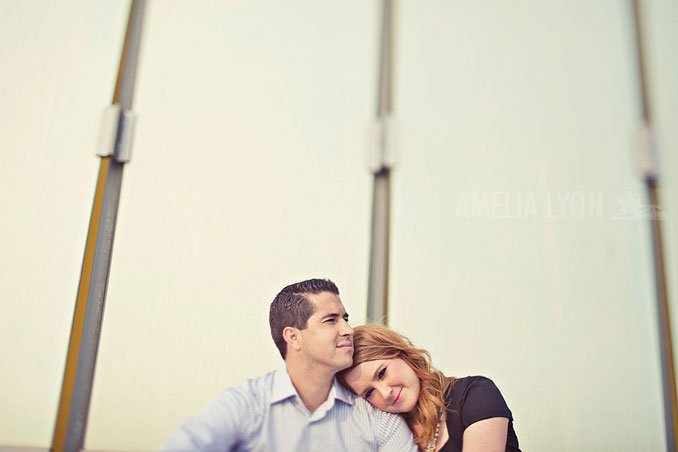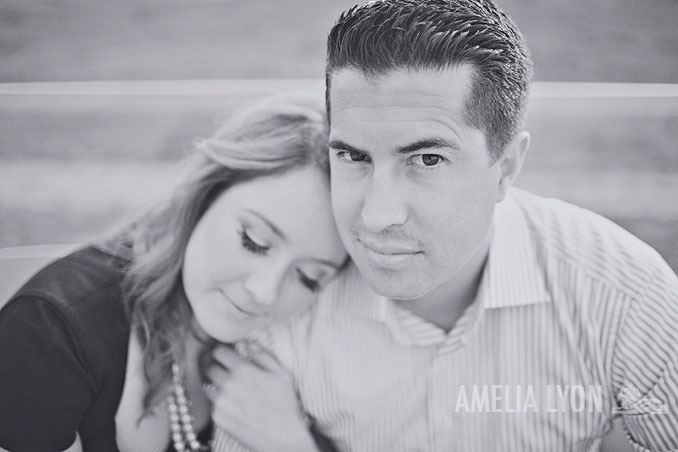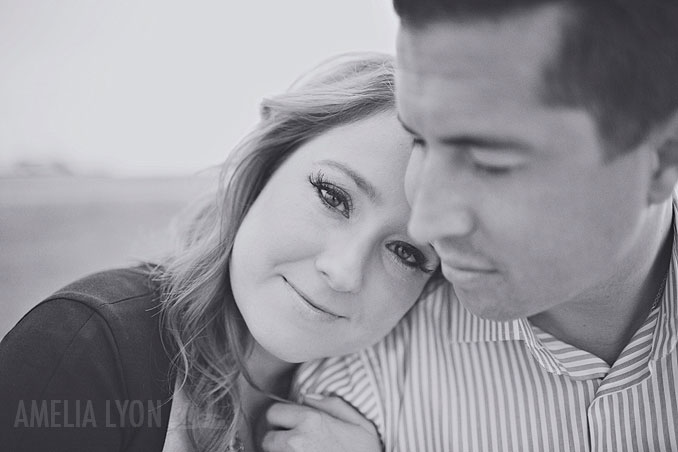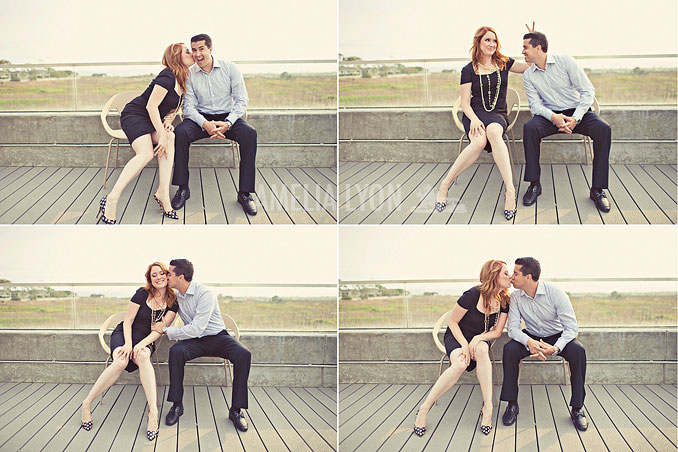 Hair and make-up by the ever talented Nicole DeAnne!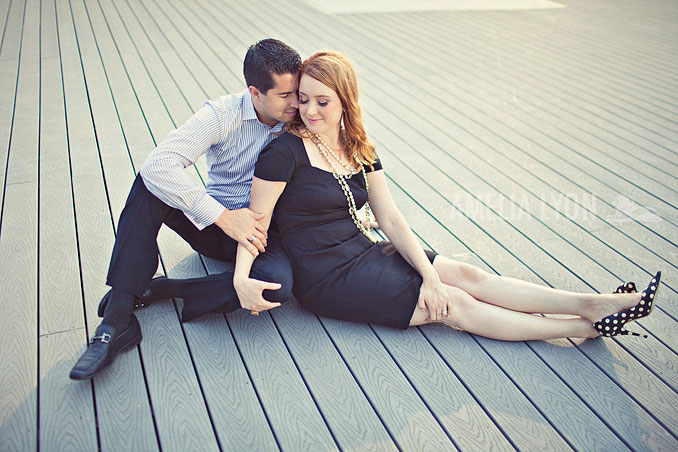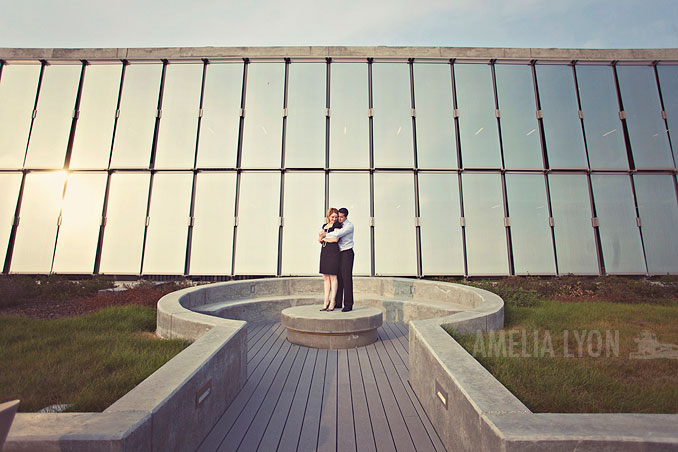 My favorite shot of the day!