There are so many elements to the engagement session that have really caught my interest. The couple, the location, the style...I'm super happy with how it all turned out! Teresa (now into the fashion industry), was dappling in the photography industry and actually attended our first
LYON-SHOP
last year back in July. She and Kenneth fell in love with our work and hired us to shoot their upcoming wedding. Also, on the day of their engagement session Teresa showed up with a fun new dress for me....I LOVE when clients are so sweet to think to bring gifts, it really made my day!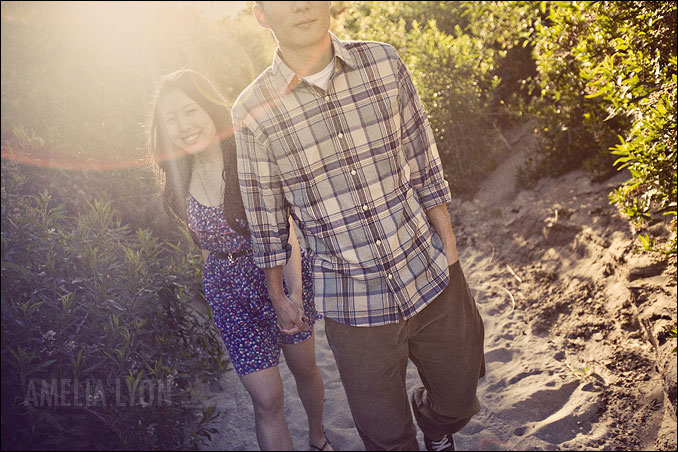 I'll be off to shoot their wedding this weekend, it's going to be fantastic!
What can I say about Jennie + Darwin?? I will first start off with the fact that within the first ten minutes of meeting them I could see that they are definitely two pees in a pod, meant to be, and absolutely perfect together! Their favorite place to visit happens to be the happiest place on earth DISNEYLAND! I'm usually reluctant to shoot there, but I was up for the challenge and I am super stoked on how the images turned out! Plus, I got to spend a fun afternoon with these two awesomely-silly-amazing people!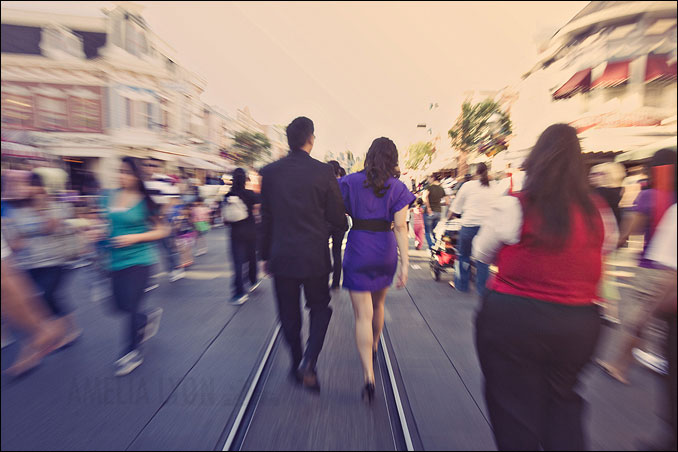 I usually start out my engagement sessions with a little pep talk to the couple. I let them know that the first few photos always feel a little bit awkward, but then they'll feel more comfortable as we continue the shooting. I began the "pep talk" with Jennie + Darwin and the next thing I know Darwin has already swept Jennie up in his arms and laid a huge kiss on her, it was the perfect start to their session and a great way to break the ice!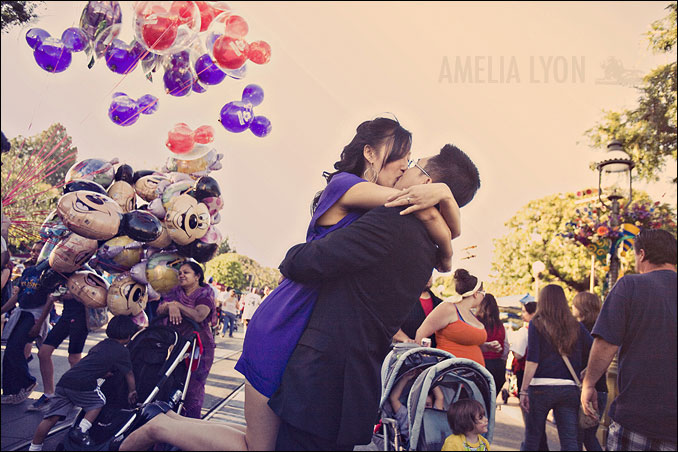 I'm looking forward to the wedding in September!