While we were up at our family reunion we were able to photograph my cousin and his lovely fiancee with the amazing homestead as the backdrop! It was a real treat to shoot with all of the trees and nature, definitely different than what we are use to!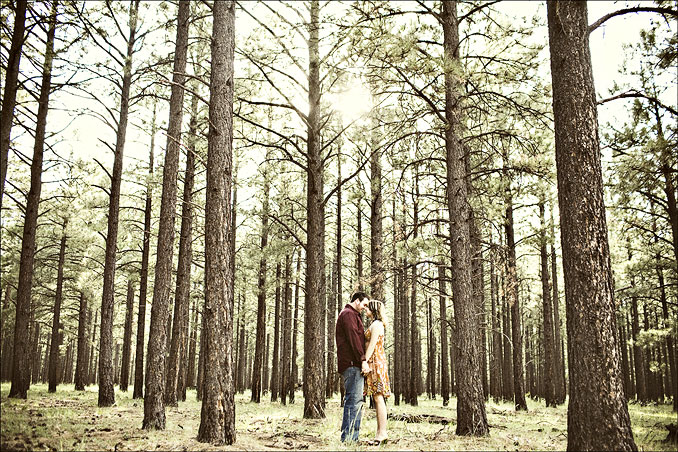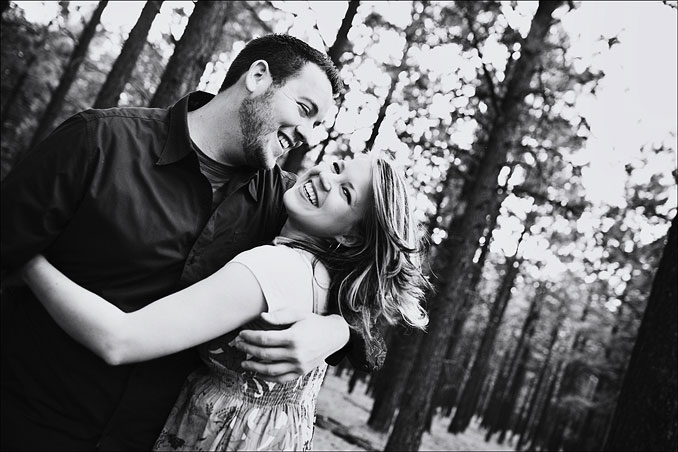 My favorite shot of the day!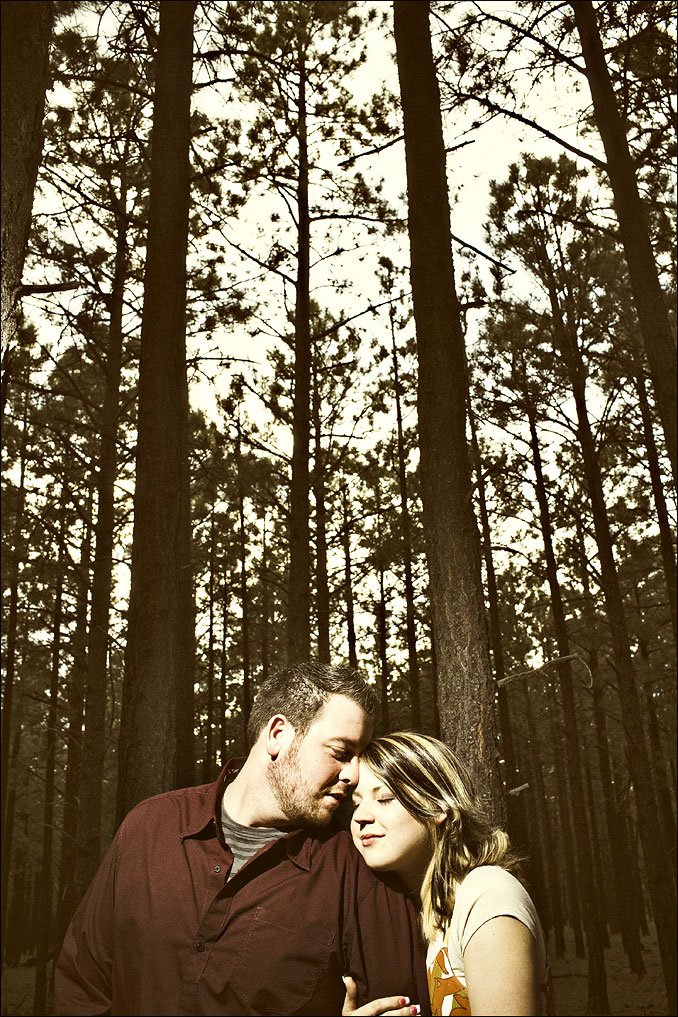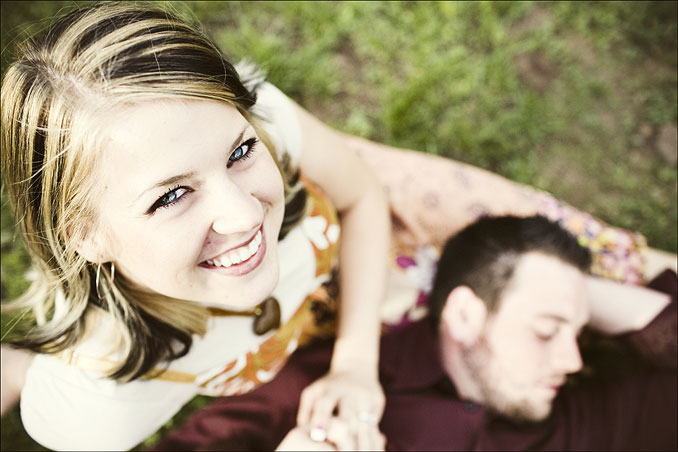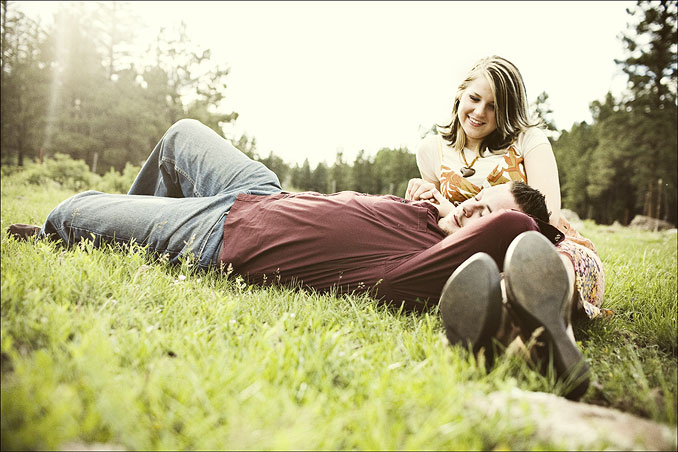 A long time ago, my family ran a sawmill up at the homestead, these are the remains from the smoke stack that they use to use.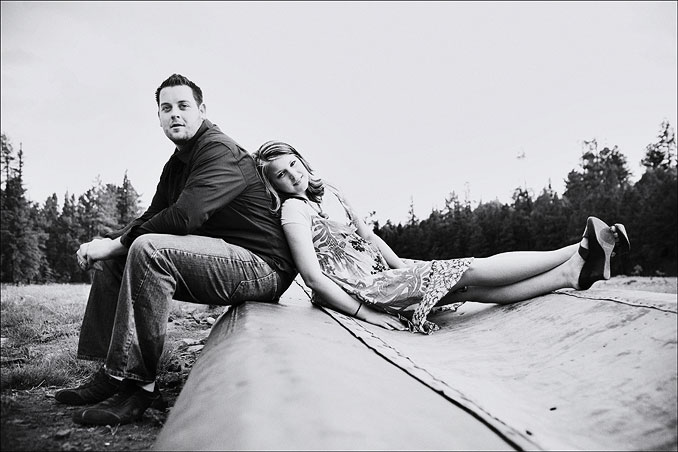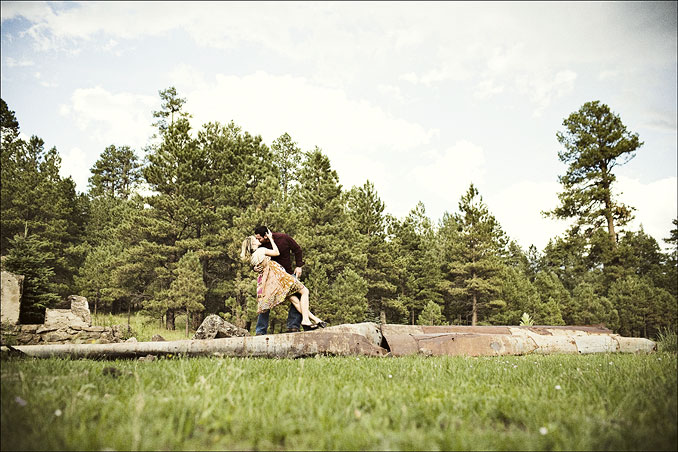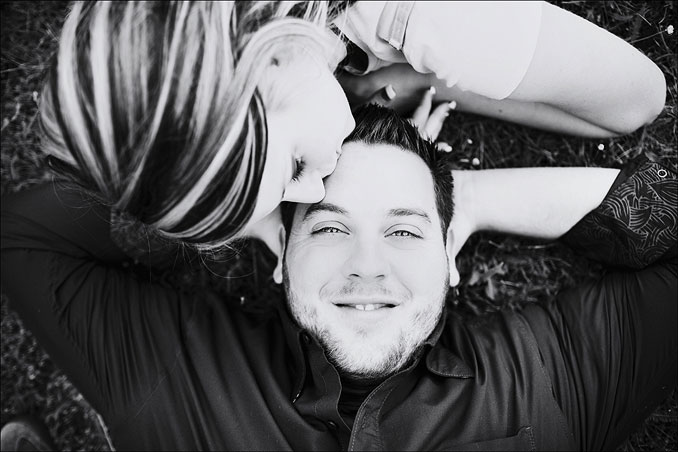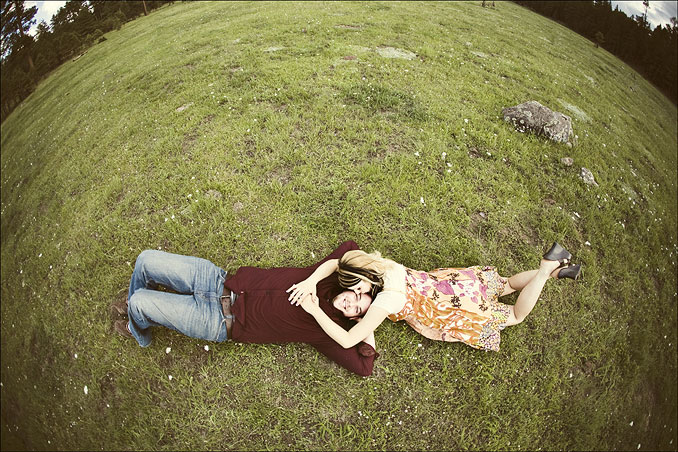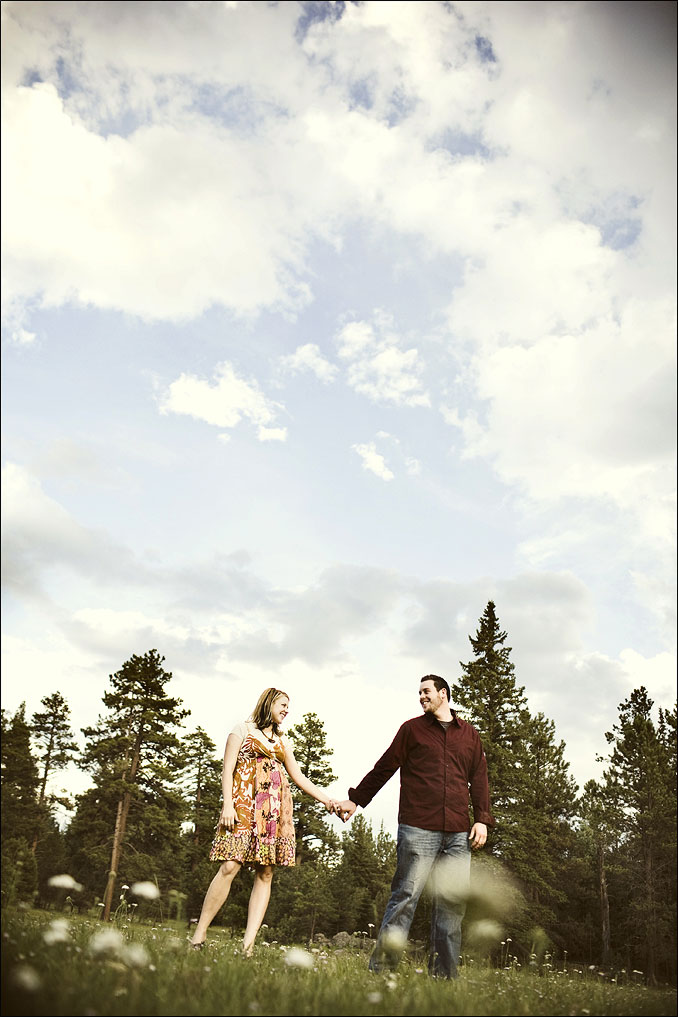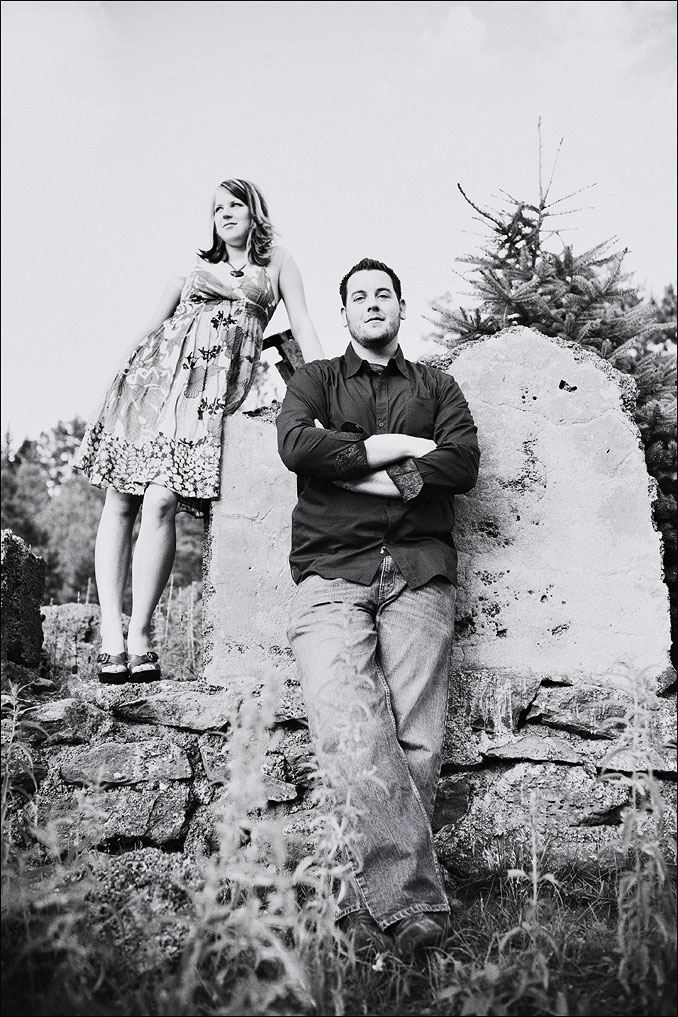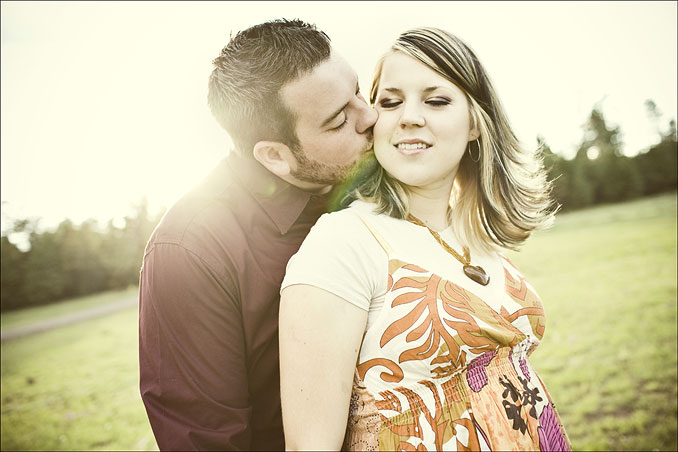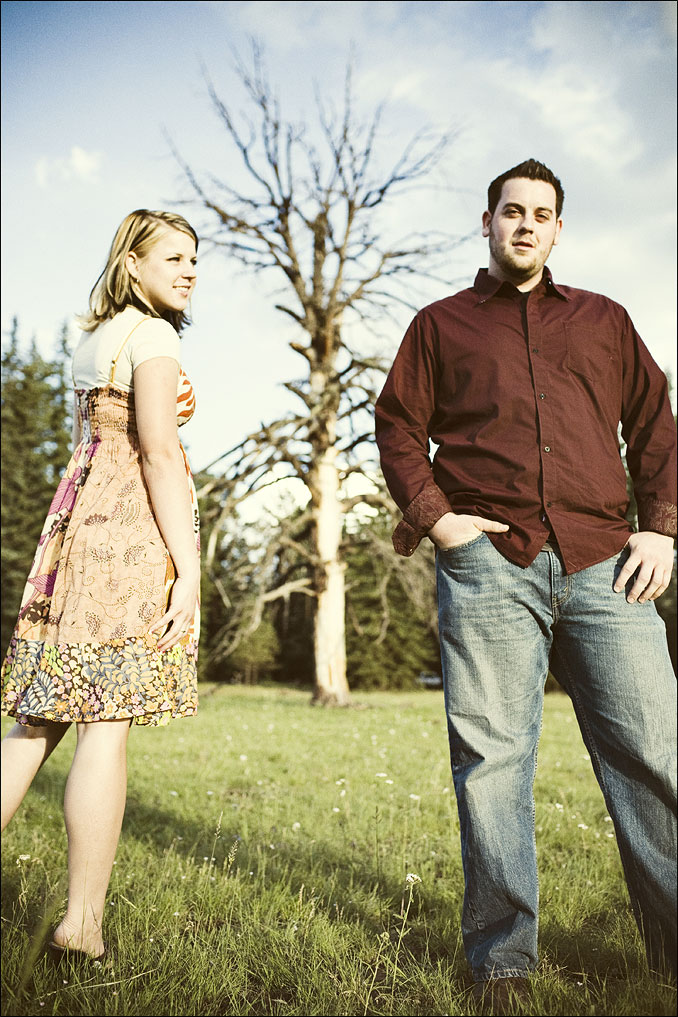 We can't wait for the wedding in November!
We met Neville and Esther for their engagement session at
The Camp
in Costa Mesa. This was my first time visiting this location and it was awesome to have a new place to shoot at in that area. I also fell in love with the stores and surrounding restaurants, it was definitely my kind of place! We usually spend our time going to
The Lab
for shopping and to hang in the super cool atmosphere, now I am so glad to have another uber-fab place like The Camp to visit! Esther and Neville chose this location and I thought it fit them to the "T"!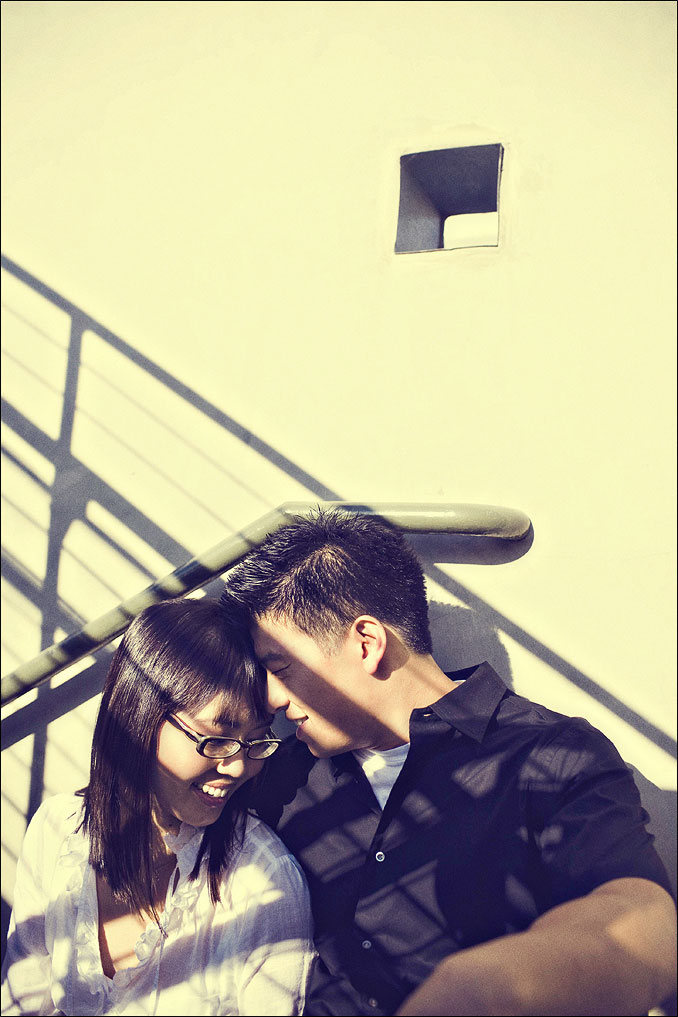 Look out for Neville + Esther's wedding in September!