A few weeks ago we had a super fun time capturing Stephanie and Tom at the Orange County Fair. When Stephanie and Tom had mentioned that they wanted to do their engagement photos there we were initially hesitant because the fair tends to be a crazy busy place and shooting there would be kind of tricky, BUT we were up for the challenge and ended up with some awesomely colorful images!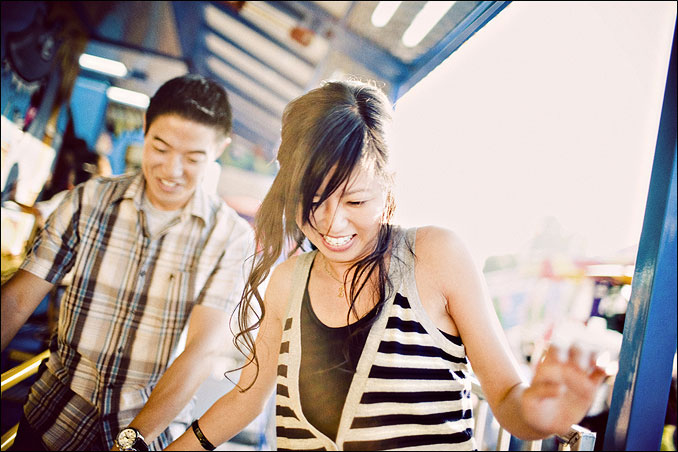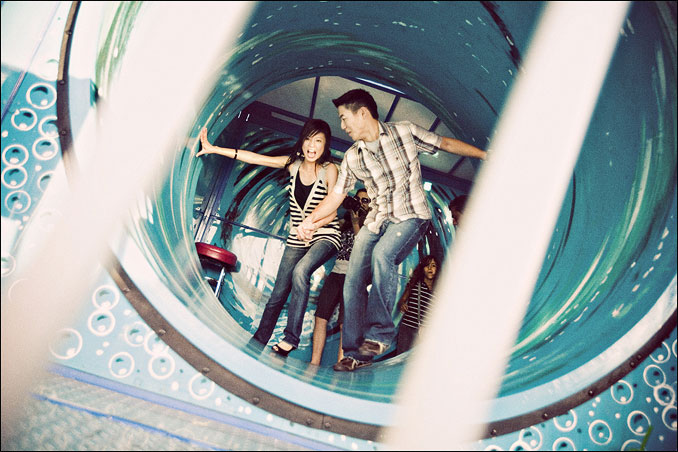 LOL!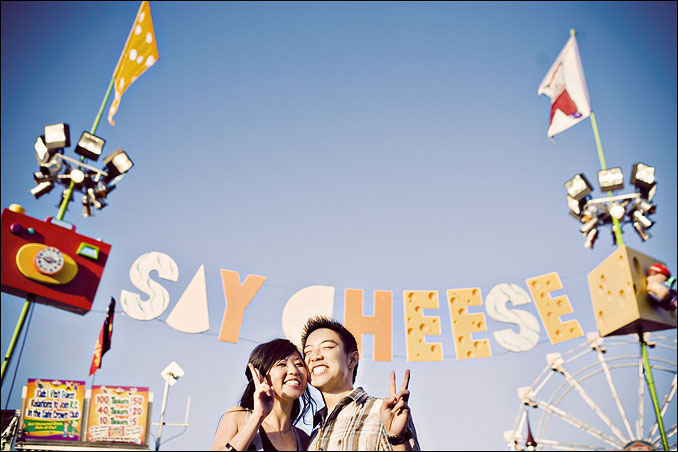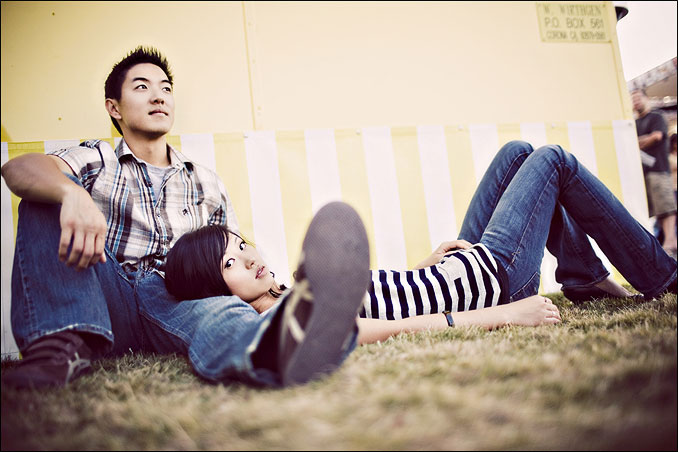 We completely enjoyed watching the dynamic between Stephanie and Tom...super funny and photogenic!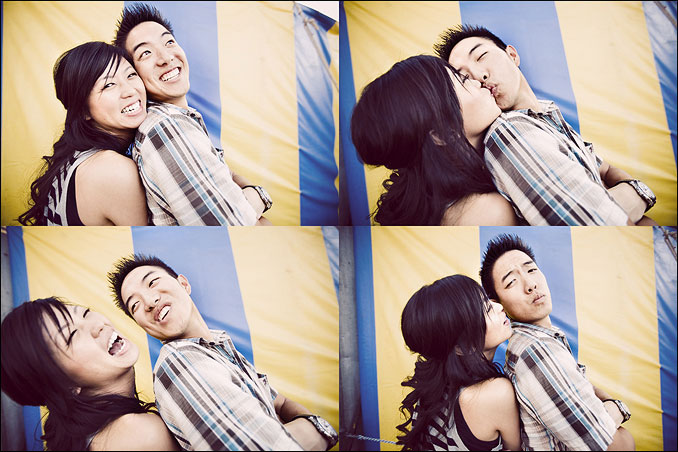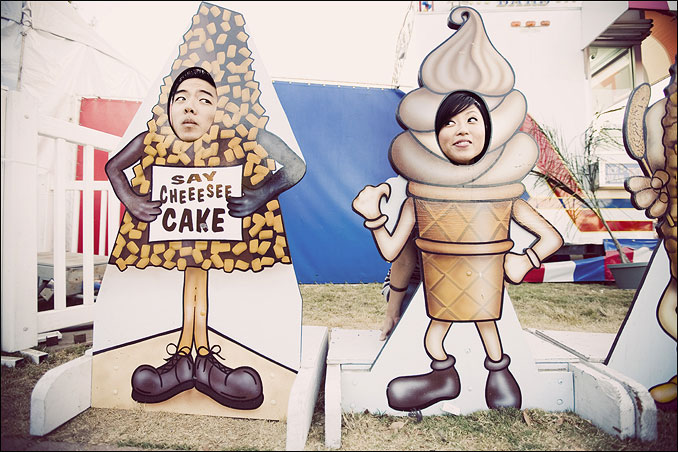 Tom insisted on taking a shot of us too! Hee-hee!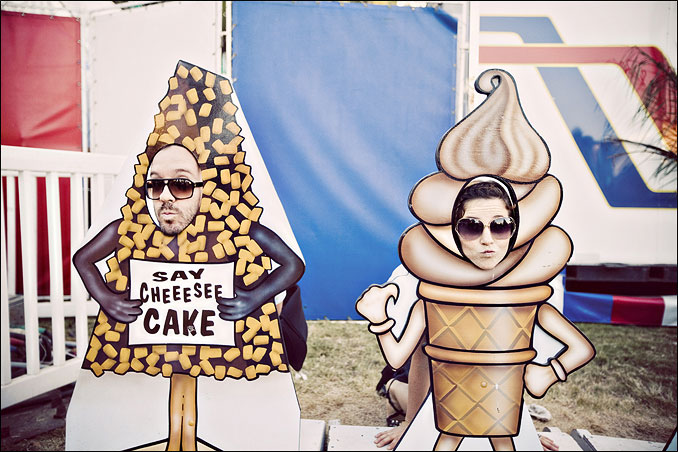 You can't go to the fair without getting some junk food...here's what we found! Worth it?! Heck yes!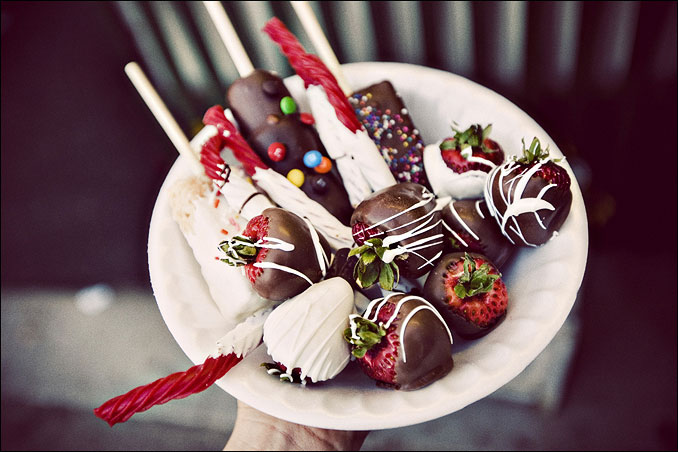 Stephanie and Tom's wedding will take place in October...its gonna be a good one!
While we were up at our family reunion we were able to photograph my cousin and his lovely fiancee with the amazing homestead as the backdrop! It was a real treat to shoot with all of the trees and nature, definitely different than what we are use to!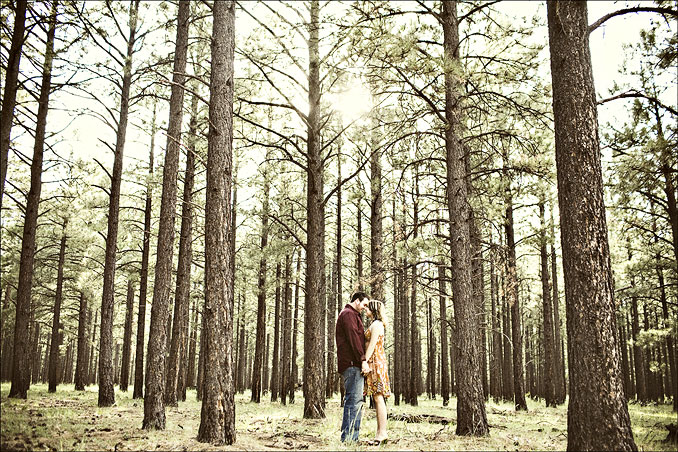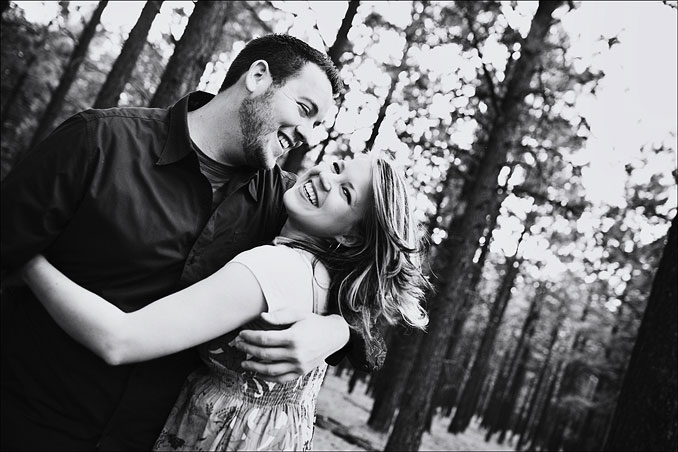 My favorite shot of the day!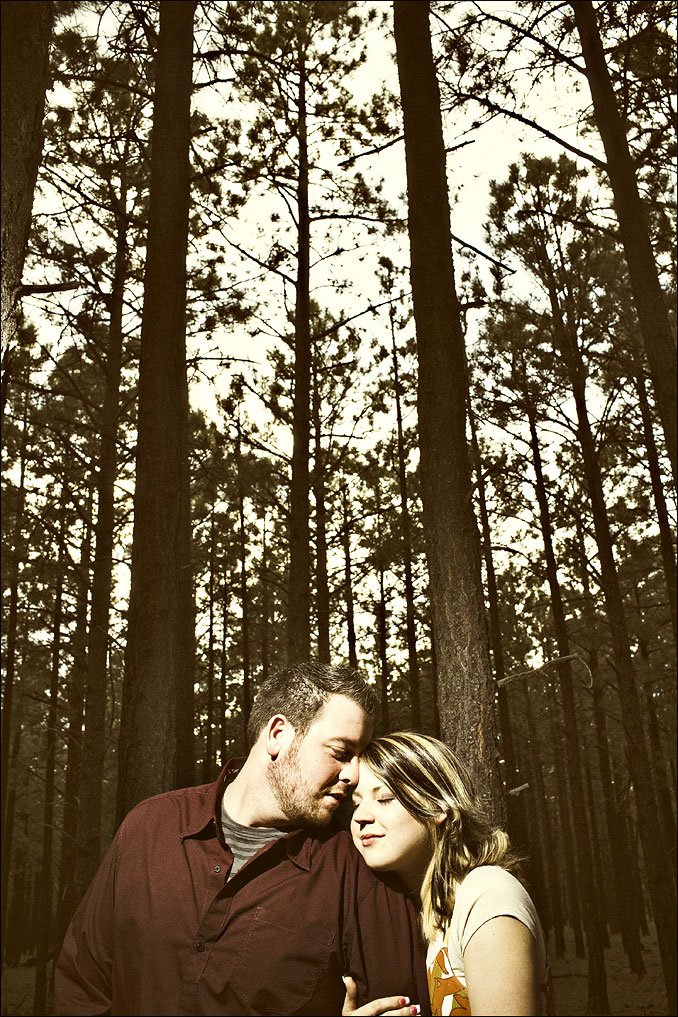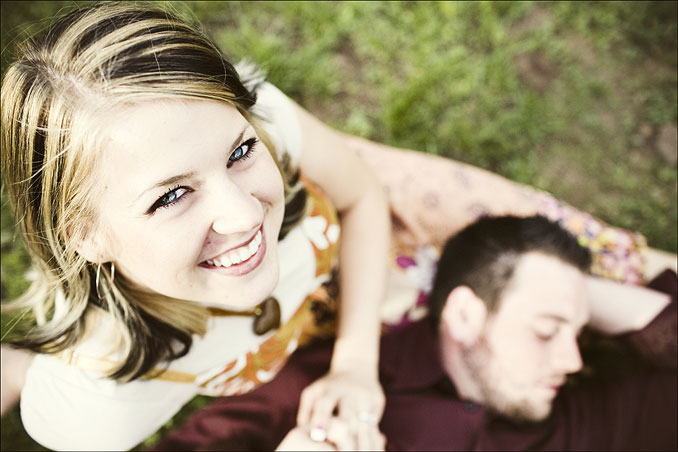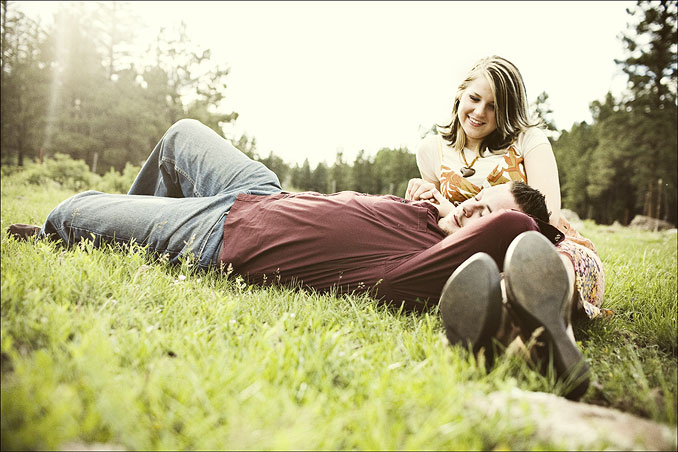 A long time ago, my family ran a sawmill up at the homestead, these are the remains from the smoke stack that they use to use.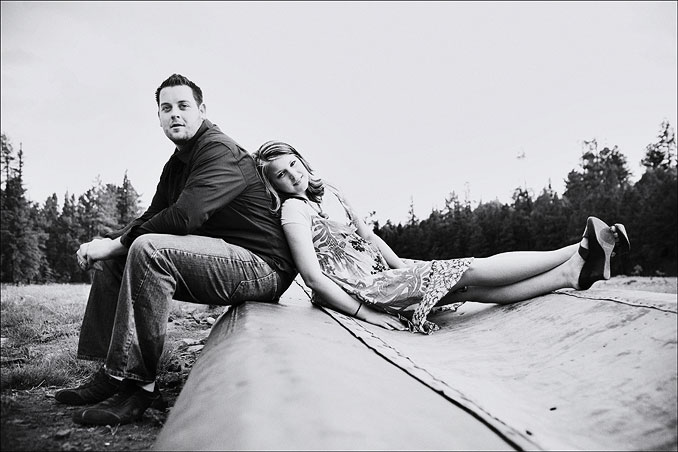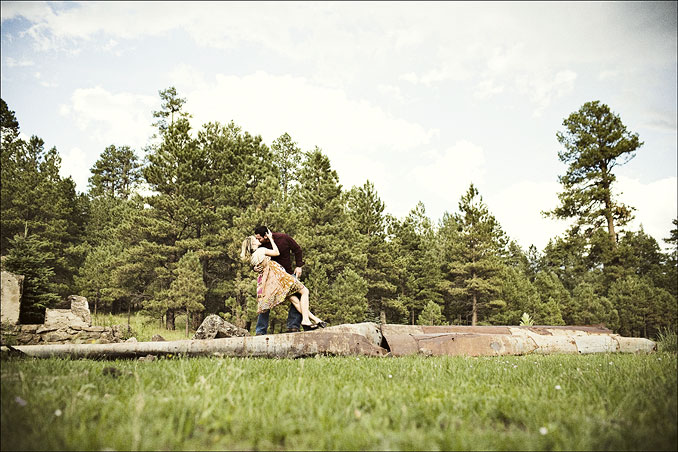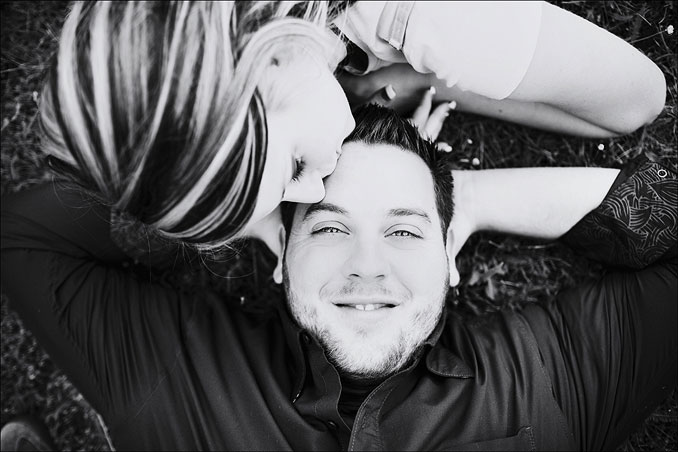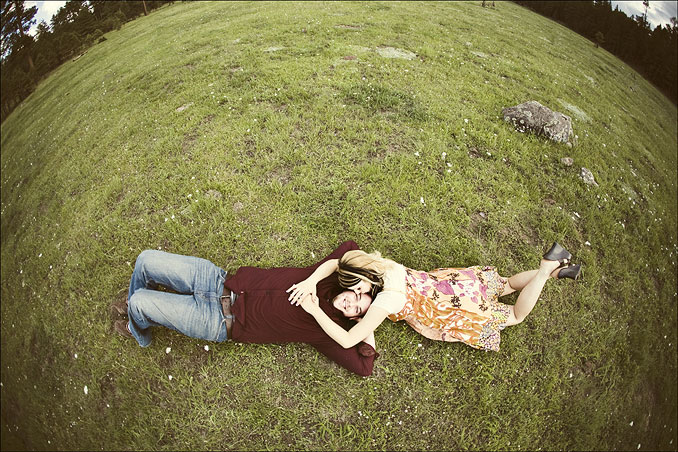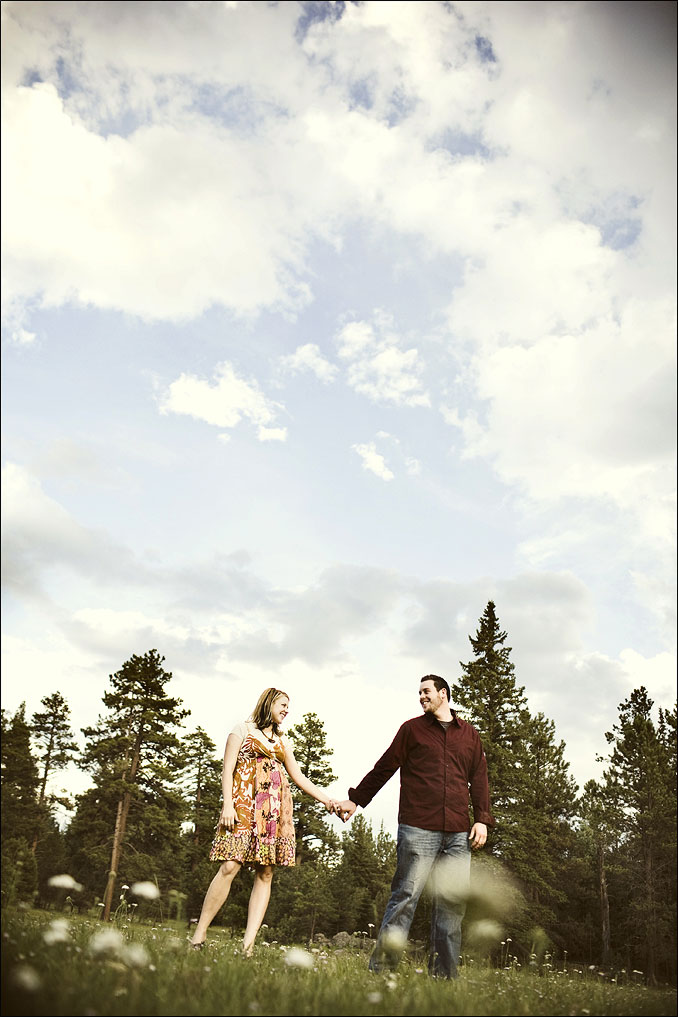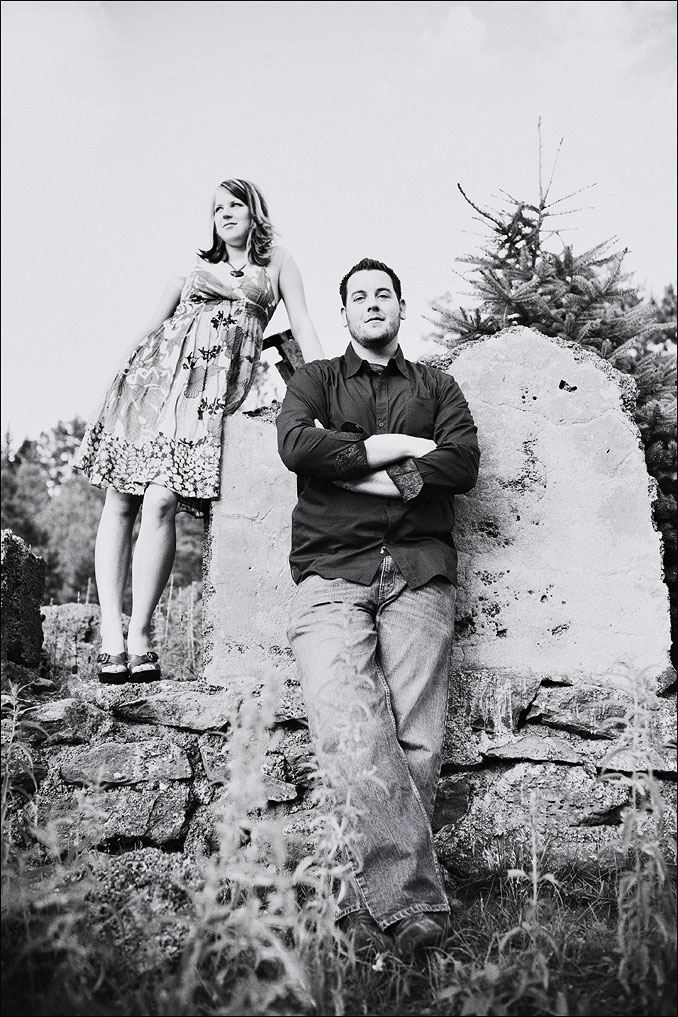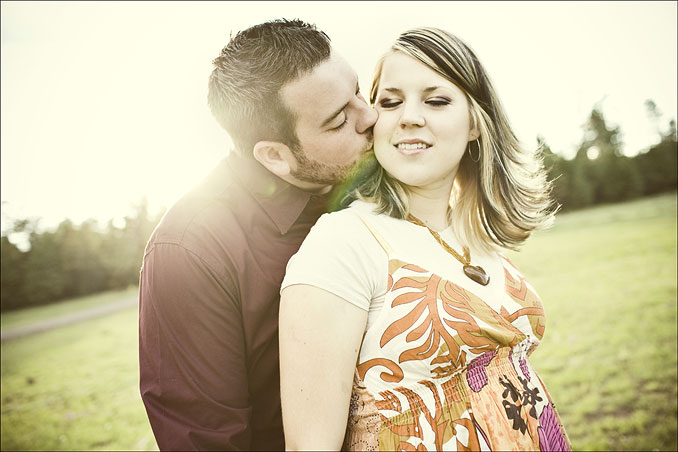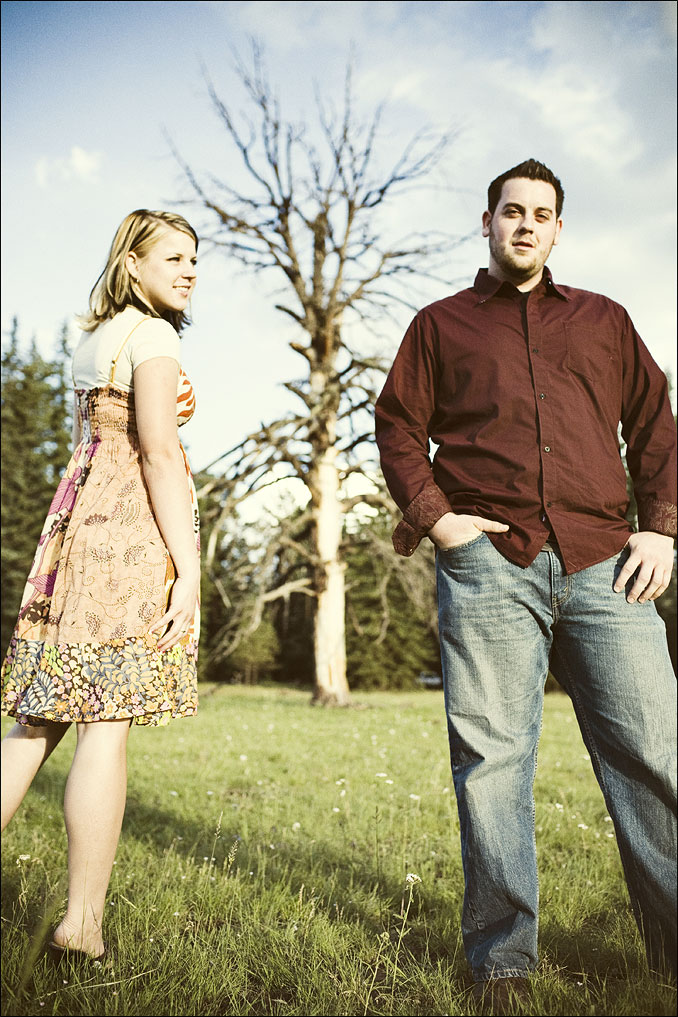 We can't wait for the wedding in November!