We arrived to shoot Wendy + Sunup's engagement photos and the first thing I noticed were the huge bouquet of sunflowers Wendy was holding in her hands. I was super excited that they had thought to bring a fun colorful prop to add to our shoot! My favorite thing about this set of images (besides Wendy + Sunup of course!) is the color. I've always told my clients that I love working with color and prefer this over tans, blacks, or most of all browns (fact: I don't own a single brown item in my wardrobe). We shot this engagement session in Costa Mesa and had a blast! We're definitely looking forward to the wedding coming up soon in October!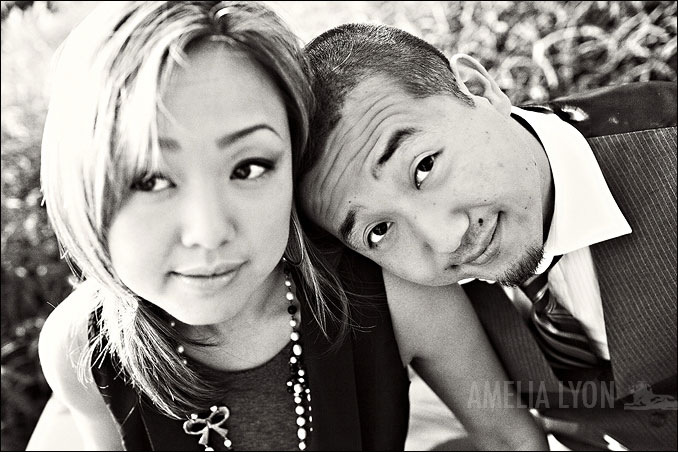 Since we were out of town for so long, we tried our best to keep up with everything, but with all of the crazy events over the past month our blogging habits have slowed down and I am DETERMINED to get back to blogging twice a week again. So here's a second entry for the week, and maybe if you're all lucky:) we'll get a third post up before the week is over!
Introducing Molly + John! We shot their engagement session in Long Beach near the Aquarium. I've been excited about posting this session because it really displays a wide array of natural lit images (minus my favorite shot of the day shot with off camera flash). Plus, these photos show Molly + John's personality so well, they were and are great together, especially for our camera!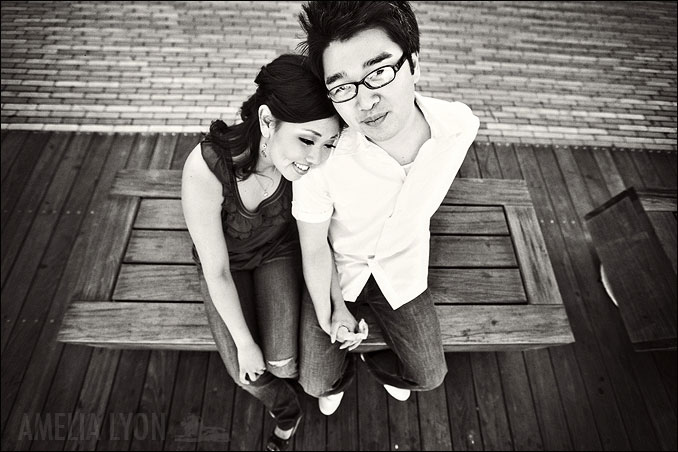 Wedding soon to follow in October!