James + Shanti hired us to shoot their engagement photos before the head back to their roots at the end of this month to tie the knot in Indonesia. Since they hired us via email, the first time I met James + Shanti was on the day of our shoot and this always makes me feel a little anxious because I never know what to expect. Well, any expectations that I had were exceeded by this sweet, quiet, and loving couple.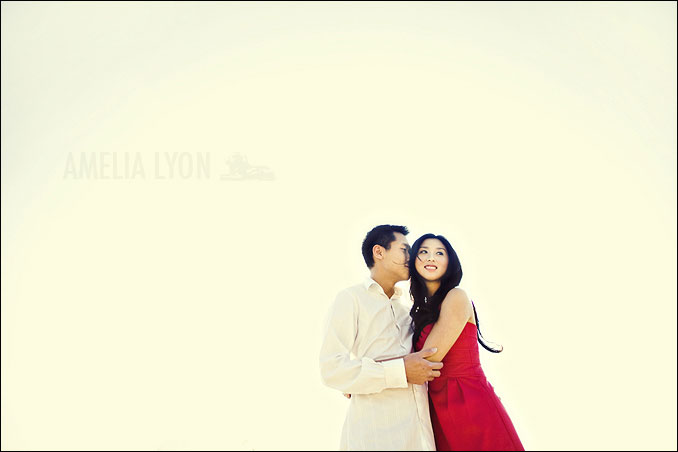 We first learned of Lara + Tim's existence when we received a sweet email from Lara inquiring about our wedding photography services. The thing that drew us first to them was the way that Lara described her and Tim's relationship. Simply put:
"We are a very comical and loving couple and want someone to capture our special day!"
We were delighted when they decided to hire us right after our initial consultation with them!
Lara + Tim invited us shoot their engagement session in Marina Del Rey. Since they are both avid sailors, it was a perfect location that put them in an environment that they were both comfortable and natural in. We started at the beach and then headed over to the marina where we went aboard a boat that Tim looks after and sails as well. Introducing Lara + Tim!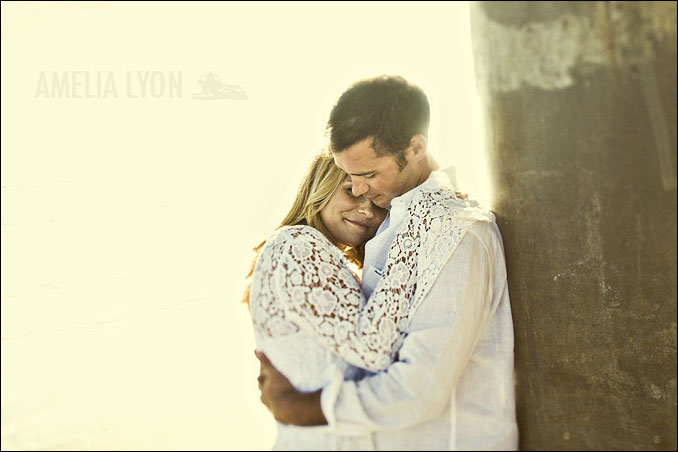 Excited for their wedding to follow in August!!!