Since today is Valentine's Day I decided it would be appropriate to feature the BEST OF ENGAGEMENT images from last year!
Soooo, onto the next one...Featuring The BEST OF 2012....ENGAGEMENTS! La-la-la-la-LOVED all of these engagement sessions! Truly, engagement sessions bring me the MOST creative fulfillment, it's my favorite subject matter to photograph! Happy couples, in love, just having fun right in front of my lens!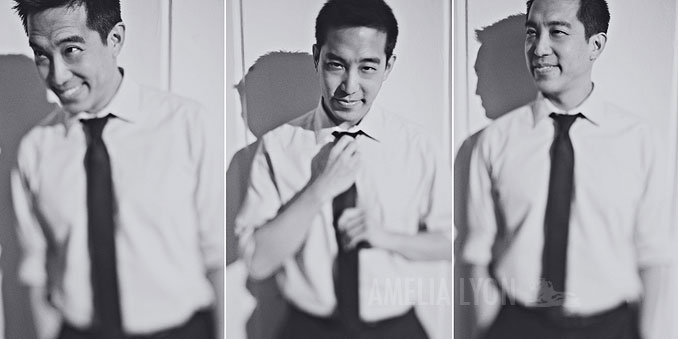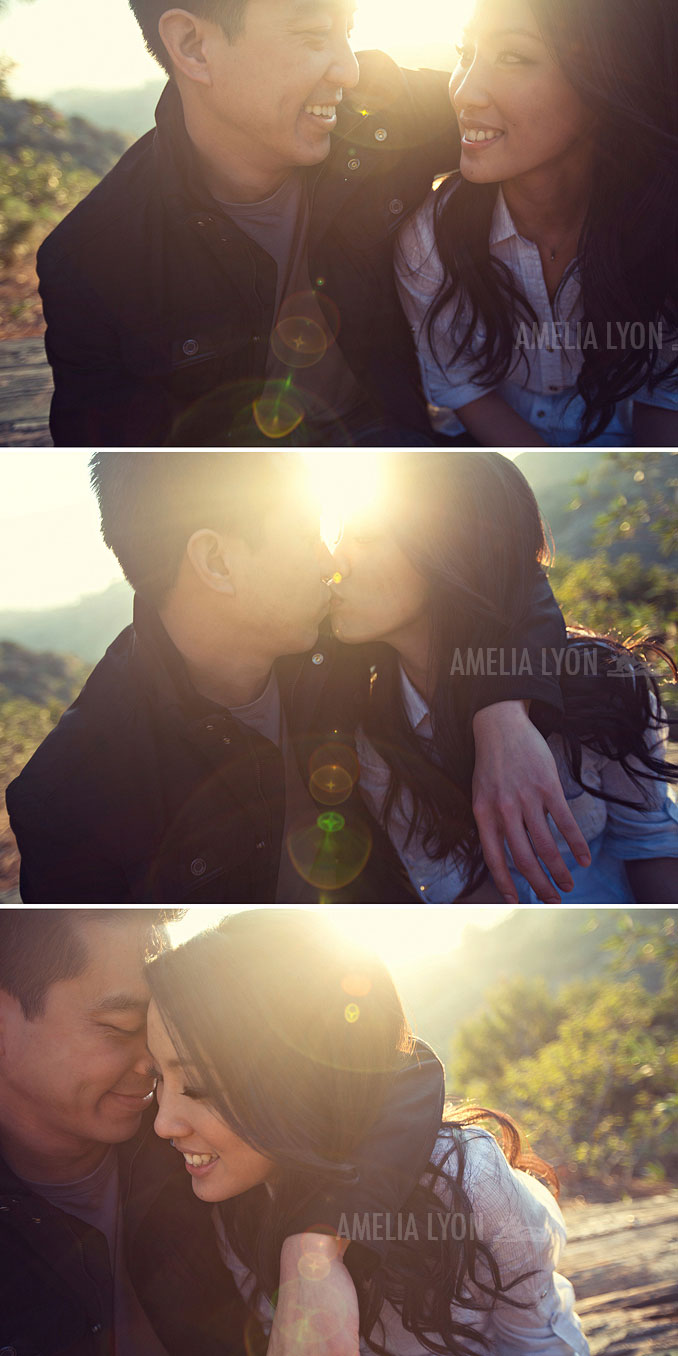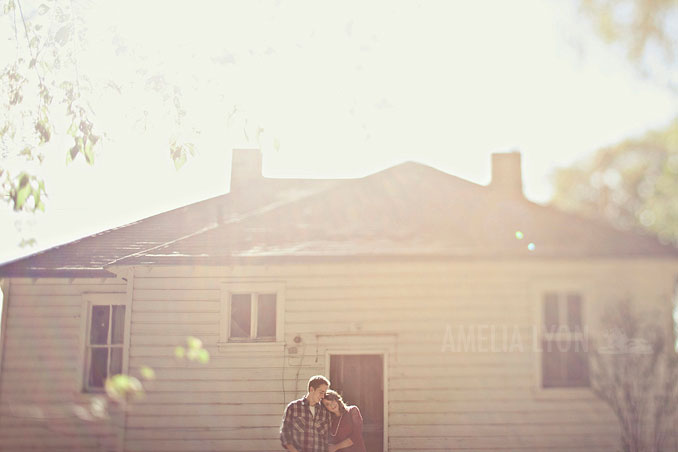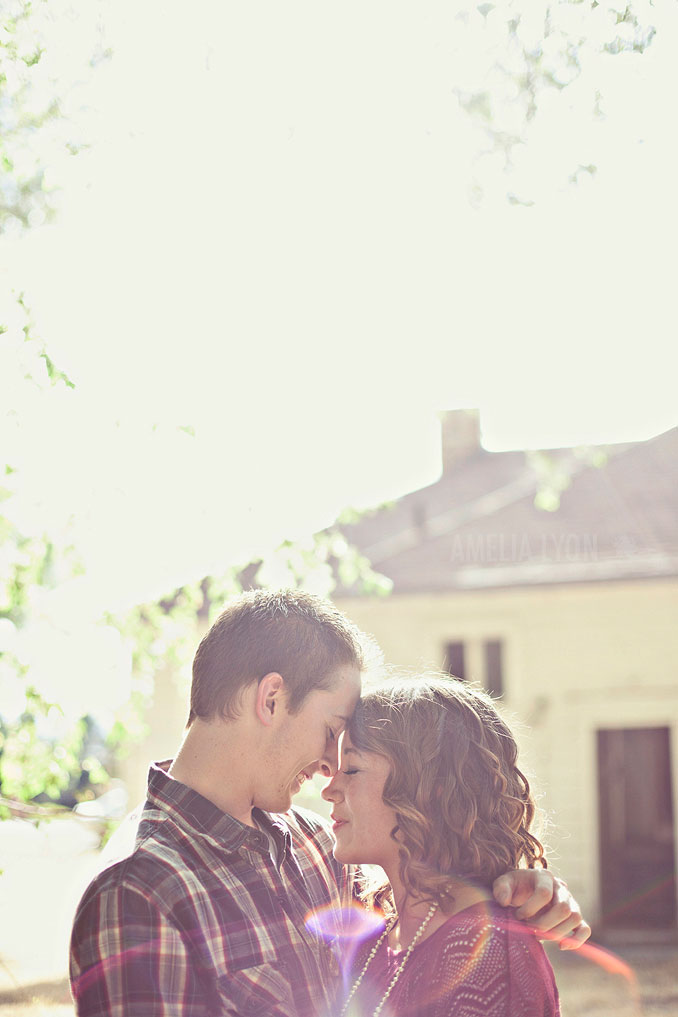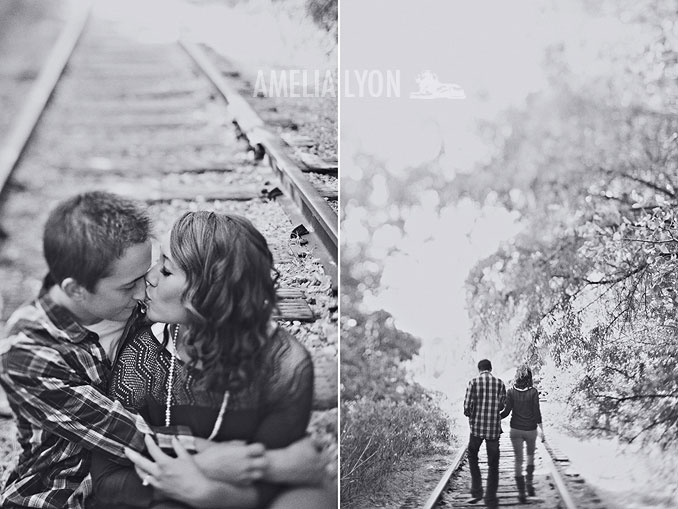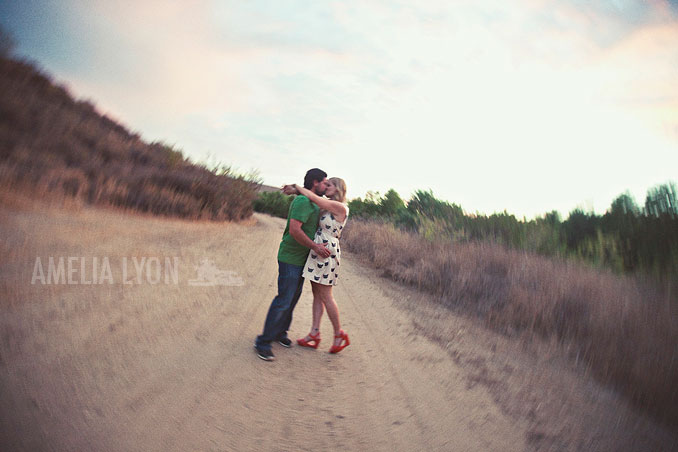 Up next: The Best of 2012....WEDDINGS!
Chris + Jess had this amazing idea to fly me up to Napa and photograph their engagement session at the very same vineyard Chris proposed to Jessica! I though it was brilliant, plus, who wouldn't want to go on a quick day trip to Napa? Such a beautiful place, I wish I could've stayed a bit longer!
This is engagement shoot #1 for Chris + Jess, I'll also be doing a second engagement session of them in Downtown LA in the very near future. I love that Chris + Jess decided to do two sessions to represent where they are and the places that they love!
I started the shoot off at this amazing tree, the light and the branches just made me so happy to be there!
I'm looking forward to engagement shoot #2 in Downtown LA!