I shot this engagement session of the lovely Kaitlyn + Jordan a few weeks ago down in Corona Del Mar. Kaitlyn is yet another cousin of mine and I was delighted that she and her handsome fiancee wanted to hire us to photograph her engagement session and wedding!
I was particularly happy with not only Kaitlyn + Jordan as subjects to capture, but with the awesome natural light that was available that day, it was super warm...loved it! Here are some of my favs from the day: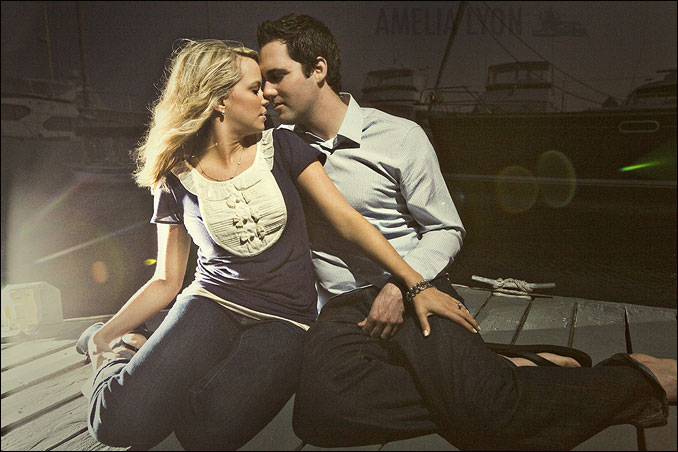 Wedding to follow in August!
*On a totally random note, yesterday was my Birthday and I had a blast! I received so many birthday wishes via twitter, email, and facebook...thank you to all! If you would like to see a small documentation of my birthday celebration at the beach last night be sure to stop by
Becker's blog
to check it out, you'll also be able to watch an AMAZING rendition of the "Happy Birthday" song that was sang to me around the campfire, it was pretty funny!
Darlene + Jerrold were great to photograph! They had a good amount of chemistry, which always helps while we're shooting. We met up with them at the
Disney Concert Hall
in Downtown LA, we had shot at this location before so we were determined to find a new approach. This is basically our mindset every time we walk into a new photo sitting, "how can we make this session unique to this couple?". I think we found what we were looking for and found an entirely different angle.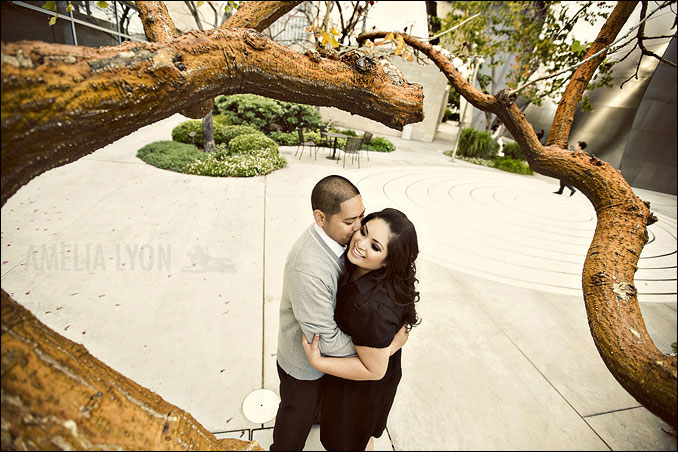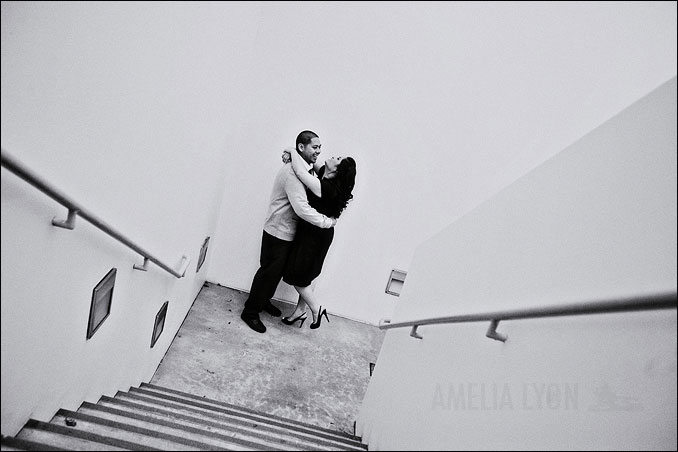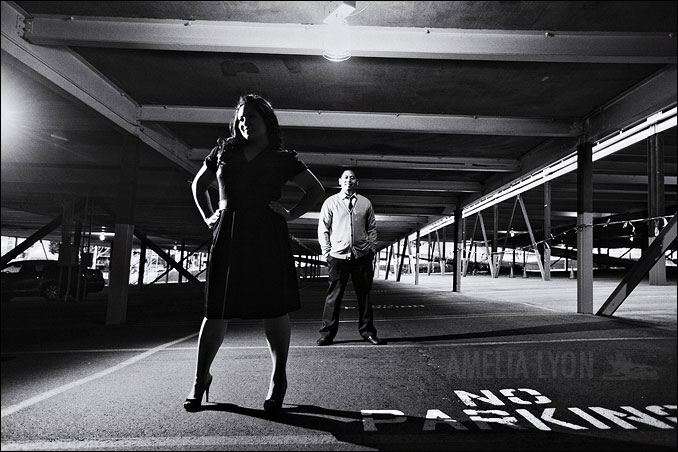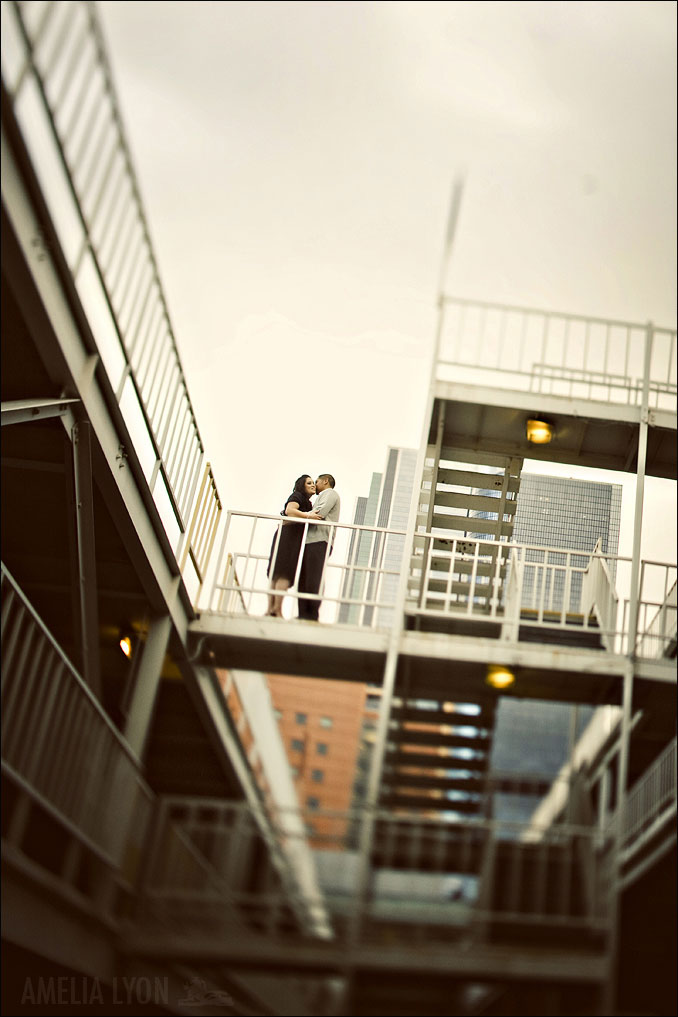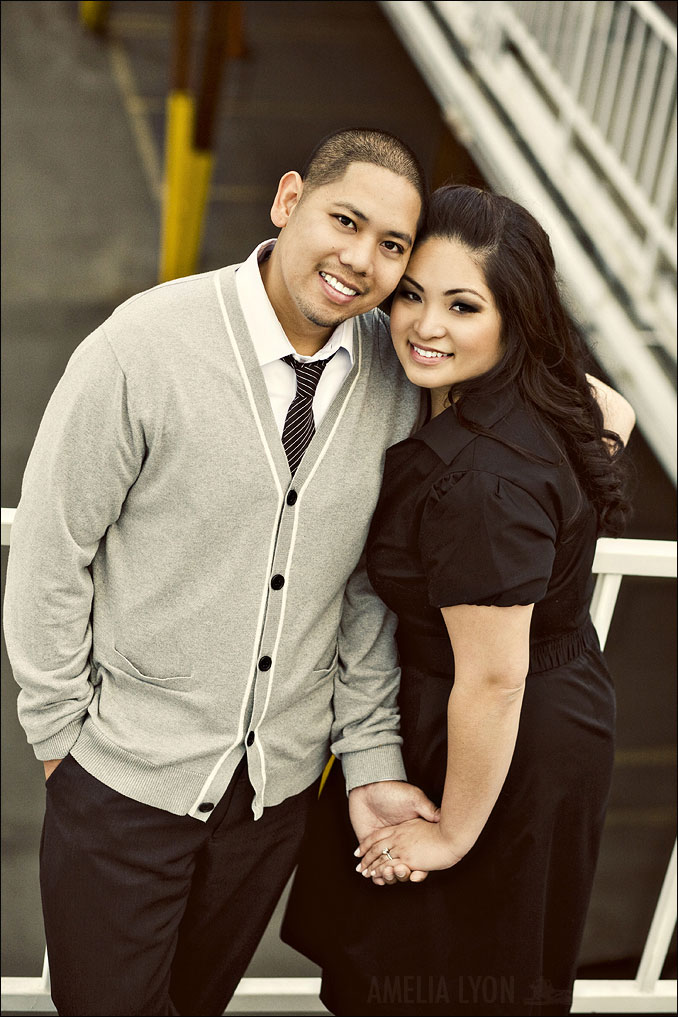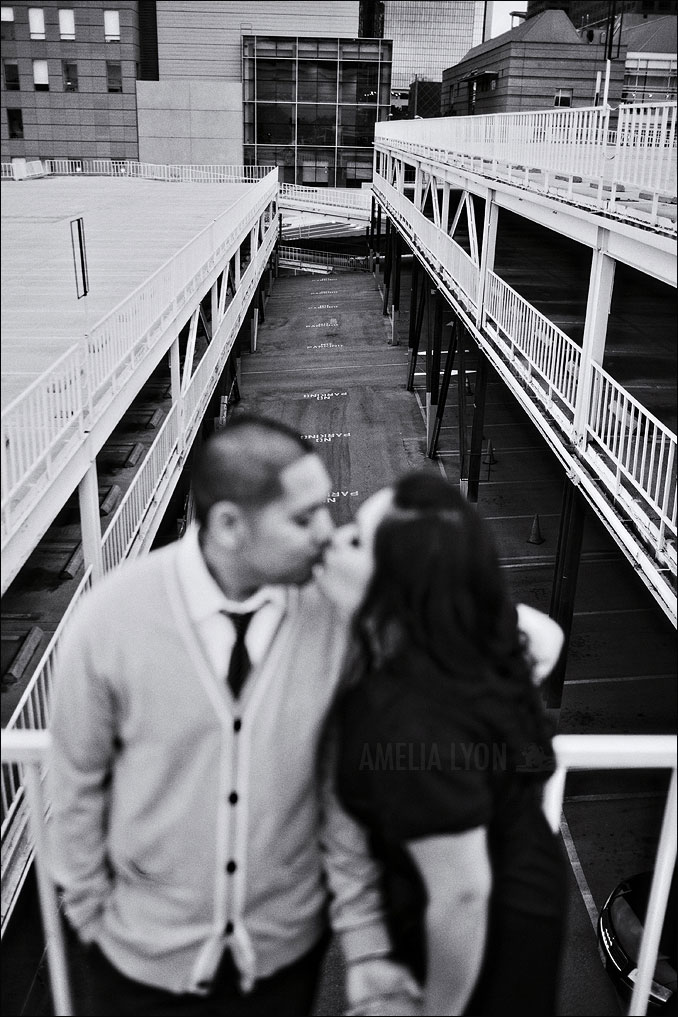 Love this random shot of the clouds Justin took.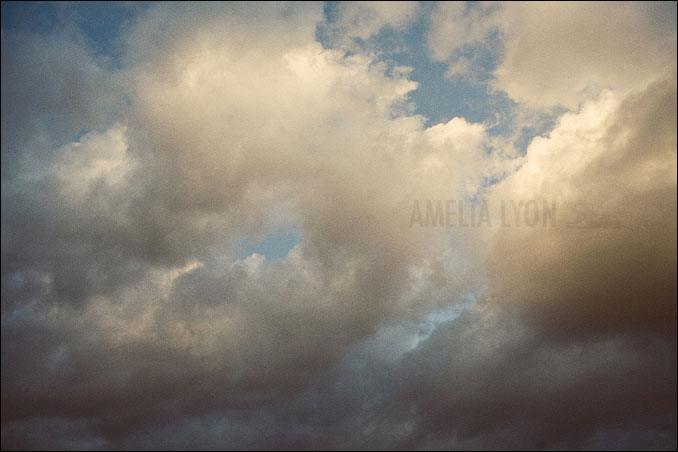 We looked around and found an amazing view of the Disney Concert Hall on top of a nearby parking garage.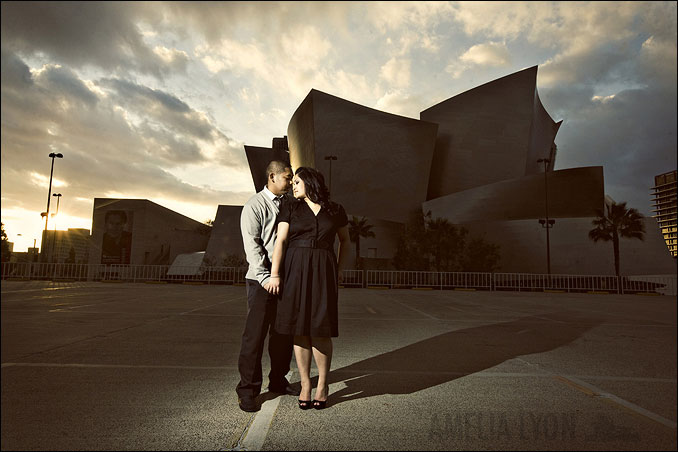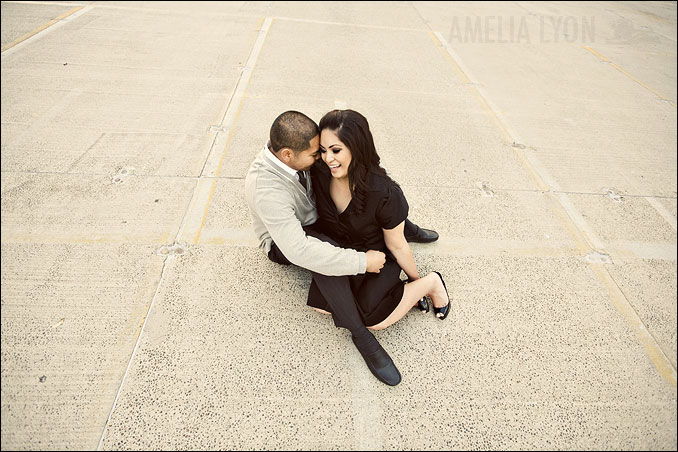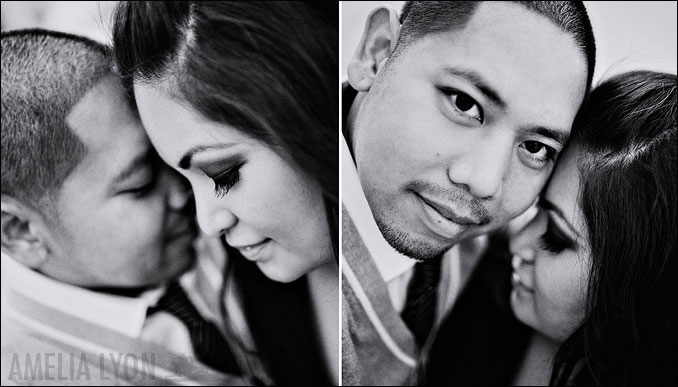 Darlene + Jerrold specifically wanted some photos with graffiti artwork so we went on a mission to find some murals. After much driving around we lucked out in the art district!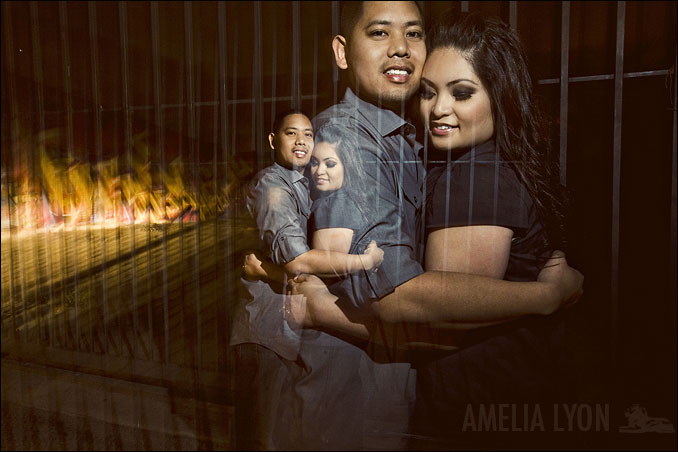 Last, but CERTAINLY not least, my favorite shot of the day!!! Graffiti and all!!!!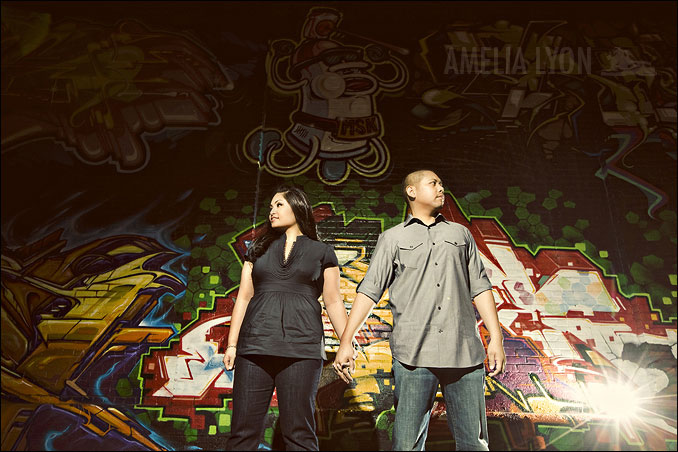 Darlene + Jerrold will marry in May, I'm definitely looking forward to it!