Sometimes you get all the shots you need in a short amount of time. In this case with Cathy + Will's engagement session it's exactly true! We were racing with the sun setting, the location not working out, and having to find a back up location to fit the look they were going for. Luckily it all fell into place and I shot for a total of 40 minutes (much different than the 2 hours I'm use to for engagement sessions). I downloaded the images and LOVED the set that I ended up with, working under pressure is definitely a plus in my book!
After prepping these images from Helen + Andy's engagement session I realized how much I LOVED this particular RadLab recipe (color toning) of these images, so I decided to share with all of my photographer friends out there!:)
RADLAB
is truly RAD and a MUST HAVE for professional digital photographers! Made by our friends at
TOTALLY RAD ACTIONS!
, this is a tool that will bump your images up to the next level! I'm truly proud to stand behind and be an affiliate for them, because I literally use their product EVER time I sit down to artistically edit my images!
See the recipe I used for Helen + Andy's engagement session below! This is using RadLab within Photoshop (CS5 to be specific...I know, I know, I need to update!).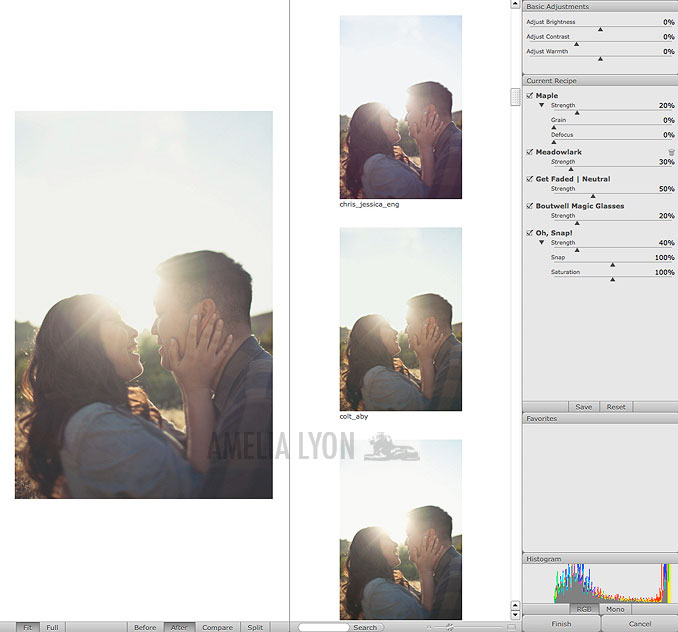 Now onto the actual engagement session! These two....were totally ADORABLE with one another, I could tell that they not only LOVED each other, but that they were also BEST FRIENDS....what a blessing to have that as a good foundation before getting married!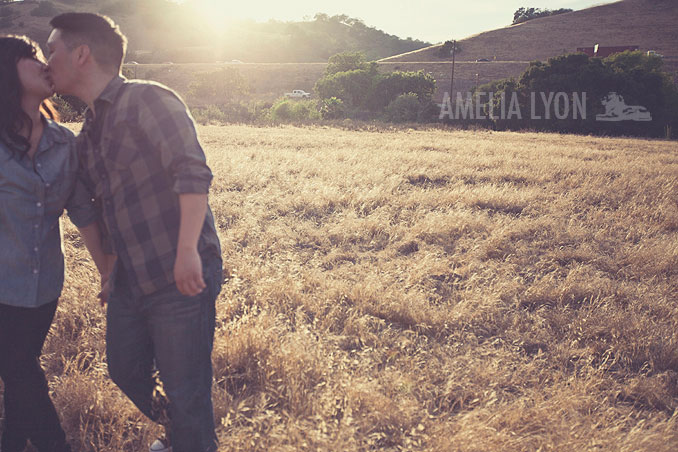 I'm looking forward the wedding in just a few weeks!