The lovely Claudine + David were referred to me by
Angel Swanson
from
Events of Love and Splendor
, so of course I was ecstatic when they wanted to book us! For one, any client of Angel's is already a sweet client in our eyes and for two, we love any chance we can get to work with Angel as she and her fab sidekick sister Ana "bring it" to every event that they coordinate!
We shot Claudine + David's engagement session literally three days before the wedding, so you can guess which post is coming up next...yup, their wedding! So hold on tight as we begin to show you the story of Claudine + David!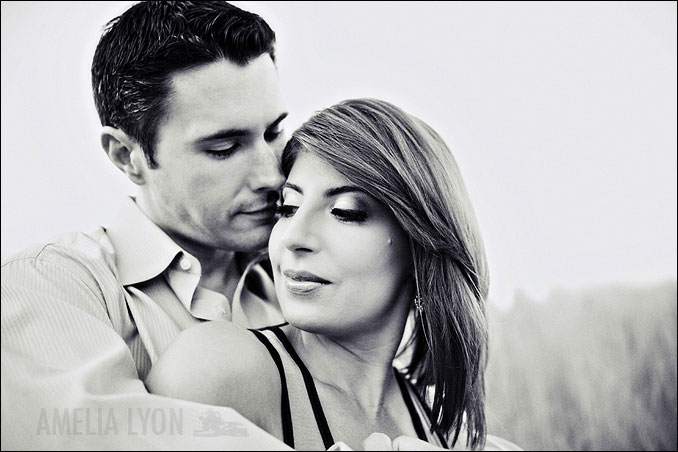 Their wedding post is just around the corner!
Jeff + Jane were married on August 29th and had a sweet reception at the
Strawberry Farms Golf Club in Irvine
. We really like the open feel of this venue, very down-to-earth. You may recall Jeff + Jane's faces from their
engagement session
we posted back in April. Two things that I thought were sweet touches to the overall look to Jeff + Jane on their wedding day were: 1. Jane's simple, yet classic hair-do with make-up (compliments of
Nicole DeAnne
) & 2. Jeff's classic black suit with bow-tie.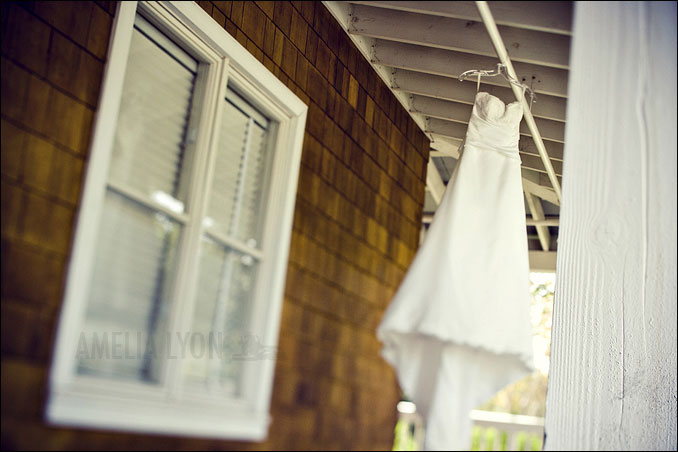 My favorite item of the day: Jane's shoes! I'm a die-hard for a good pair of heels!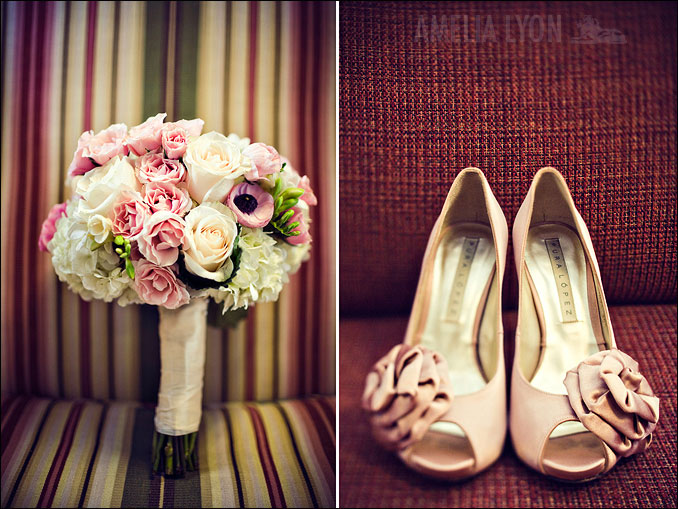 Click here
to see the whole day in its entirety, the slideshow!