Glad I got to work with Bekah + Yohan shooting their engagement session. We shot this session at the
Griffith Observatory
overlooking Downtown LA. I was a bit nervous because the only time Yohan + Bekah were available for the shoot was at 11am and mid-day lighting is a challenge, but I faced the challenge head on and LOVED it!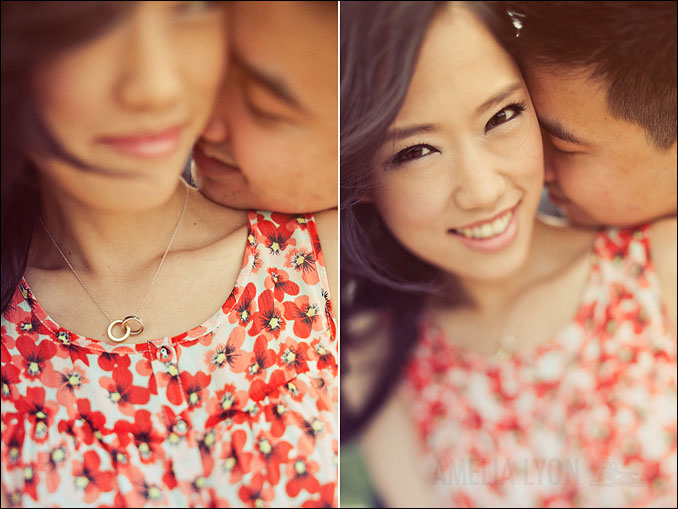 I shot this engagement session with Sarah + Matty at Venice Beach. I had never shot there before so I was super excited for a fresh location to work with! I especially loved the personalities of Sarah + Matty, so easy and fun to photograph!
Watch out for their wedding happening in November!