Carolyn + Aaron were one of those couples that were completely lovely to work with the entire process through!!! I only met them over the phone, booked, and then finally face to face on their wedding day! Loved everything about their timeless look and feel...especially Carolyn's contagious smile!!!
Thank you to Nancy from
So Happi Together
for connecting, this client relationship was perfect and your team did a beautiful job at coordinating/styling the entire wedding day at the gorgeous
Langham Hotel
in Pasadena!!!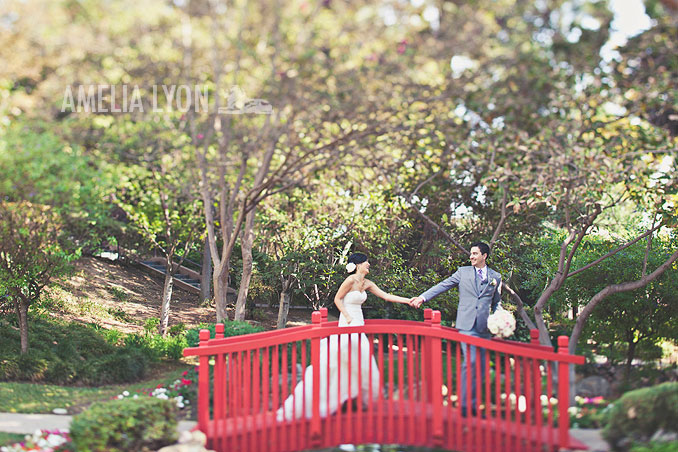 Hair & make-up by the ever talented Nicole DeAnne!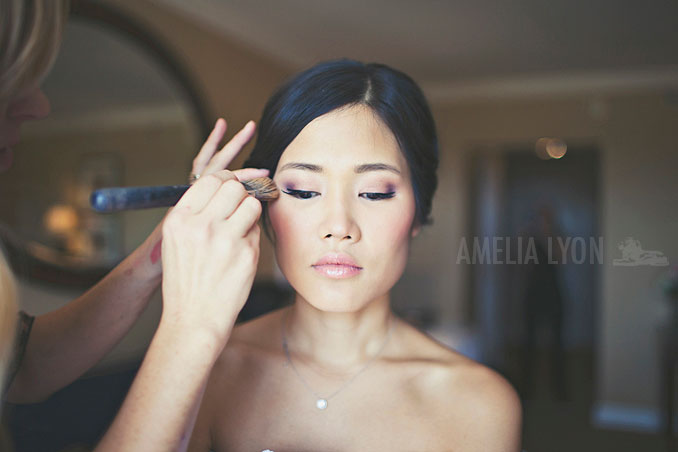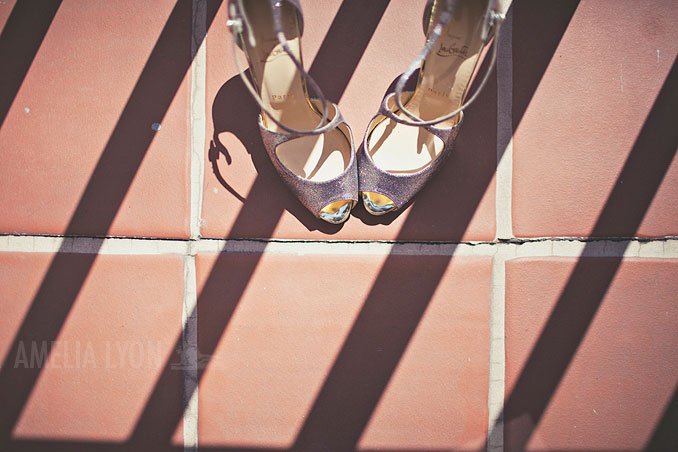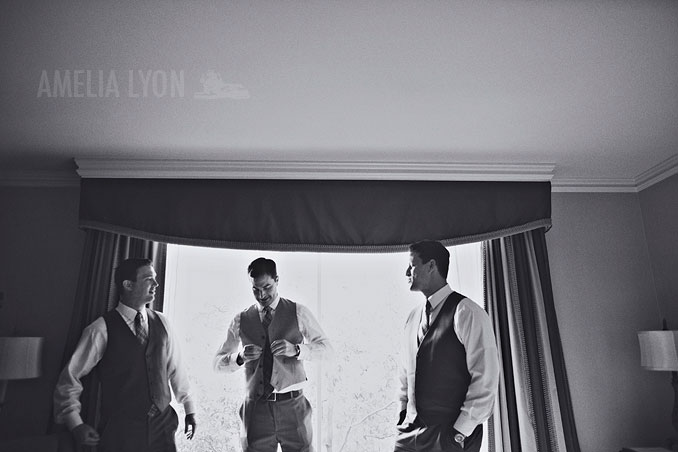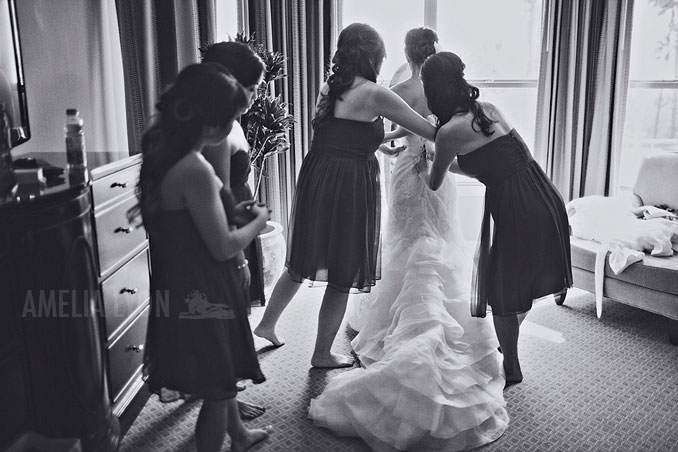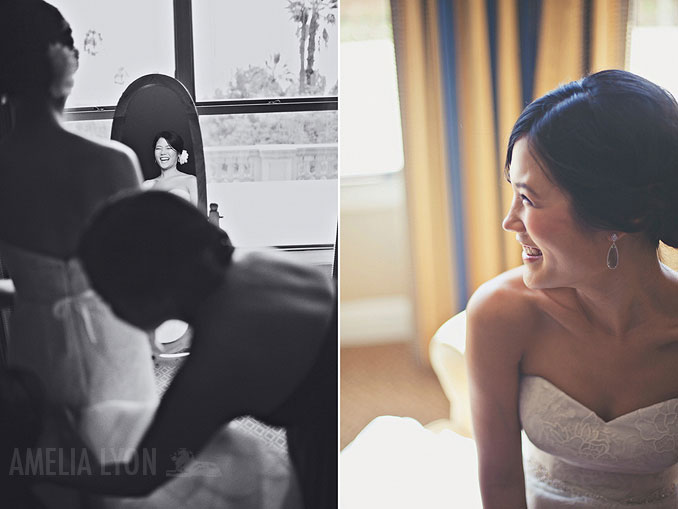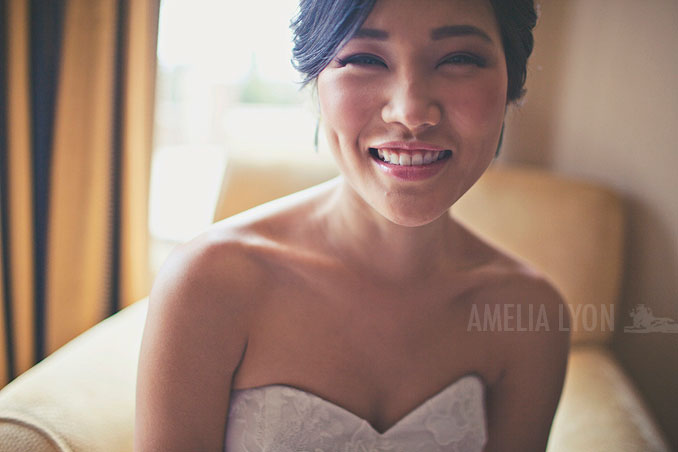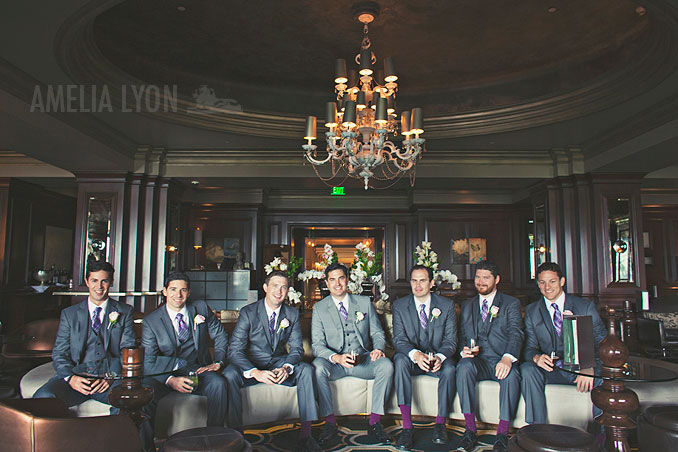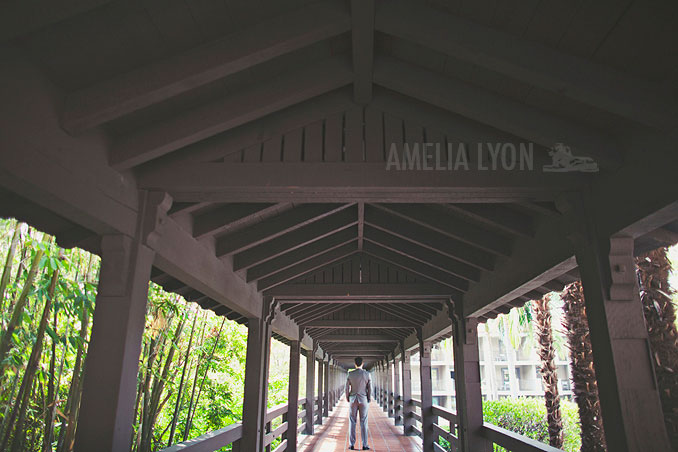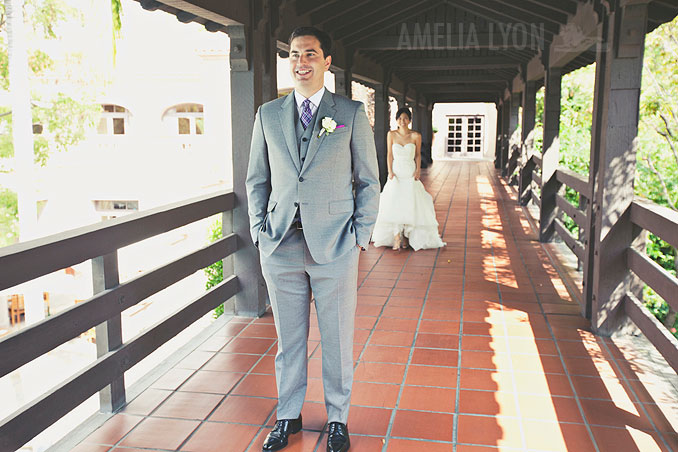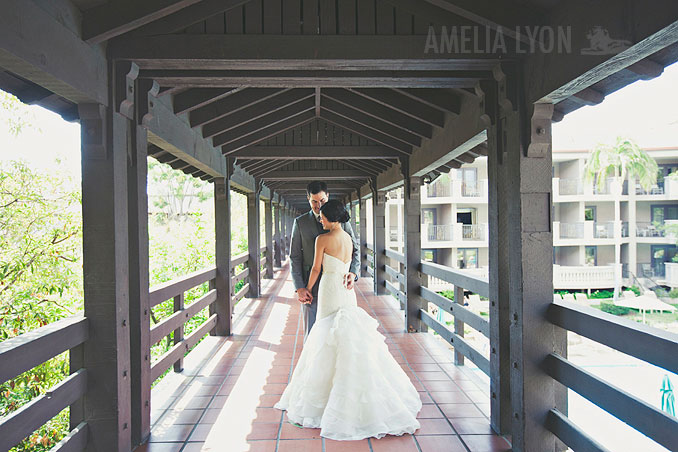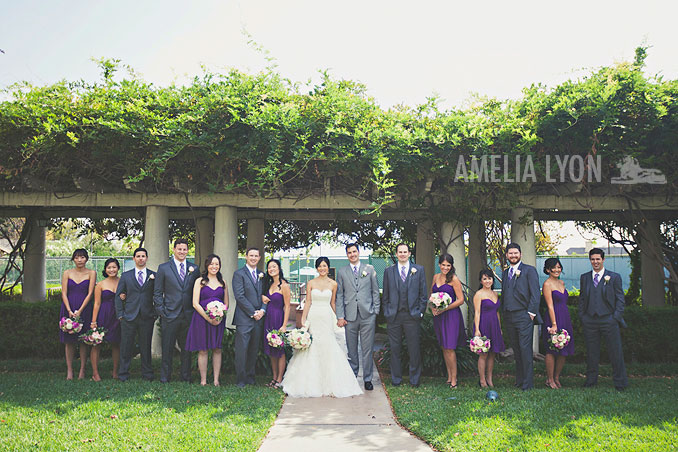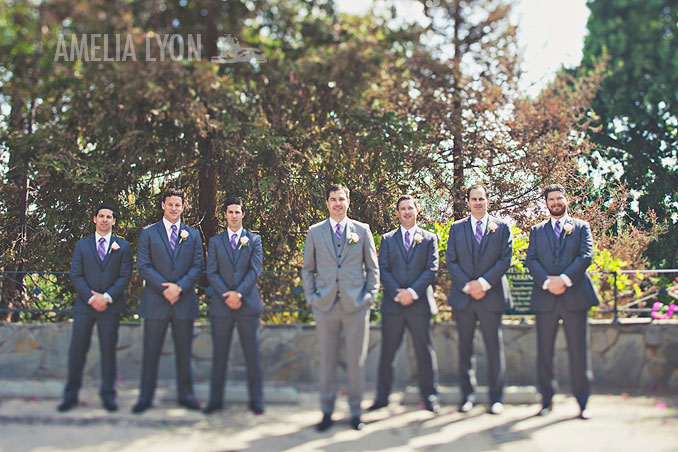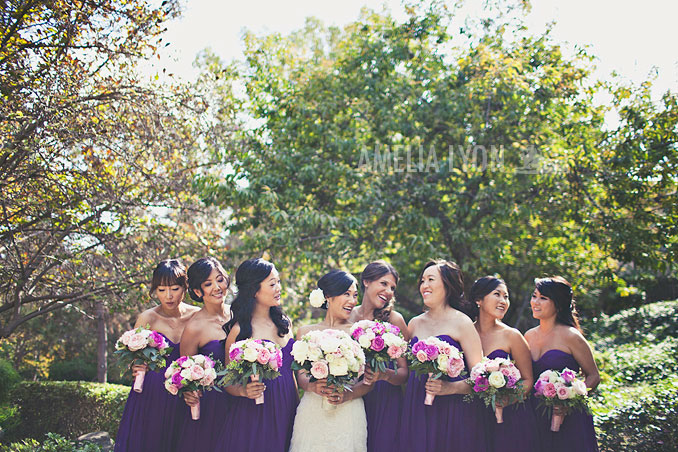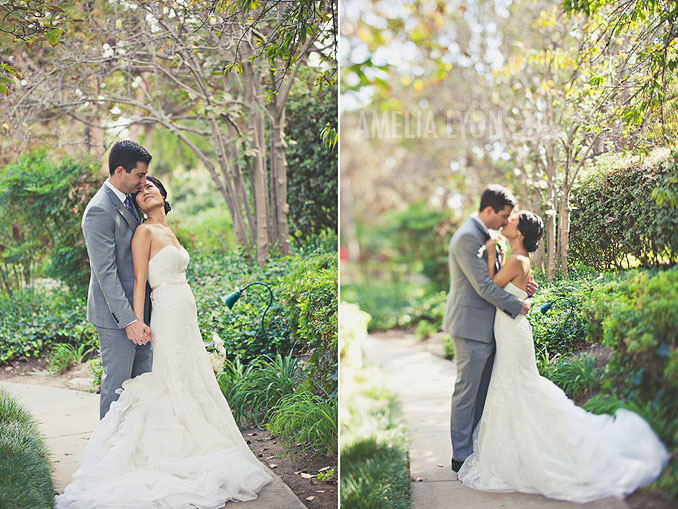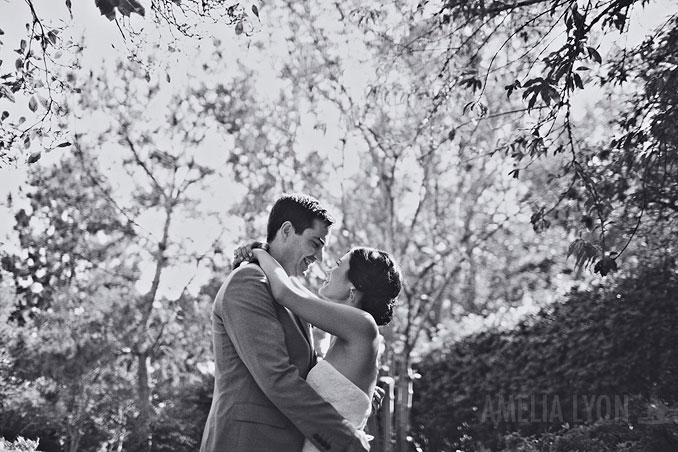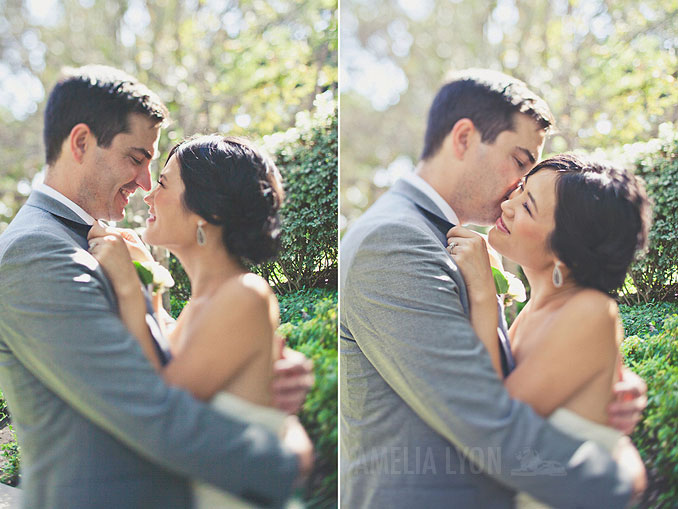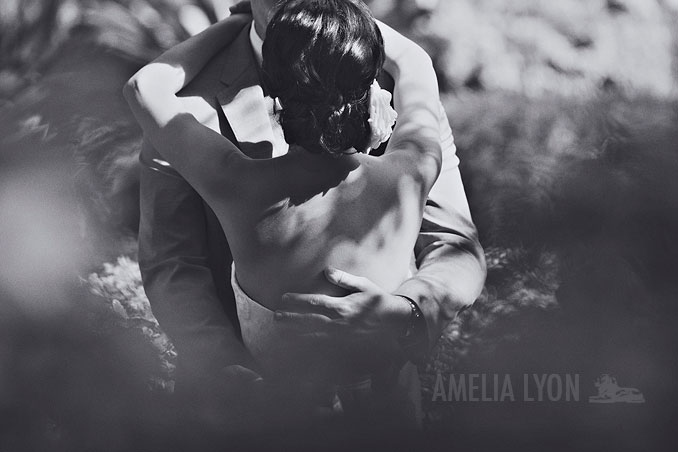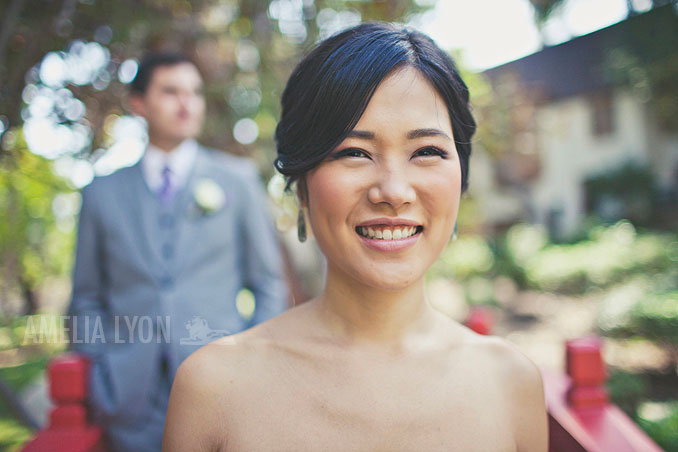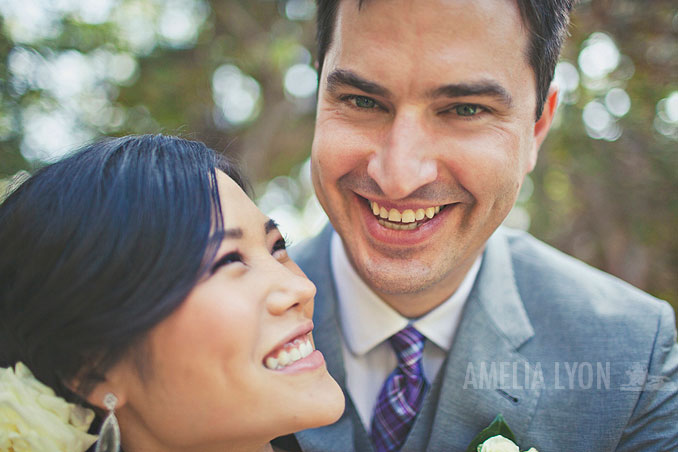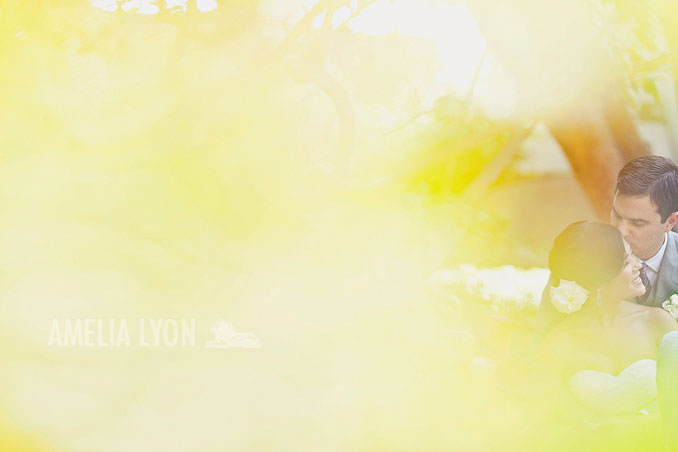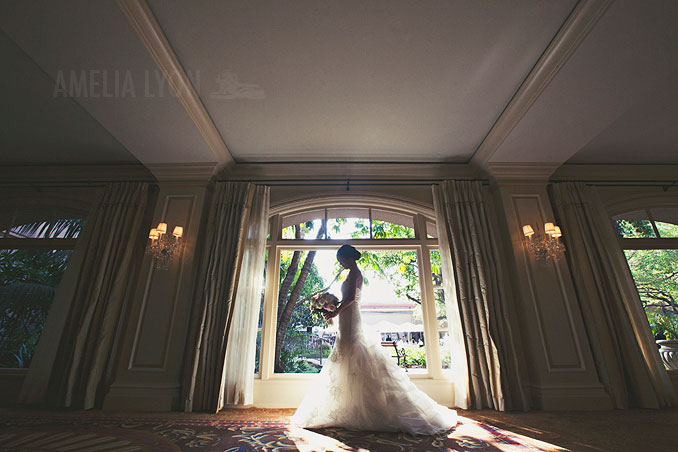 My favorite shot of the day!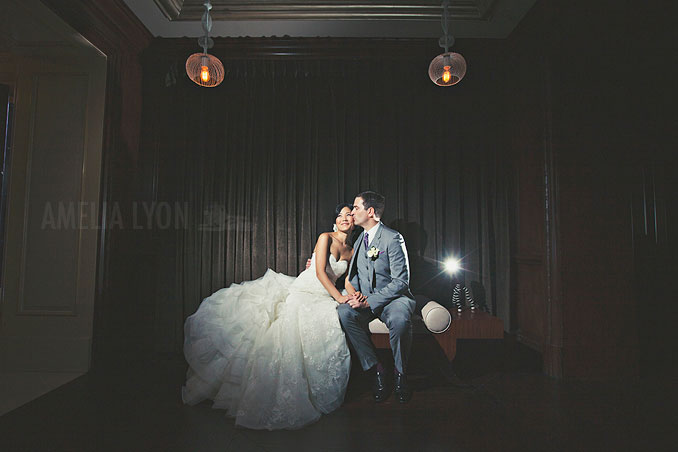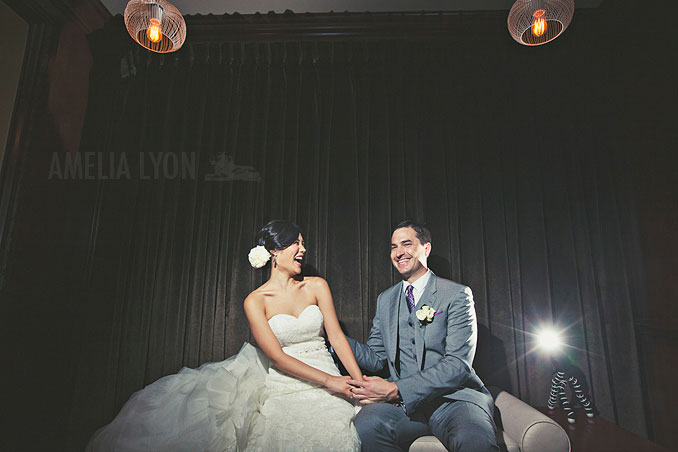 Gorgeous floral arrangements by Heavenly Blooms!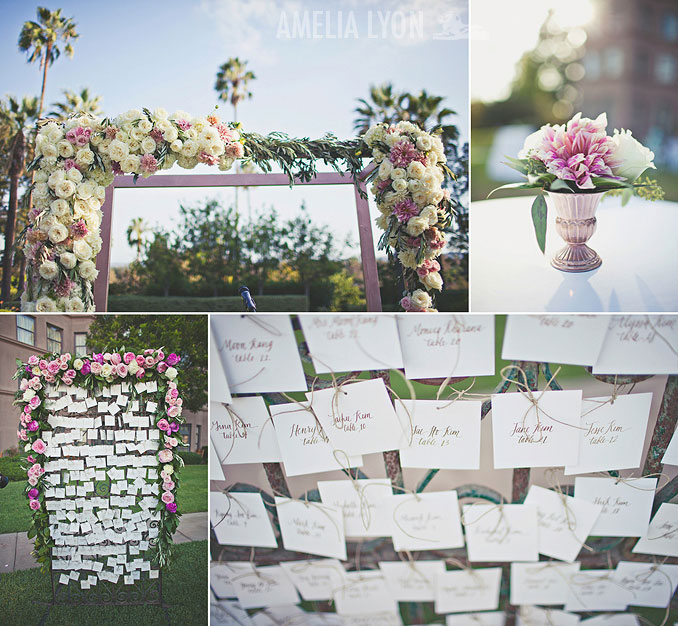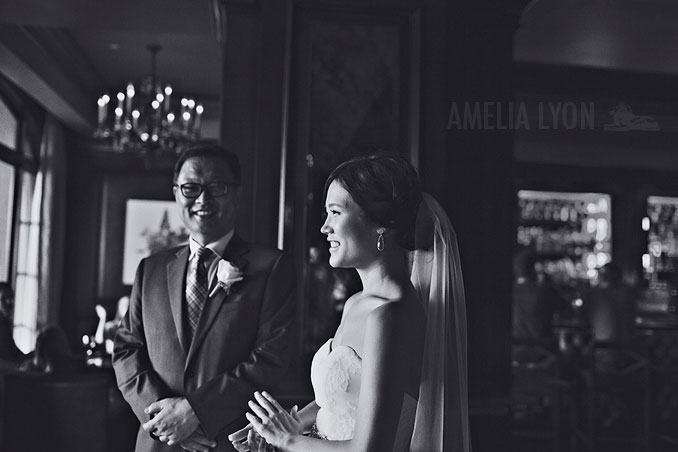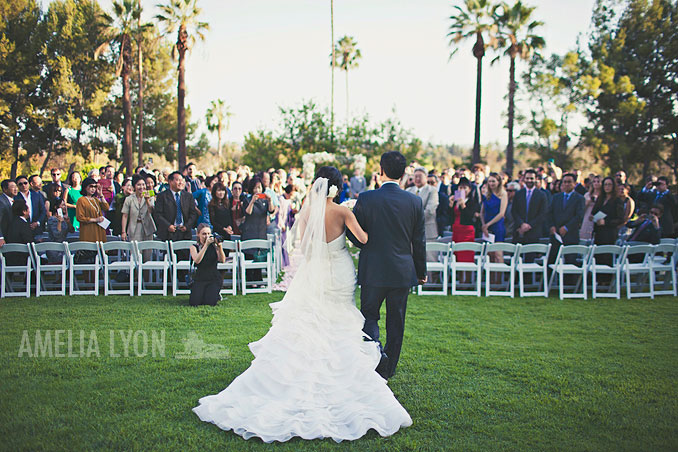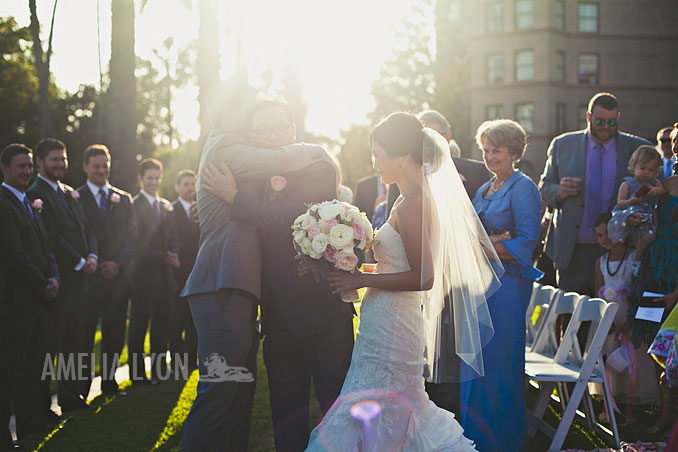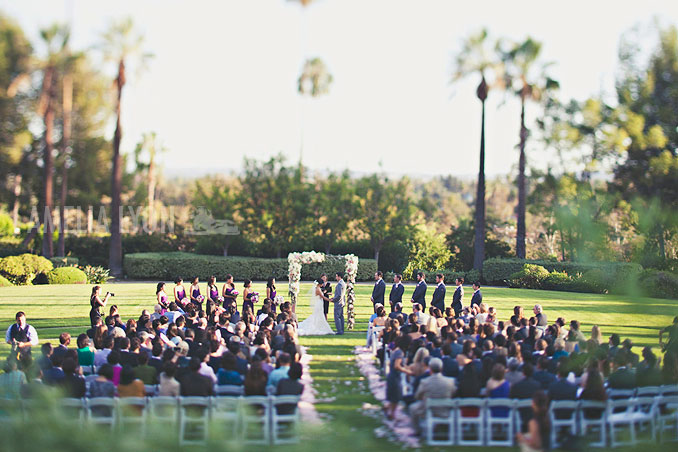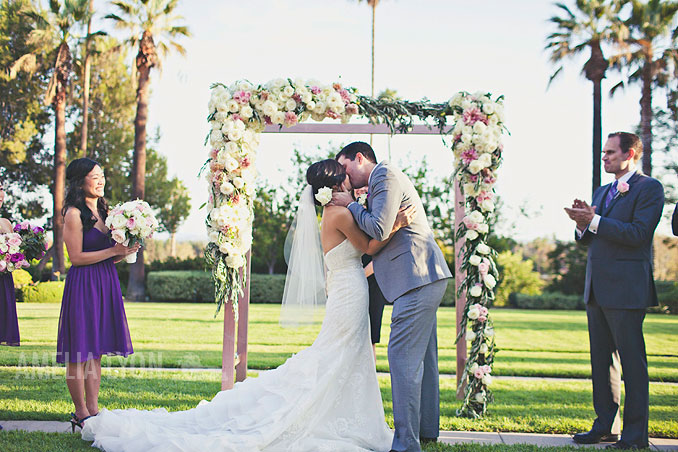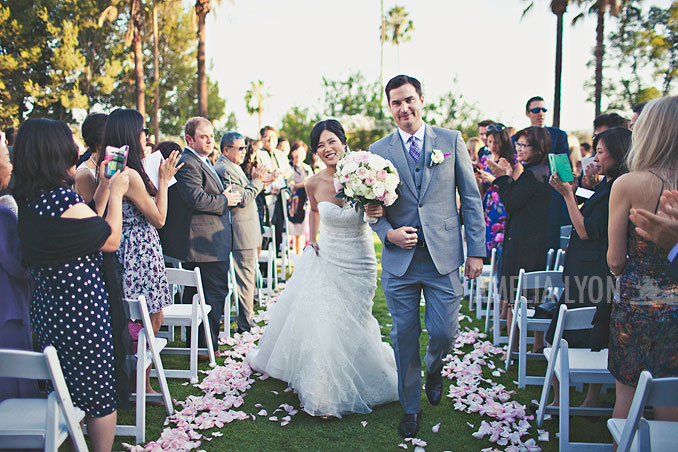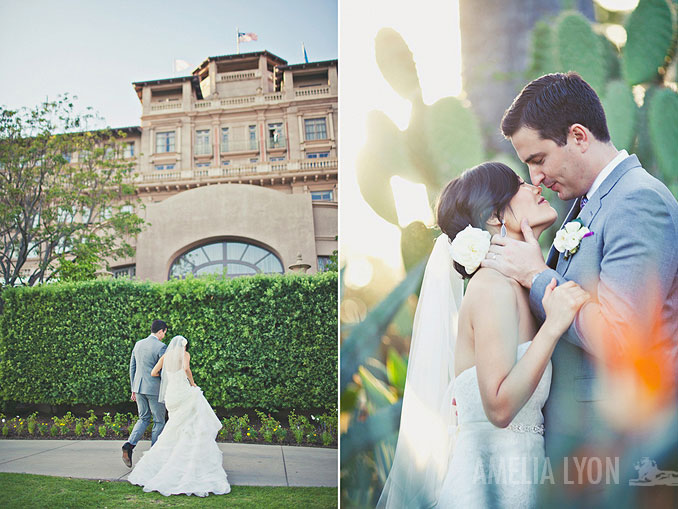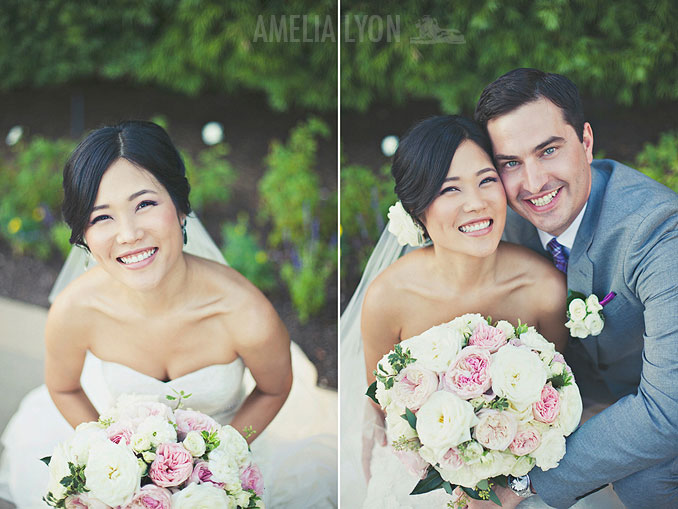 All of the furniture was rented through Found Vintage Rentals!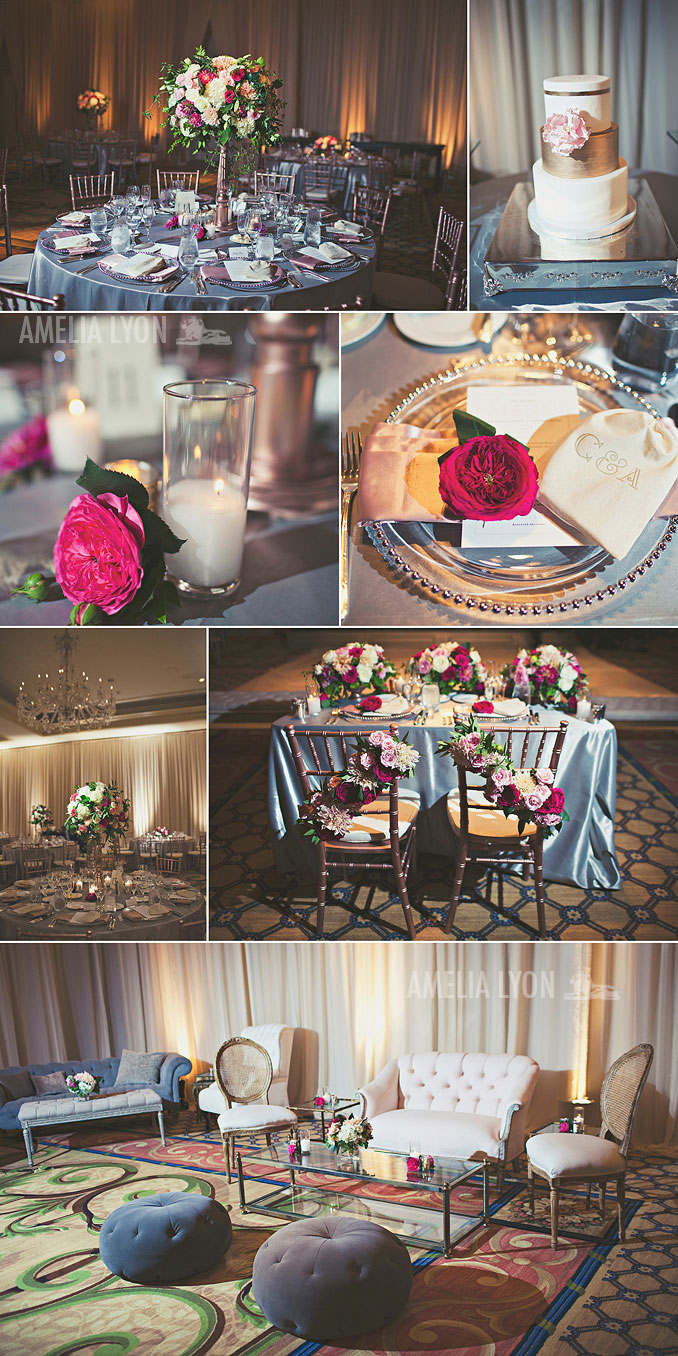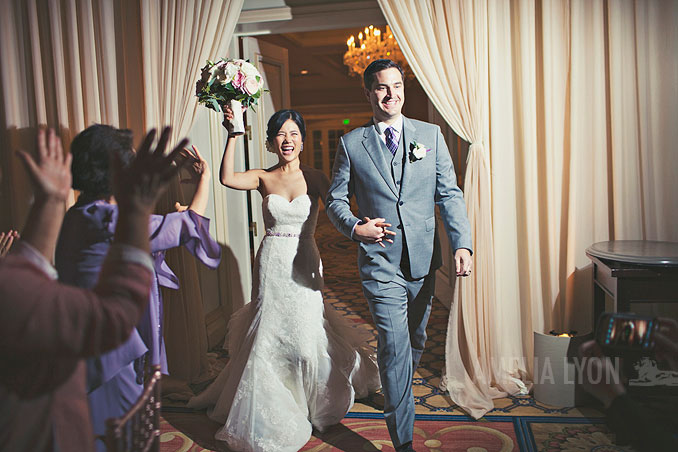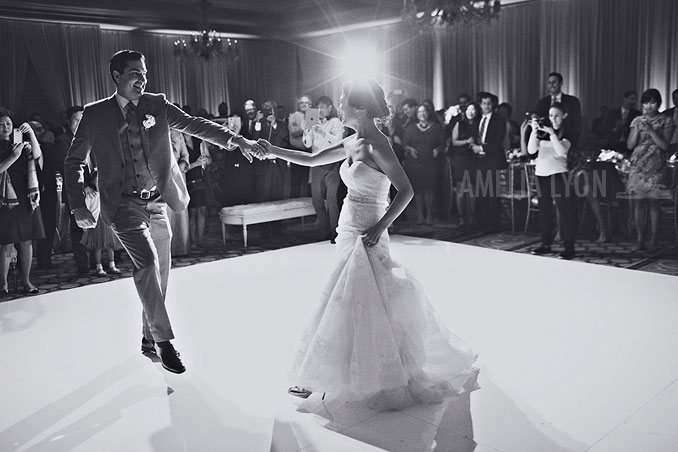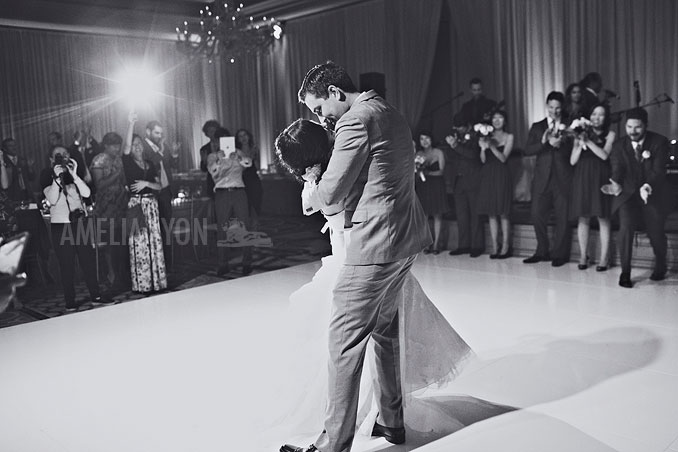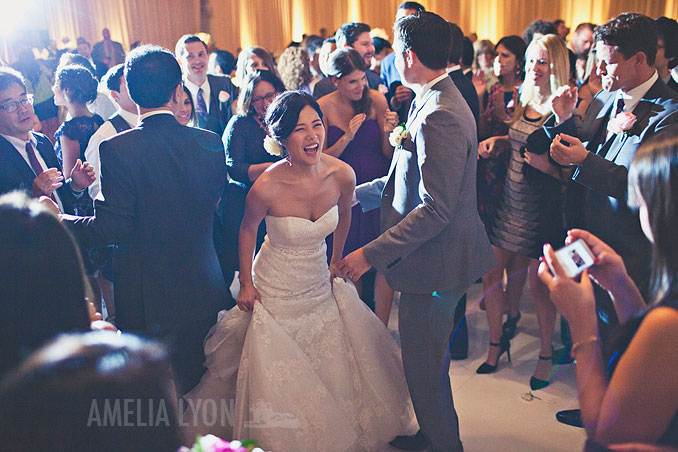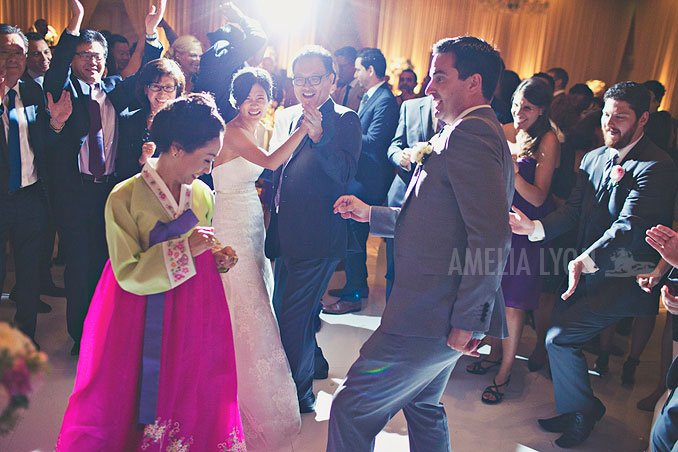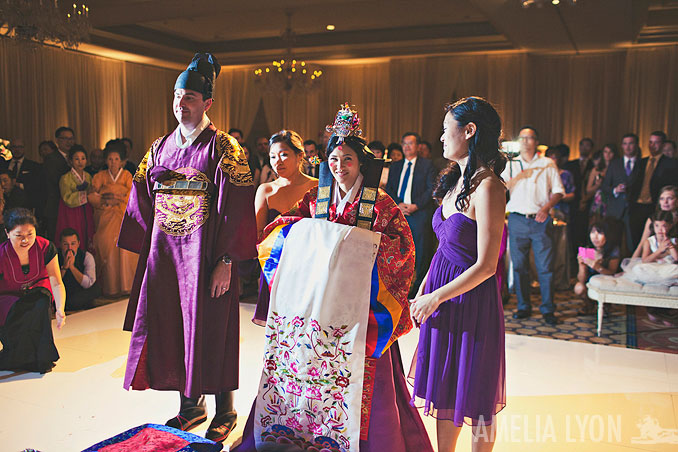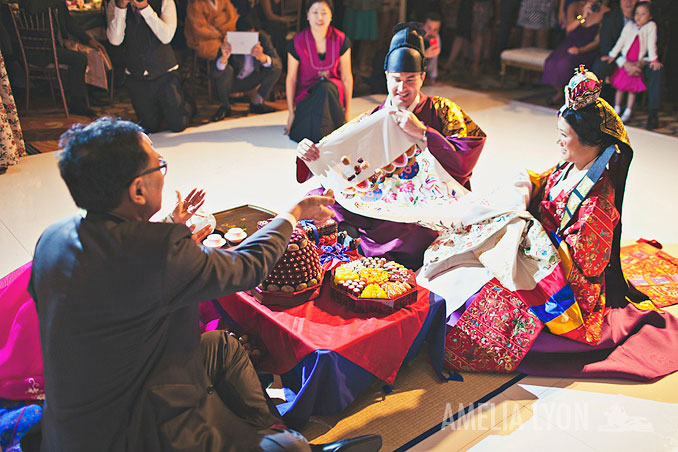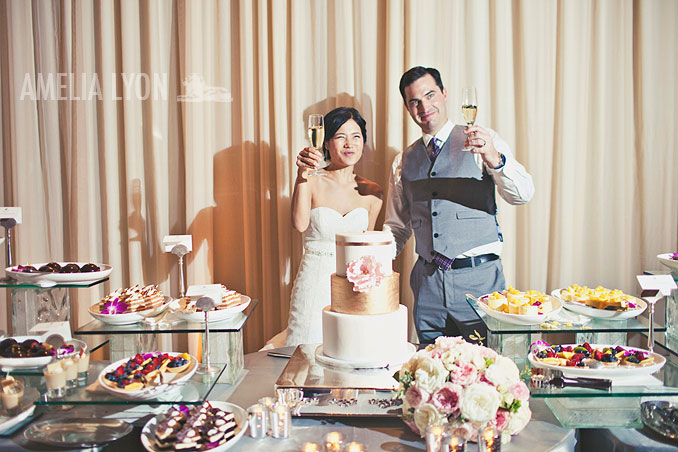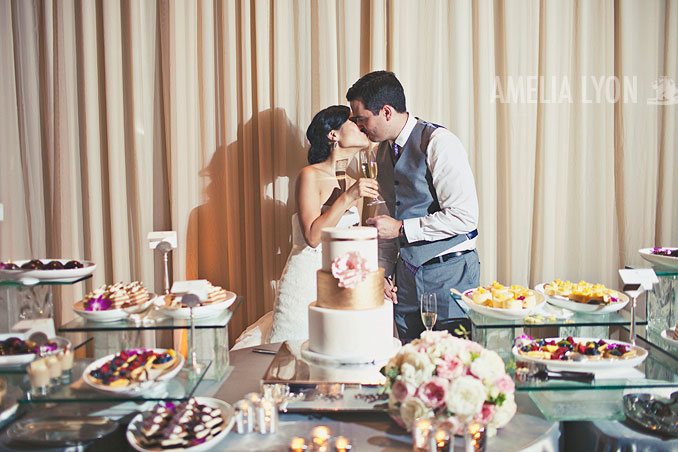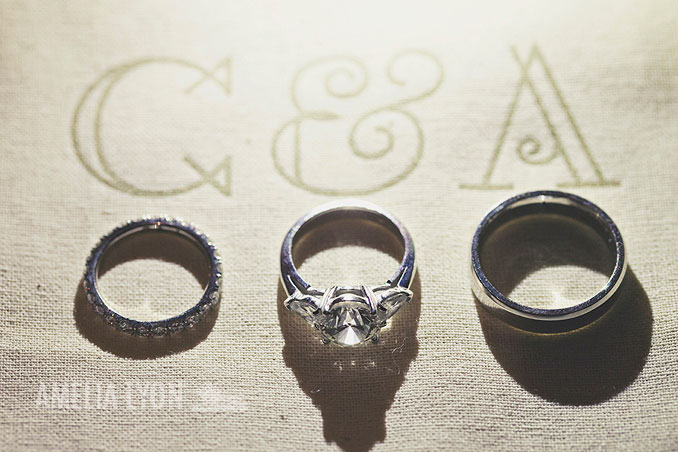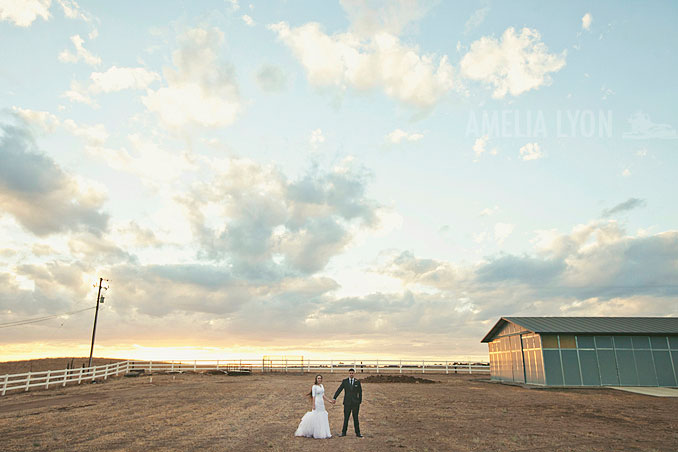 This was SUCH a beautiful and fun day in Fresno with Paige + Justin!! Surrounded by their closest friends and family at a private residence, they had a gorgeous wedding!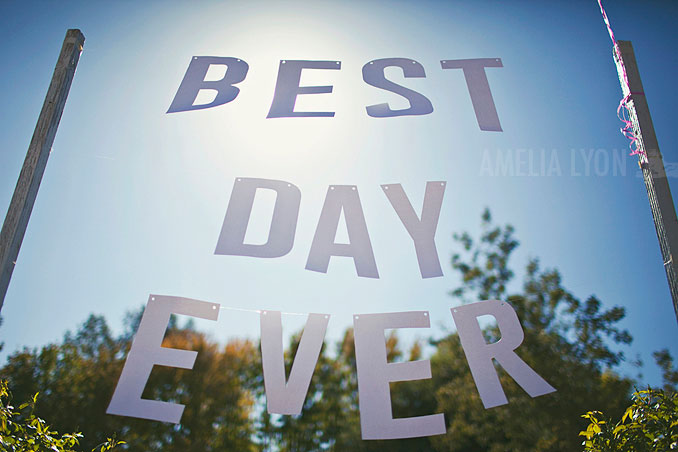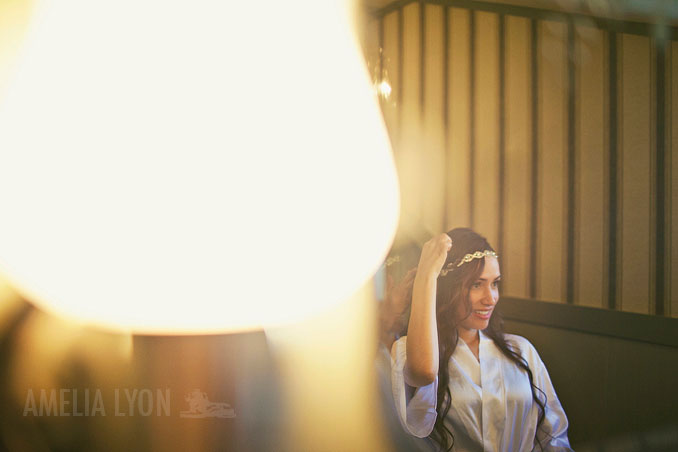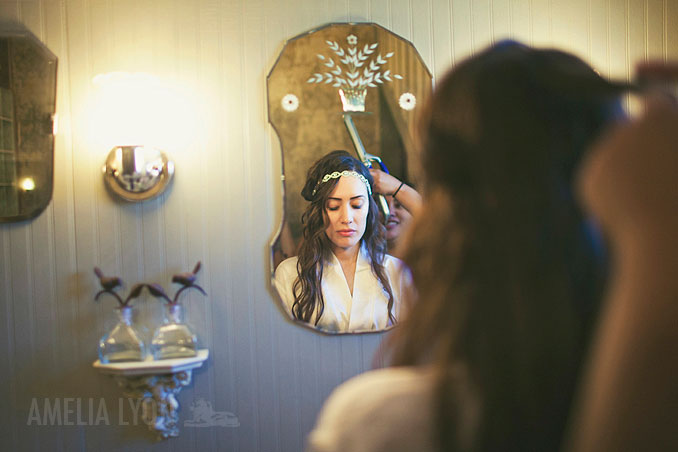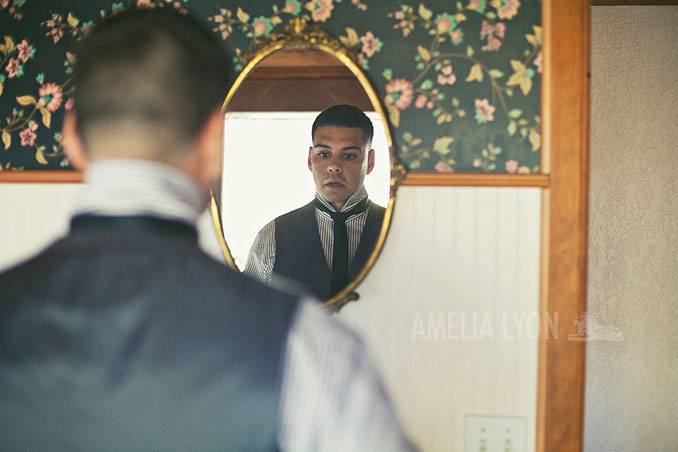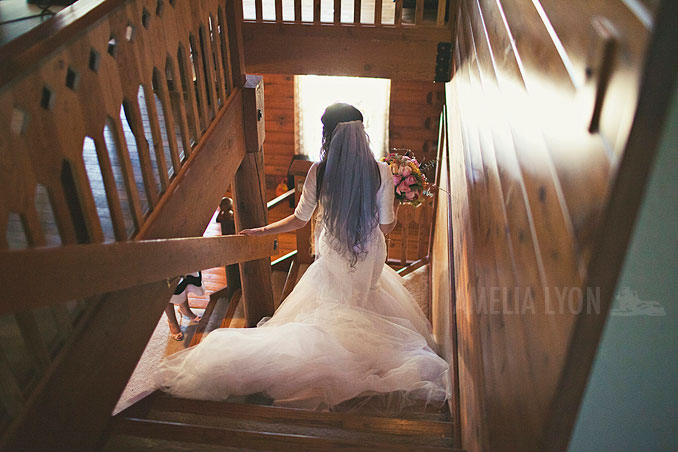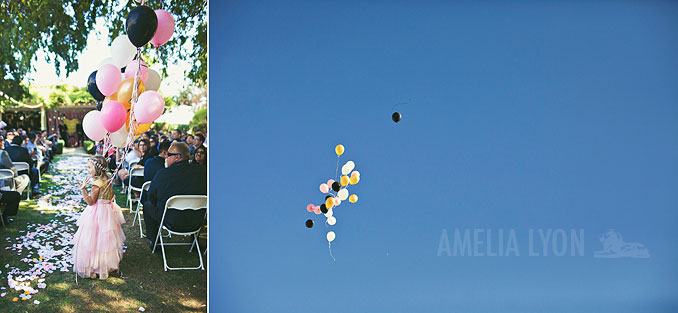 I really liked how Paige + Justin faced the audience during the ceremony!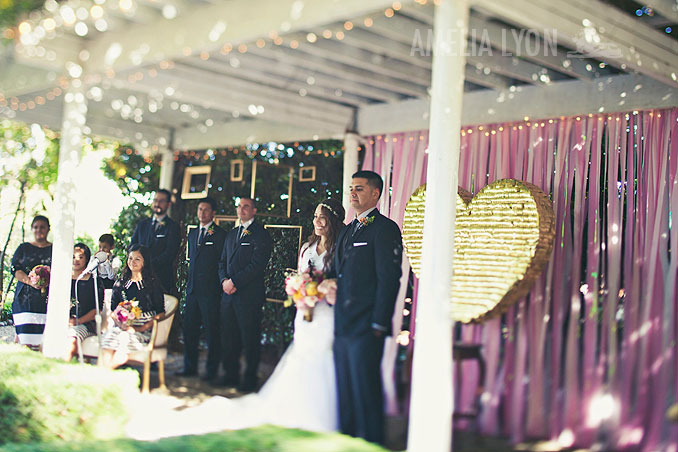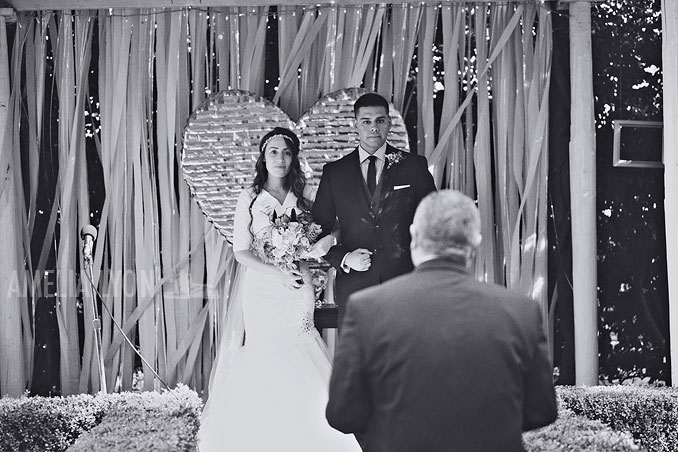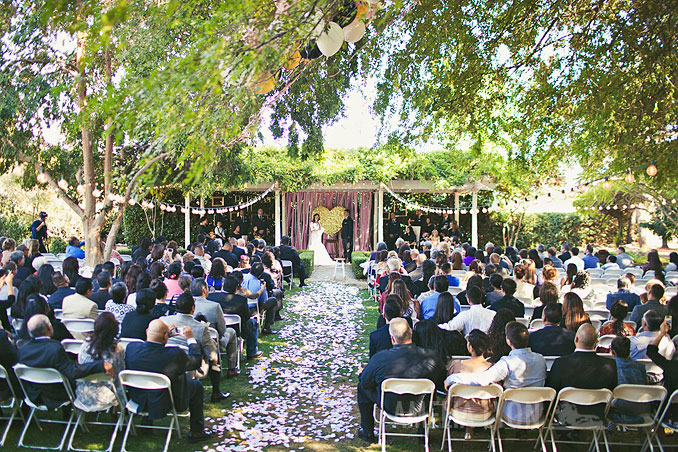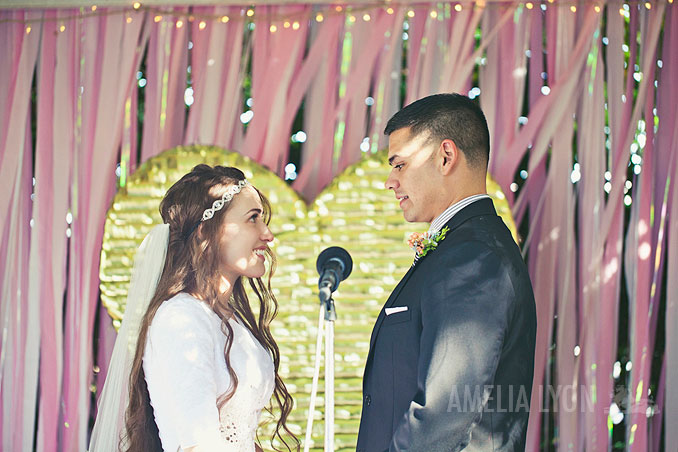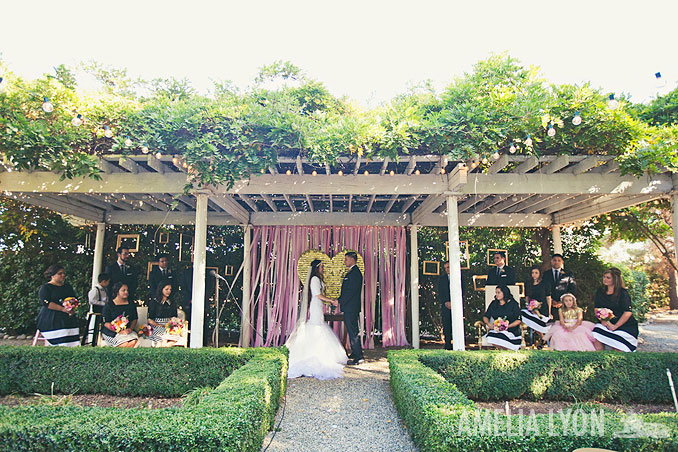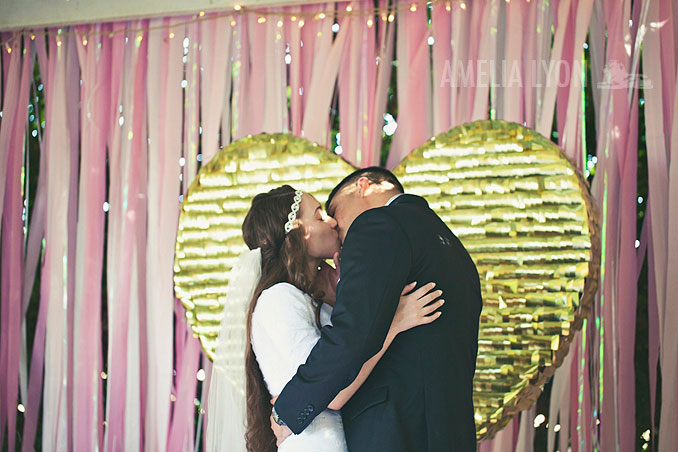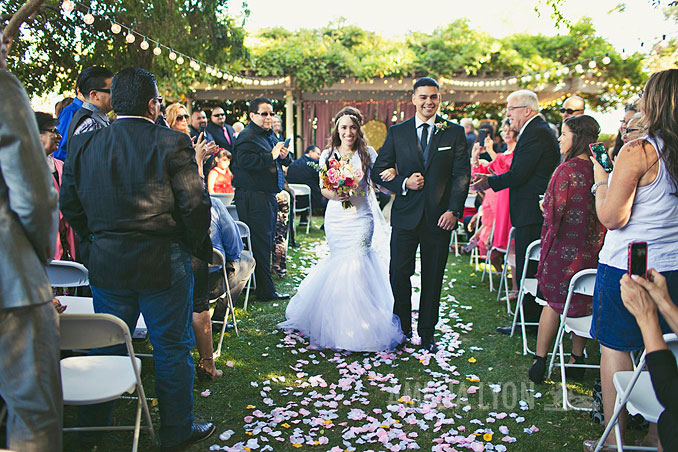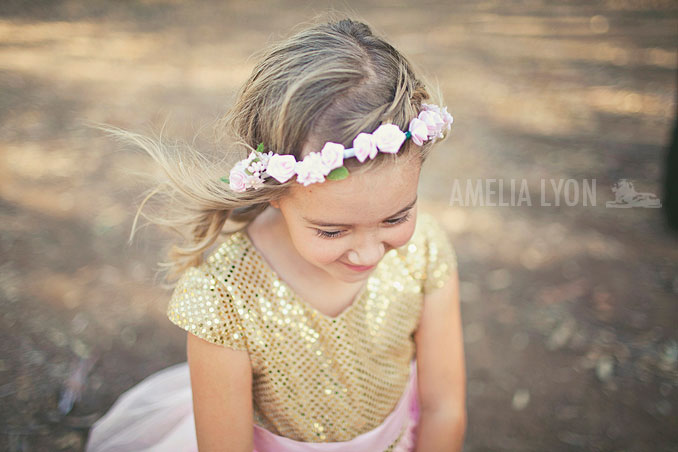 The wind picked up....I personally LOVE the wind, it adds SO much life to still images!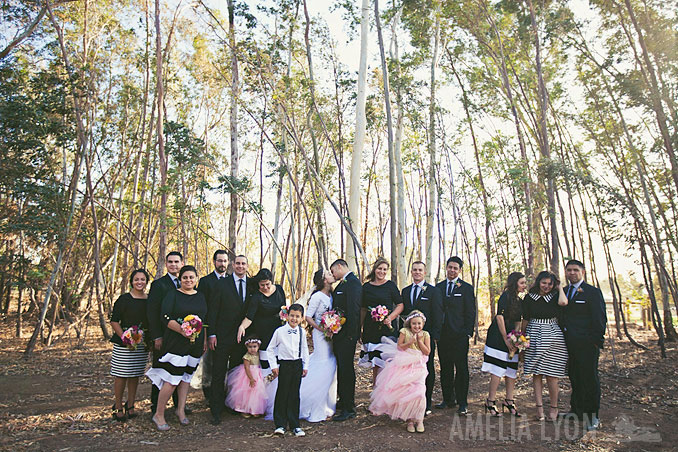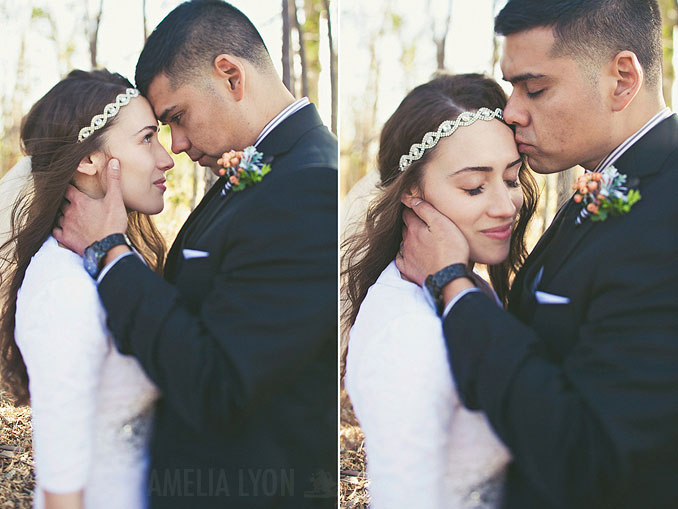 My favorite shot of the day!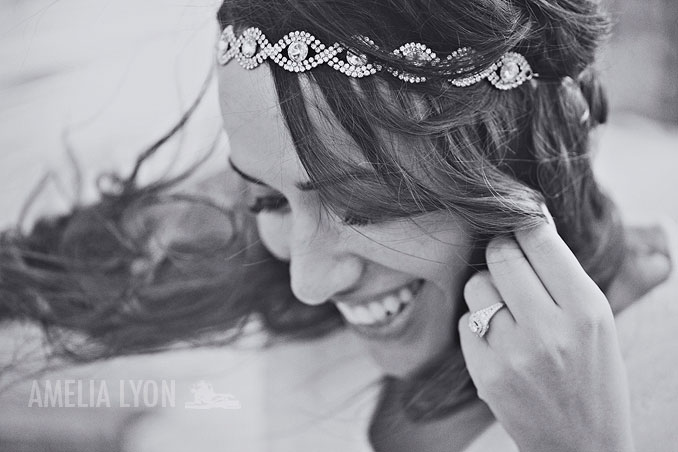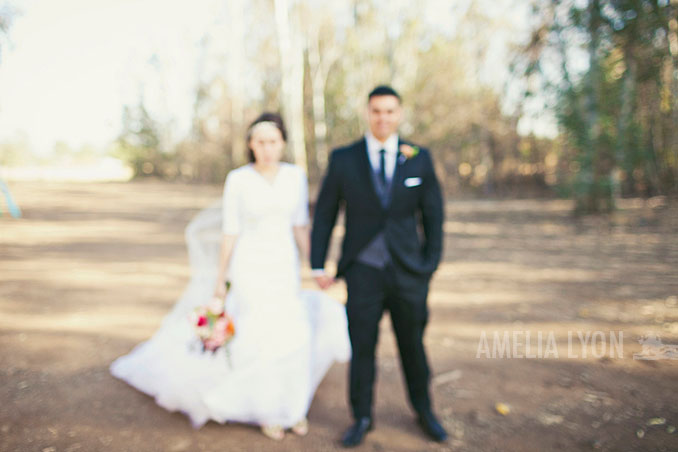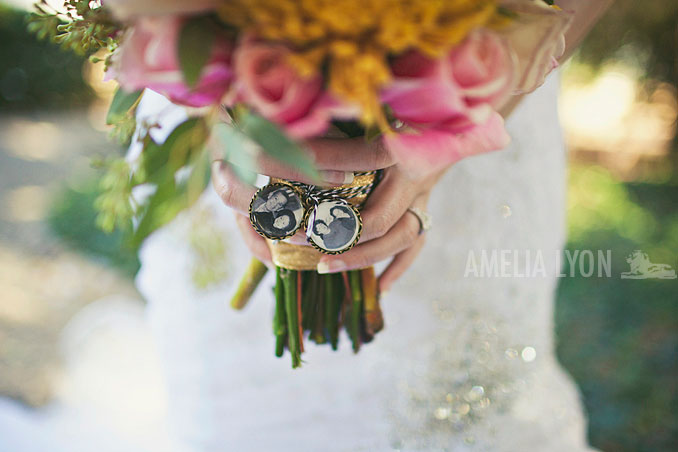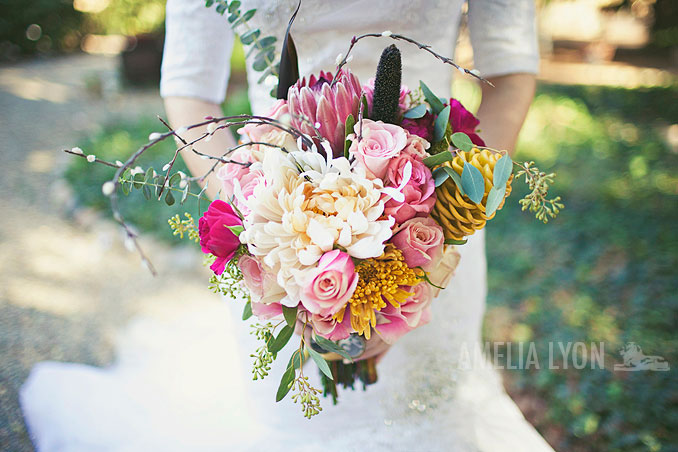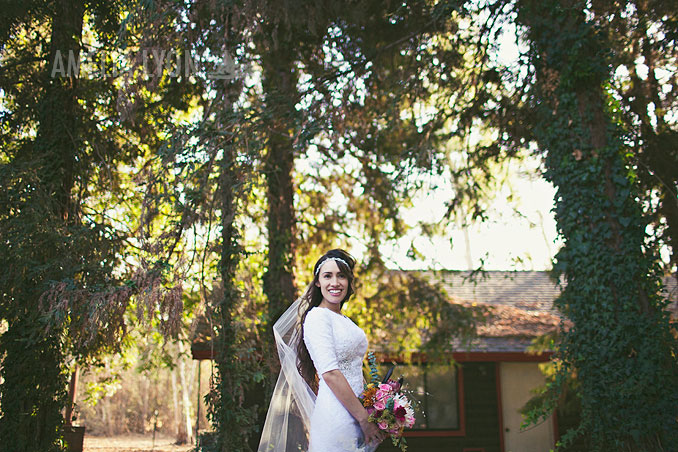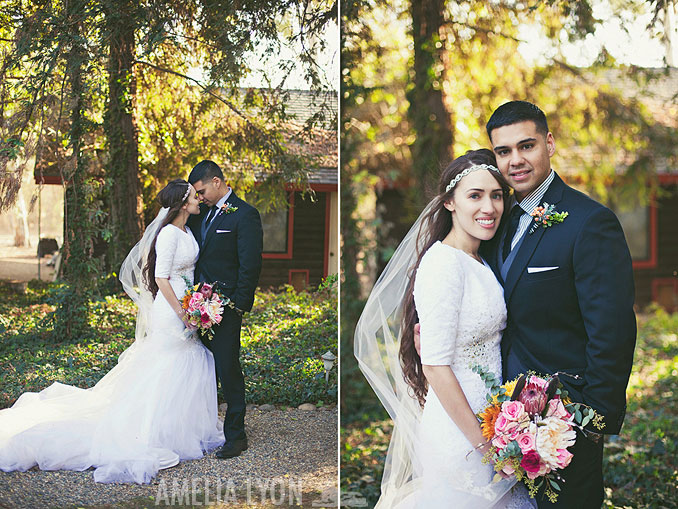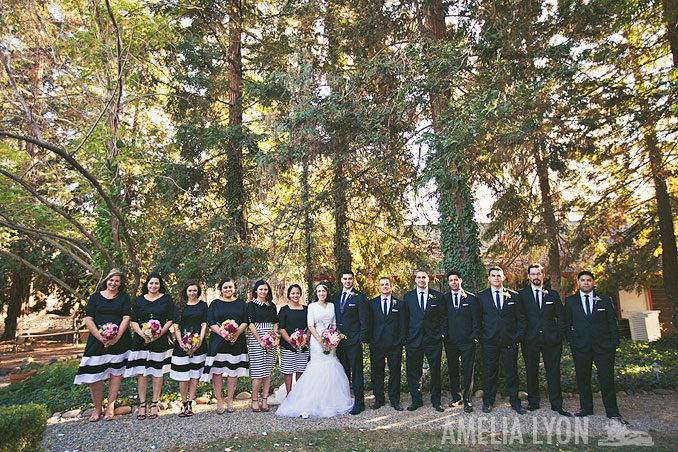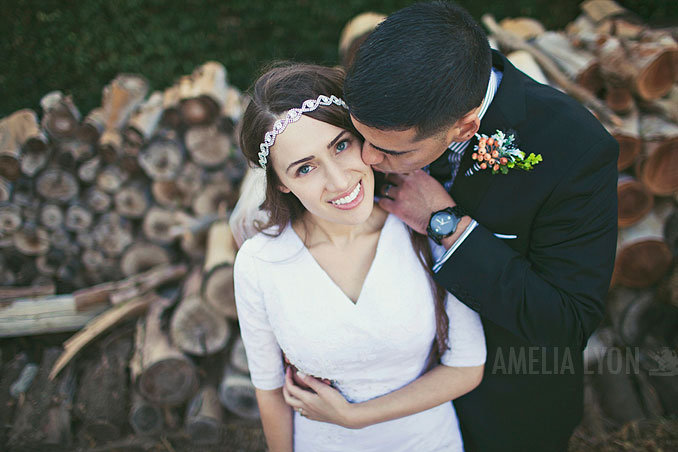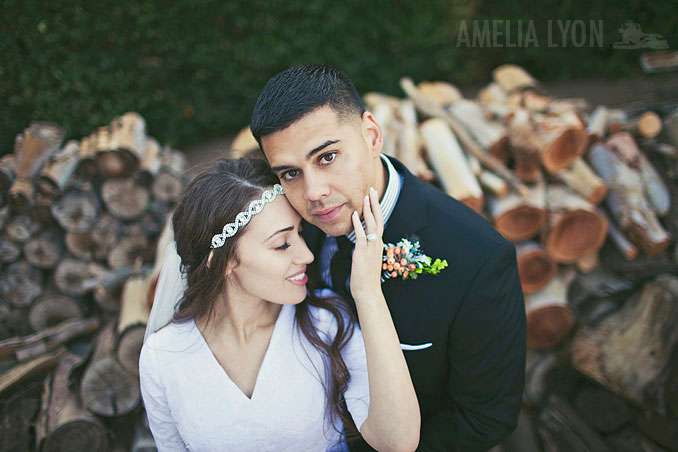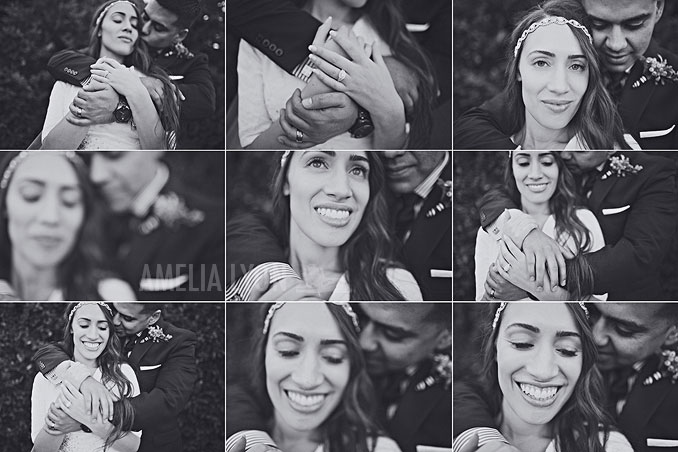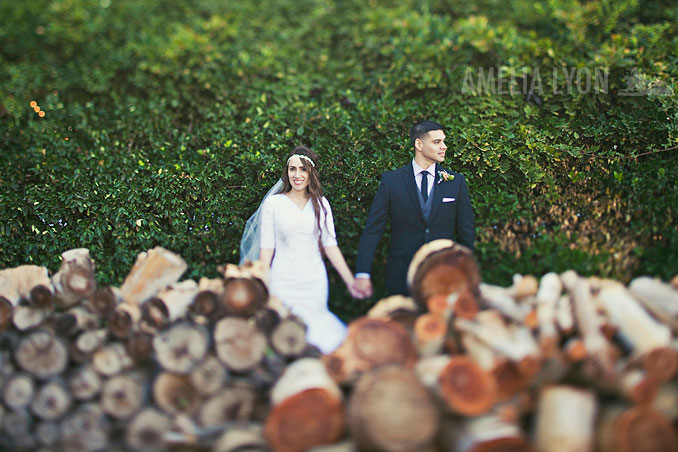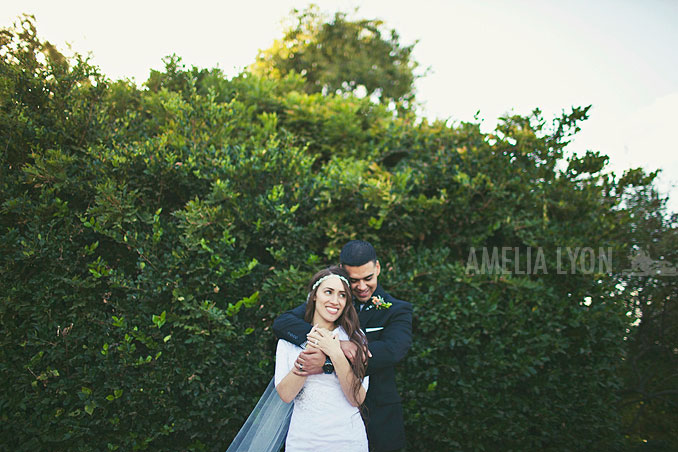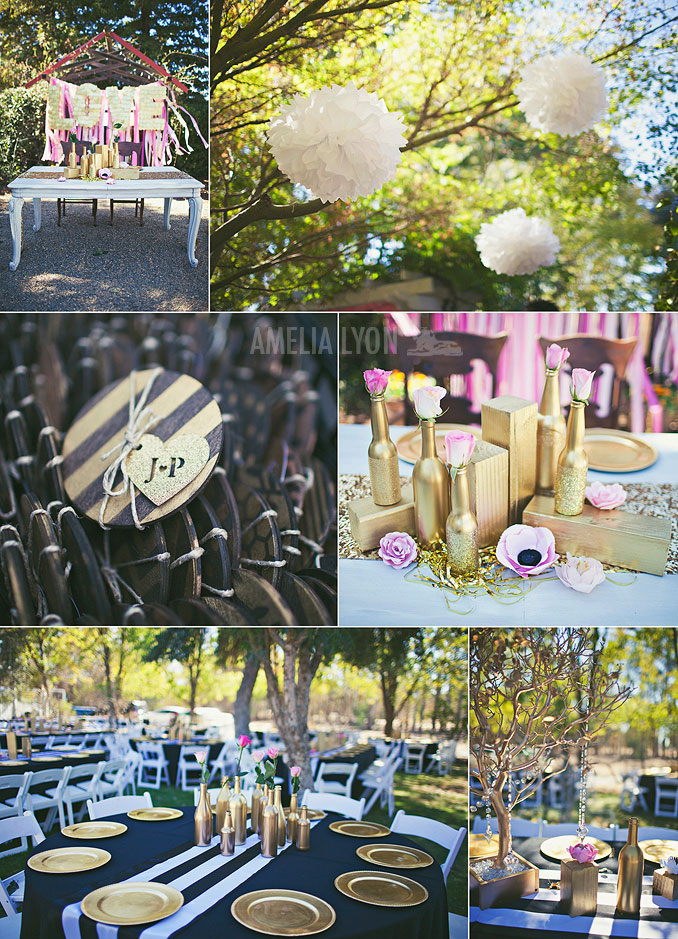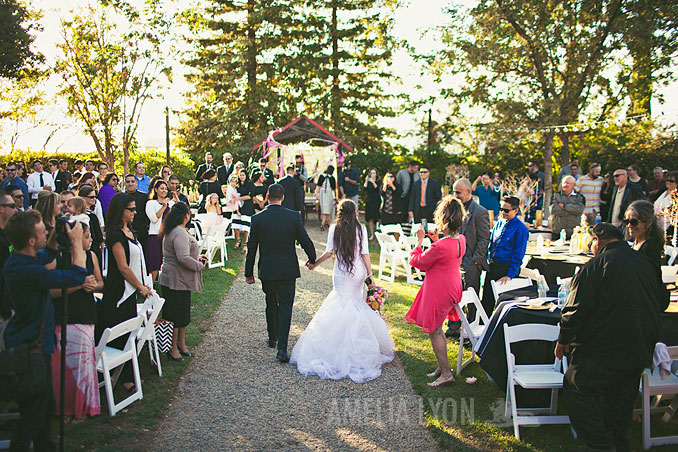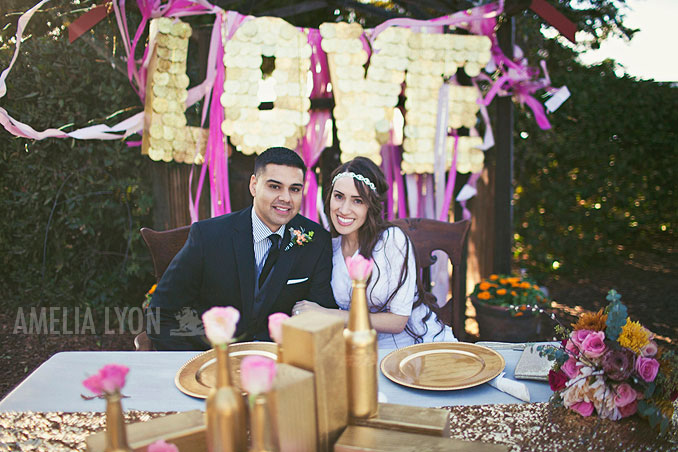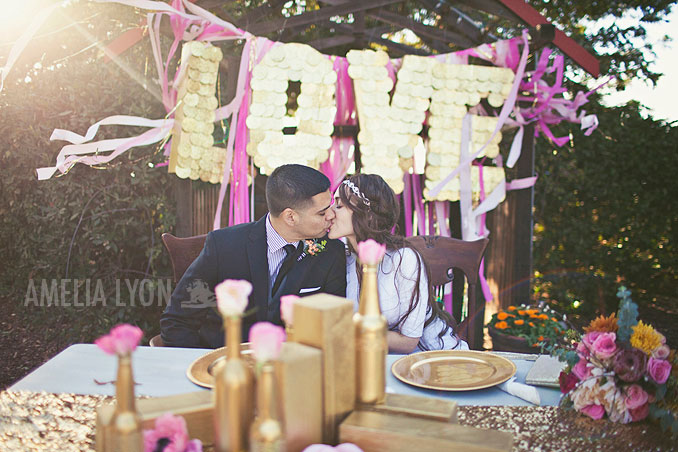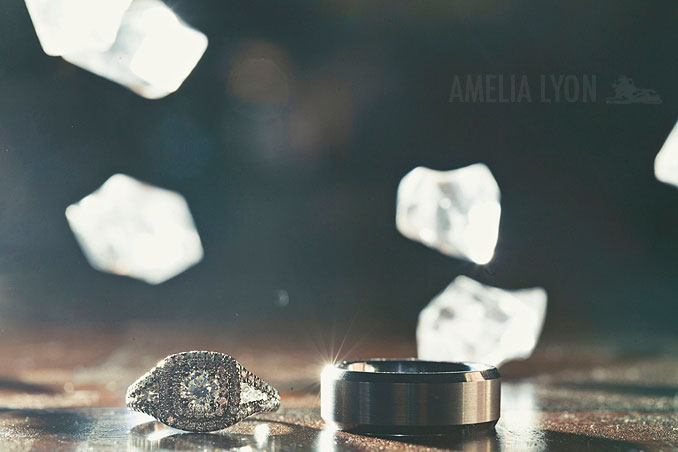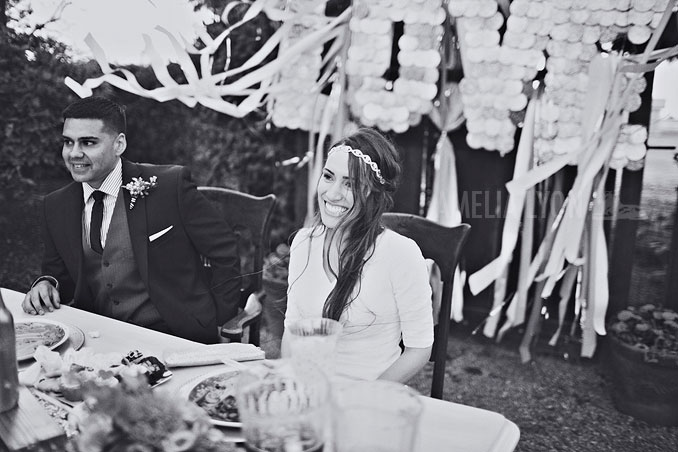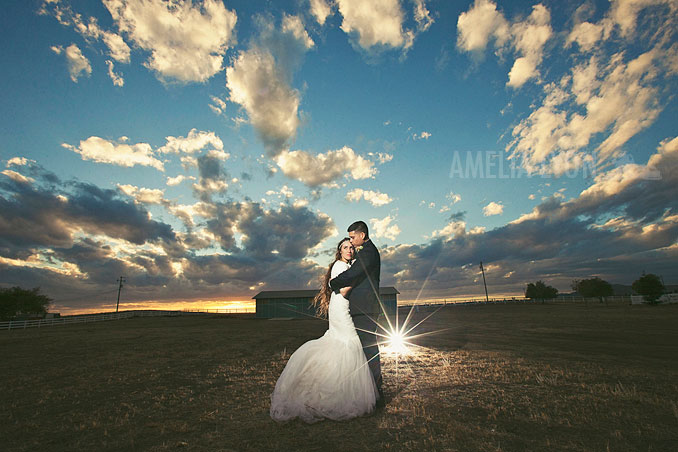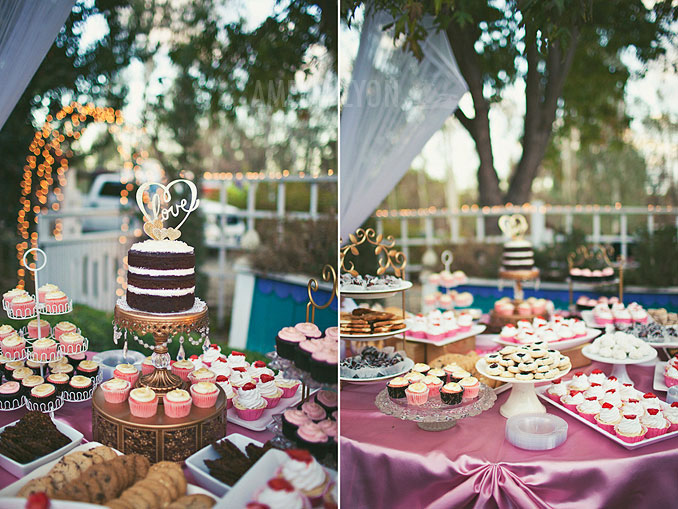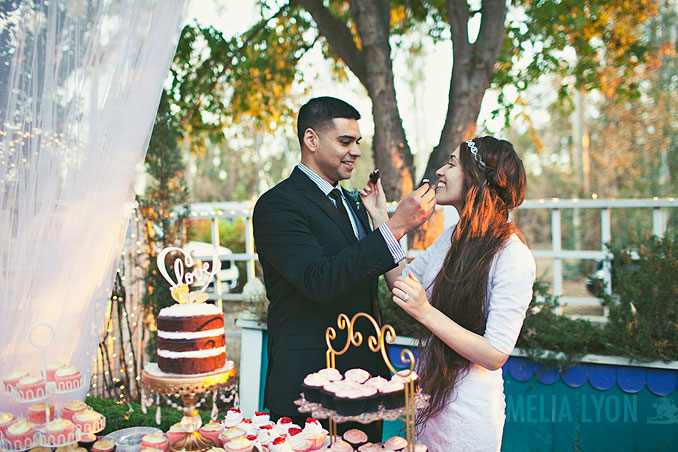 It's always fun with the couple requests a photo with us!;)