Molly + John's wedding is 1 of 4 more weddings we need to post that were shot in 2009. I'm so excited to show off these last four weddings...I'm in love with each one's style, setting, and story. So here goes with the first of four!
Molly + John
were married on October 17th, 2009 at one of our favorite places to shoot,
The Shade Hotel in Manhattan Beach
(this is also the home of our next
LYON-SHOP
to take place on January 12th). Everything about The Shade Hotel screams style, from the straight lines, to the long green curtains, to the whirl wind fire places in each hotel room...we heart this location! On top of such an amazing location we had the ever fantastic Molly + John to work with! Great style, sweet personalities, and they were ready to party the minute we showed up (you'll see that I actually got dragged into it their party if you make your way down to the bottom of this post)!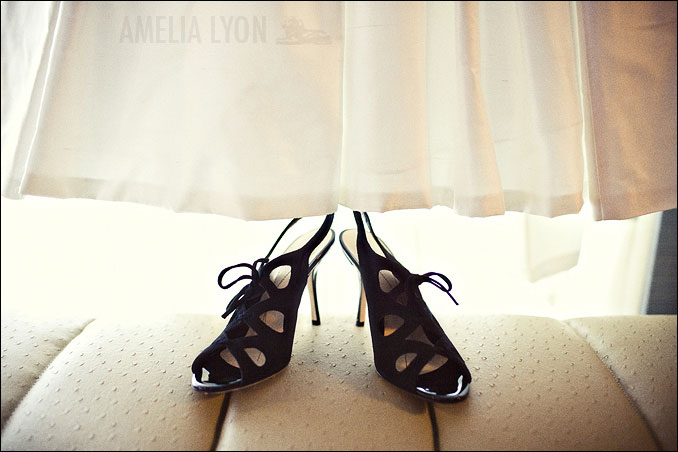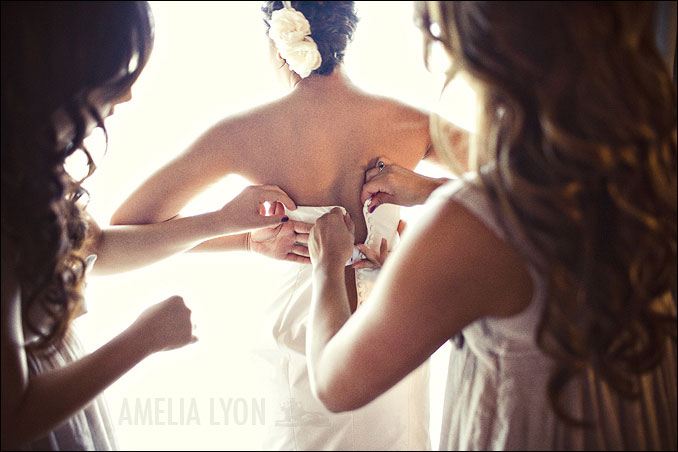 The lovely Molly had here hair & make-up done by the ever fab Nicole DeAnne!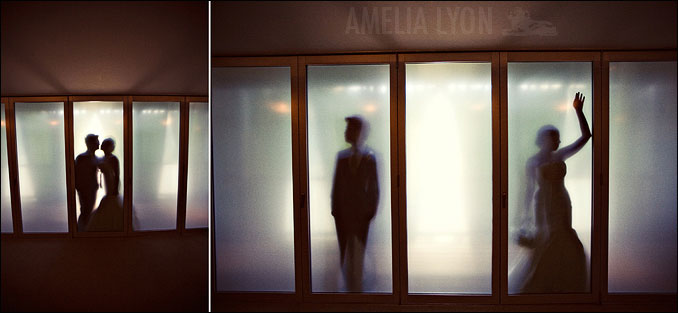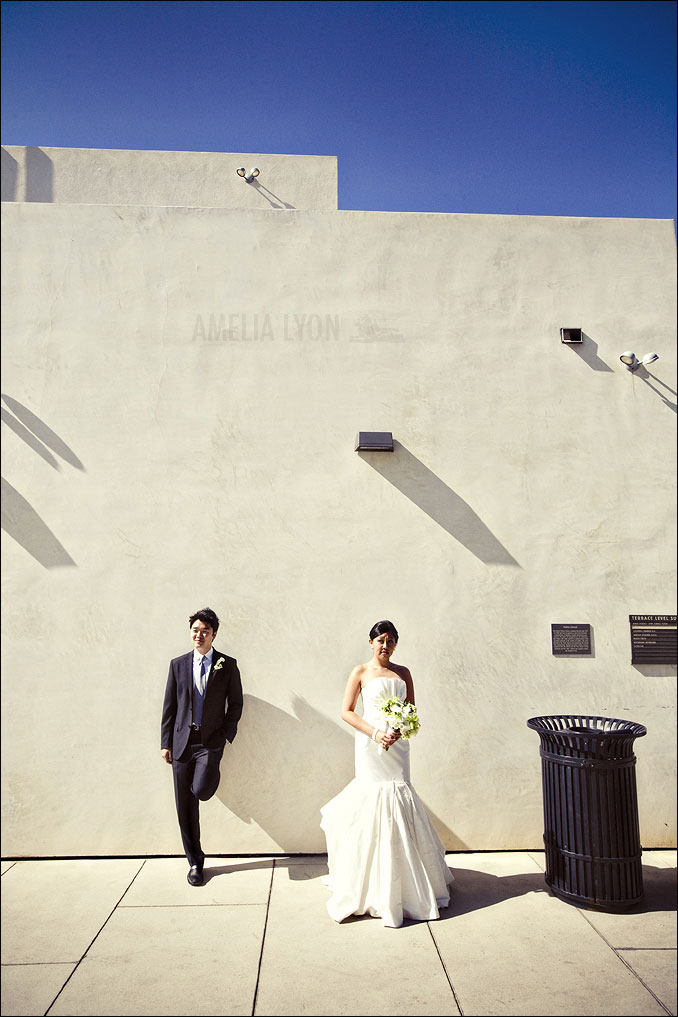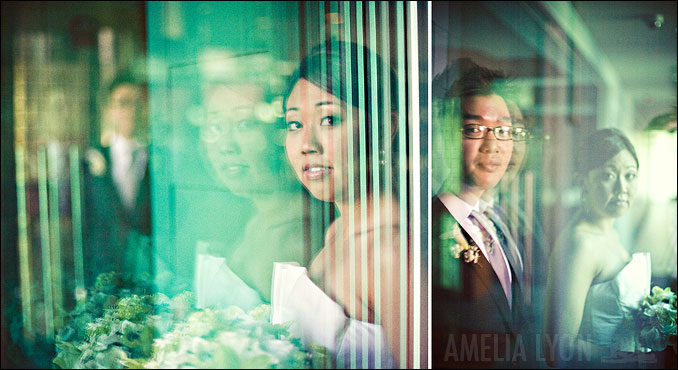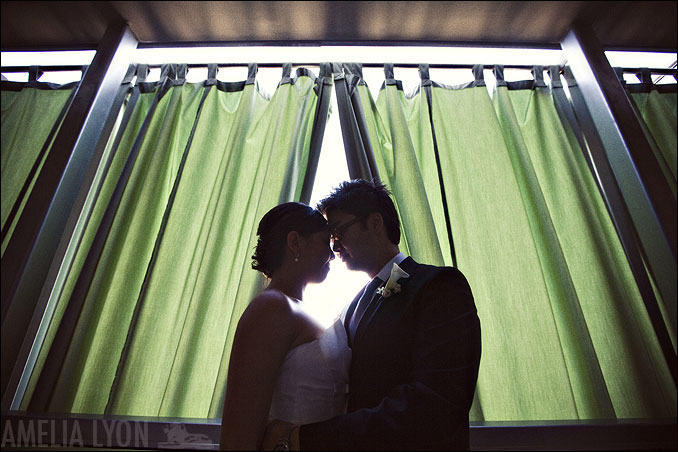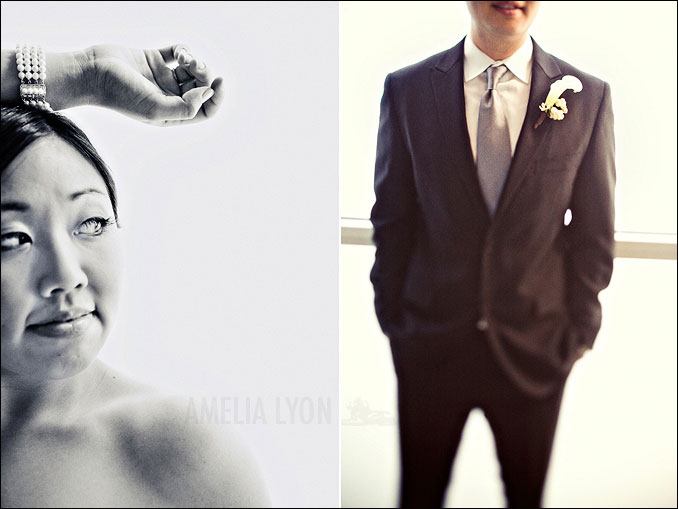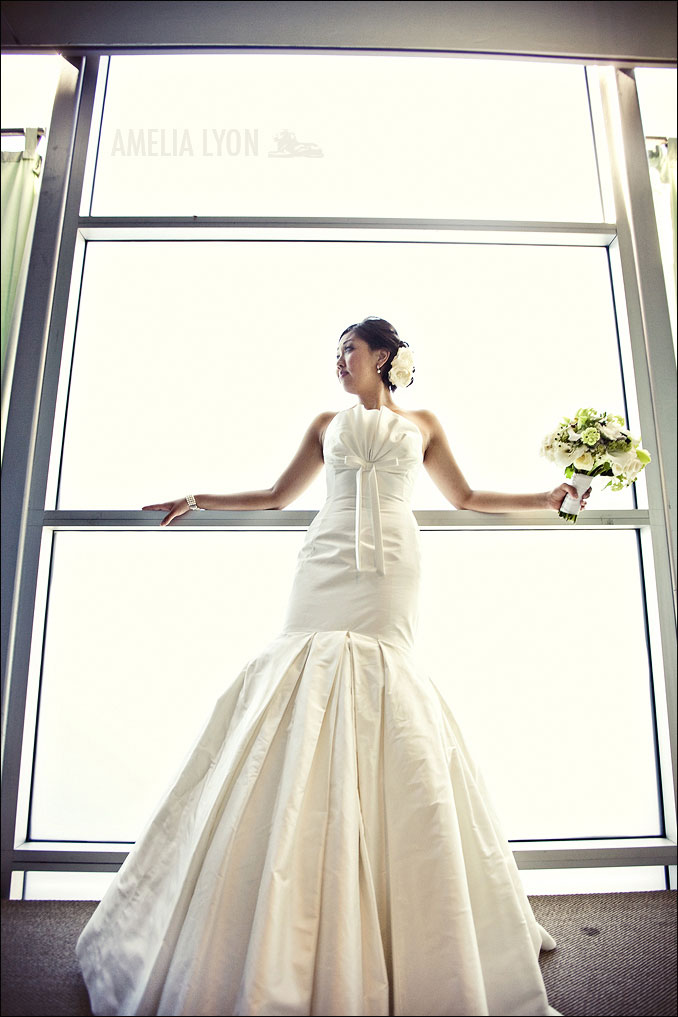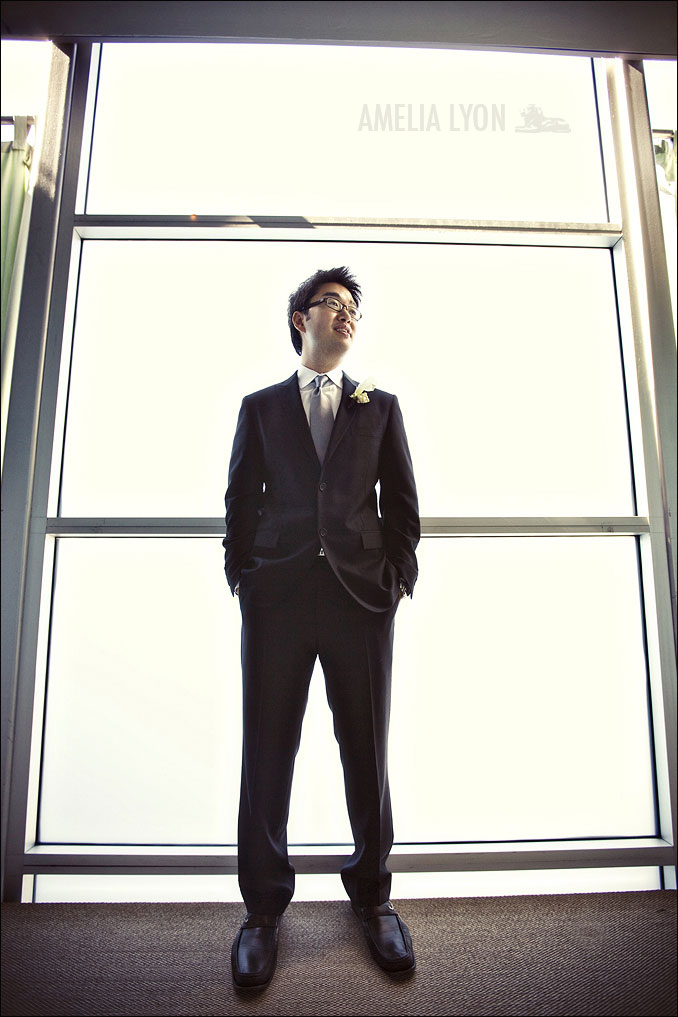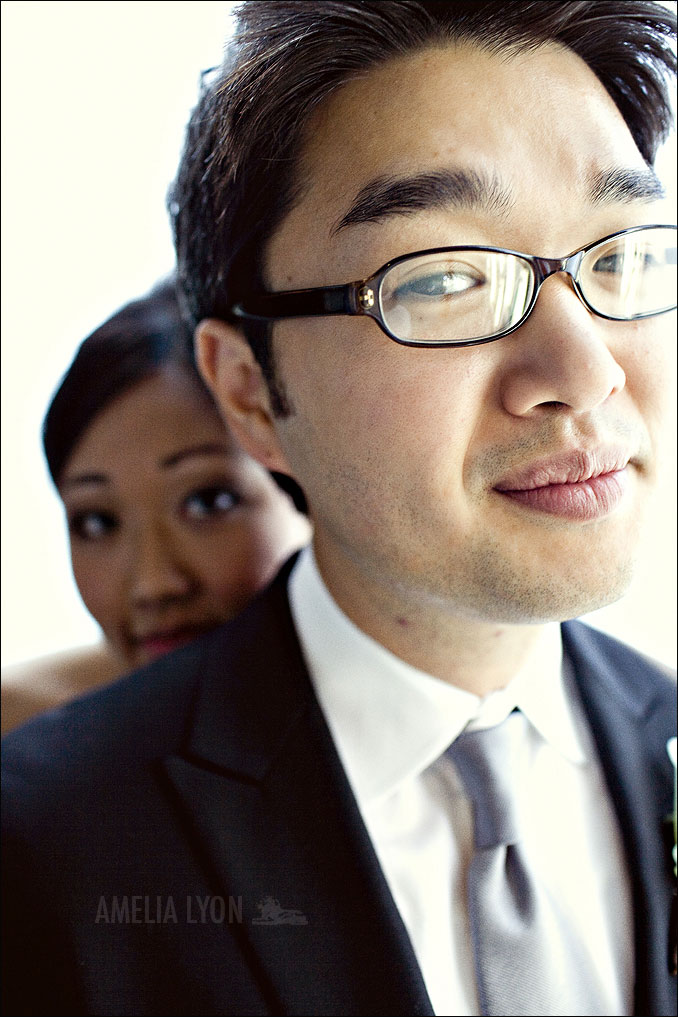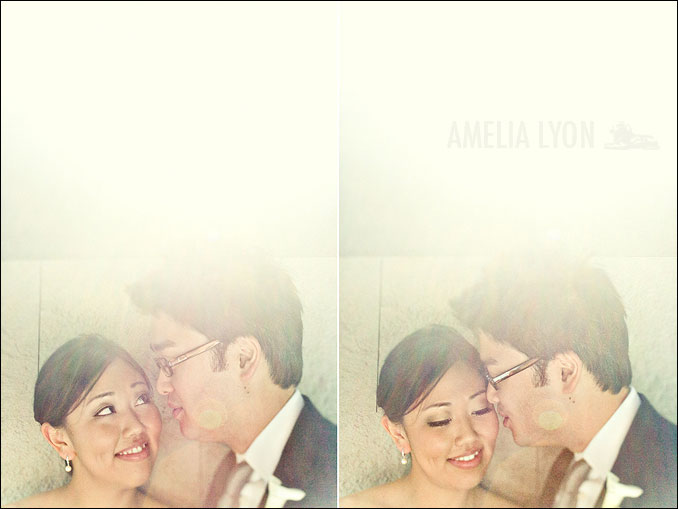 My favorite item of the day: Molly took her AMAZING calligraphy skill and HAND-WROTE out all of these ceremony/reception fans!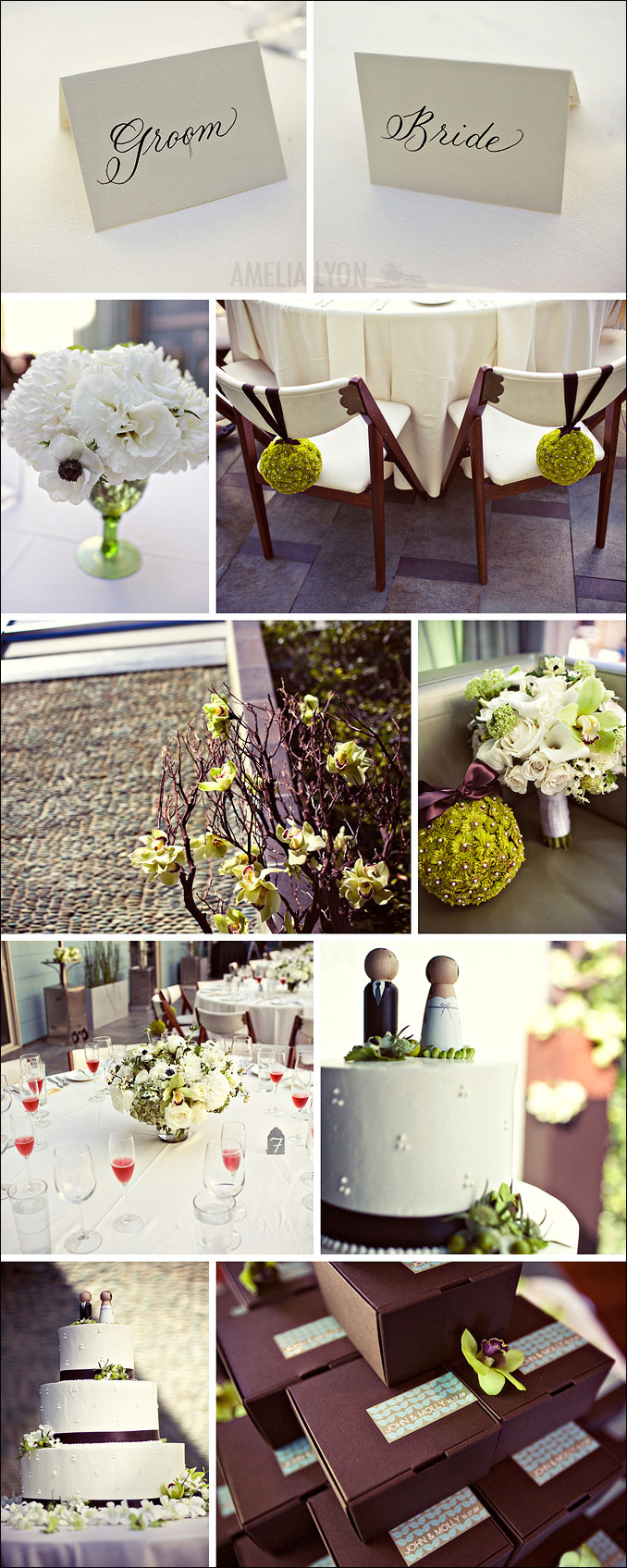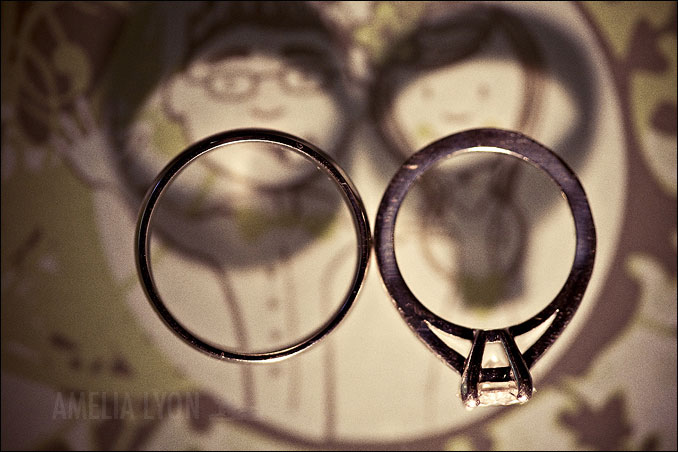 My favorite shot of the day...simple, but I'm I like how real it is. I caught this just as Molly + John walked out to greet their guests at their reception!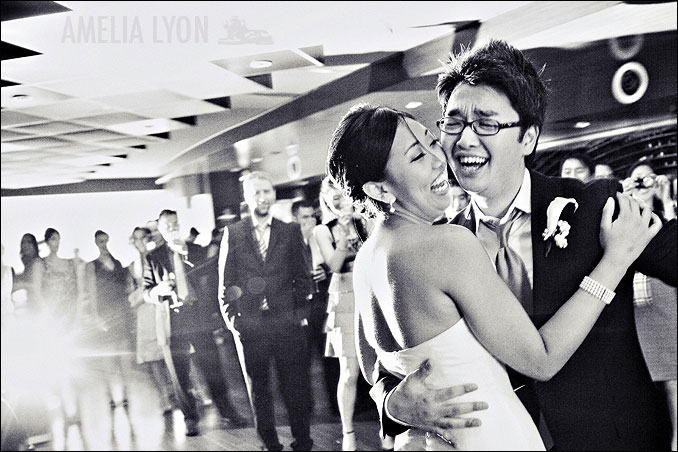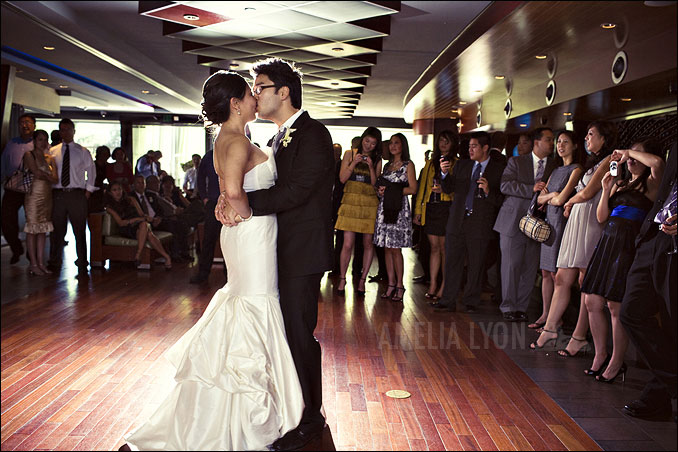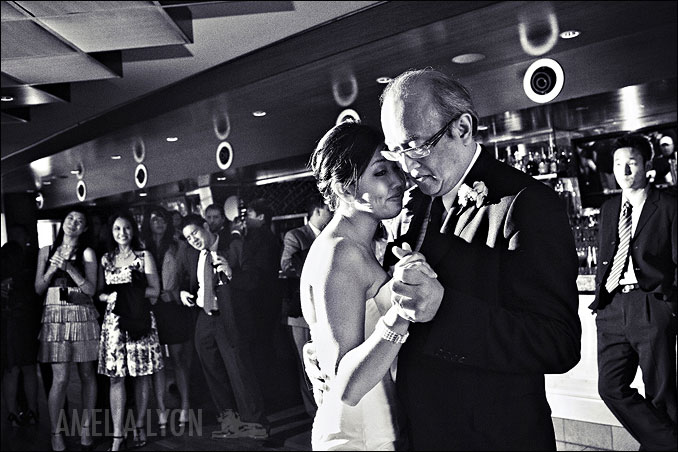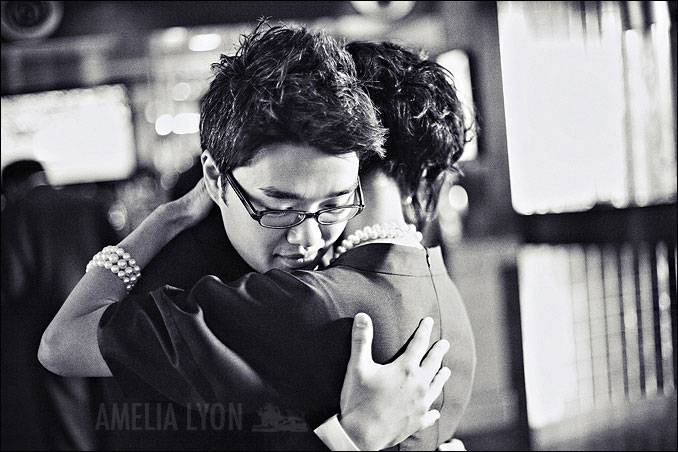 ....and we got caught in the party! John convinced me to go out onto the dance floor with them, it was fun:)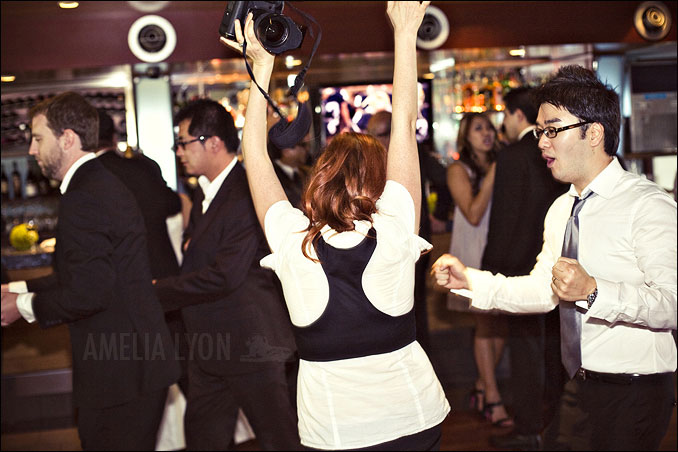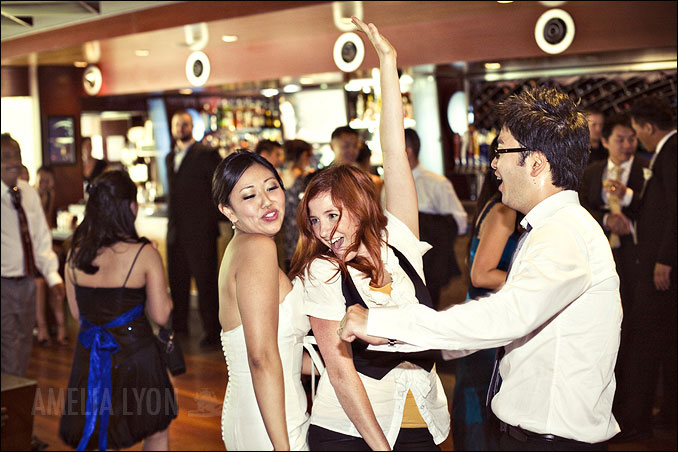 What would a wedding post be without a slideshow?! Don't forget to
click here
to see more from Molly + John's wedding day.
Here's one down, now only three weddings from 2009 to go, keep a look out!




Wow, it was super fun putting this post together, Justin and I loved going through all of 2009 weddings and remembering what a fun year it was! We had so many GREAT clients and personally would like to thank each one of them for a year of success!
For this particular post we chose images from each wedding, some are from "my favorite shot of the day", some are ones that I can't let go of, and some images we chose because we think they are just plain-fabulous (pssst...if you look cloesly you might even see some shots from weddings we haven't even featured on the blog yet). Enjoy!
We are definitely looking forward to the future with the weddings we've booked for 2010! Happy New Year to everyone, we wish all of you much success and many-many blessings!