Cassie, welcome to the family! I knew you and Jordan would end up together! You looked GORGEOUS darling! Jordan, I'm a proud big sister, what a handsome groom you turned out to be!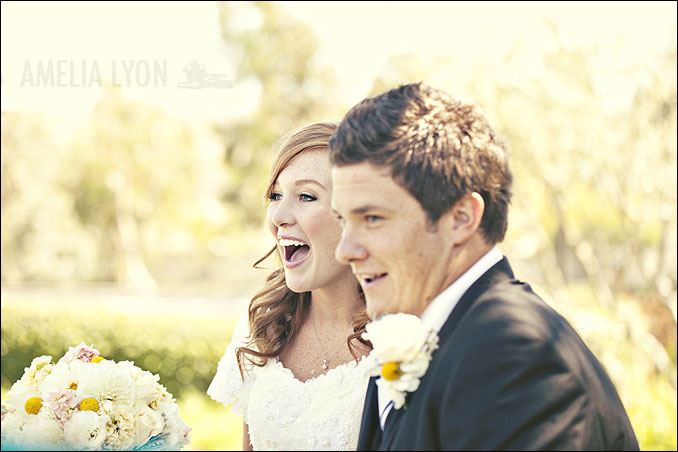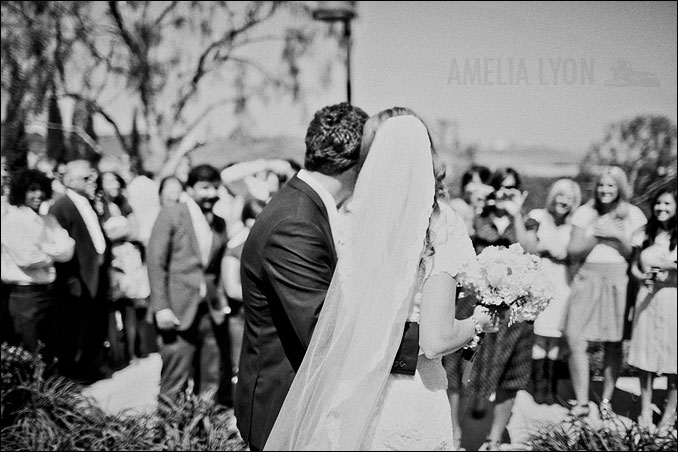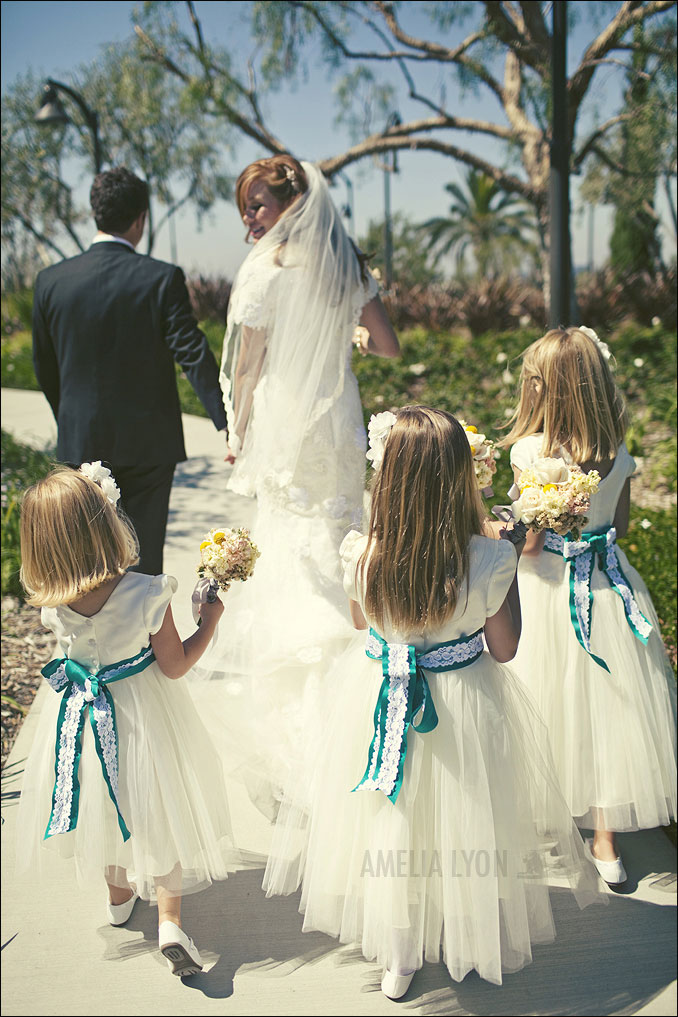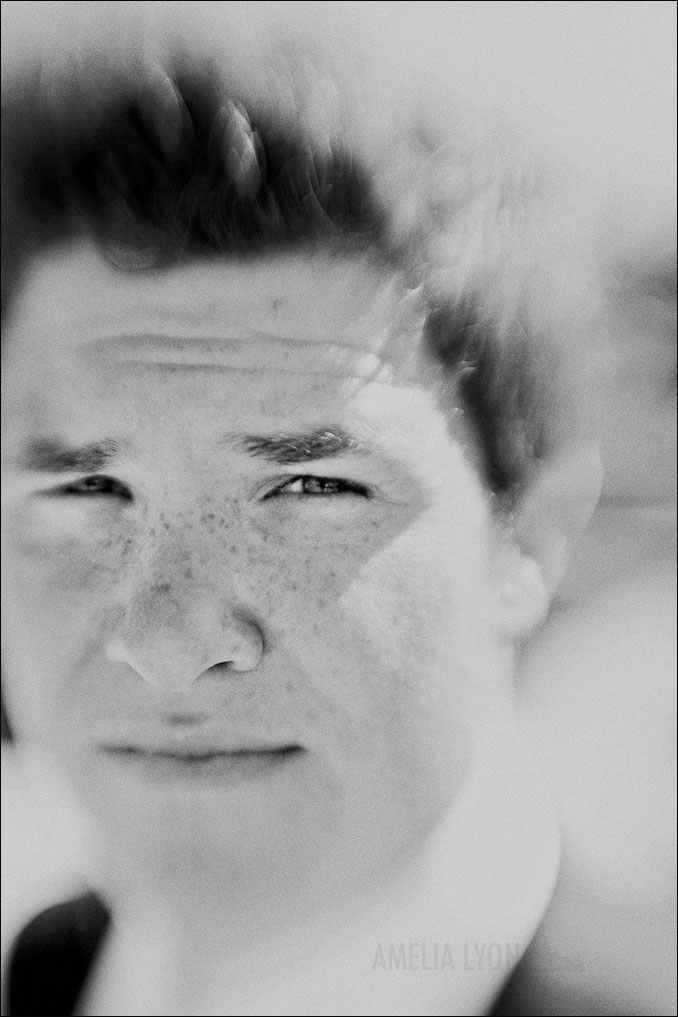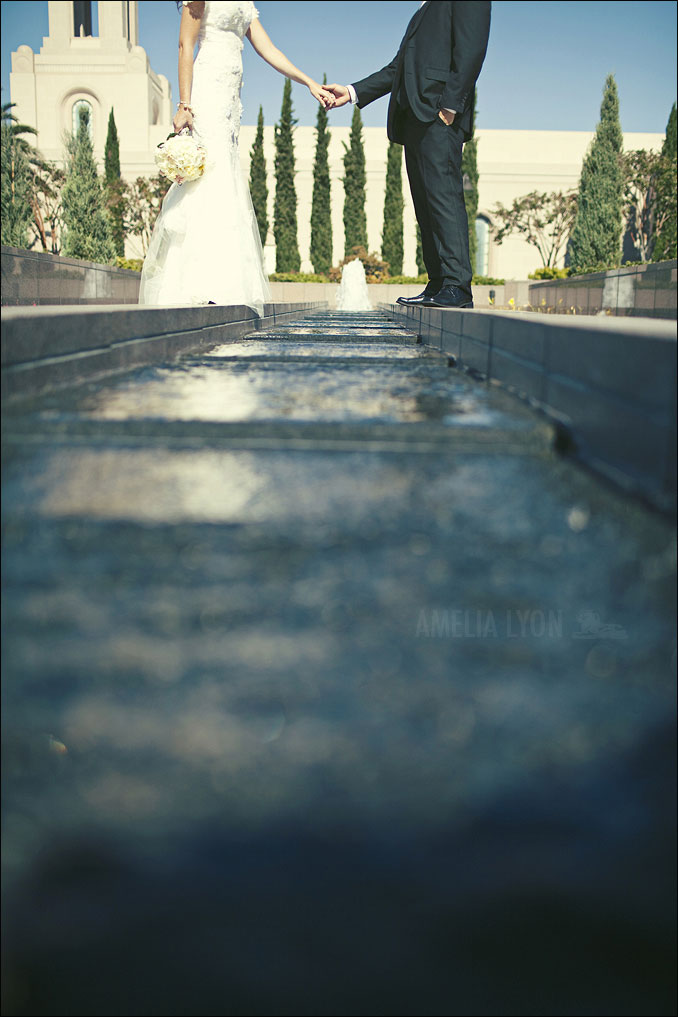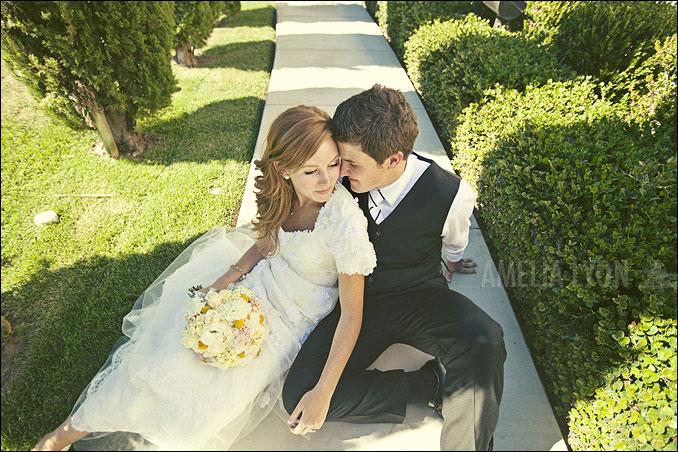 I must give credit to my talented little sister Nicole DeAnne for Cassie's beautiful hair + make-up!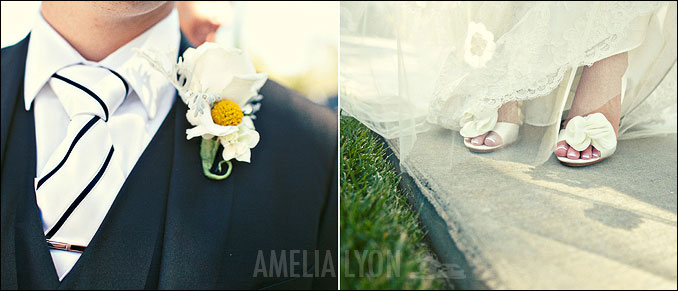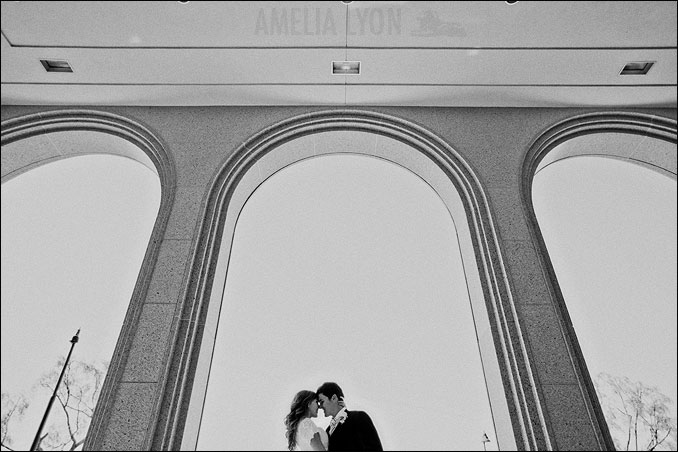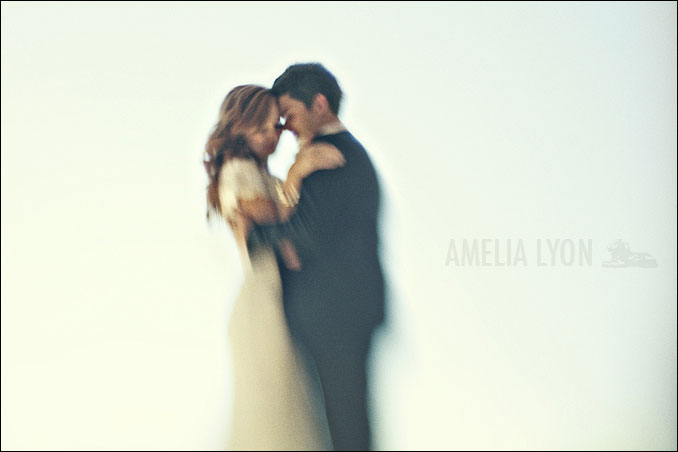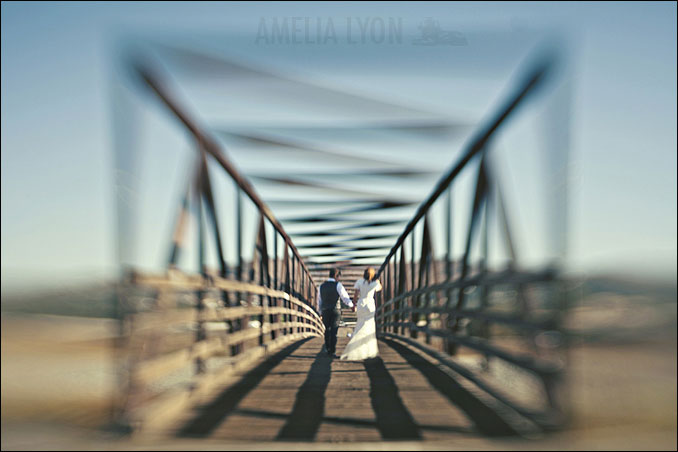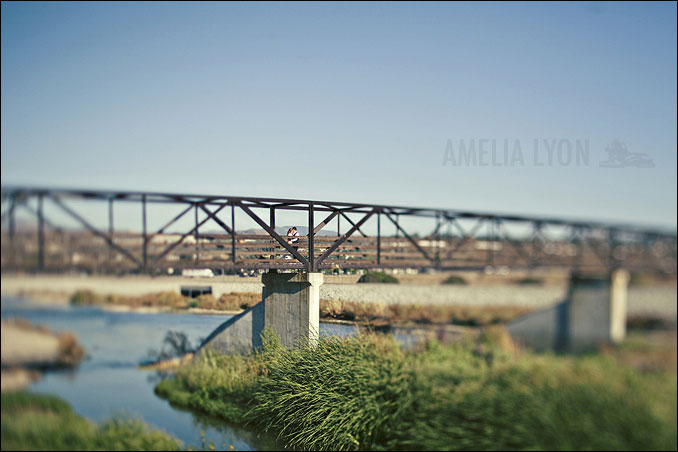 My favorite shot of the day! We totally just stumbled upon this bridge, and it definitely spiced up our shots for the day!
Love you both Jordan + Cassie, Justin and I couldn't be happier for you two!!! Check out the online slideshow...
CLICK HERE
!
Wow, I can hardly contain myself!!! Justin & I have been itching for a few months now to show off these images we shot for Nancy from
So Happi Together
and Melissa from
The Loveliest Day
. We had to keep the photos on hush-hush until they were submitted and published in the
Southern Weddings Magazine
. Now I'm SO excited that the day has finally come to feature this amazing concept shoot on our blog!!!
The concept was put together by Nancy and Melissa, they named it Woven & Spun. Here are the featured spreads, plus some of my personal favorites that didn't quite make the cut for the final print.
Thank you to the lovely Southern Weddings Magazine ladies for the sweet feature! We feel honored, to say the least!
I also have to mention all the other vendors involved, everyone pulled together to make this concept shoot possible:
Bride's Wardrobe: Vivian Lee, Tomato Weddings