Both Trisha + Justin have worked Coachella for the past 11 years in marketing and production, and the desert remains their favorite place to be, so it was a no-brainer when deciding where they wanted to hold their wedding day!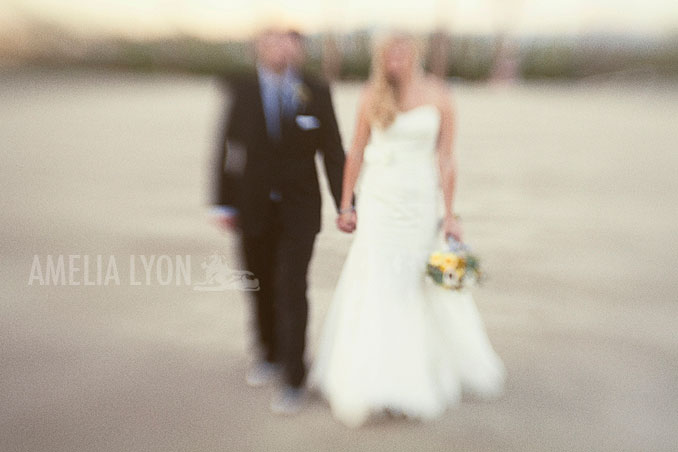 I've been holding out on featuring this wedding on my blog because I submitted it first to
Green Wedding Shoes
for a feature, I knew this wedding would be perfect fit there! I was so happy that it got picked up, be sure to check out the post on the
Green Wedding Shoes blog
with more details given by Trisha the bride!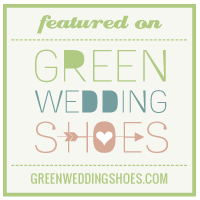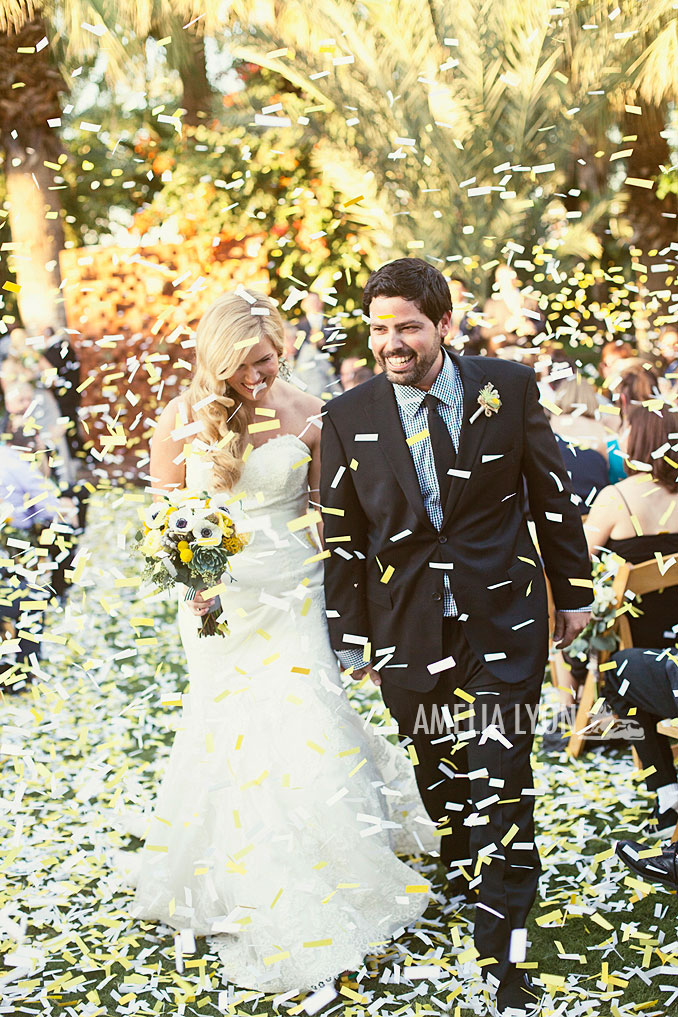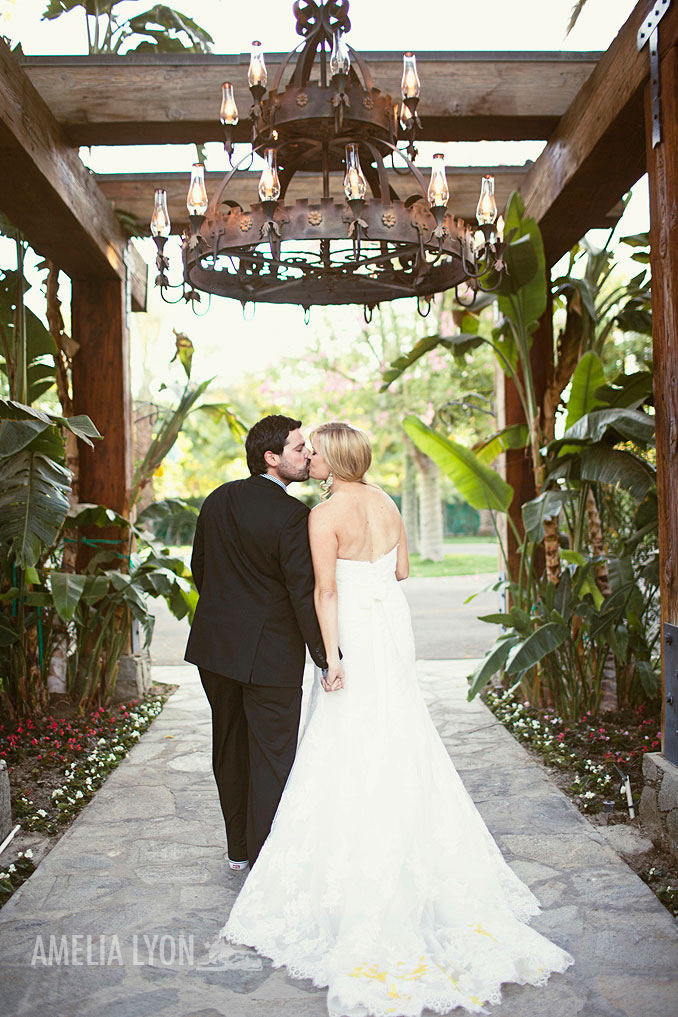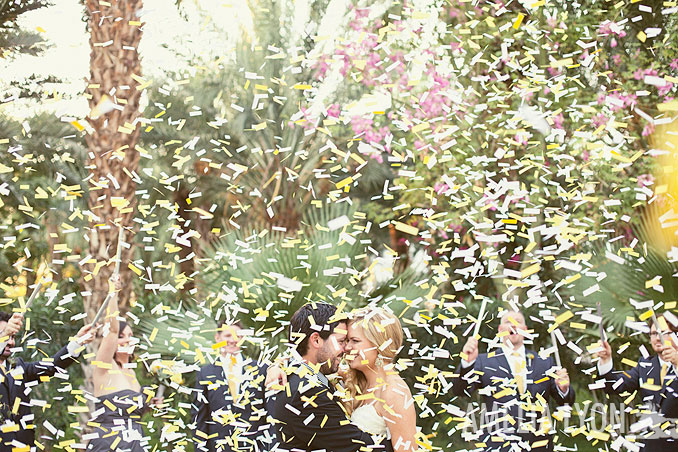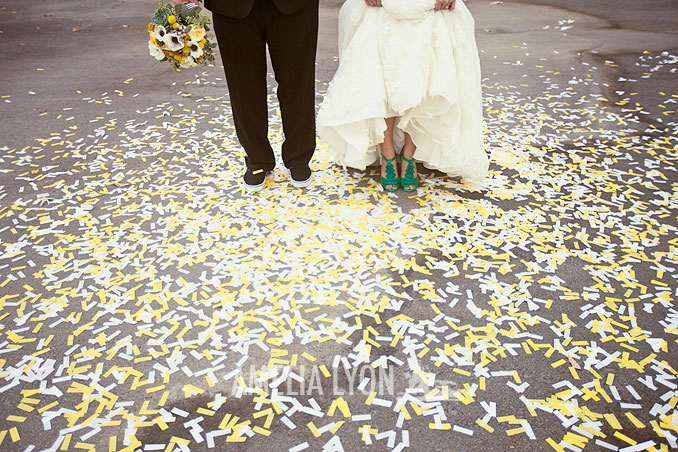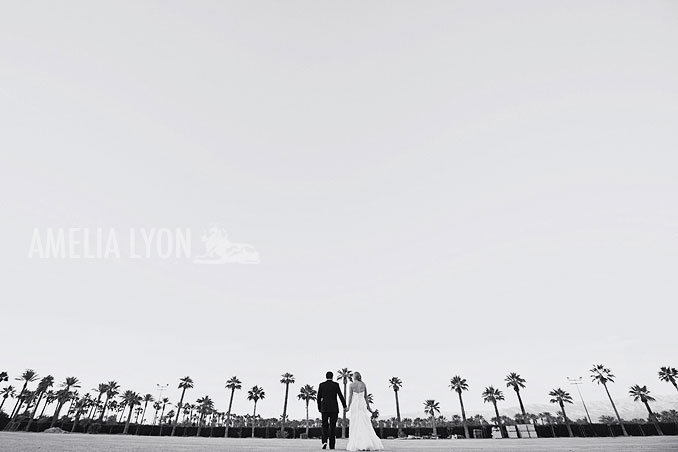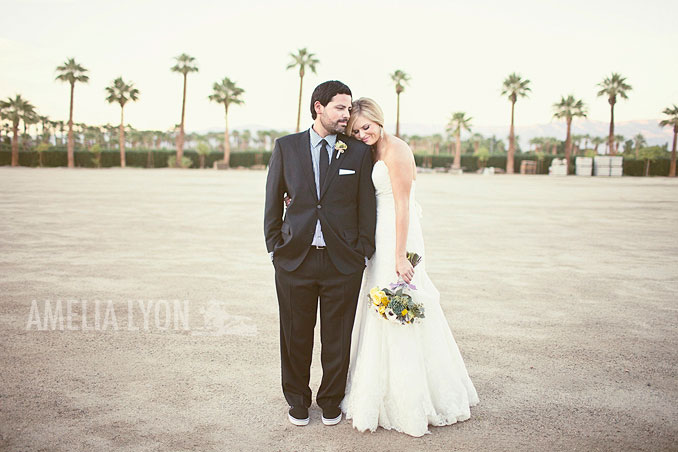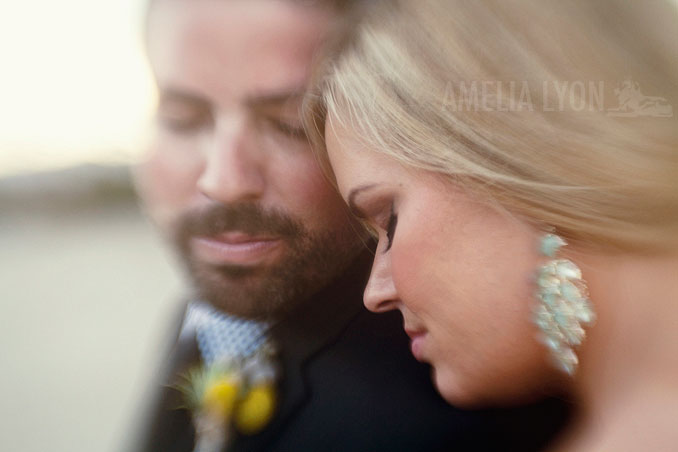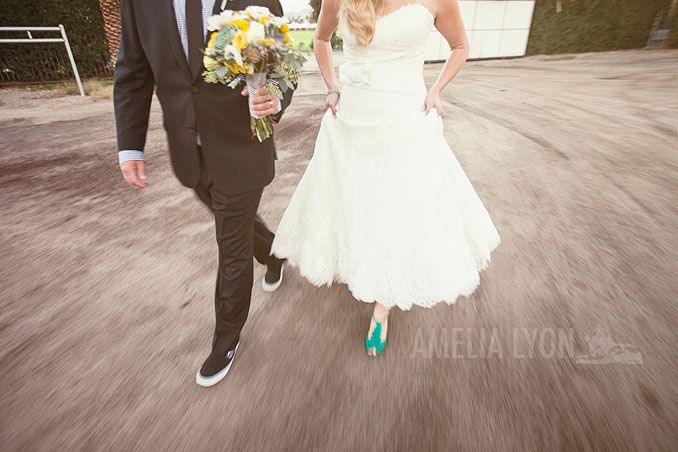 It was our first time working with the lovely ladies of
Hello Gem
! I LOVED the design work they did here! I hope to work with them again in the near future!
CLICK HERE
for more images from Trisha + Justin's wedding!
Happy Tuesday everyone!!! I'm SOOOOO excited to feature THE BEST OF 2012....WEDDINGS!!! Every one of our wedding clients were FANTASTIC, and I mean seriously FAN-TAS-TIC!!! Justin and I truly to feel blessed to have worked with such wonderful couples! So here you go, not in order of greatness, just in order of date shot!:)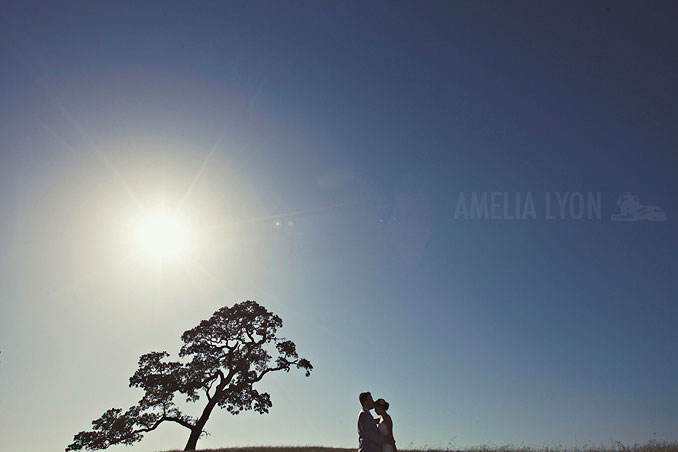 The last of our "Best of 2012" series will be finished off with our favorite rings shots of the year...next up!