PJ & Yea
were married on October 10th and they were an absolute joy to work with! Their day was super fun, especially because their wedding took place in the City of Lights (aka Las Vegas)! We always love shooting in different places, so what better place to work with than Las Vegas?! Justin and I were delighted to make the trip out for such an occasion.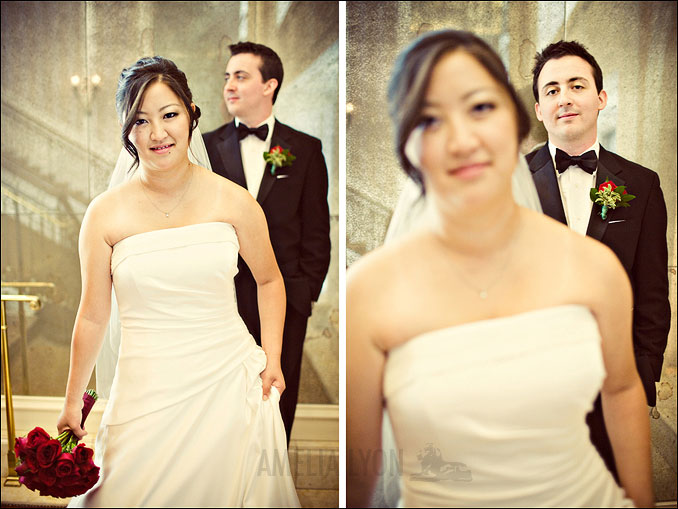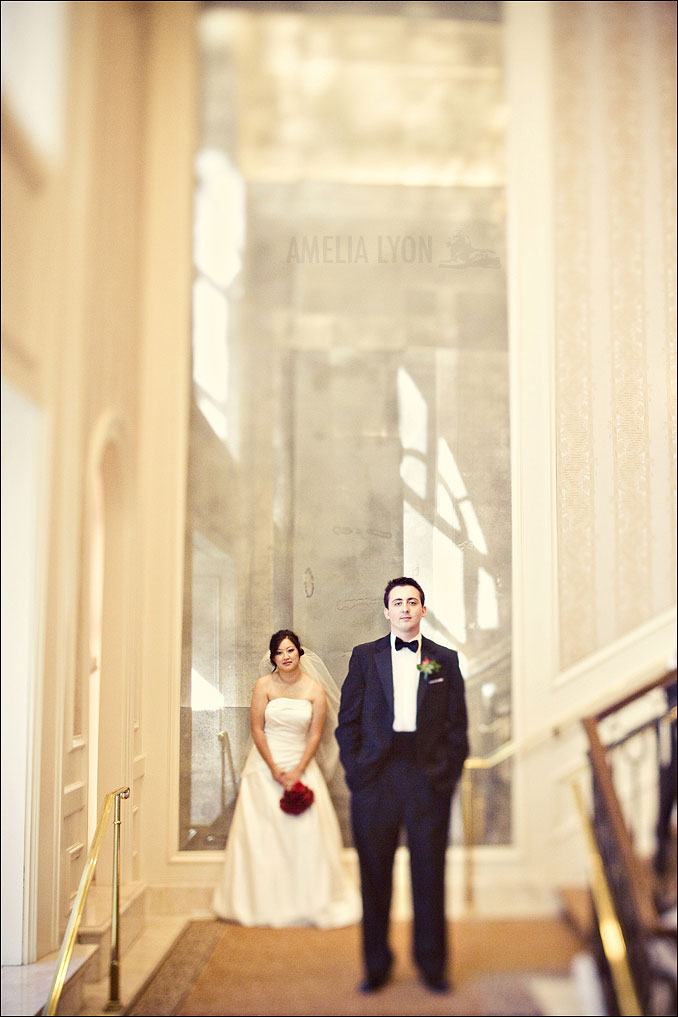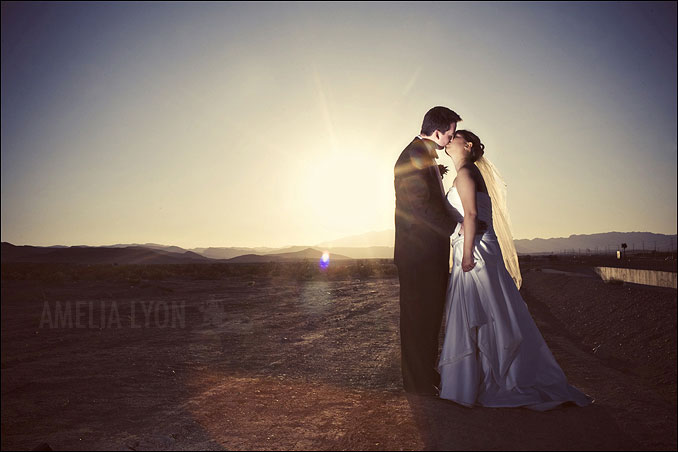 Make sure to
click here
to see more awesomeness from PJ + Yea's wedding day!
Wendy + Sunup
were married on October 3rd. While Justin was unavailable that day, I brought out the lovely and very talented
Denise Bovee
to second shoot with me. Wendy + Sunup, or should I say "Wenup" (what is this? scroll down and you'll see) were super sweet and beyond happy on this big day. You can see their happiness is very obvious and very apparent in their images!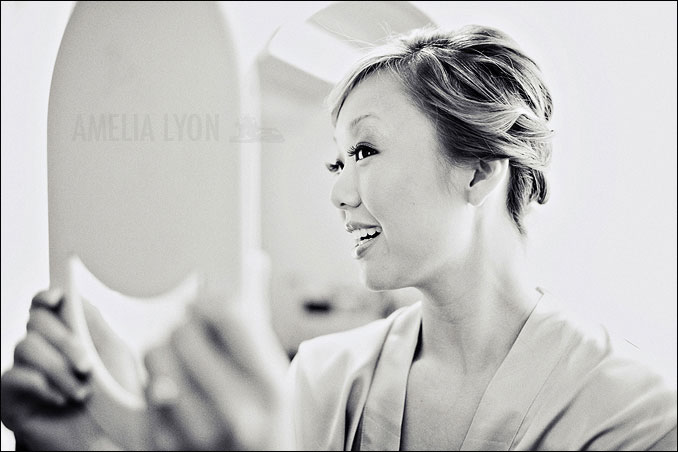 Her dress. His shoes.
Huge high fives to Wendy + Sunup on their marriage, so glad we could be there to catch the day as it came! And of course, what would a wedding post be with out an online slideshow?!
Click here
!