PJ & Yea
were married on October 10th and they were an absolute joy to work with! Their day was super fun, especially because their wedding took place in the City of Lights (aka Las Vegas)! We always love shooting in different places, so what better place to work with than Las Vegas?! Justin and I were delighted to make the trip out for such an occasion.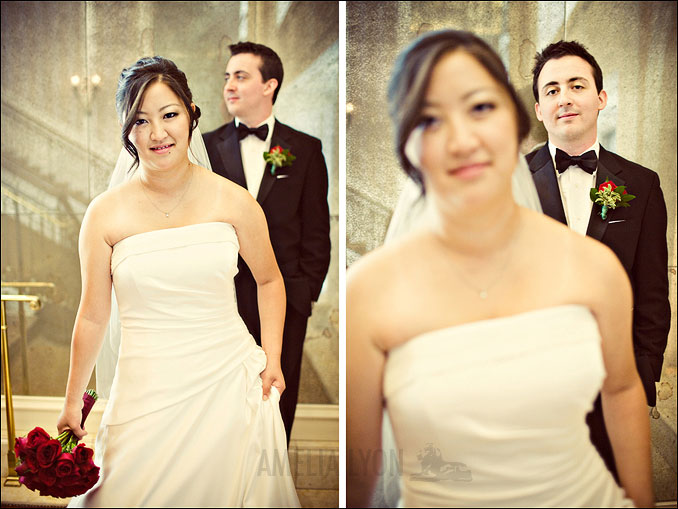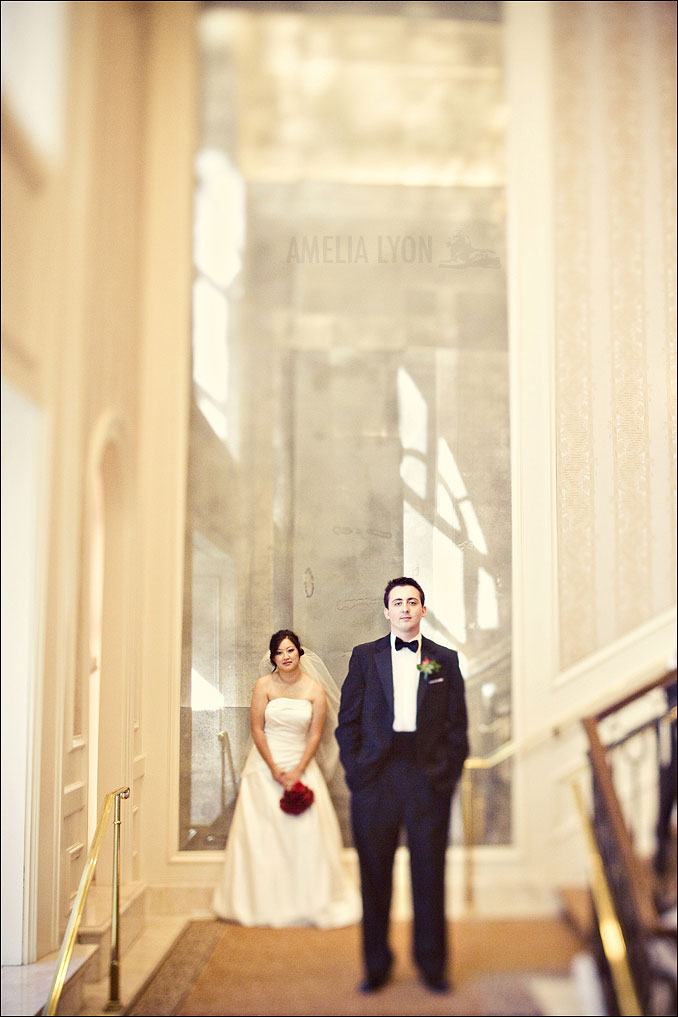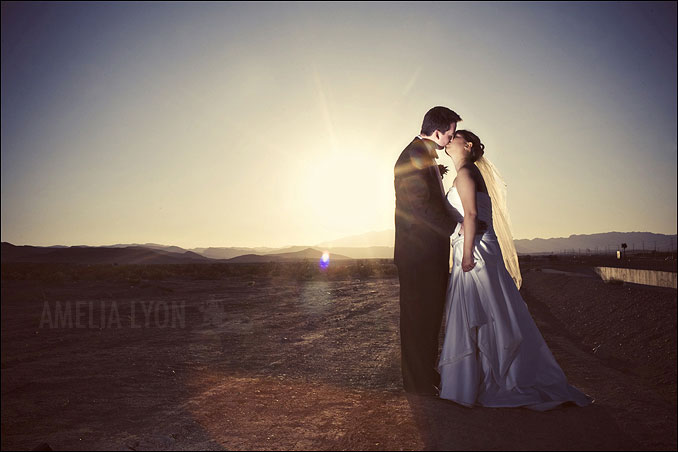 Make sure to
click here
to see more awesomeness from PJ + Yea's wedding day!
Trackbacks
Listed below are links to blogs that reference this entry:
PJ + Yea Married!
. TrackBack URL for this entry:
http://www.amelialyon.net/darkroom/mt/mt-tb.cgi/216
Comments