One of the best treats is to be hired back from past wedding clients to photograph their family as it grows! Such is the case with
Danah + Ahmad
...I've been photographing their family grow since their
engagement session
! Now 5 years and two kids later it's been a delight to watch!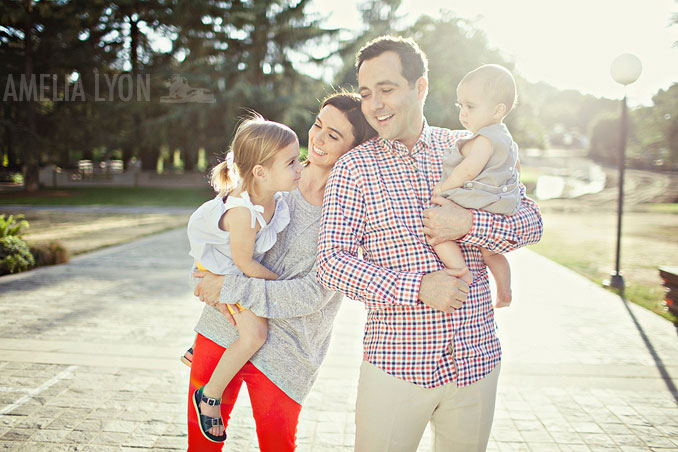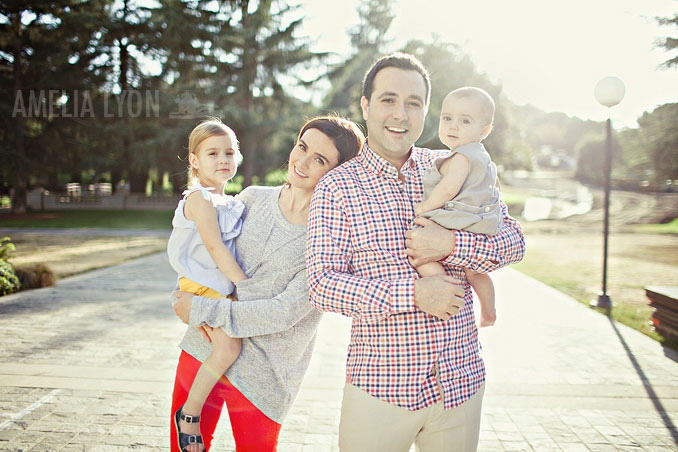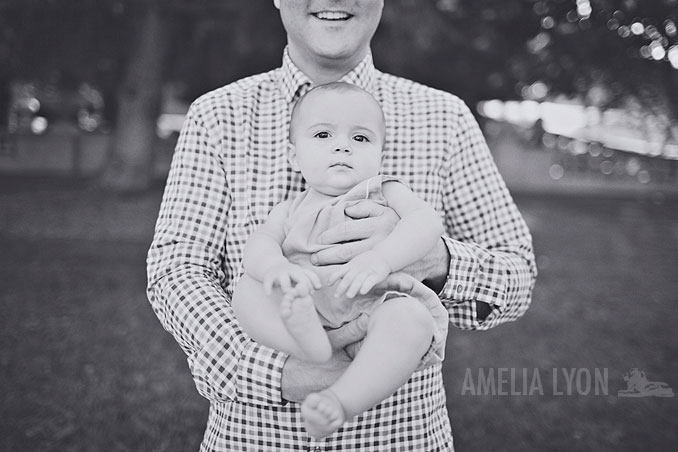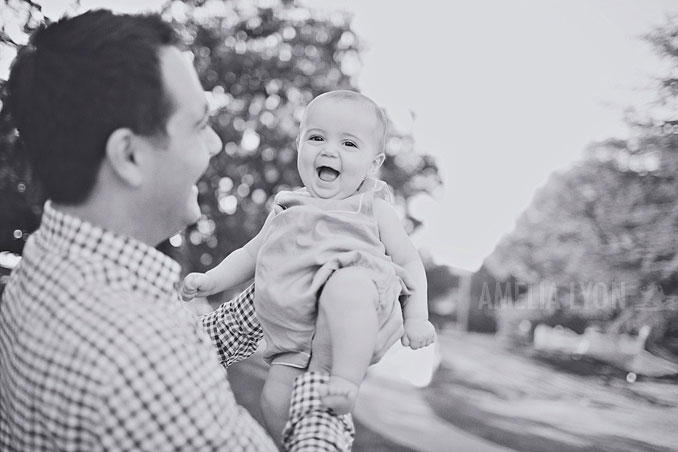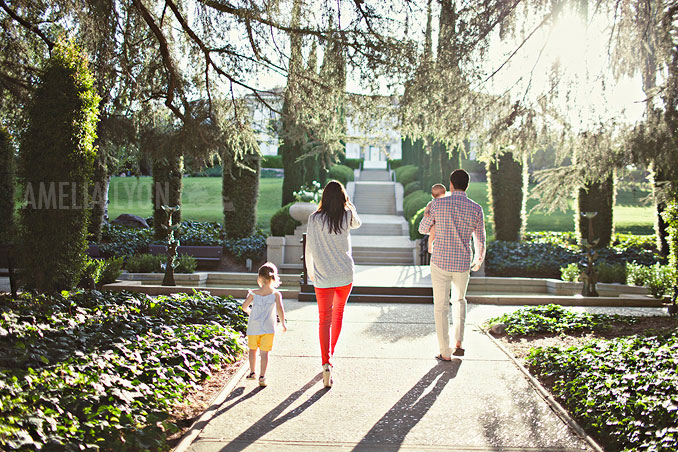 My favorite shot of the day!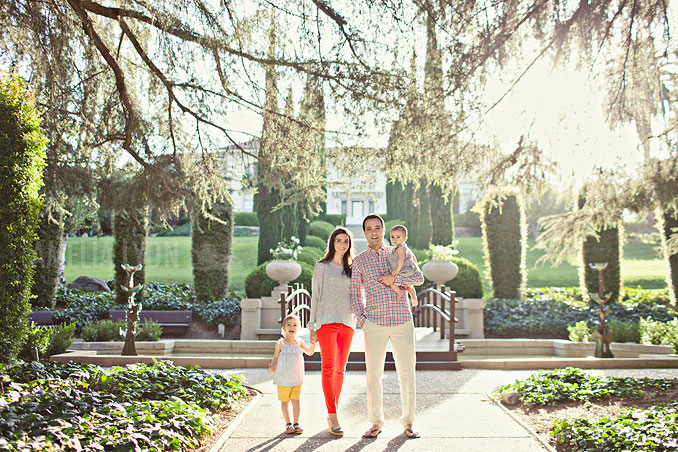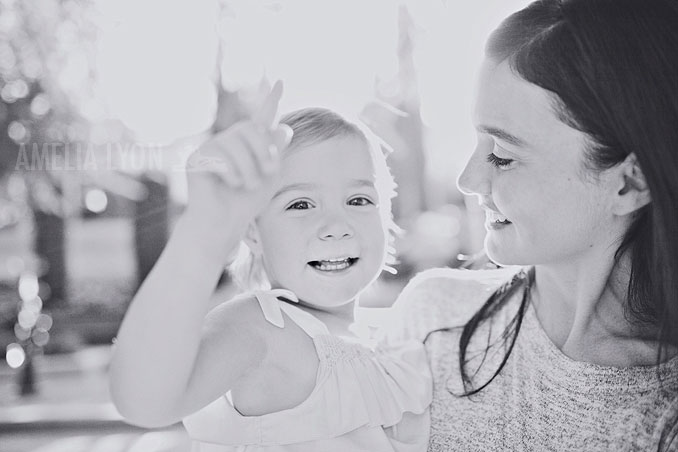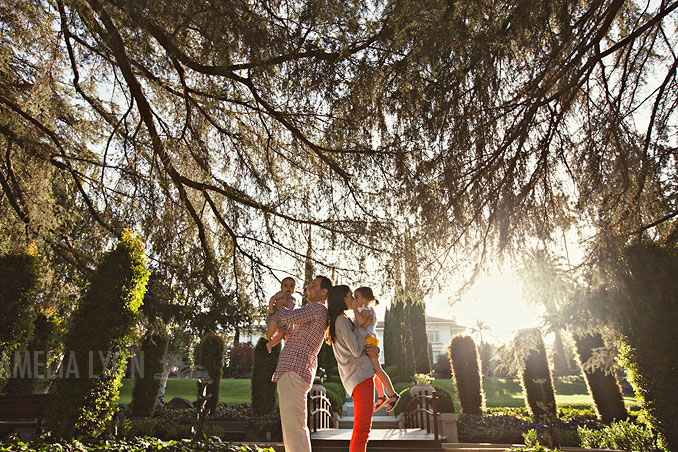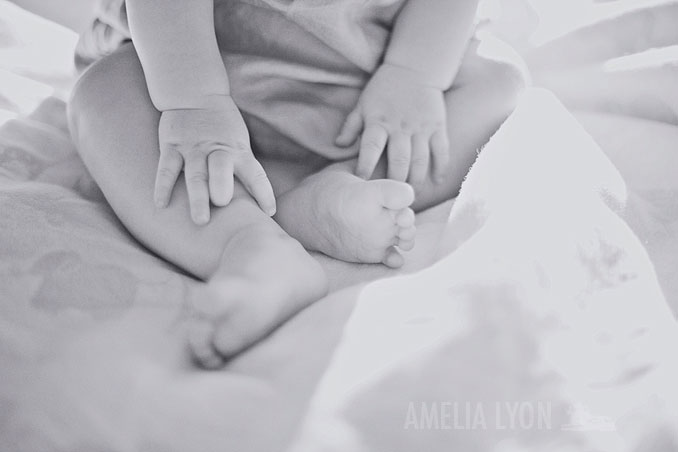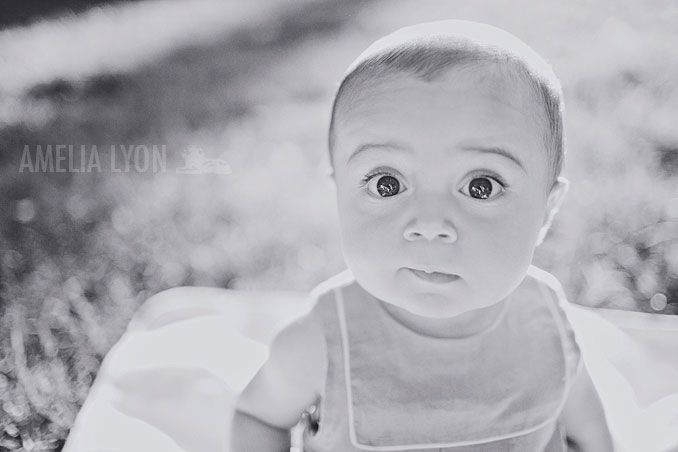 The cutest!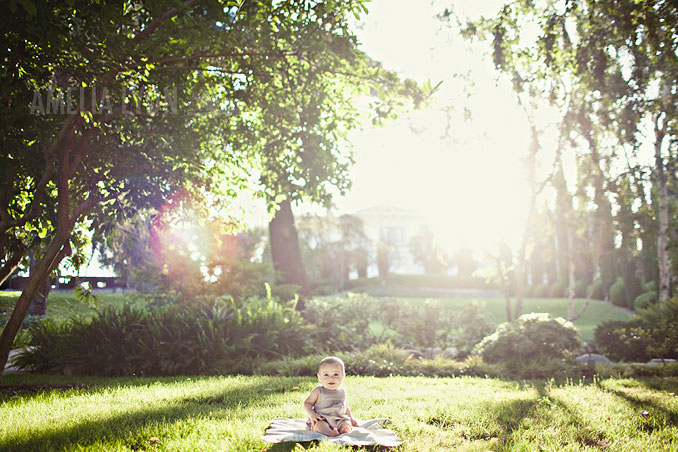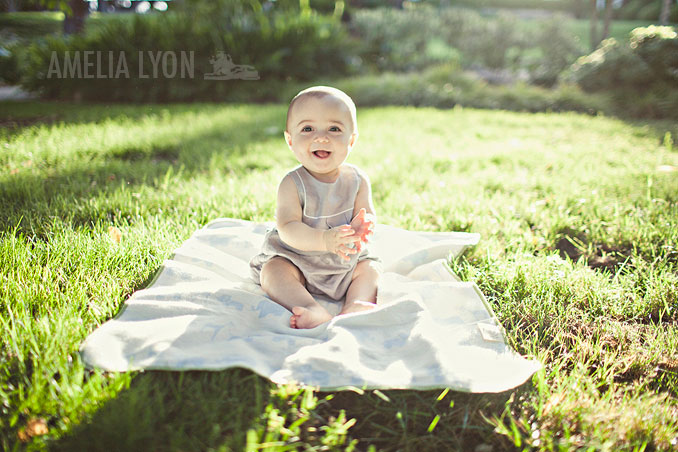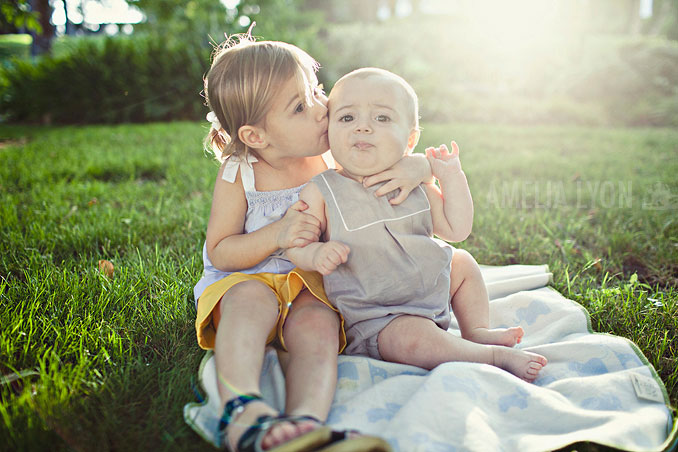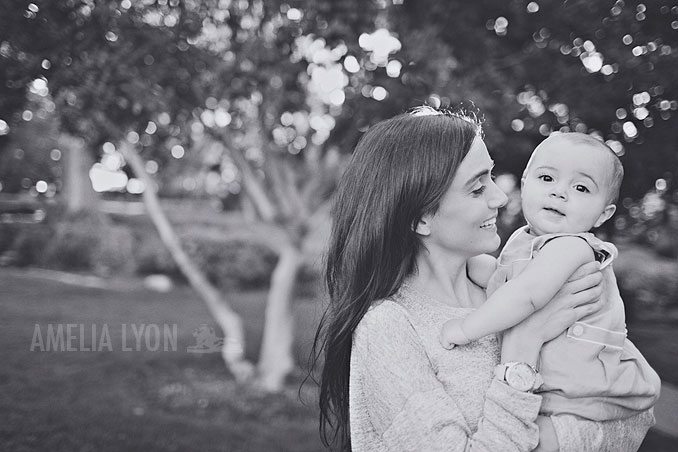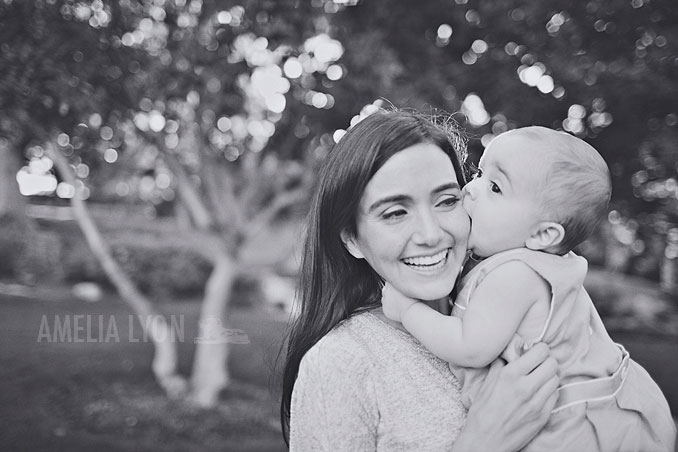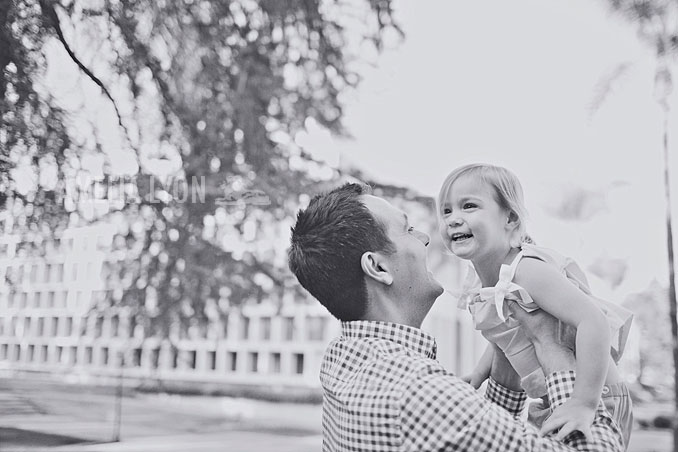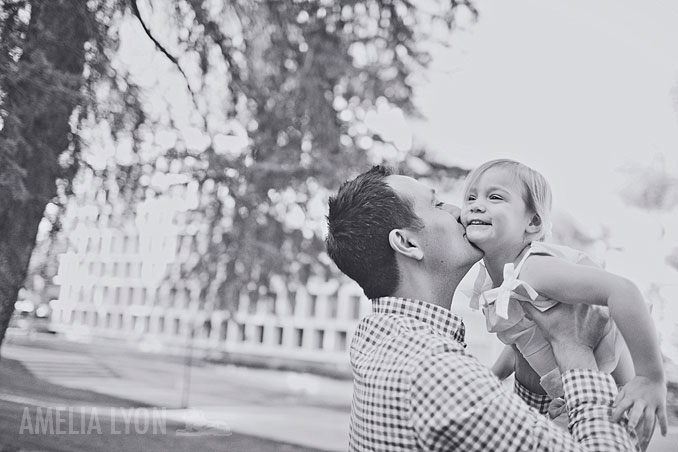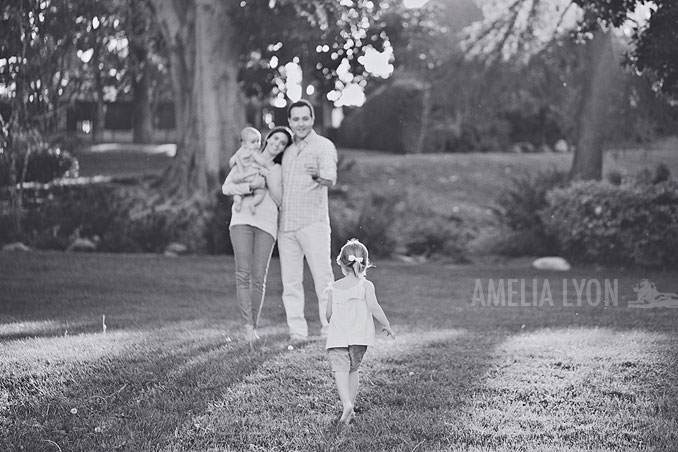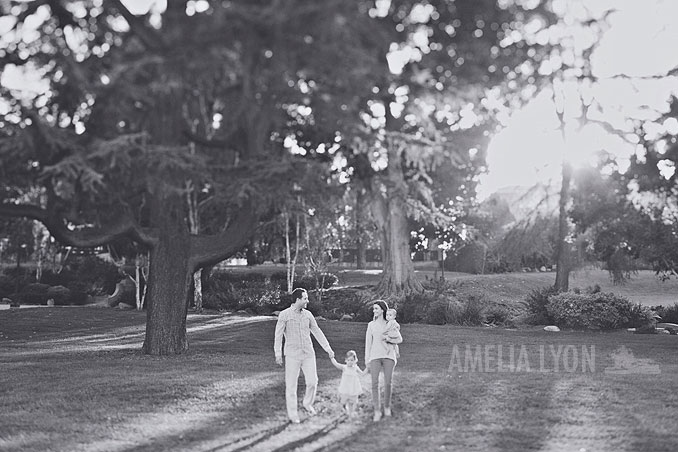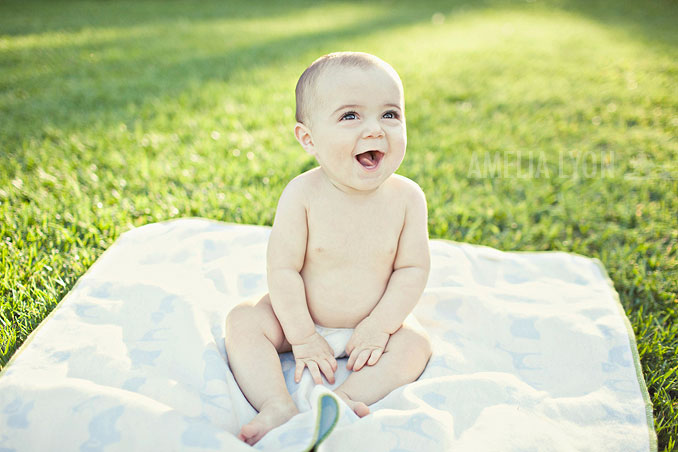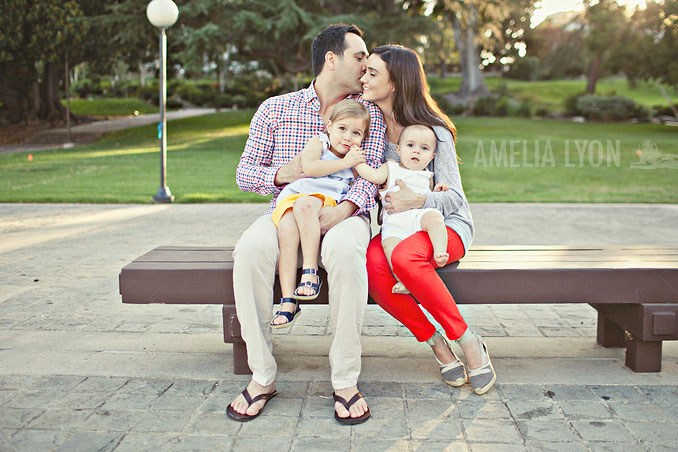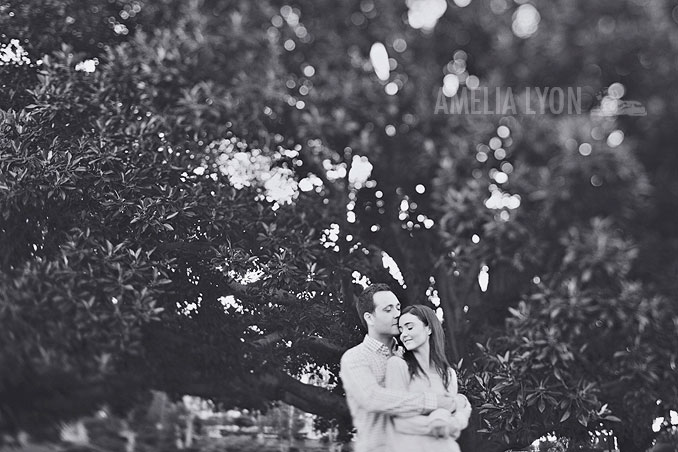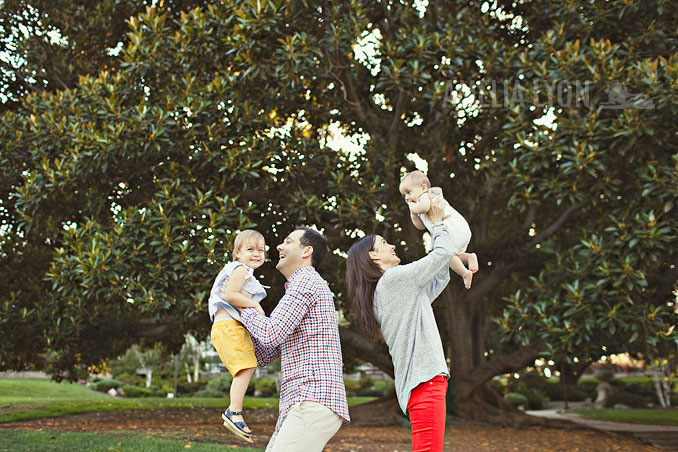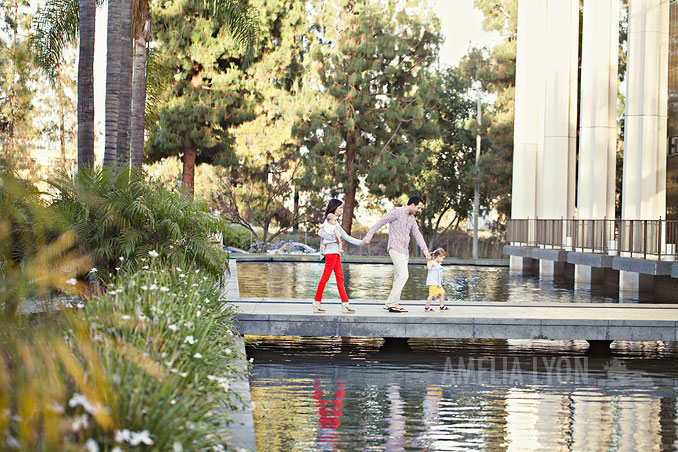 I'm looking forward to seeing how their family continues to grow as the years go by!
Remember that one time I photographed Jill and her beautiful belly along with
Kenny
on a
paddle board in Newport Beach
?! Remember when I photographed her
at a grocery store
pregnant with her #2? So, with #3, Jill wanted to do a "book end" shoot again with the paddle board to celebrate her last pregnancy, I thought it was a fun idea to show how the family has grown since the first maternity session!! I love being part of capturing their growth, plus I'm one happy aunt to welcome a little nephew into the world!!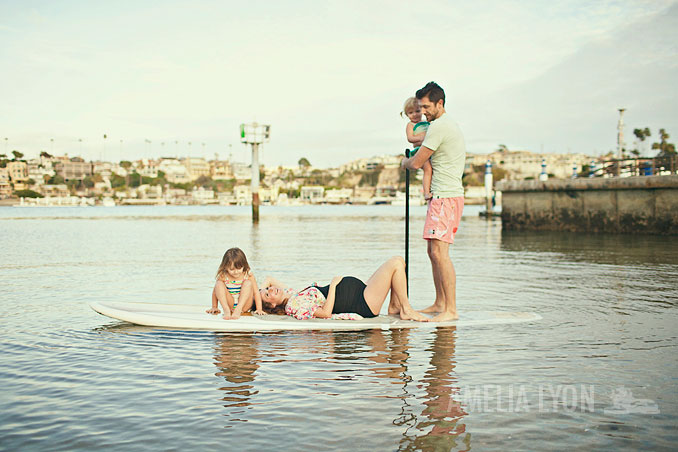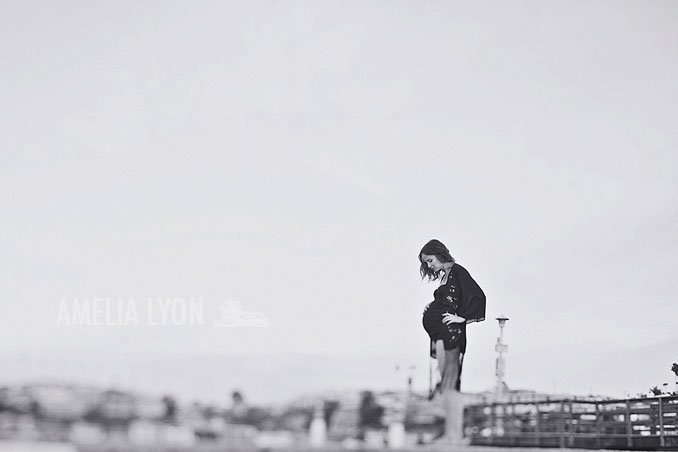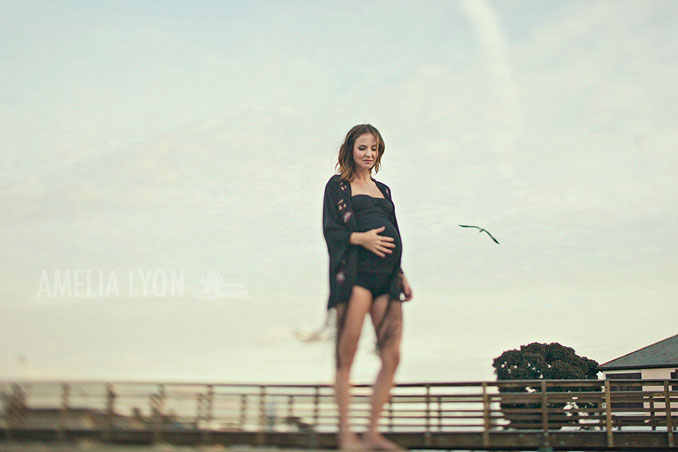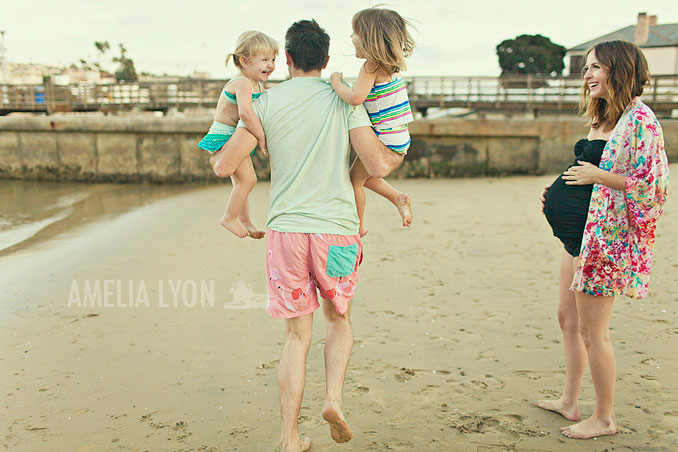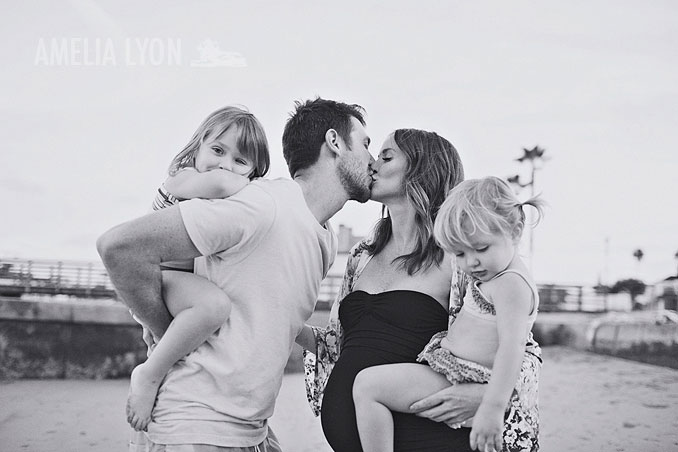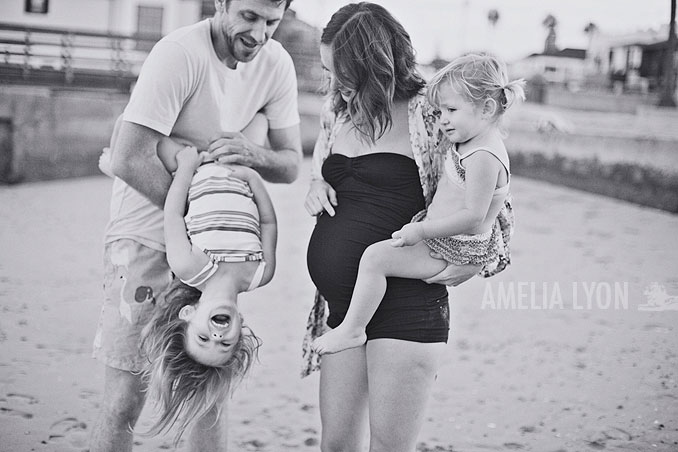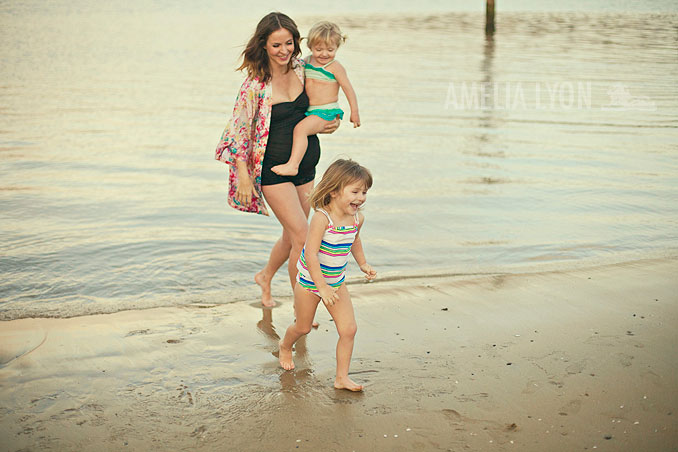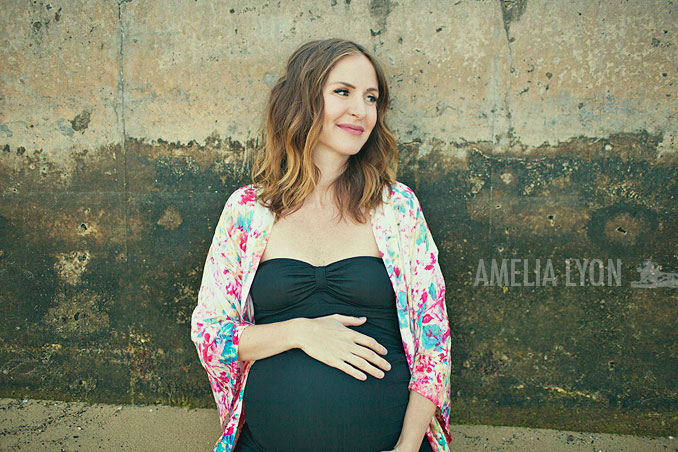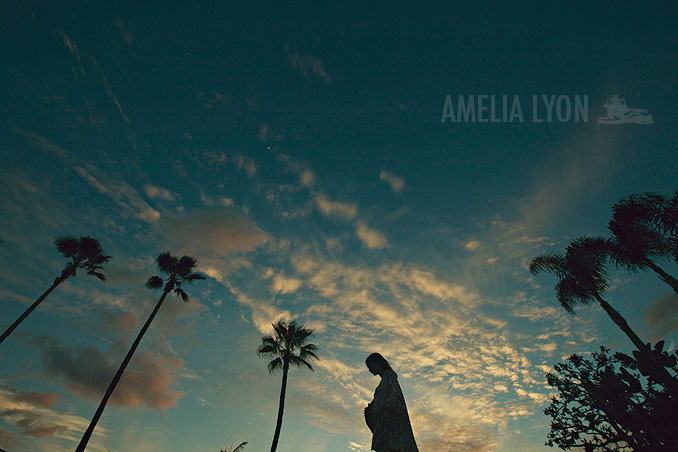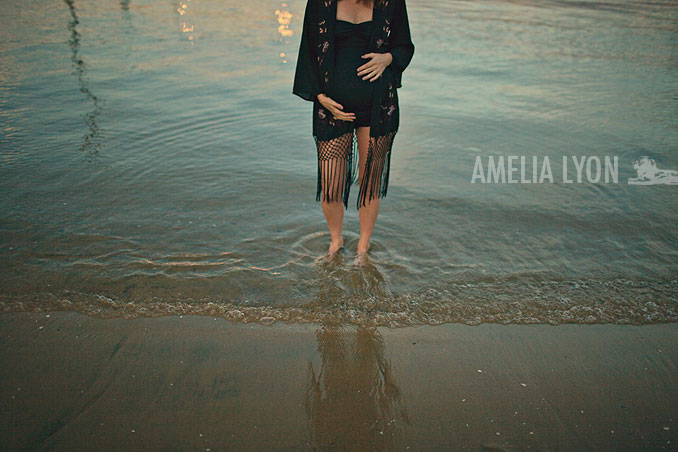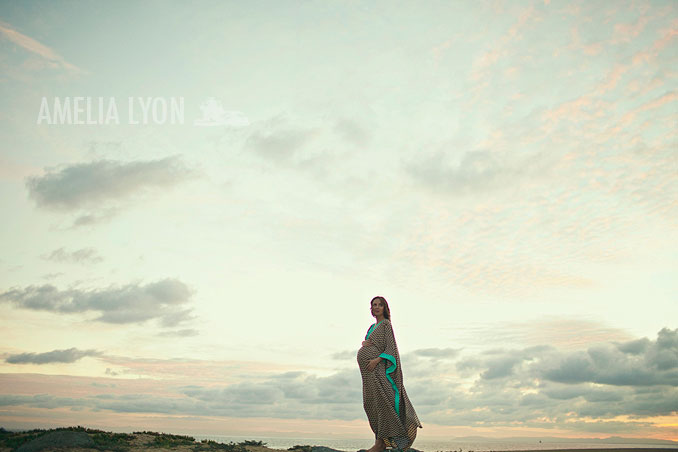 My last and favorite shot of the day!