Wow, I can hardly contain myself!!! Justin & I have been itching for a few months now to show off these images we shot for Nancy from
So Happi Together
and Melissa from
The Loveliest Day
. We had to keep the photos on hush-hush until they were submitted and published in the
Southern Weddings Magazine
. Now I'm SO excited that the day has finally come to feature this amazing concept shoot on our blog!!!
The concept was put together by Nancy and Melissa, they named it Woven & Spun. Here are the featured spreads, plus some of my personal favorites that didn't quite make the cut for the final print.
Thank you to the lovely Southern Weddings Magazine ladies for the sweet feature! We feel honored, to say the least!
I also have to mention all the other vendors involved, everyone pulled together to make this concept shoot possible:
Bride's Wardrobe: Vivian Lee, Tomato Weddings
So do you remember Rachelle + Patrick?! They were lovely
couple #2 in the wedding photography giveaway contest
we ran last winter. Each couple that did not win still received a complimentary portrait session from us and their wedding photography still shot for free by other amazing photographer volunteers. It really was great to see the response the giveaway brought, so much love from family, friends, and viewers! So with out further ado, here is Rachelle + Patrick...engaged!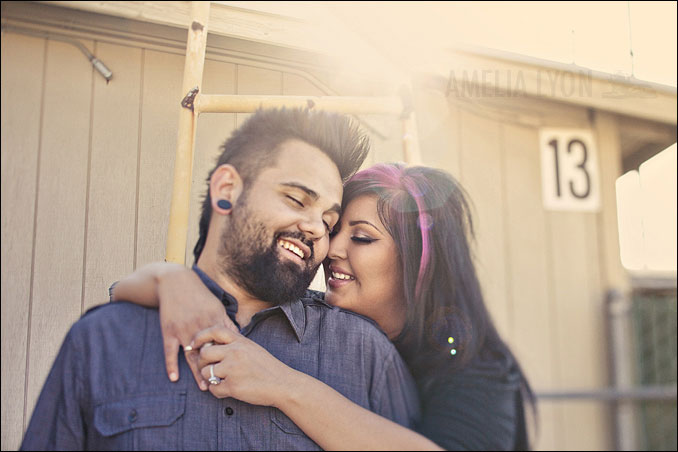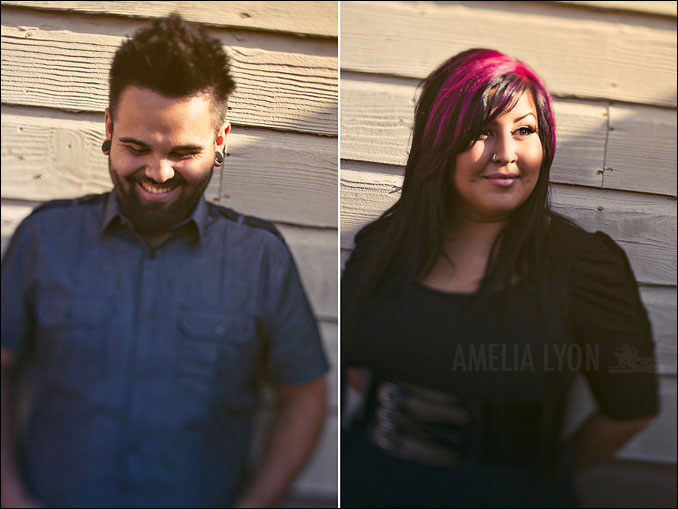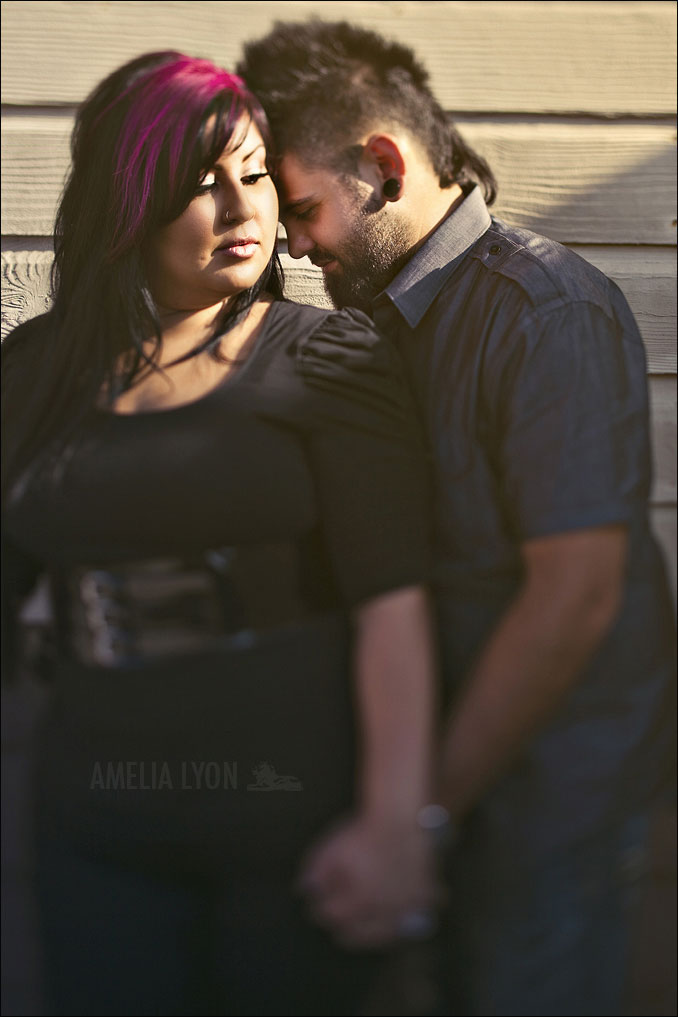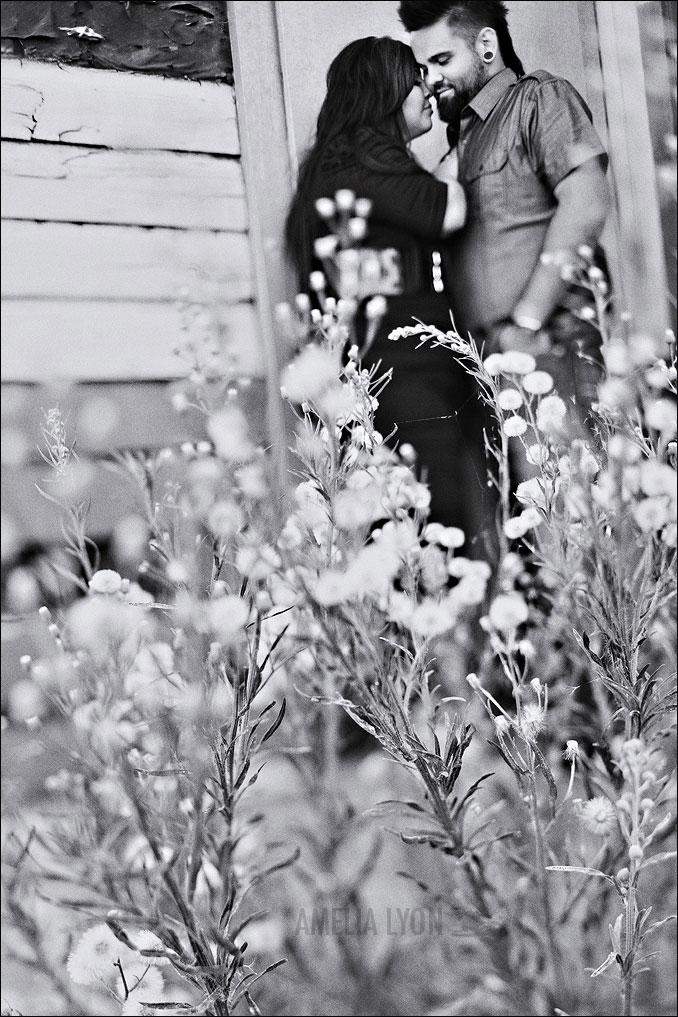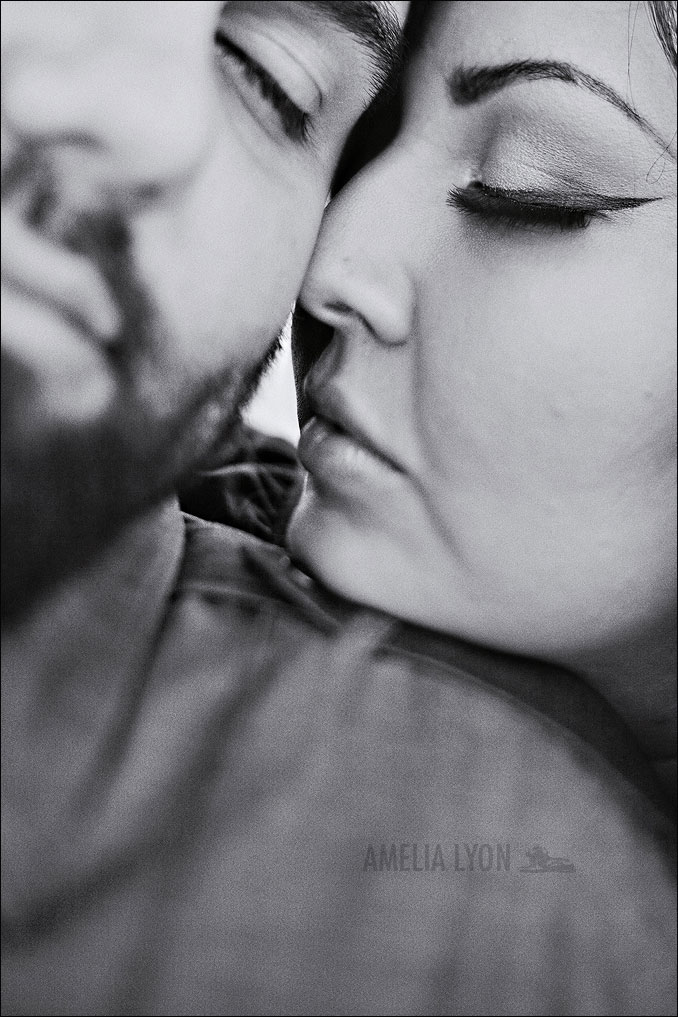 Both Rachelle + Patrick are performers...I thought is was so fun that they thought to bring a microphone & electric guitar as props!