Alongside all of the weddings we shot in 2008, we also were blessed to work with such sweet portrait clients this past year. From babies, to families, to pregnant bellies, to grandparents, it was fun looking back on what the year had brought us. Here are all of my favorite shots of the day for portraits for 2008:
A few weeks ago the beautiful Amber was sent my way by the lovely
Leila of Be Inspired PR
. We decided to shoot the pregnancy session at the
Fullerton Arboretum
. I personally enjoy shooting at this location, especially right at "golden hour" with the sun shining through the trees creating fun lens flare and awesome backlight. Amber really is one of my most beautiful pregnant women I have ever met and it shines through in her photos! Her hair and make-up was done by none other than the talented
Nicole DeAnne
.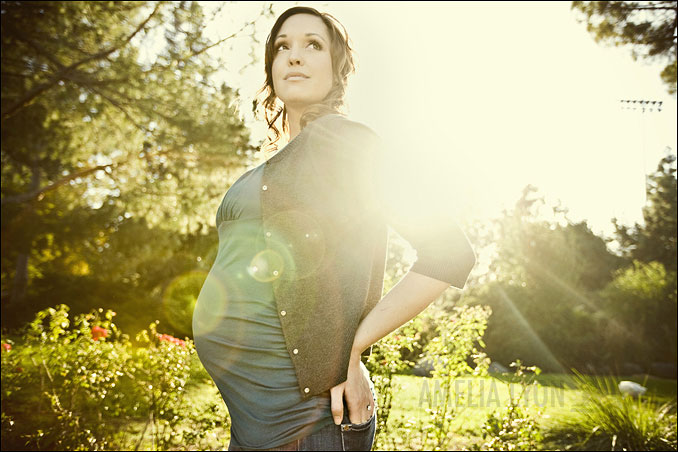 My favorite shot of the day....I had to stop for a minute after I saw this photo...by far one of my most fav images of all time!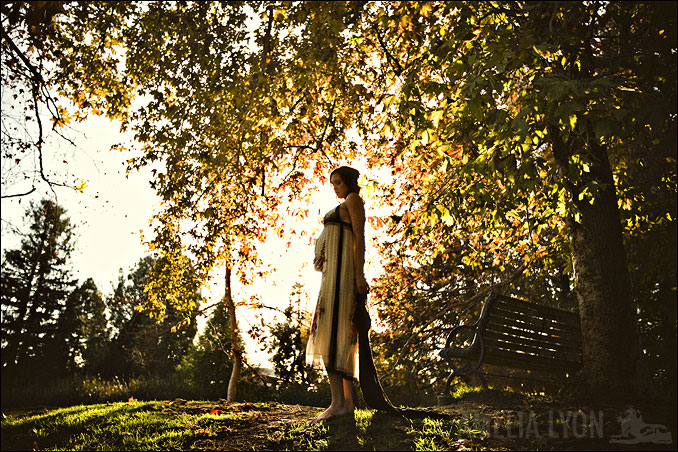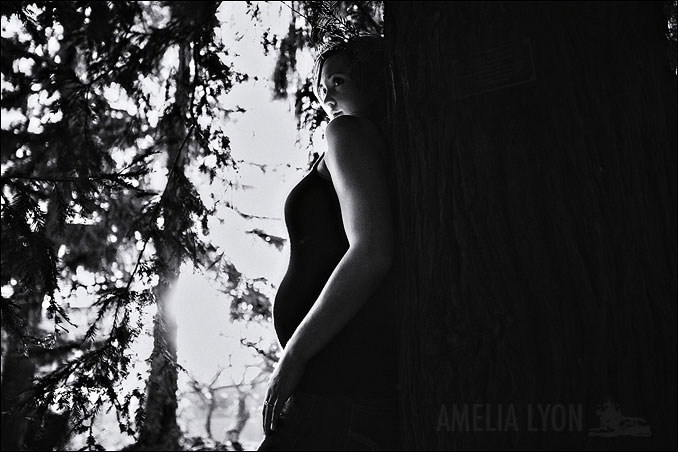 the bump...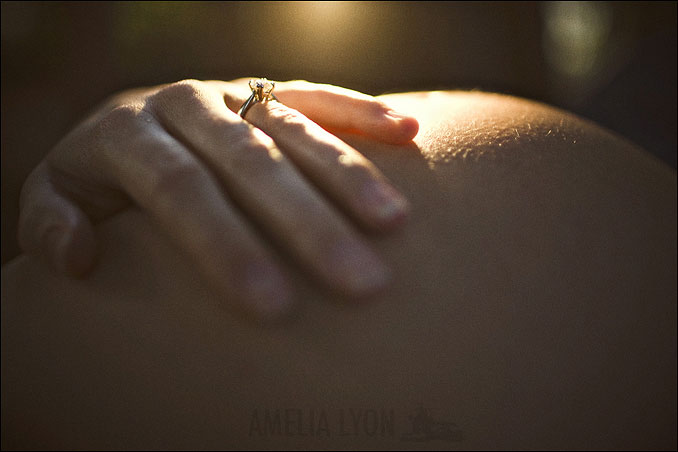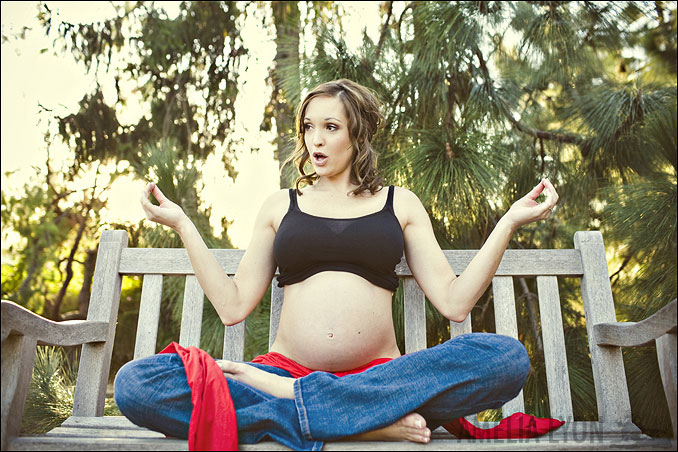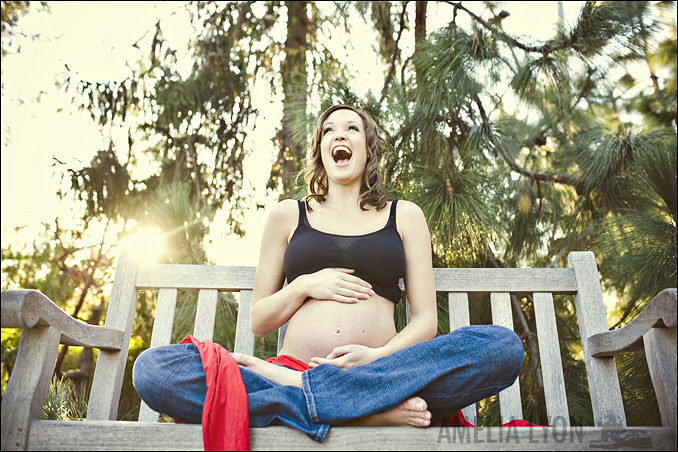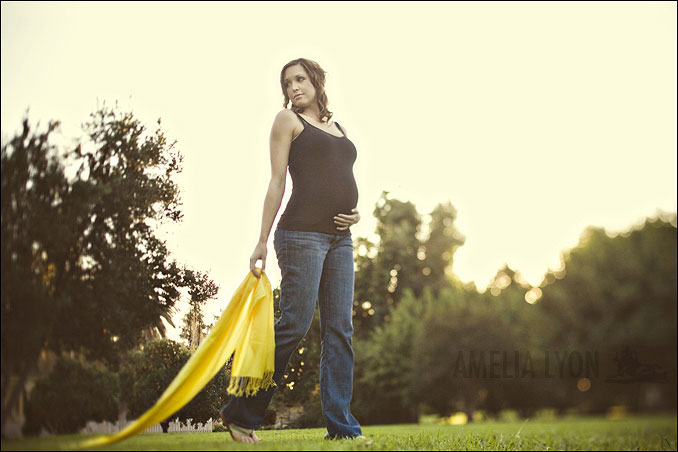 Congrats to Amber, can't wait to see your little bundle of joy!