Nearly four years ago Dayle + Ryel hired Justin and I to
photograph their wedding
. I remember feeling super icky with morning sickness the day I shot
their engagement session
just first pregnant with my little Sloan, then at their wedding I was large with a bun in the oven. Since that time Dayle + Ryel have become our good friends and now they have a little boy of their own as the newest addition to their family! I'm so thankful for their friendship and have really enjoyed seeing what their little family has become! Here's one last photo session of just Dayle + Ryel a few weeks before little
Dylan's arrival
.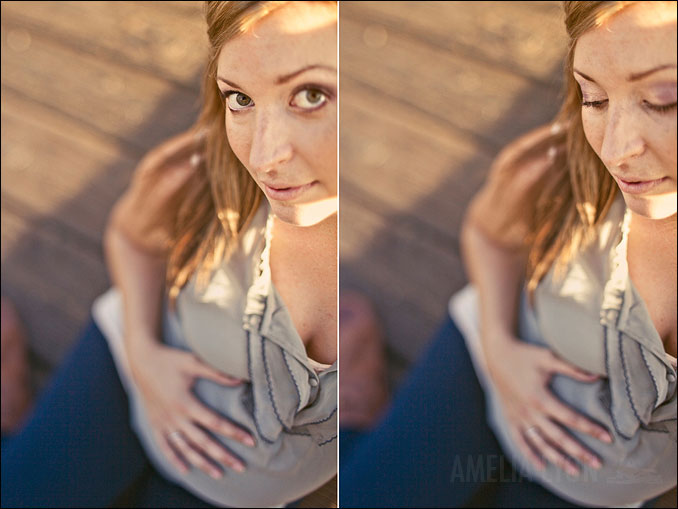 Congratulations Dayle + Ryel, can't wait to meet your little man in person!
I remember when Justin and I shot
Ron + Kristine's wedding
I was two weeks from giving birth to my little Sloan, I ended up delivering one week later. Now, a little over three years later, Kristine + Ron welcomed a little one of their own into this world. It's always fun when wedding clients hire Justin and I after their wedding as their family grows. There is something so satisfying to see the love and happiness expand in a marriage and in a family, then to be able to capture it and freeze it forever is what makes me absolutely LOVE what I do! Congrats to Ron + Kristine on your new little addition, can't wait to get her in front of my camera hopefully in the near future!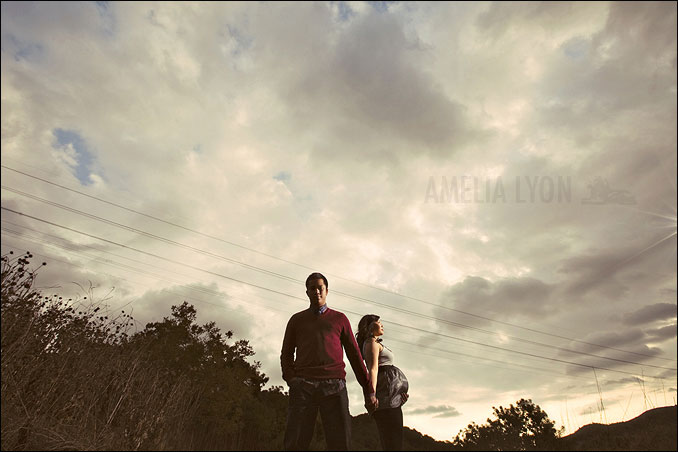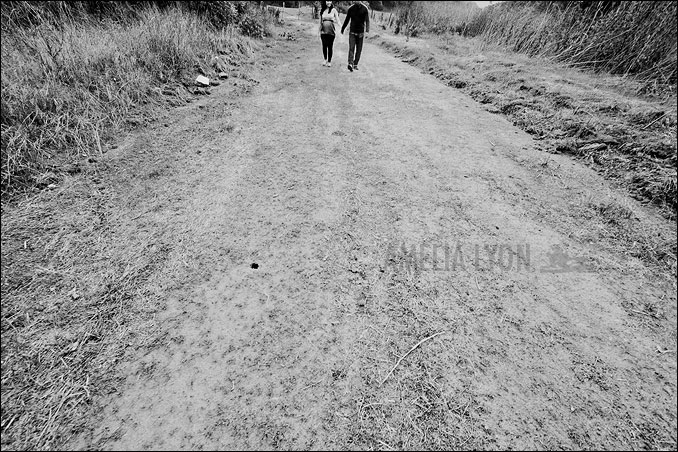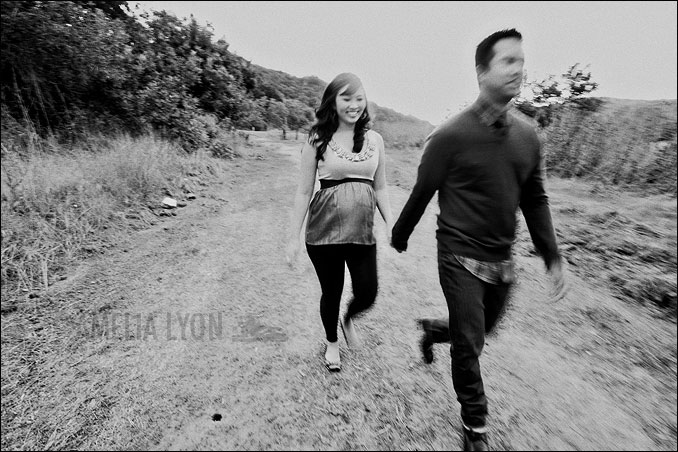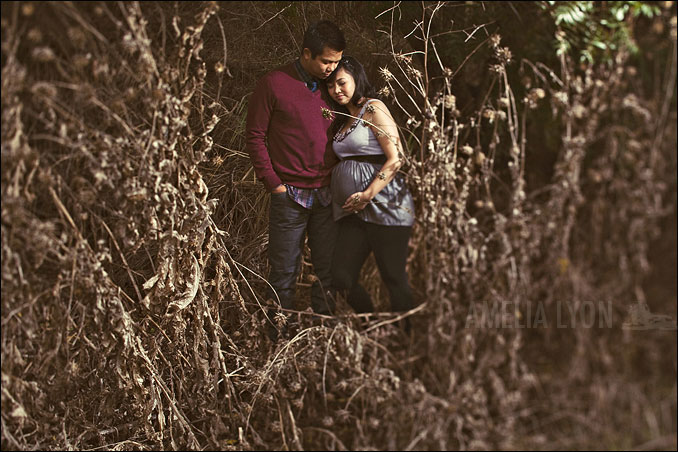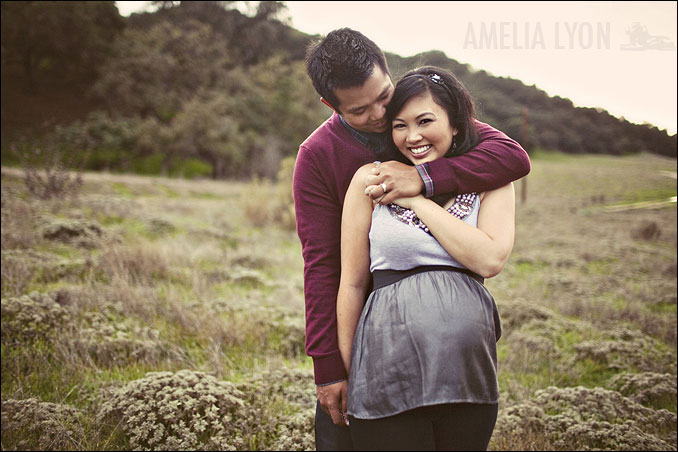 Justin and I take photos of each other shooting all the time, I just never post any, I think that might change, it's kind of fun to see a little behind the scenes!