That time has come once again to showcase all of my favorite work shot throughout the last year! 2010 was truly fantastic! Justin and I could not feel more blessed to have worked with such amazing clients...thank you for letting us tell your stories through our photos!!!
First up: our TOGETHER! sessions...in other words, the best portraits of 2010!
Stay tuned for The Best of 2010 Engaged!, Rings! & Married! images!!!
Nearly four years ago Dayle + Ryel hired Justin and I to
photograph their wedding
. I remember feeling super icky with morning sickness the day I shot
their engagement session
just first pregnant with my little Sloan, then at their wedding I was large with a bun in the oven. Since that time Dayle + Ryel have become our good friends and now they have a little boy of their own as the newest addition to their family! I'm so thankful for their friendship and have really enjoyed seeing what their little family has become! Here's one last photo session of just Dayle + Ryel a few weeks before little
Dylan's arrival
.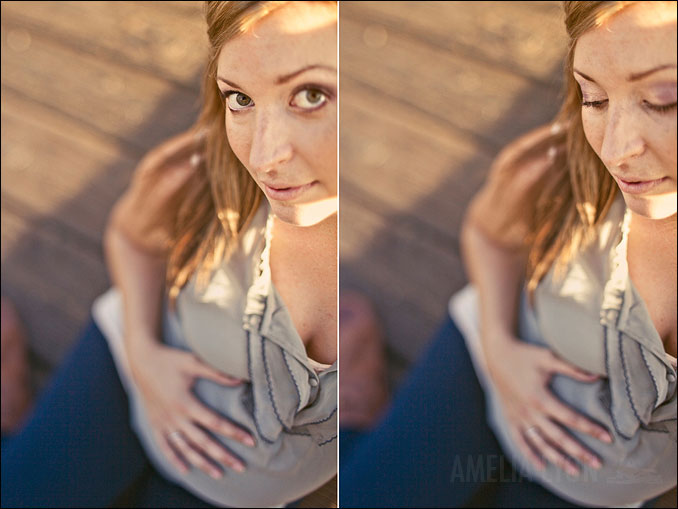 Congratulations Dayle + Ryel, can't wait to meet your little man in person!