I LOVE the Williams family to bits and pieces! Even though they aren't really blood related, they might as well be! Ryan has been a long time best friend to my first cousin Sam and Heather's Aunt is married to my other first cousin (Sam's older brother)....make any sense?! You may recall their faces from over a year ago from a post we did featuring a shoot we did of
Wendy as a baby
. It's crazy to see time pass and watch Wendy as a little girl now! Here are some of my favs from our shoot a few weeks ago: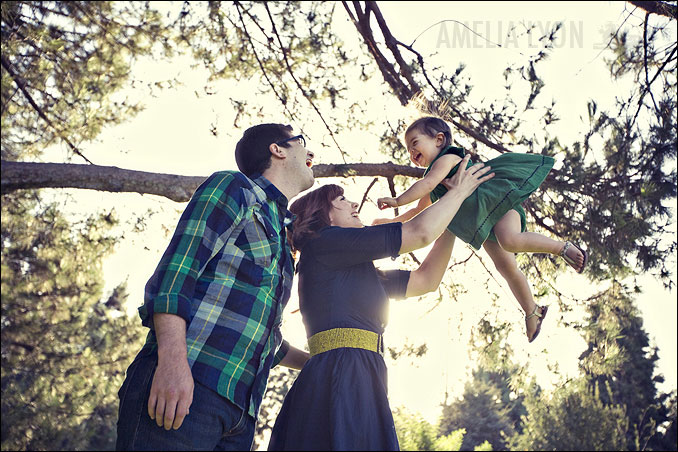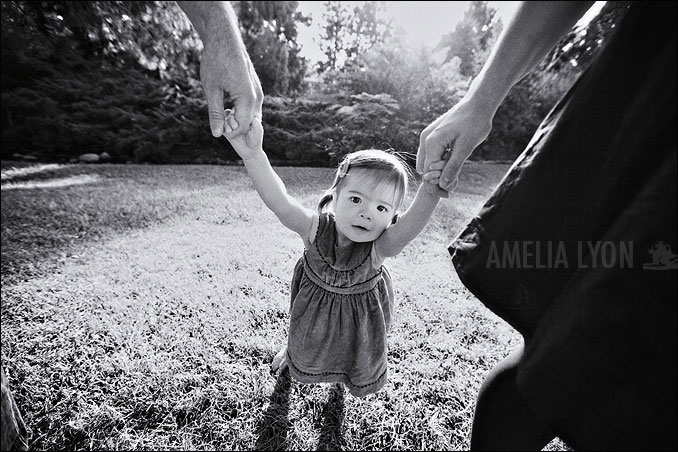 Demese + Robert were uber-fabulous to work with. We shot their portrait session in San Francisco a few weeks ago at the
Palace of Fine Arts
. We fell in-love with this location the last time we were in San Francisco and had to take advantage of it one more time. The best part of this sitting (alongside Demese + Robert of course!) was all of the natural light that created awesome sun-glare and sweet shadows for us to play around with.
One other thing that I'd like to do with this post is feature all of the lenses we used for each shot. We've been receiving a large amount of emails from some of our fellow photographer followers inquiring about what our favorite "go-to" lenses are. Also, just to quickly clarify, we shoot with all Canon gear and I'm just going to mention the lens, not the settings we had while shooting (we'll save that for another post).