Meet Amelia...aka Millie!
While we were on our two week long road trip this month I booked a couple of mini-portrait sessions along the way. I was super happy to hear from Millie, who is a sister of
a past favorite couple
I've photographed (and hung out with a few times). She wanted to book a mini-session with yours truly. I was delighted, to say the least! Not only was she crazy photogenic, but my short 30 minute session with her was filled with giggles and great conversation, you can't beat that!
Shot in Downtown Salt Lake City.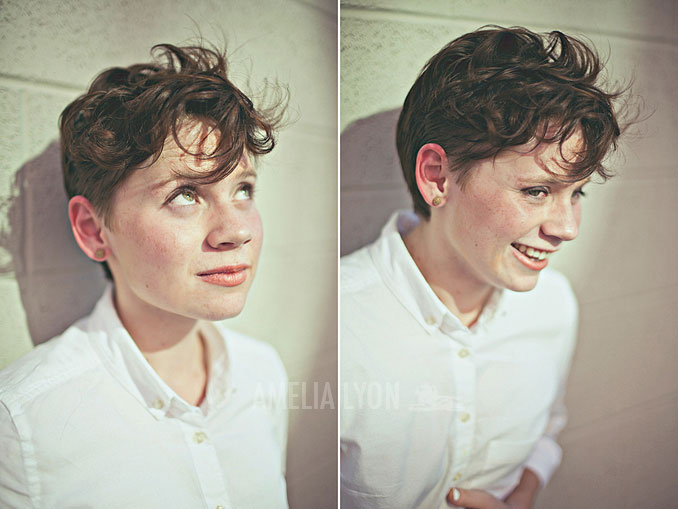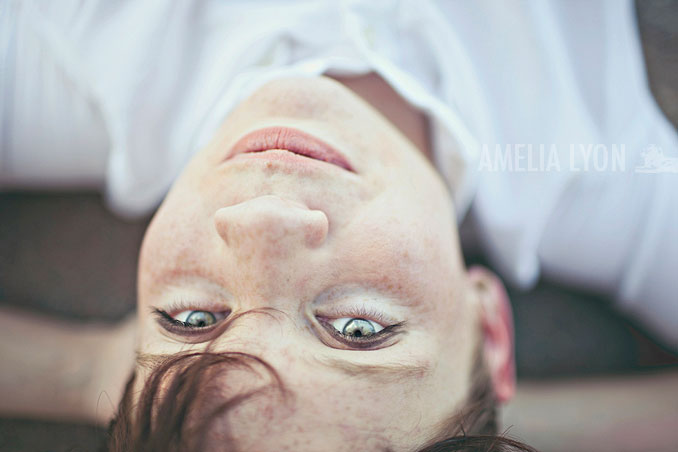 Hey hey!!! We're taking a little family vacation to Utah in the Salt Lake City/Heber City area next week July 8th-12th and have time to book a few MINI SESSIONS!! Mini sessions are $250 for 30 minutes and include online proofing. Full sessions are also available for $500 for 90 minutes and includes online proofing as well as a $100 print credit!
Email amelia@amelialyon.com to book a session as soon as possible so we can plan out our trip!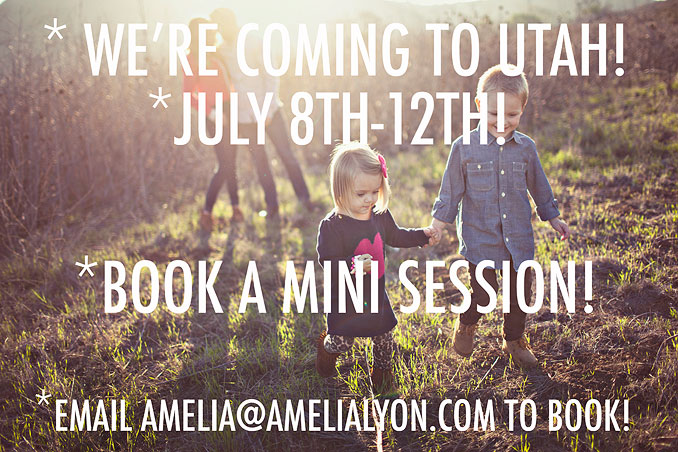 *High resolution digital negatives from sessions are available for purchase, email Amelia for further details.