I LOVE it when a client asks us to come and photograph a brand new baby, I LOVE it even more when a friend does! There's just something about being around a new little baby, so perfect...makes me want more (don't worry, I'm not announcing anything;) ). Baby Harper was just a few weeks old when we photographed her, btw, how sweet is the name Harper?! She was so adorable and performed very well for her first photoshoot! Presenting Baby Harper: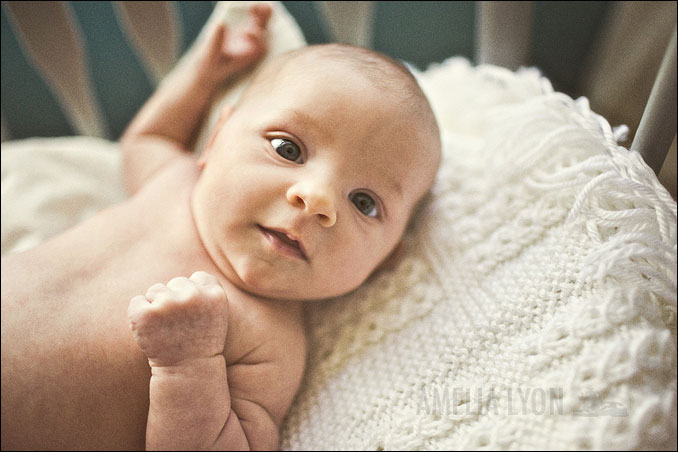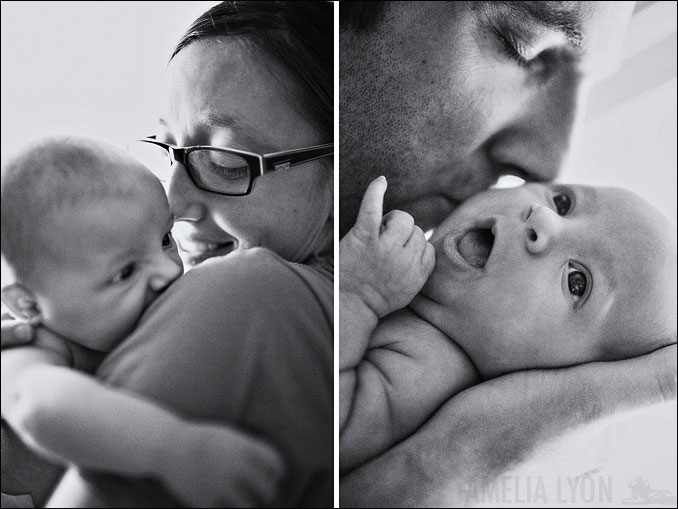 My favorite shot of the day!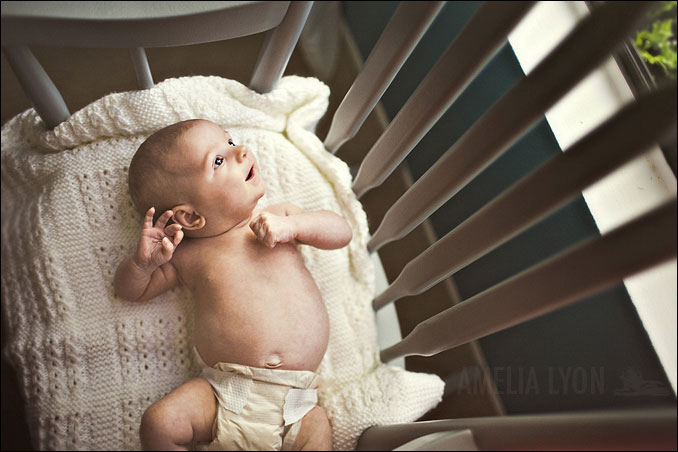 Sighhhhhh, the little tid-bits make me so happy...so precious!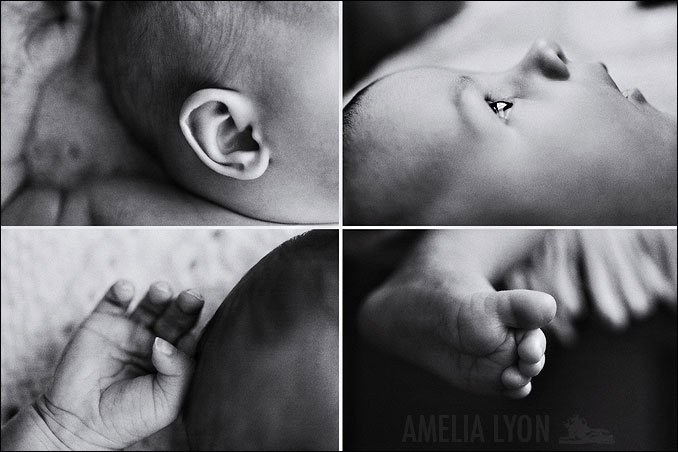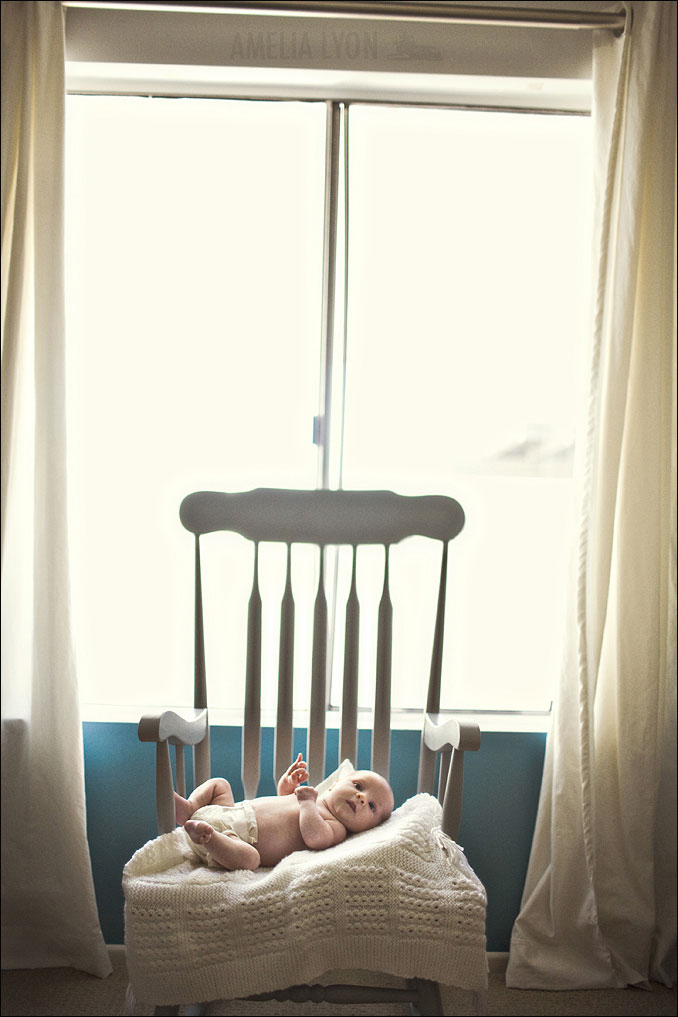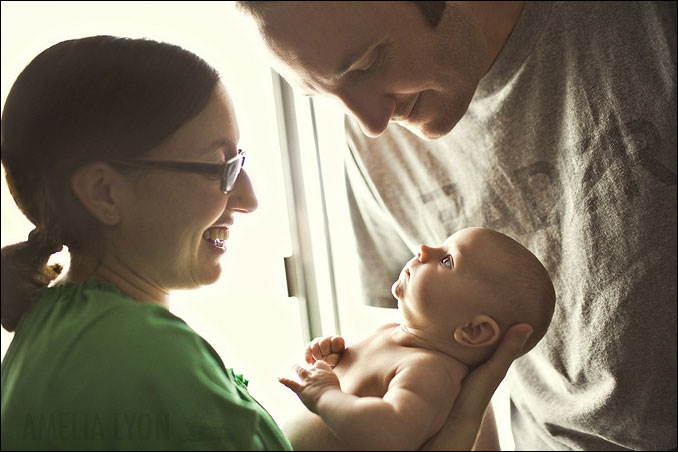 Second favorite shot of the day.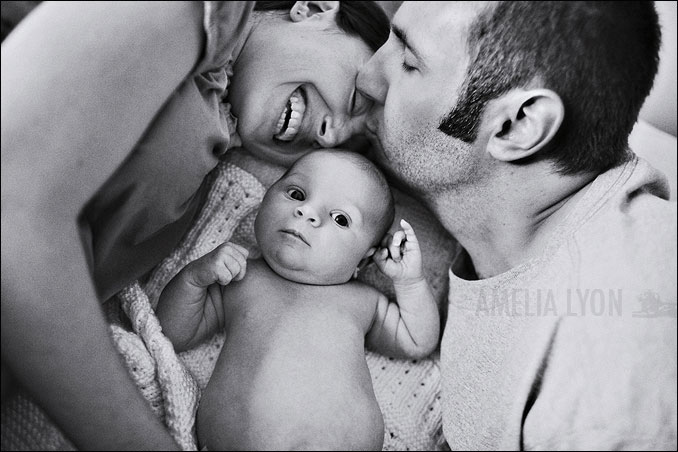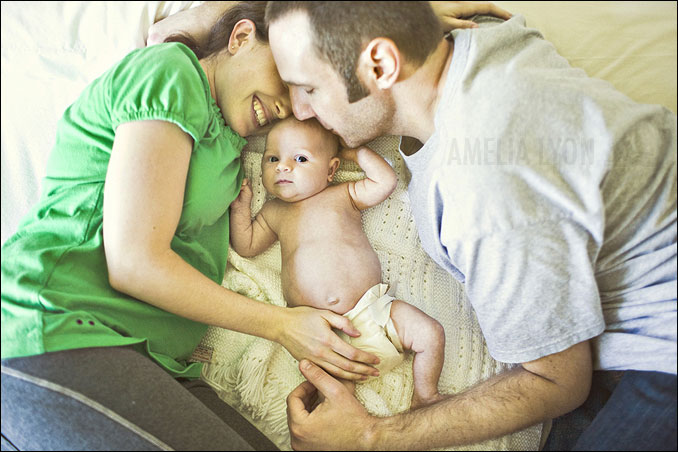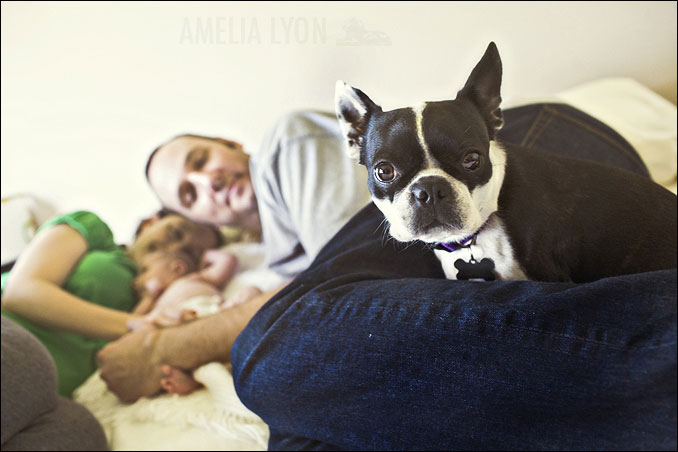 Justin shot these of Harpers "sister", I thought they were pretty cool looking.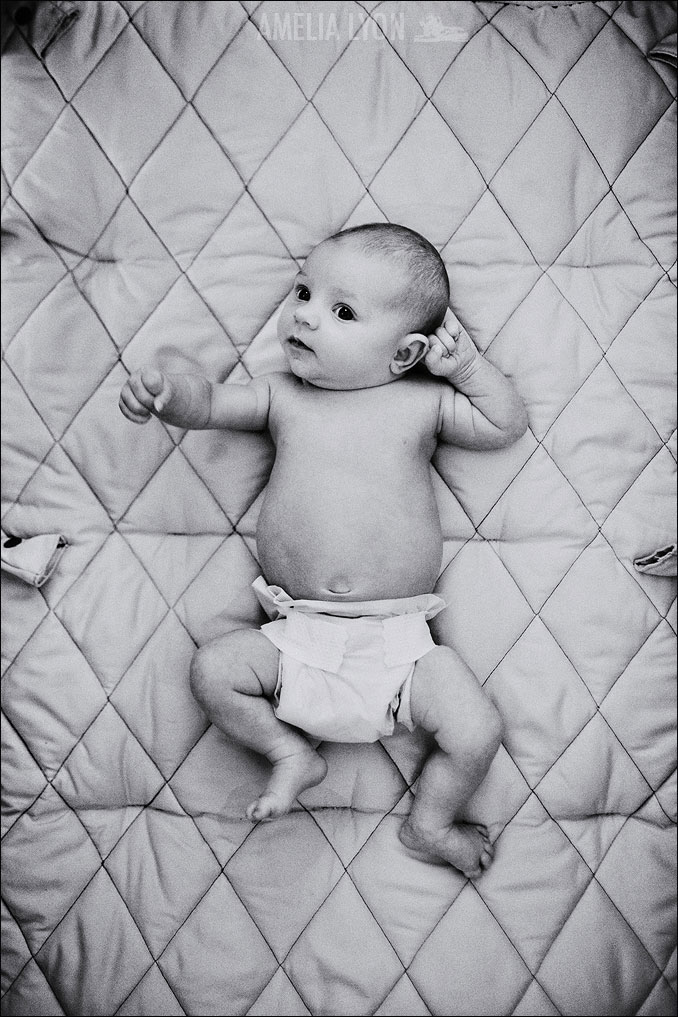 And last, but not least, some of the many faces of Baby Harper.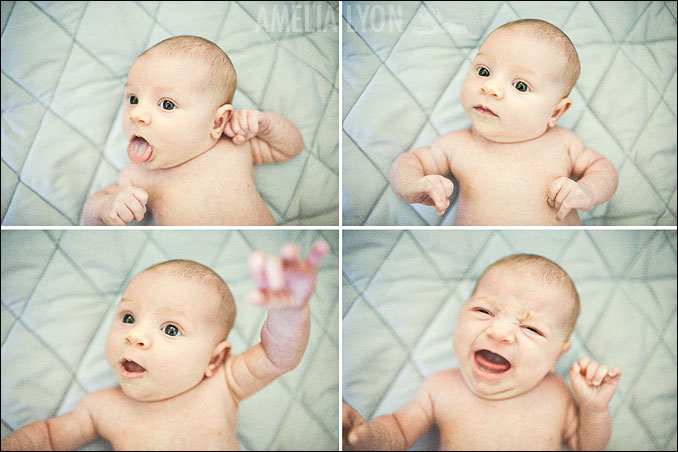 Ever since the crazy fires that broke out a few months ago near our home we have been eyeing the burned areas and thought they might make for a sweet backdrop for a photo shoot. Also, my fabulous sister
Nicole DeAnne
has been nudging me to schedule a fun little session with her and her husband, so we thought we would put those burned areas to use before the green started to grow back.
Many of our followers may recognize
Nicole DeAnne
because we feature her quite frequently on the blog. She has worked with about 75% of our brides making them look uber fabulous with her hair and make-up magic-ness! Let me just say how fun it is to have my sweet sister (and best friend) working with me in the wedding industry, we both have such a passion for weddings and enjoy every moment of making sure that everyone of our clients look the best that they can!
We wanted this shoot with Nicole DeAnne and Jeffrey to have a high fashion feel so we included a wide array of colors to contrast with the black burned background, we thought it turned out great!
The first image and its my favorite!!!
This one is Nicole's favorite shot of the day!!! I think Jeffrey looks HOT!