Happy Valentine's Day everyone! I was saving this fun family post of the Thompson family because I thought it would be a perfect feature on this holiday of love with the colors and fun graffiti wall at the end. I LOVE the
Thompson family
to pieces...and
Lucy
is such a crack-up, her personality just gets better and better the older she gets!
Here's to wishing you all a day full of love and happiness!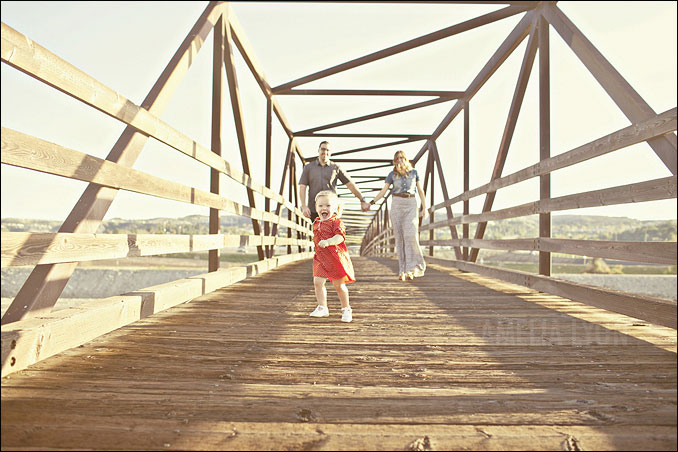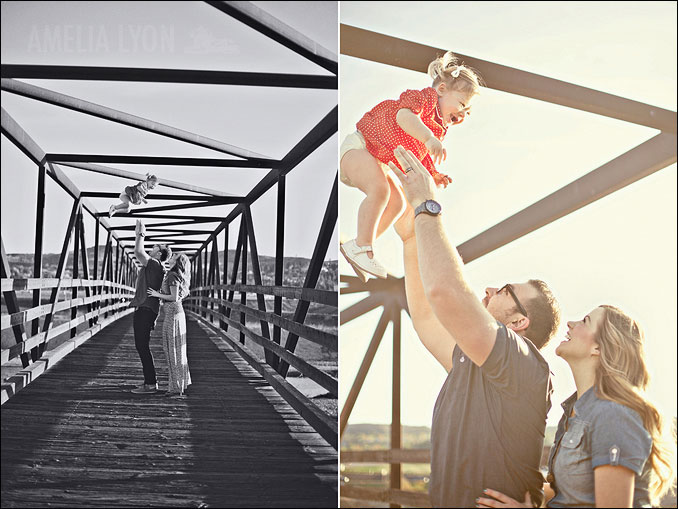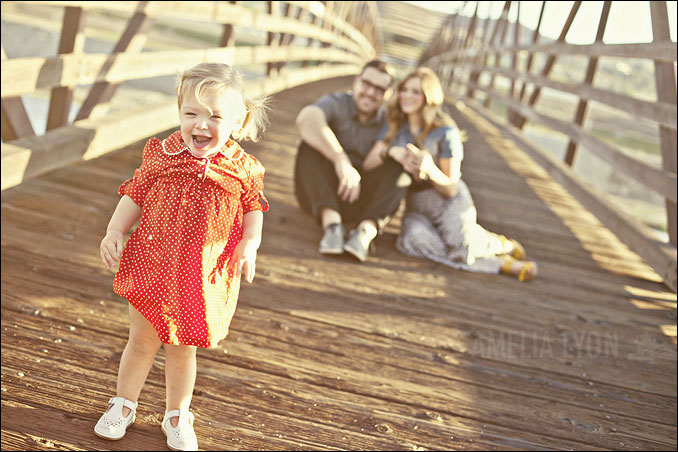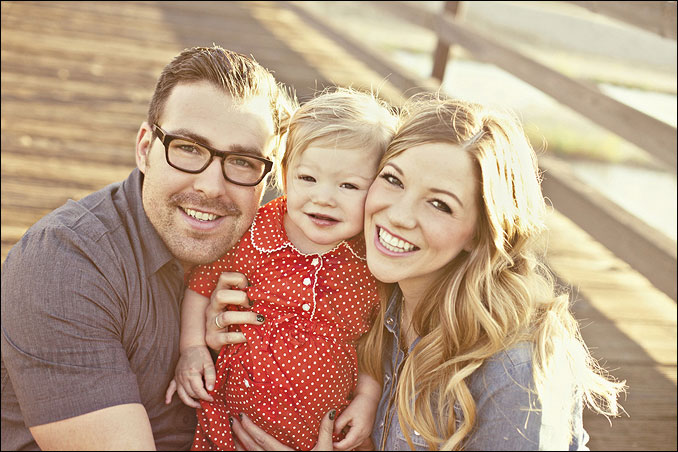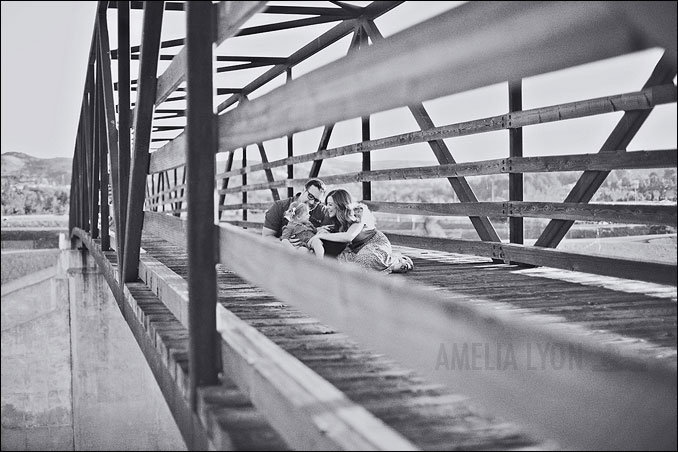 I have to give a big shout-out to my talented little sis Nicole DeAnne, she has a ROCKIN company that works magic on hair and make-up on most of my brides, seriously, her and her associates are amazing! If you're looking for a fantastic hair & make-up artist, I highly recommend Nicole DeAnne!
It's my favorite time of year when I get to go through everything that was shot over the past year and gather all of my favorite photos to be featured in mine and Justin's "best of" portfolios! This is an overwhelming task and one that gets me all choked up with emotion by the AMAZING clientele Justin and I have had sweet pleasure of working with...SERIOUSLY, mine & Justin's hearts are full of gratitude towards these people for allowing us to continue our art and ABSOLUTELY LOVE what we do!!!
Over the next few weeks I'll be featuring the best of engagements, the best of weddings, and the best of ring shots!
First up is the BEST OF 2011 PORTRAITS! Since I was pregnant for most of 2011 I wasn't able to blog many of these portrait sessions due to energy and time constraints, so I'm super duper excited to at least show of my favorites from each one. Thank you to my portrait clients, I love all of you!:) Enjoy!
Stay posted for the best of engagements, weddings, and rings!