Ohhhh, how sweet it is to be around and photograph a newborn baby! I'm not going to lie, it does make me just a weeeee-bit baby hungry. Baby Eleni is adorable, to say the least, and I'm pretty sure her parents are fond of her as well;).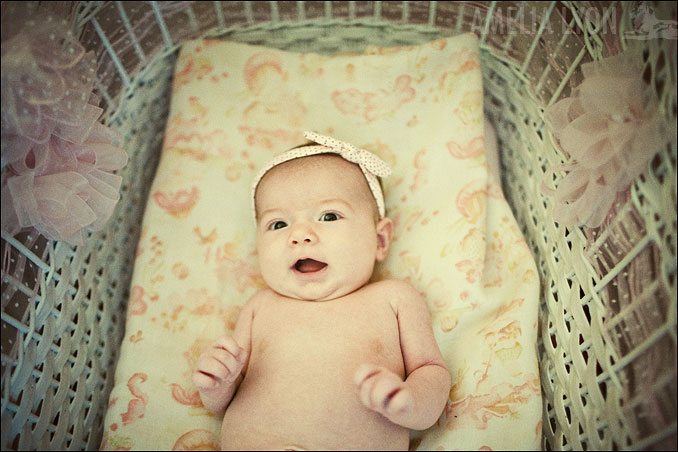 Some details from Eleni's nursery.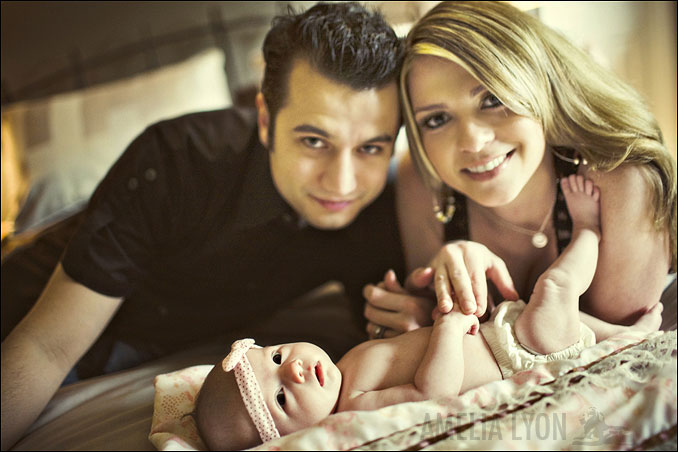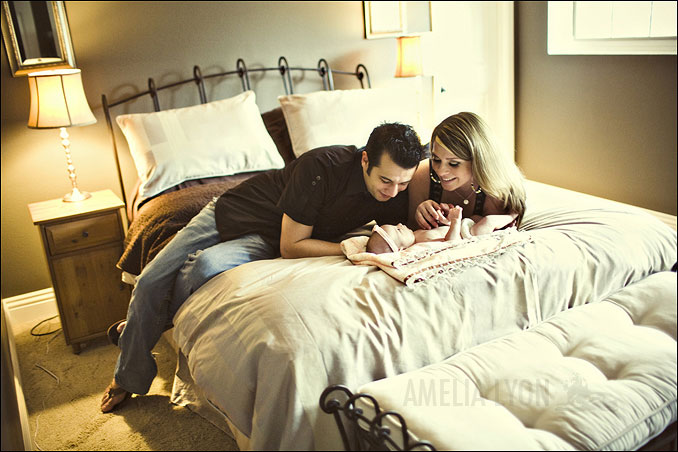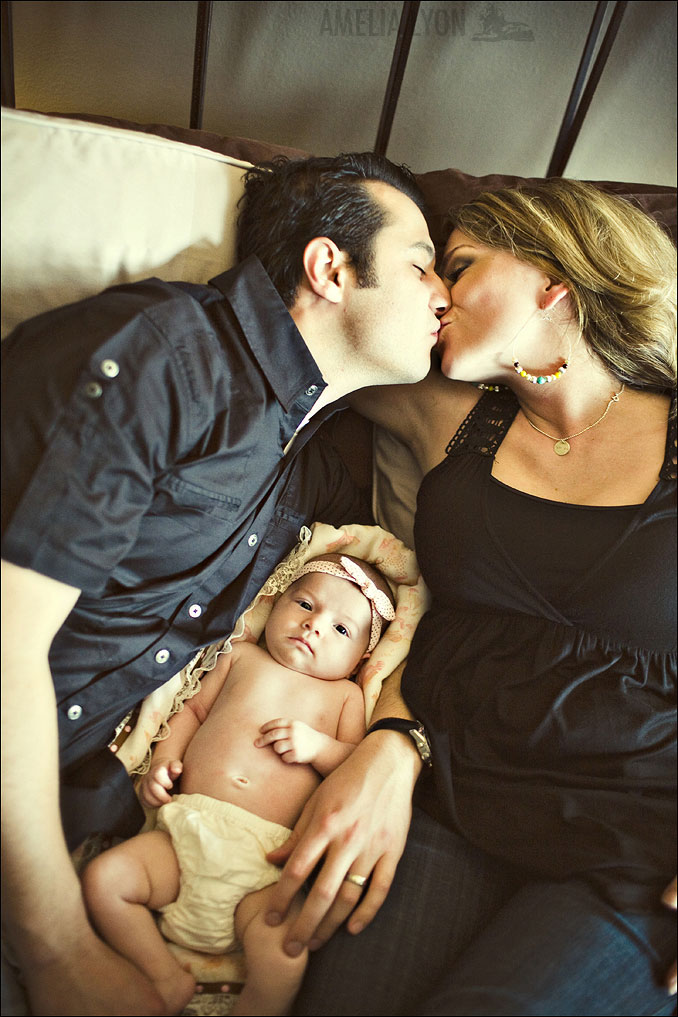 My favorite shot of the day! Eleni's parents brought out their dogs to be in some photos and they were so gentle around her.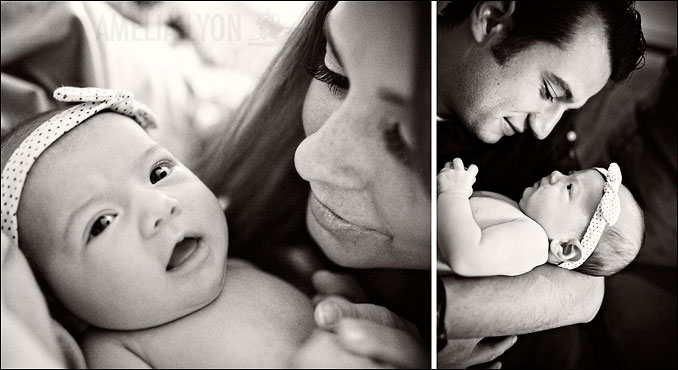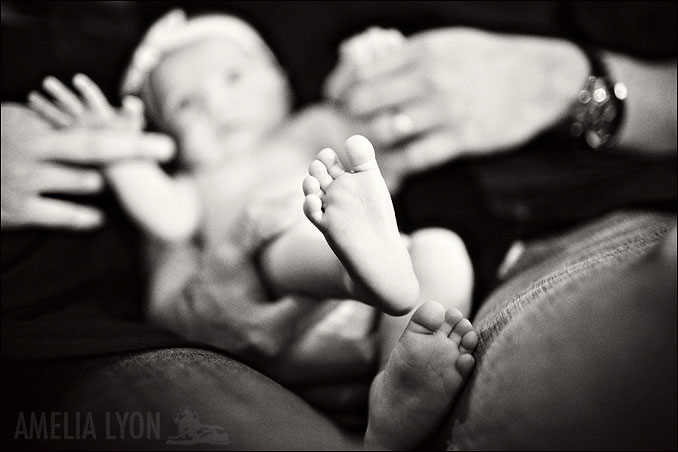 The happy Grandmother too.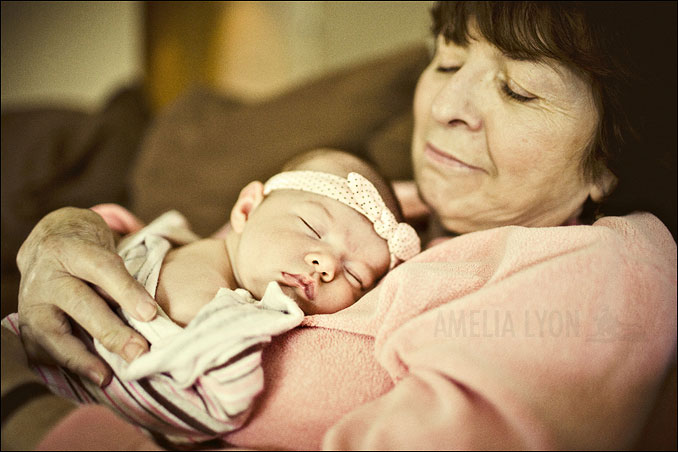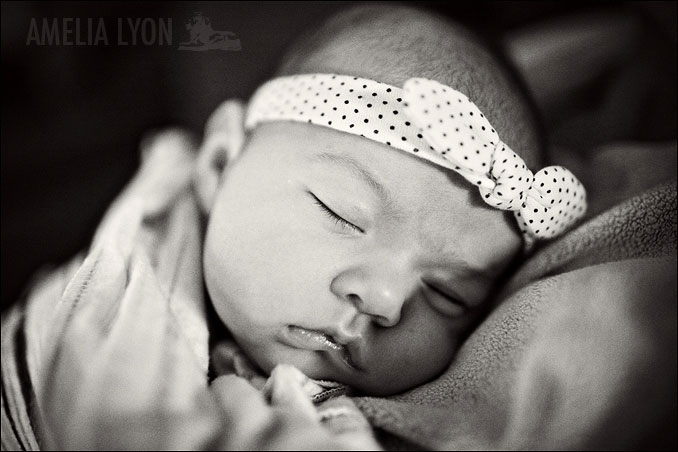 Last month for mother's day my cousin
Sam
surprised his sweet girlfriend with a portrait session with yours truly. I thought it was a pretty sweet idea! Nikki and her girls are adorable together and there's definitely a great love that shines through their images!