I love this modern maternity session! I photographed Connie along with her dog, husband and baby belly in and around their home in Downtown Los Angeles. It was fun working with all the modern lines, shadows, and city life...something different from any other maternity shoot I've done in the past.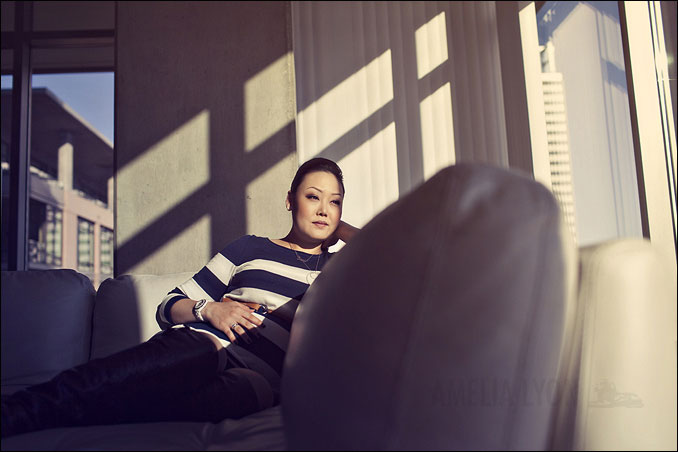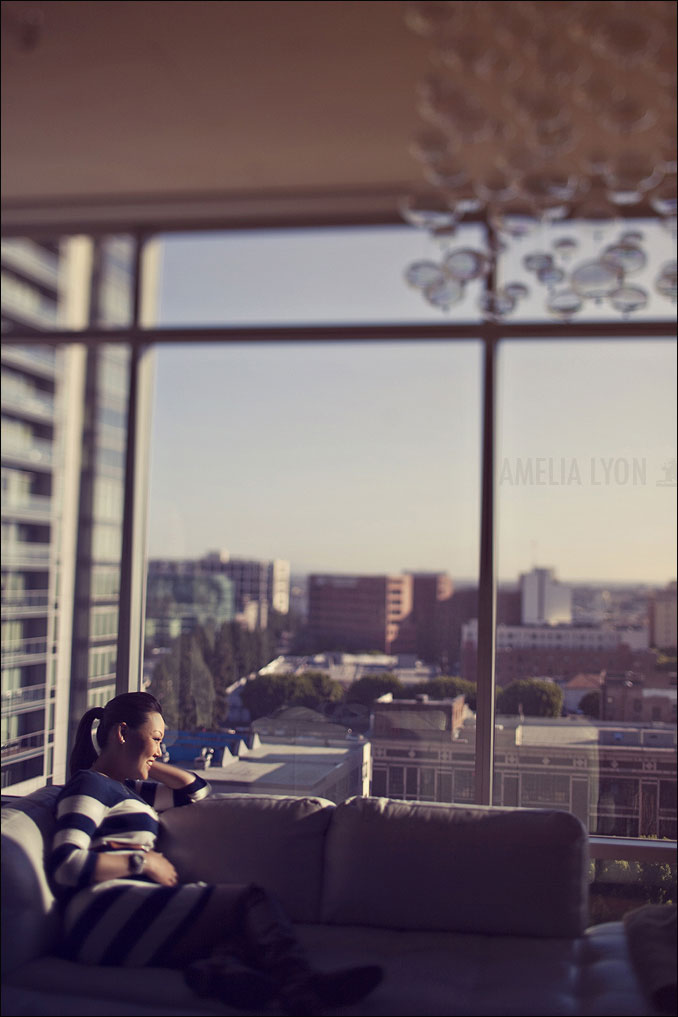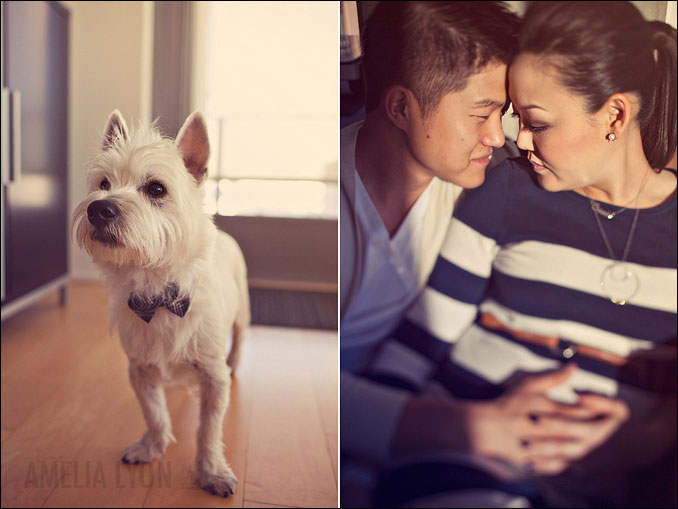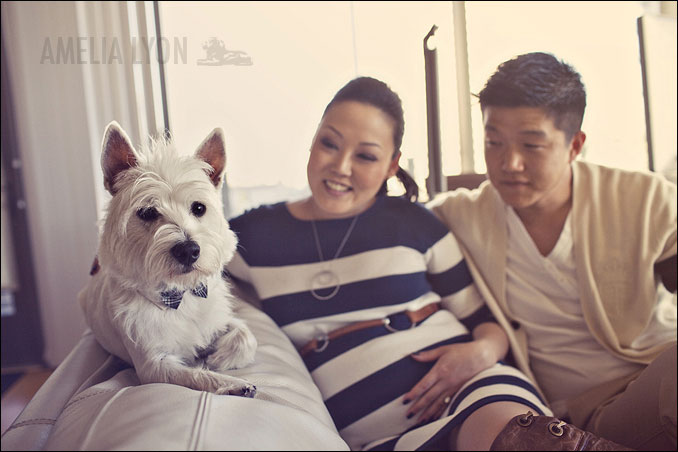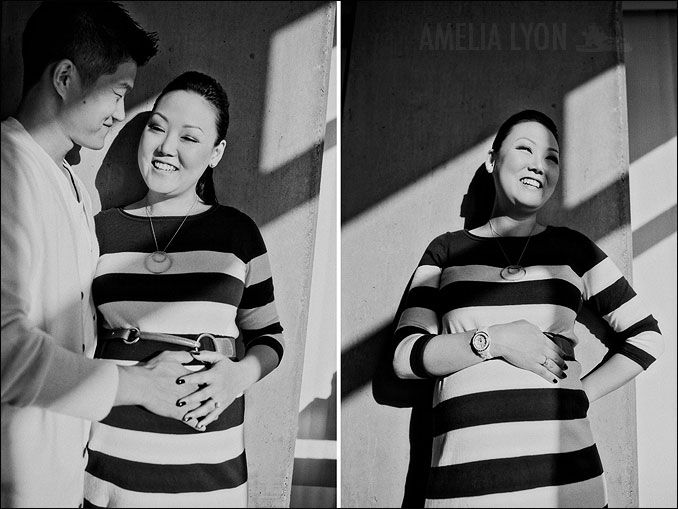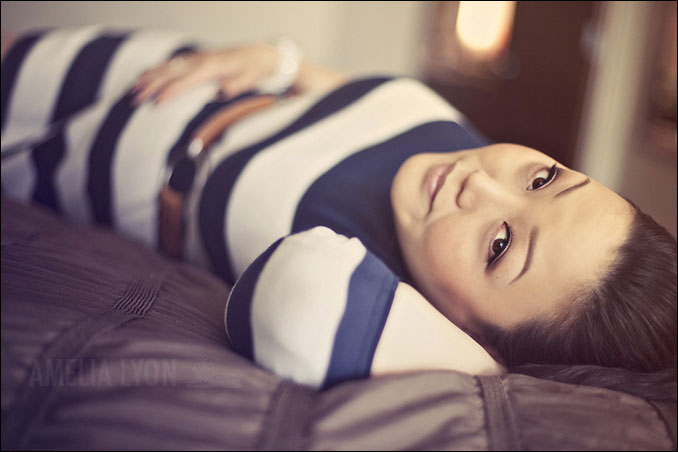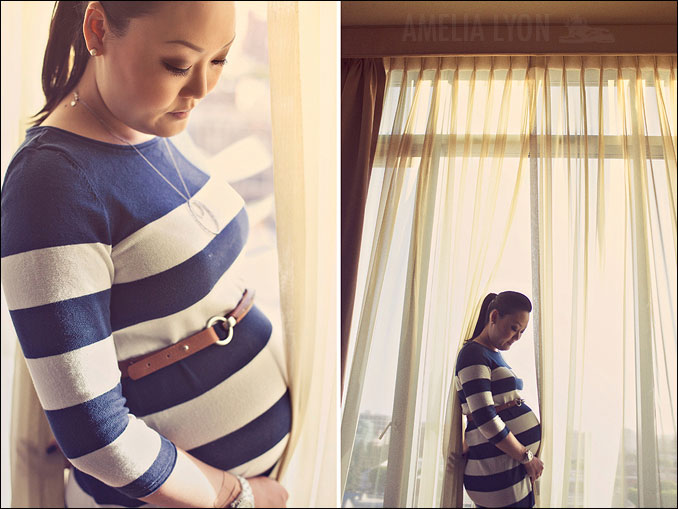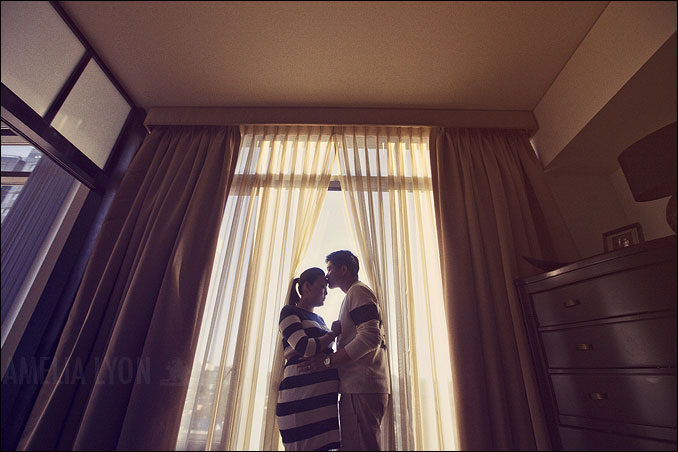 William is a collector of shoes, so of course they already have some flashy kicks picked out for their little man when he arrives!
Congrats to Connie & William, I can't wait to meet your little guy!
I've known Angel Swanson, the lovely owner of
Events of Love & Splendor
, for a few years now! I've always been SO impressed with her work, her team, and her sweetness! I really look forward to each time I get to work with these ladies, it's the dream-team!
Angel hired me to do a photo shoot of her, Anna, & Michelle for the launch of their
new blog
as well as for their profile page. It was a fun afternoon full of giggles, laughs, & Taco Tuesday! Angel also hired
Nicole DeAnne
to do their hair & make-up...they all looked like beauties!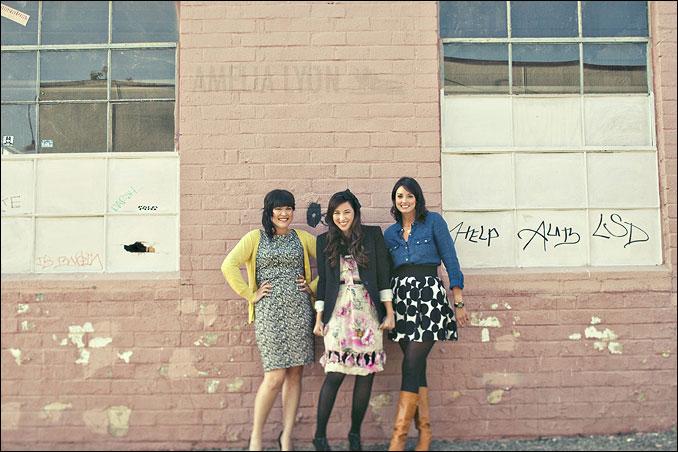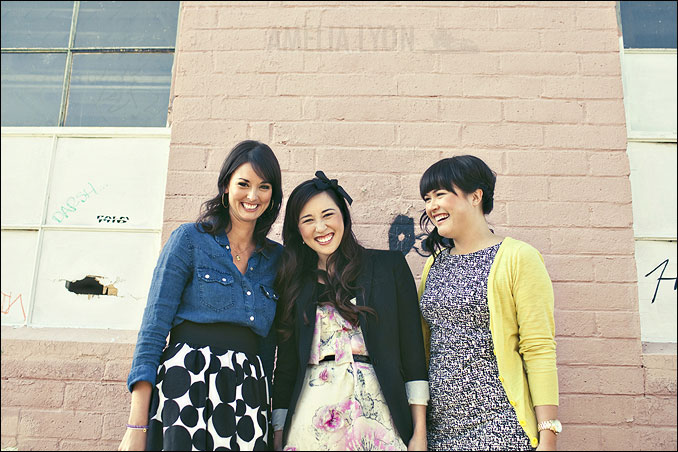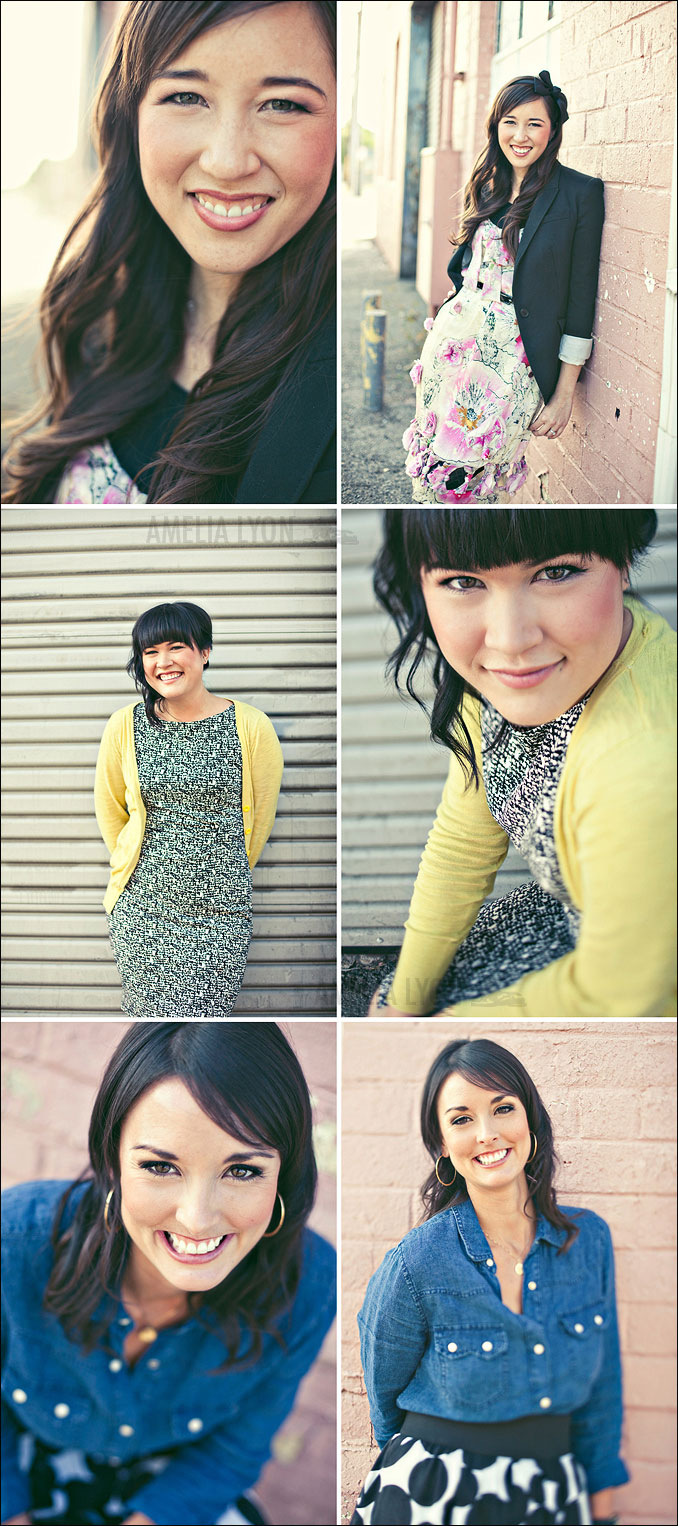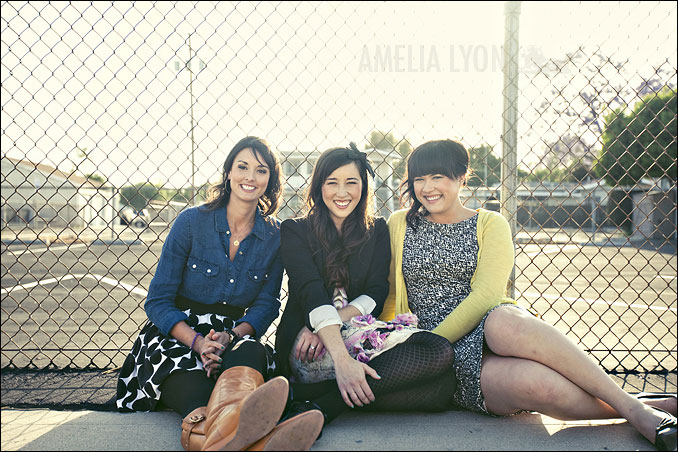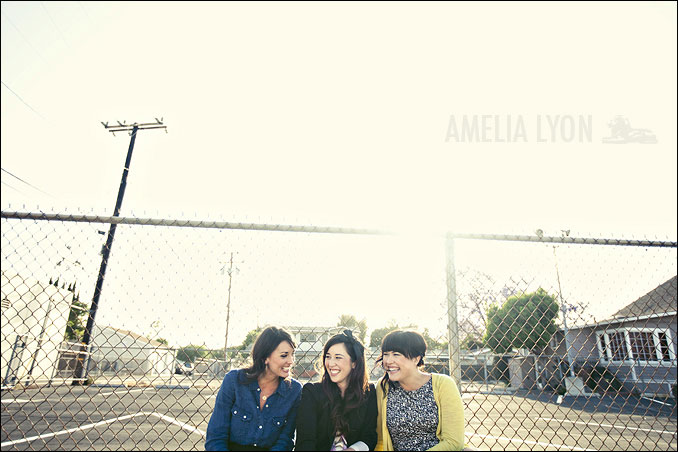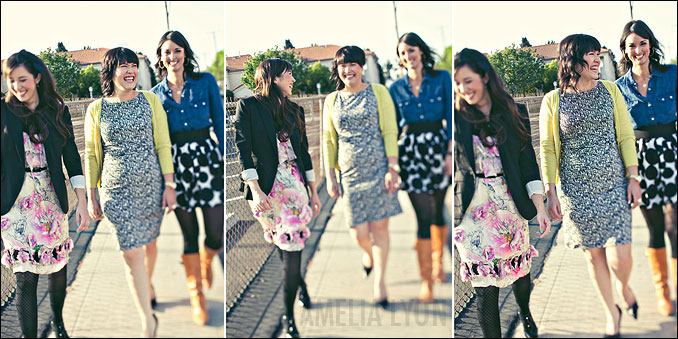 Angel LOVES headbands...to say "loves" is a bit of an understatement, lol! Most of her collection comes from Twigs & Honey!