I've known Angel Swanson, the lovely owner of
Events of Love & Splendor
, for a few years now! I've always been SO impressed with her work, her team, and her sweetness! I really look forward to each time I get to work with these ladies, it's the dream-team!
Angel hired me to do a photo shoot of her, Anna, & Michelle for the launch of their
new blog
as well as for their profile page. It was a fun afternoon full of giggles, laughs, & Taco Tuesday! Angel also hired
Nicole DeAnne
to do their hair & make-up...they all looked like beauties!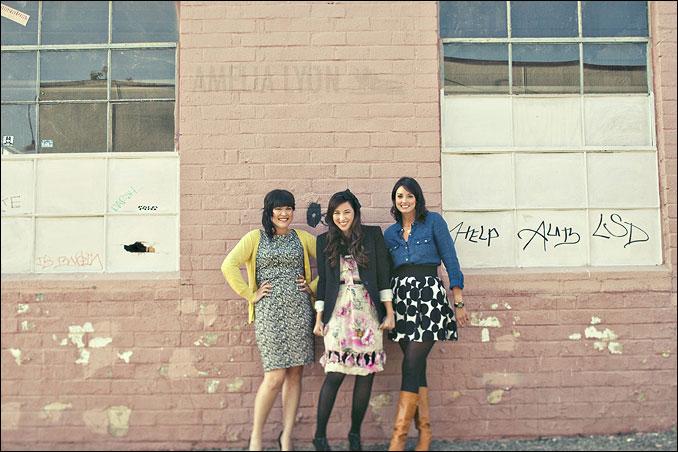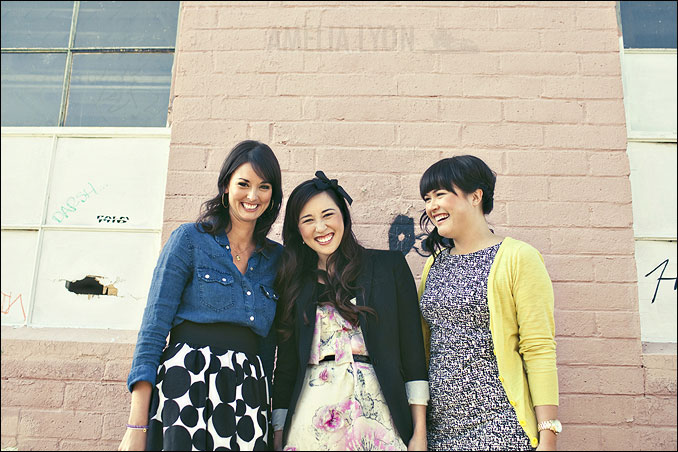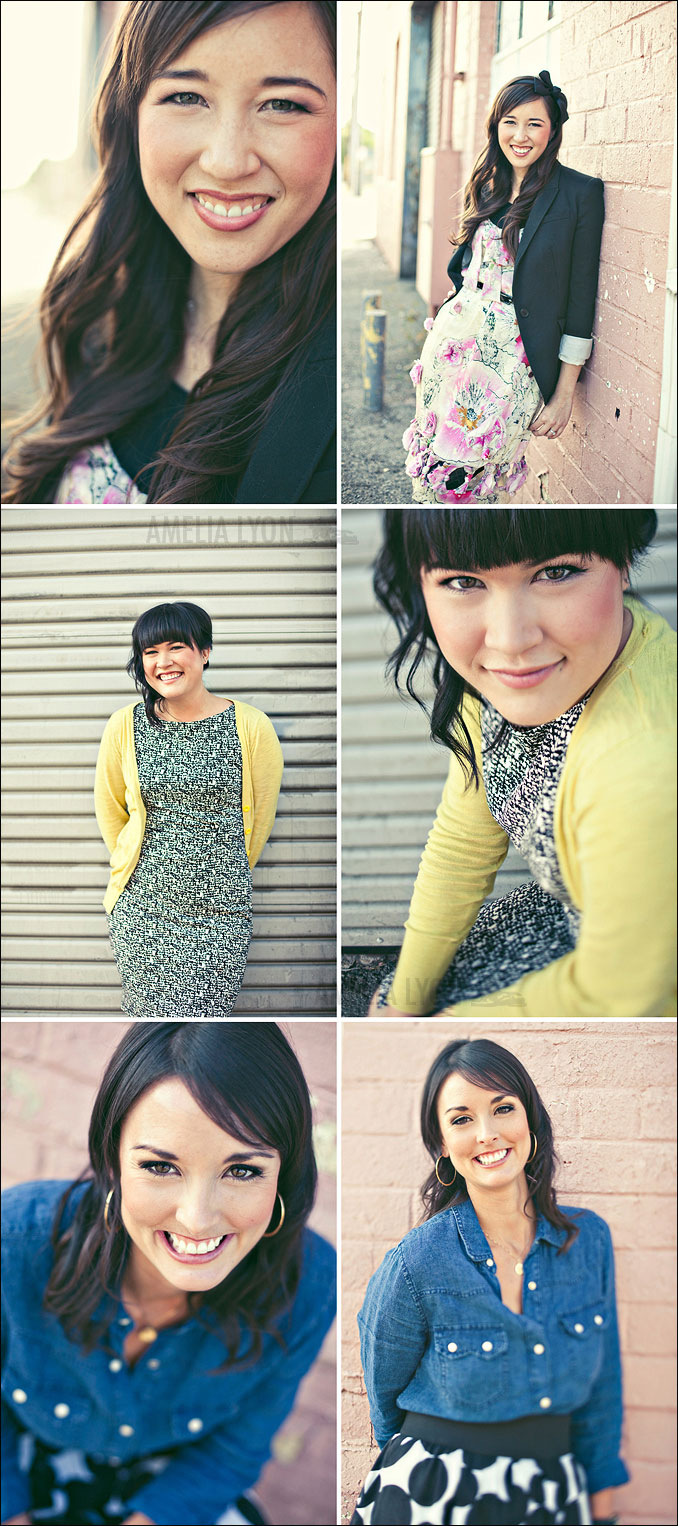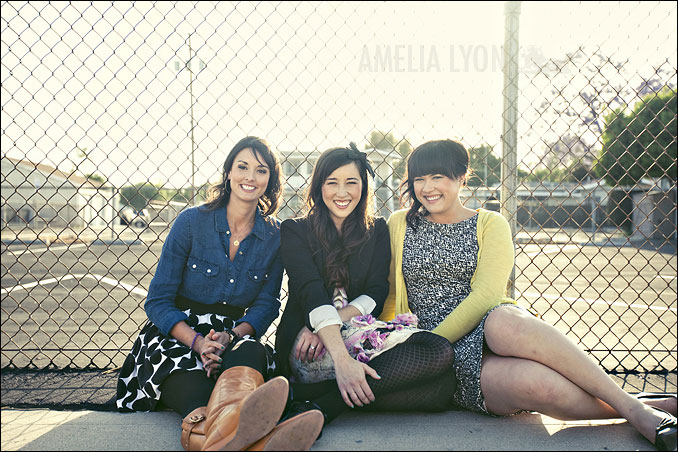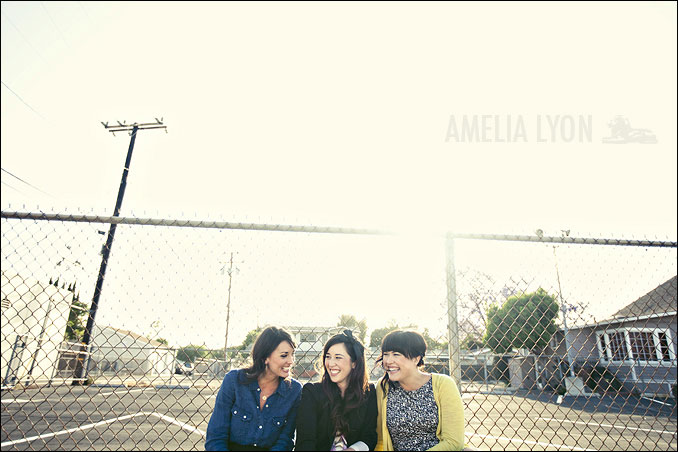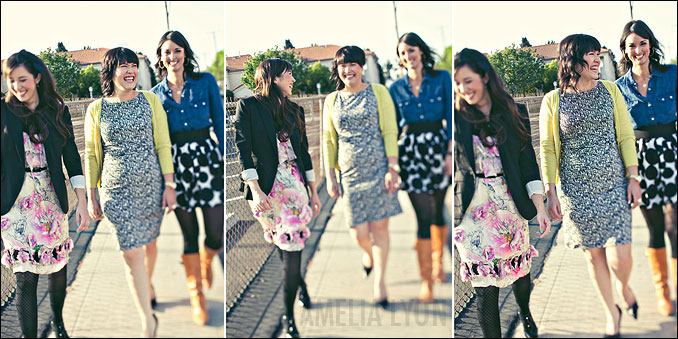 Angel LOVES headbands...to say "loves" is a bit of an understatement, lol! Most of her collection comes from Twigs & Honey!
I love it when clients travel all the way to Southern California for a shoot in the sun! Krystal + Yegor came all the way from Maine! Krystal + Yegor are engaged as well as expecting! Krystal had her baby just a few short days after their visit to SoCal, glad her and baby are doing well so far!
I shot the first half of this session at the ever-so-amazingly-designed
SLS Hotel
and then the second half in Santa Monica on the beach. Krystal + Yegor wanted to couple the shoot celebrating their engagement as well as the anticipated coming of their first son. Congratulations to them in both instances, what an exciting time in their lives!