I love this modern maternity session! I photographed Connie along with her dog, husband and baby belly in and around their home in Downtown Los Angeles. It was fun working with all the modern lines, shadows, and city life...something different from any other maternity shoot I've done in the past.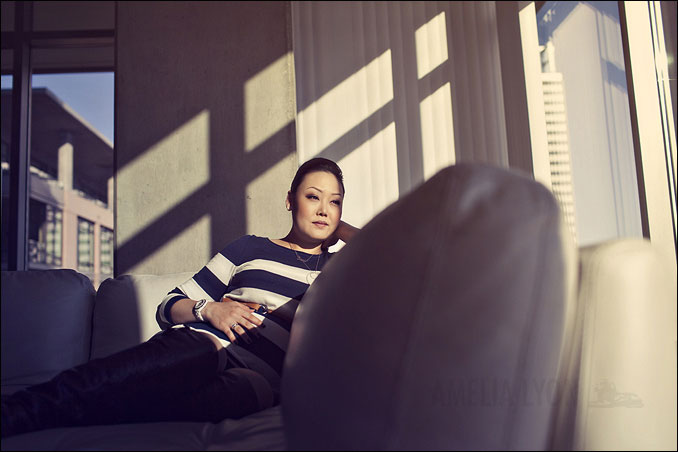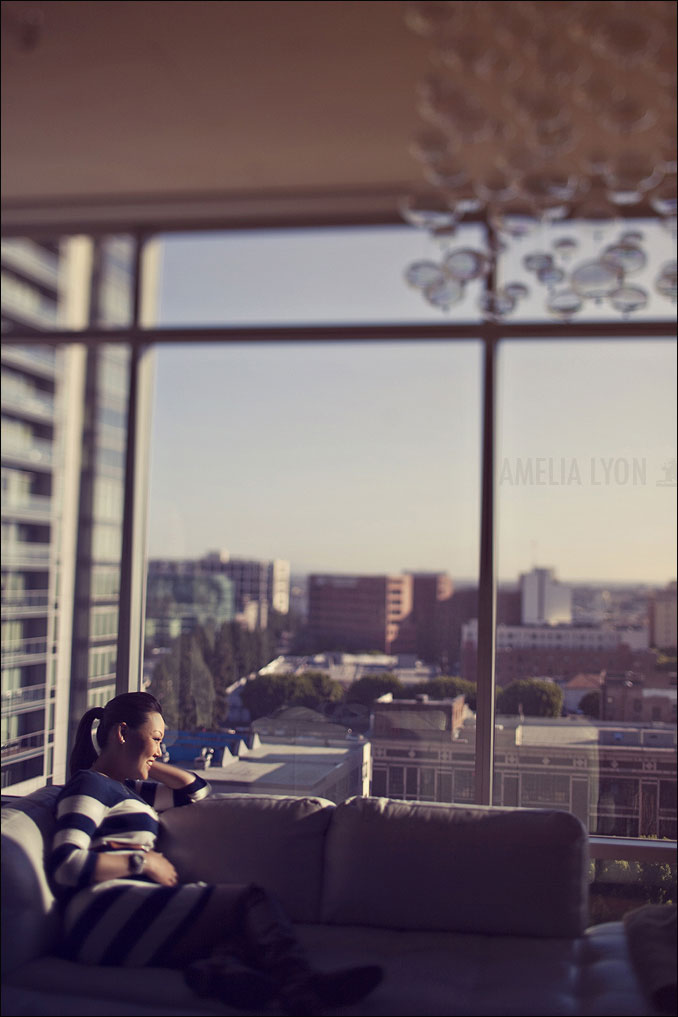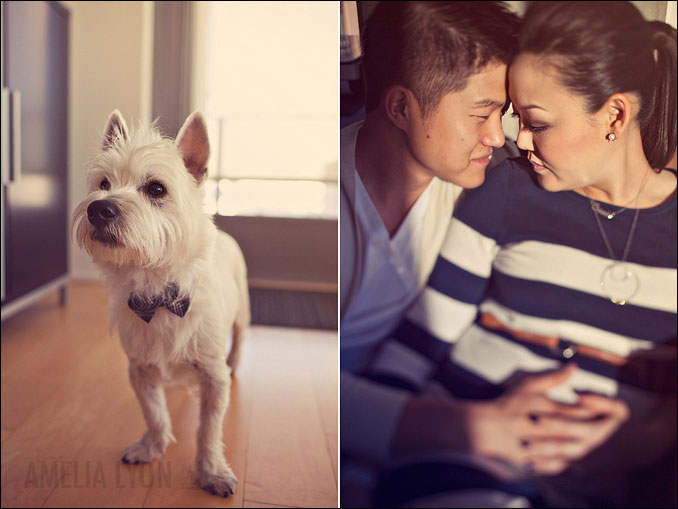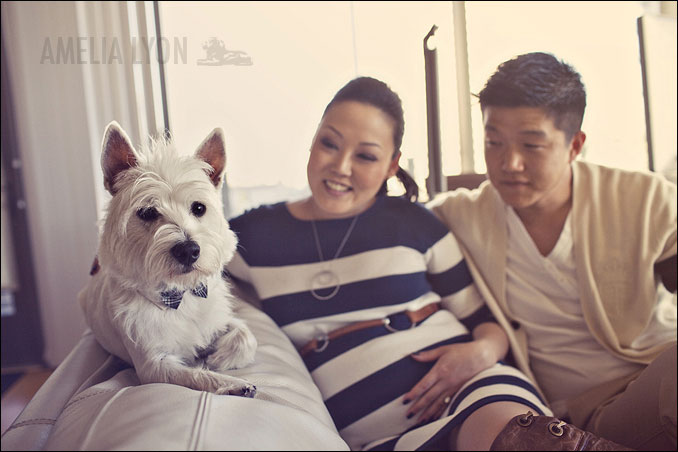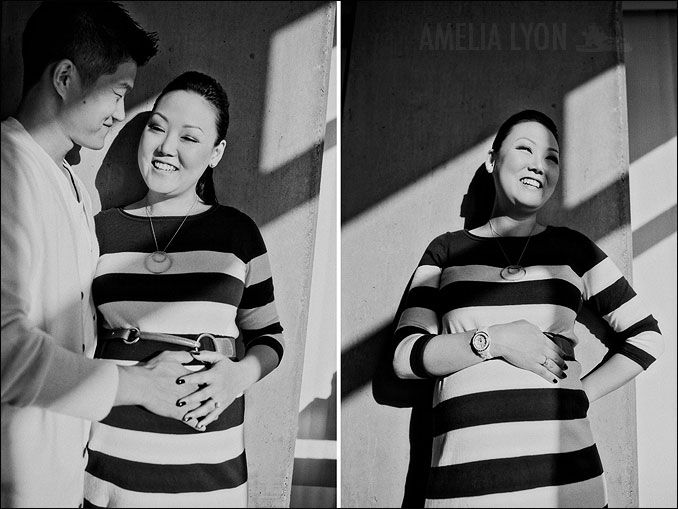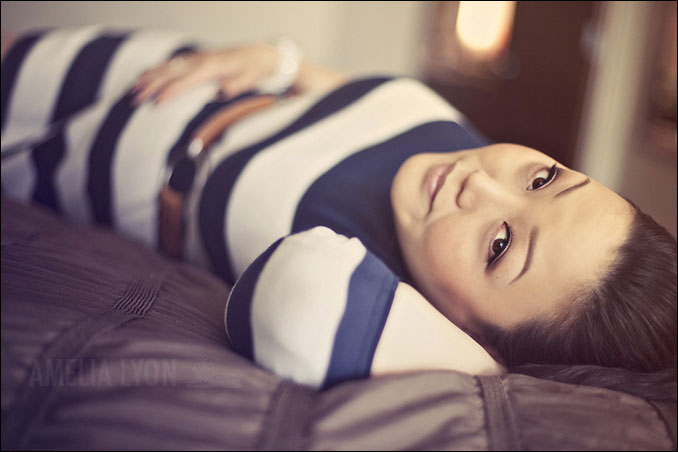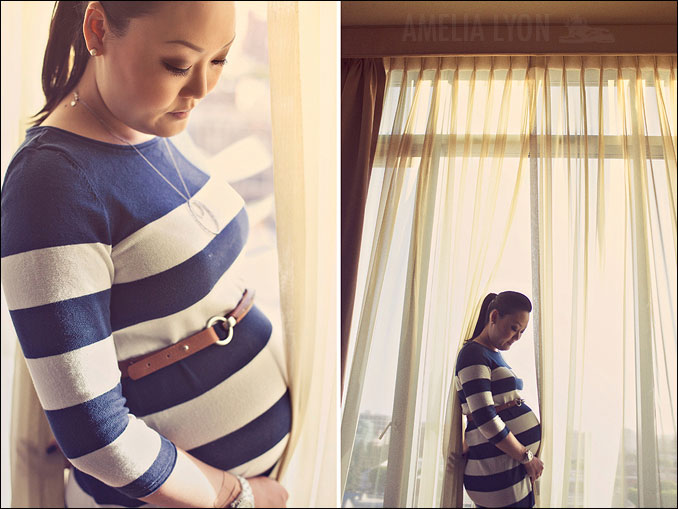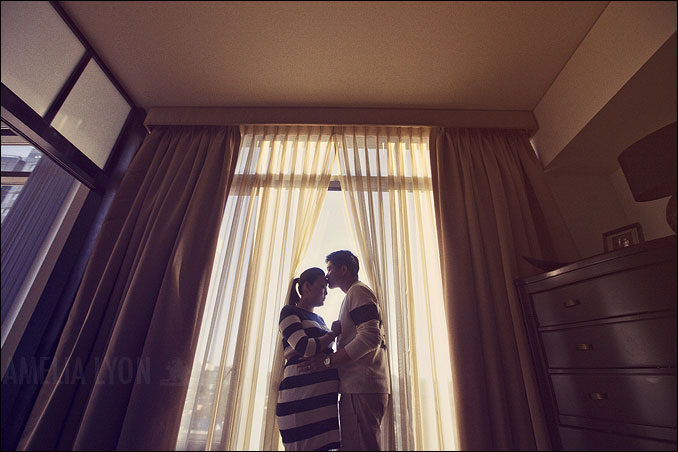 William is a collector of shoes, so of course they already have some flashy kicks picked out for their little man when he arrives!
Congrats to Connie & William, I can't wait to meet your little guy!