To all my blog followers and especially to those that were able to attend the recent
Field Trip
conference that we held with many other amazing photographers back in February, here is a letter written to you by Justin and
Whitney Chamberlain
informing you about a new
http://theuniquecamp.com
community conference that is perfect for the creative community: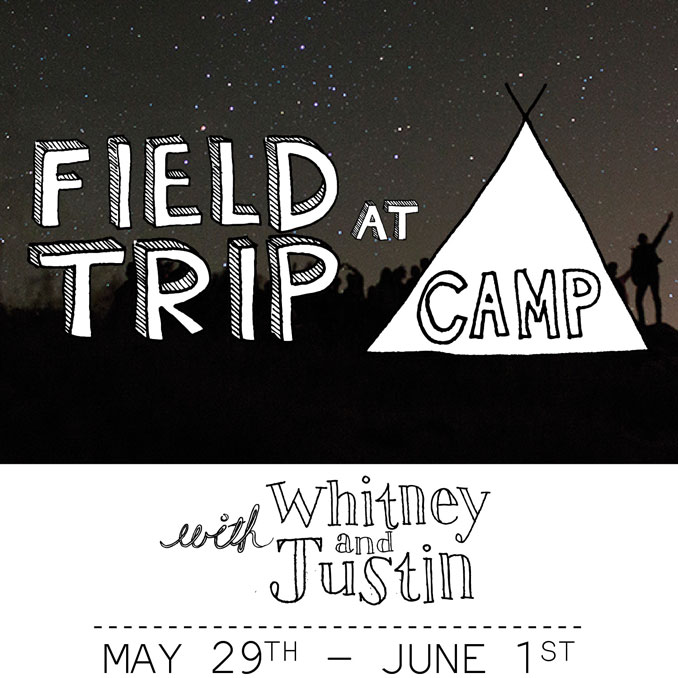 Friends and family, new and old,
Field Trip was truly a dream come true. It has always been my great love to be a catalyst for the kind of growth I was able to witness. When I'm able to facilitate self-realization and foster burgeoning of potential on any scale, let alone for hundreds, I truly feel like I am walking a path that I was born to walk. Field Trip is the culmination of over 5 years of determined labor, the purpose of which was to build a home where brimming potentials could overflow and run all over the place - mixing, pollinating, transforming. I didn't want to dictate anything. I just wanted to create a space where it could happen. Field Trip is your event. You made it unforgettable. And for that I must both thank you and congratulate you. I might have said this in the tent, but I didn't want to make you listen to me stand there and cry for fifteen minutes.
You, the Field Trip alumni, are now stewards of what will become tradition: yes, Field Trip will happen around the same time next year, and you have all been accepted in perpetuity. You've proven your worth in a way that no application ever could. So in the coming year, run the race like never before, burn yourself out all over again, and then come back to Field Trip and be renewed once more.
In the meantime, Justin Lyon and I are teaming up with some close friends to raise up a whole different animal: Camp! http://theuniquecamp.com
To be clear, CAMP is not an offshoot of Field Trip - in fact, CAMP predates Field Trip. In a lot of ways CAMP inspired Field Trip. Field Trip was born out of a more serious endeavor to revolutionize how photography can be learned and practiced in a visual community - professors, classes, panels, etc. CAMP, on the other hand, is an opportunity more specifically for learning through play. Justin and I will be equipped with our cameras all weekend, roaming and ready to offer tips and any needed SLR basics. If you have friends or acquaintances who are in their startup phase, perhaps needing an entrepreneurial boost and a practical crash course, CAMP is perfect. Between impromptu photo excursions, playful experimentation (with lasers!!!), a series of portraits for everyone, not to mention all that campy goodness: ropes courses, horseback riding - you know, camp stuff. There will be intentional learning aplenty on a wide range of workshops that you can apply to your business or creative ideas, such as: Social Media Analytics, Pitching to Publishers, Everything You Need to Know to Work With Investors, Top Trends in Design, Producing Effective Content through Video, How to Write an Amazing Bio, Legal 101, How to Grow Your Idea from Your Apartment to a Global Operation, Avoiding Creative Burn-Out, etc... plus many more. You can peruse the fine details of all things Camp on theuniquecamp.com - but much of CAMP will be learning through play - experimenting, laughing at results, trying again.
After all, weren't some of the best innovations in history the results of mistakes? Let's make some together. I'm certainly looking forward to it, and we'd love to see you there.
Love,
Whitney + Justin
PS: Please don't confuse this with Photo Field Trip.
PPS: Photo Field Trip will be in 2015!
PPPS: We are in the beginning stages of planning a Field Trip to India at the end of October... space is limited at around 15 people, so email Whitney (whitney@photofieldtrip.com) FAST to reserve your space or get more info.
PPPPS: If you have any questions at all about CAMP, email Whitney at whitney@photofieldtrip.com! Also, email him and let him know if you've already signed up for CAMP, he's got some special information for you!
Last year Justin and Whitney were in attendance at Camp and they were able to document their experience there. Here are some fun images that will give you all an idea of what to expect for the upcoming CAMP conference this year!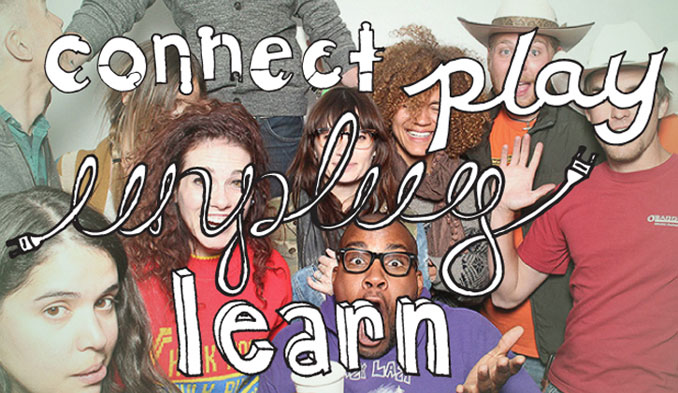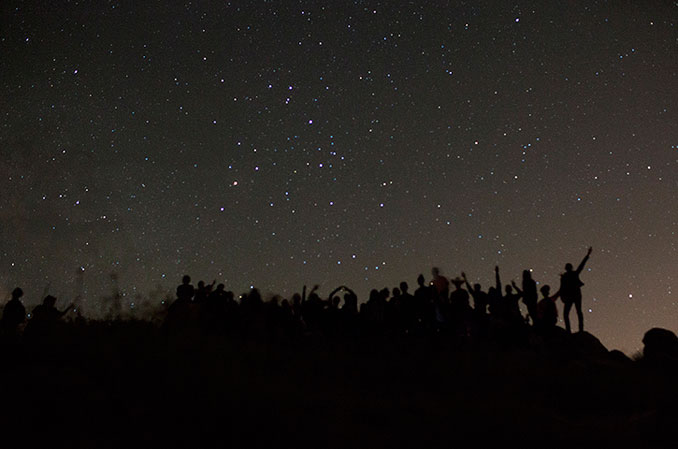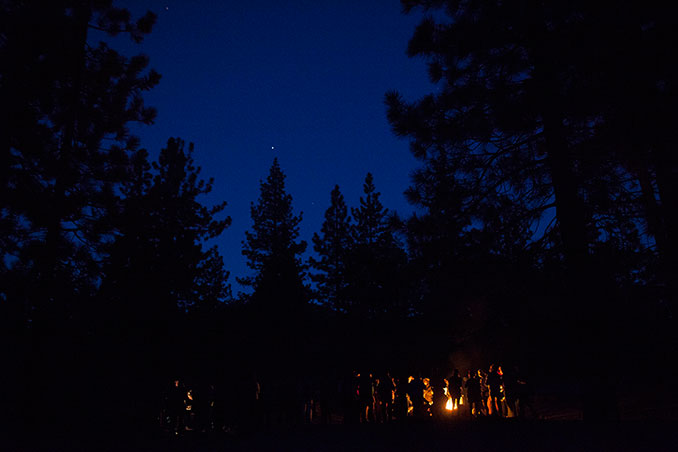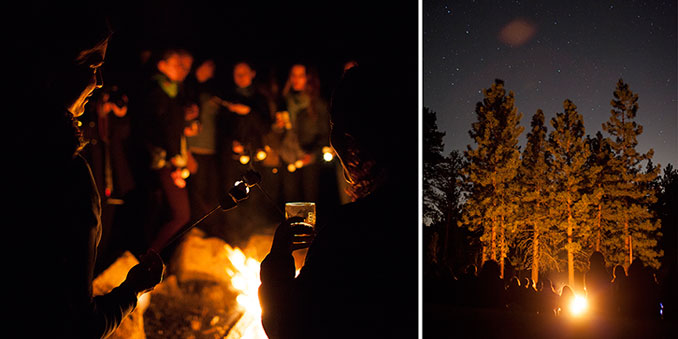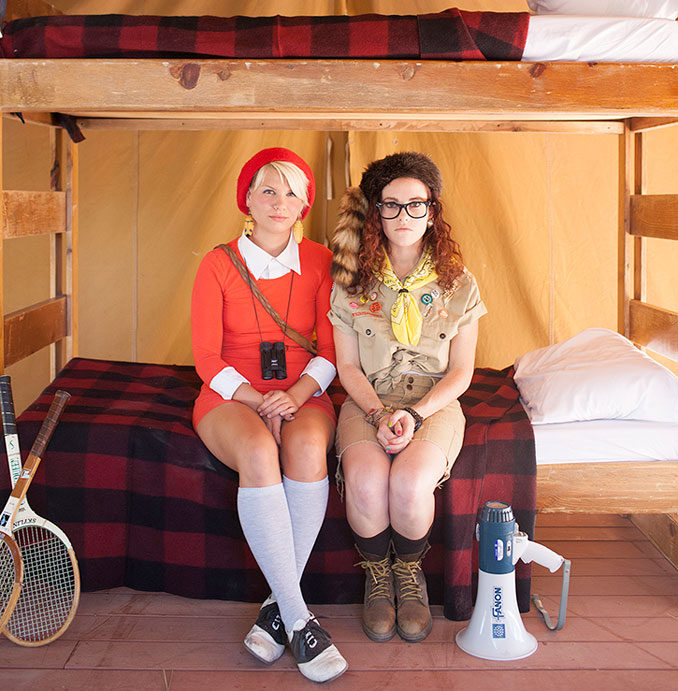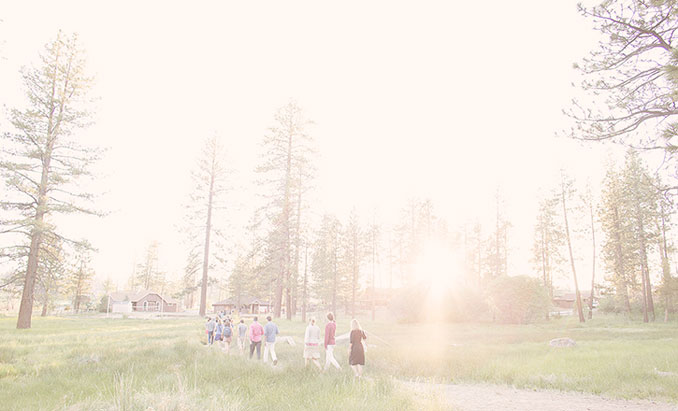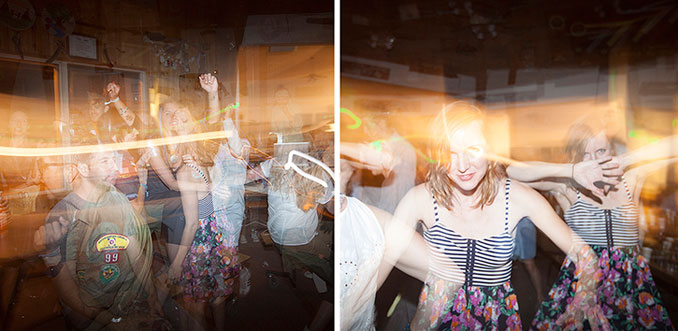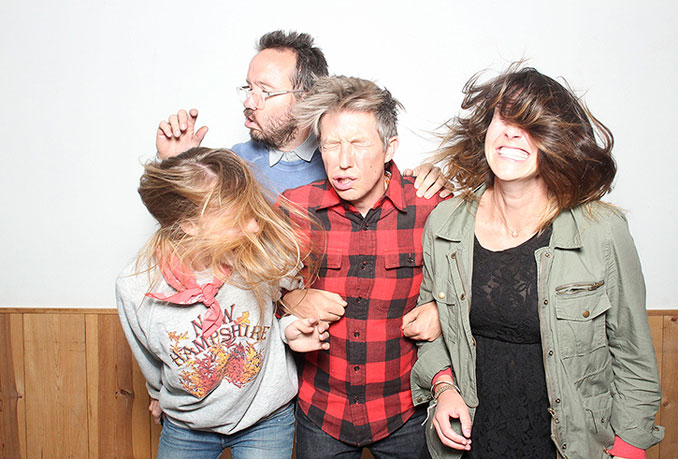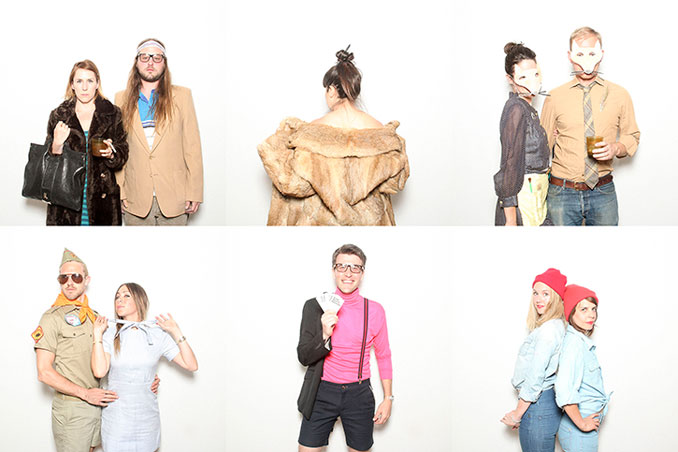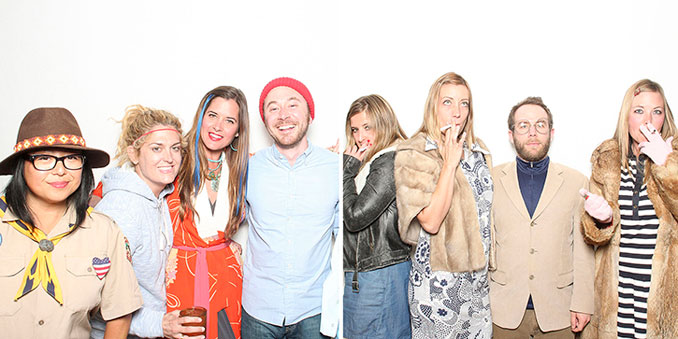 Hey Hey! My husband Justin is on the hunt for an assistant, more info from him below:
I'm seeking an assistant to help me with my work in the worlds of film/tv, fashion, photography and music!
Here's a little bit more about the type of person I'm looking for...
Knowledge of the Adobe creative suite is required. In addition to design work, I have administrative and office needs. You will work closely with me, Justin Lyon, to help with some of my daily administrative responsibilities, which include:
- Help manage day to day operations for LulaRoe/Justin Lyon consulting/Smilebooth/StoryLand/Yo Gabba Gabba!...and also a bit of Photo Field Trip
- Leading social media and marketing projects
- Social media management
- Routine handling of Smilebooth inquiries
- bookings (meetings and jobs) and some client management
- Attending major corporate events, collecting business cards and communicating back after the events.
- Shipping and receiving of Lularoe products
- Running Errands
- Internet research
- production assistant
- gatekeeper and general support staff
I am hoping to hire a tech-savvy, quick learner, who is able to absorb new technology and troubleshoot well. Looking for a fast on your toes, very organized multi-tasker with great follow through skills. Running detailed errands, punctuality, and an easy going attitude a MUST. Strong personal and professional organizational skills are a MUST. Non smoker, no drugs, and no drama. Honesty is key as are excellent checkable references!
I need someone with a positive attitude, that takes direction well and brings ideas to the table! Ideally you will have a flexible schedule and the ability to handle an always changing environment. The position would be part-time, but some weeks the hours might be closer to a full-time job. Please don't contact me if you must have a full-time job, because I can't give you any guarantees. You must live in the Brea/Orange County area or be willing to work there, and be able to work 20+ hours each week during our office hours (9am to 5pm). The hours can be flexible. This is a job for someone who thrives on being part of a support system with follow through skills to always make sure the job is done, correctly, no matter how small! Must have EXCELLENT references that are checkable. Must have a reliable car.
If everything above sounds like something that you'd be interested in, then I'd love to hear from you.
Send me a link to your resume to
iamjustinlyon@gmail.com