Hey Hey! My husband Justin is on the hunt for an assistant, more info from him below:
I'm seeking an assistant to help me with my work in the worlds of film/tv, fashion, photography and music!
Here's a little bit more about the type of person I'm looking for...
Knowledge of the Adobe creative suite is required. In addition to design work, I have administrative and office needs. You will work closely with me, Justin Lyon, to help with some of my daily administrative responsibilities, which include:
- Help manage day to day operations for LulaRoe/Justin Lyon consulting/Smilebooth/StoryLand/Yo Gabba Gabba!...and also a bit of Photo Field Trip
- Leading social media and marketing projects
- Social media management
- Routine handling of Smilebooth inquiries
- bookings (meetings and jobs) and some client management
- Attending major corporate events, collecting business cards and communicating back after the events.
- Shipping and receiving of Lularoe products
- Running Errands
- Internet research
- production assistant
- gatekeeper and general support staff
I am hoping to hire a tech-savvy, quick learner, who is able to absorb new technology and troubleshoot well. Looking for a fast on your toes, very organized multi-tasker with great follow through skills. Running detailed errands, punctuality, and an easy going attitude a MUST. Strong personal and professional organizational skills are a MUST. Non smoker, no drugs, and no drama. Honesty is key as are excellent checkable references!
I need someone with a positive attitude, that takes direction well and brings ideas to the table! Ideally you will have a flexible schedule and the ability to handle an always changing environment. The position would be part-time, but some weeks the hours might be closer to a full-time job. Please don't contact me if you must have a full-time job, because I can't give you any guarantees. You must live in the Brea/Orange County area or be willing to work there, and be able to work 20+ hours each week during our office hours (9am to 5pm). The hours can be flexible. This is a job for someone who thrives on being part of a support system with follow through skills to always make sure the job is done, correctly, no matter how small! Must have EXCELLENT references that are checkable. Must have a reliable car.
If everything above sounds like something that you'd be interested in, then I'd love to hear from you.
Send me a link to your resume to
iamjustinlyon@gmail.com
It's time to give an official introduction to my new favorite clothing line
LULAROE
!! Not only is it my new favorite clothing line, but my MOM is the owner and founder of Lularoe as well, so that's a major plus!:)
If you follow
my Instagram
, you may have noticed me giving shou-outs to Lularoe! My amazing mother started this fabulous new company that makes super comfortable, super affordable, and SUPER CUTE women's clothing, specializing in skirts and dresses!
I had the pleasure of photographing some lifestyle images to feature Lularoe's latest products for this season! I'm IN LOVE with this season's skirts and dresses! These products are all "go to" items, and "must haves" that every girl needs in her closet.
Here are just some of my personal favorite articles of clothing Lularoe is carrying right now: The Maxi Skirt...in my favorite red too!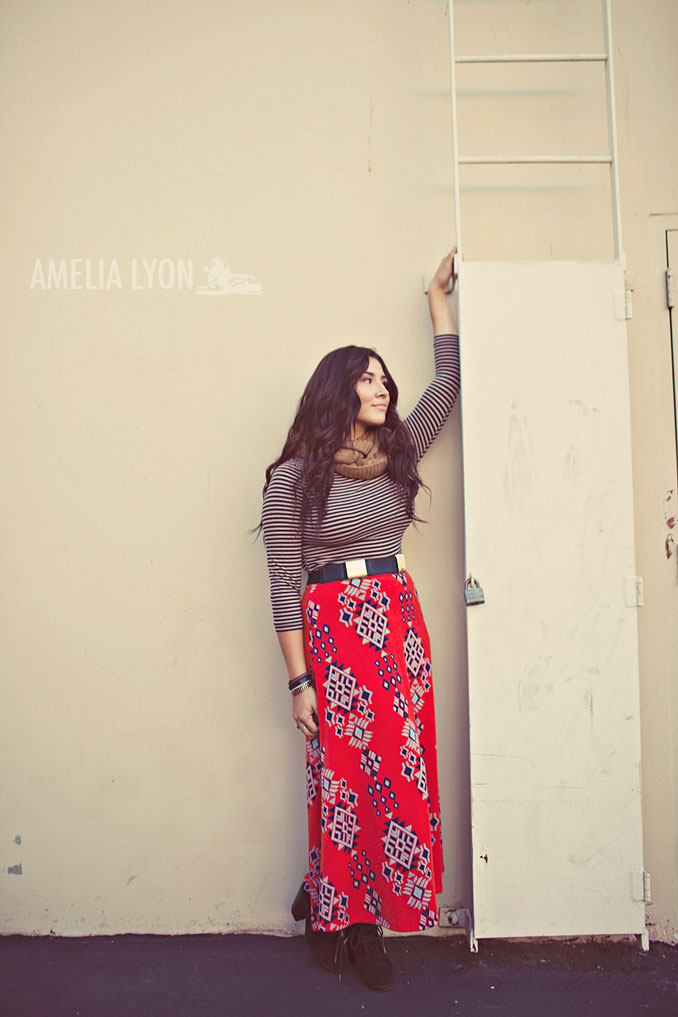 Lularoe let your's truly help design my "perfect dress" and named it after me, what an honor!:) This dress is complete with a zipper in back, hidden pockets, and hand set box pleats!! I la-la-la-LOVE it!! Here's the Amelia Dress! It comes in a ton of different colors and fabric prints as well!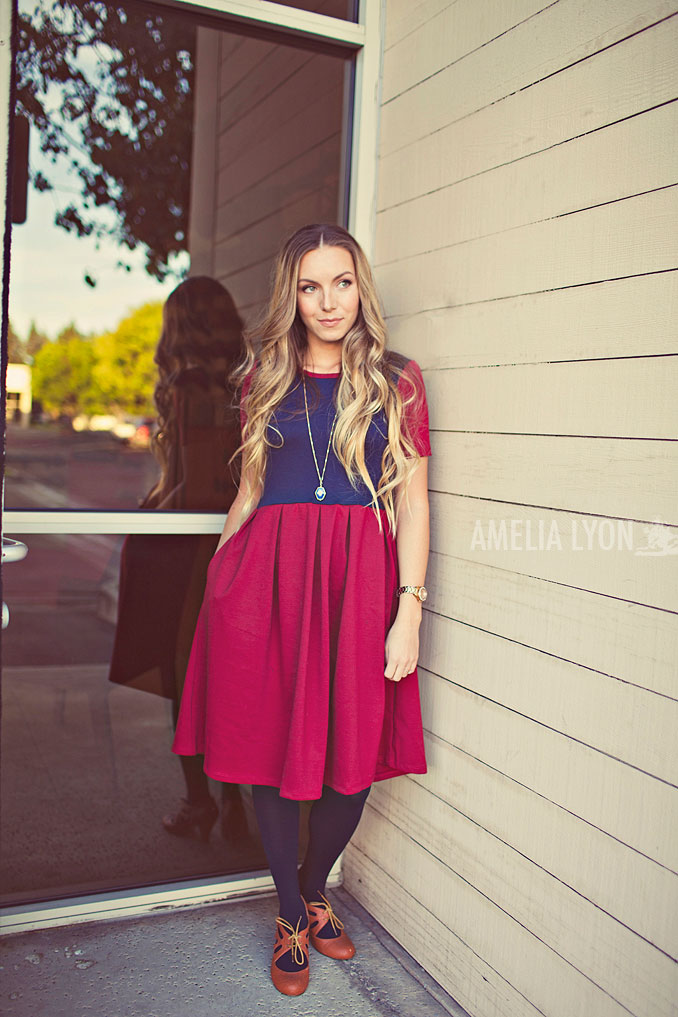 This dress has become a classic for Lularoe customers, here's the Nicole Dress! It's flattering, comfy, modest, and easy to dress up or down!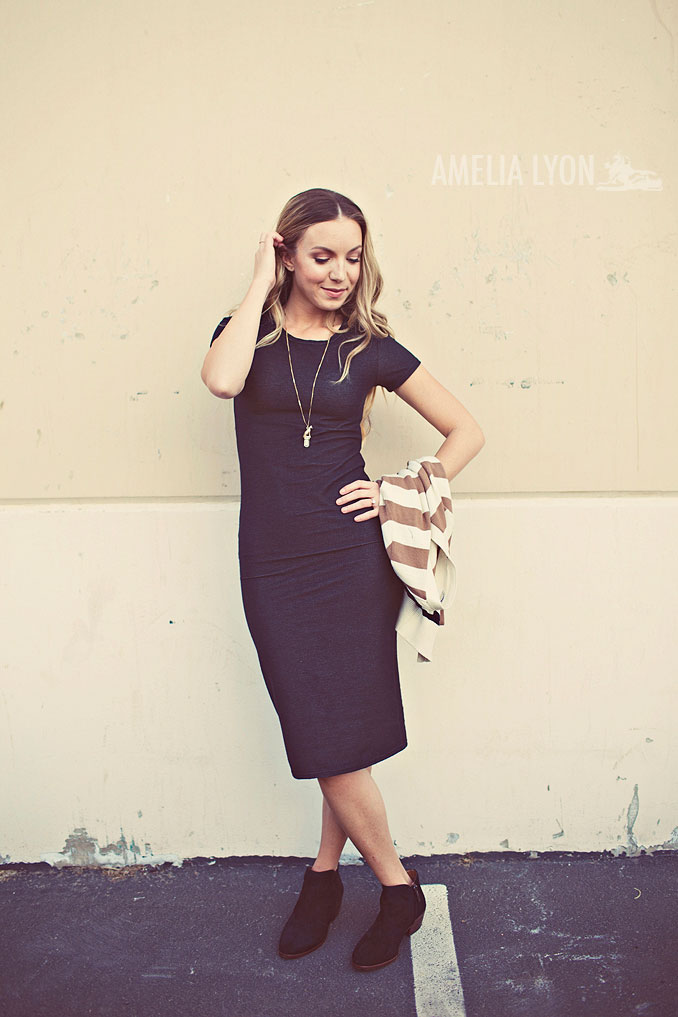 The Jill Skirt! Complete with a custom elastic waist band, the prints on the Jill skirt are to die for!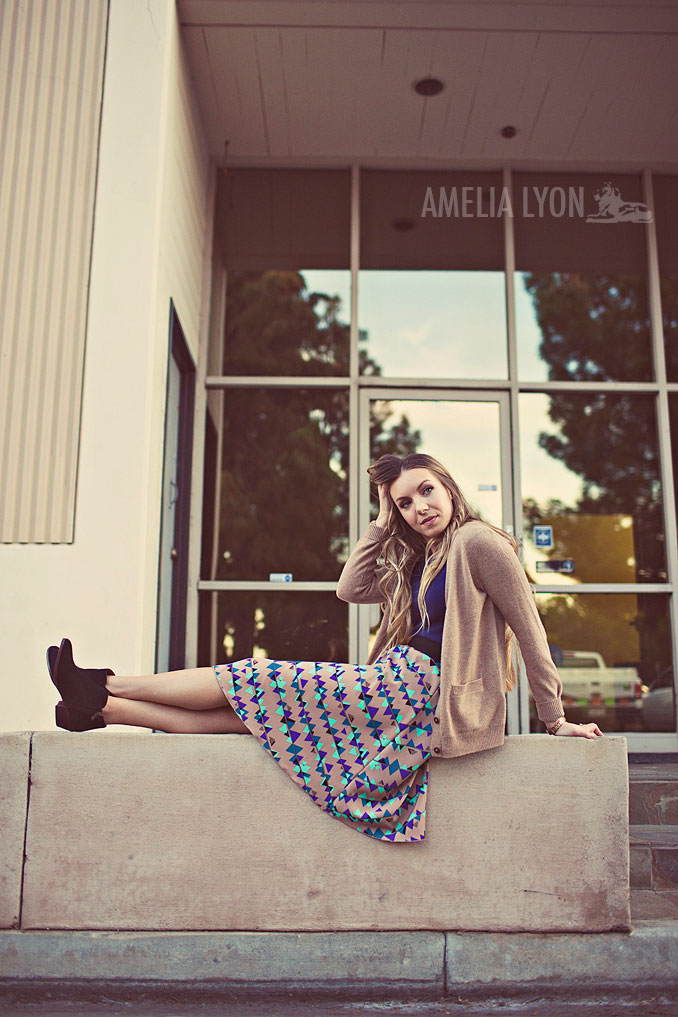 Every girl needs a good pencil skirt in their wardrobe! Here's the Cassie Skirt! It's modest, form fitting, and comes in a ton of different fabric prints and solids.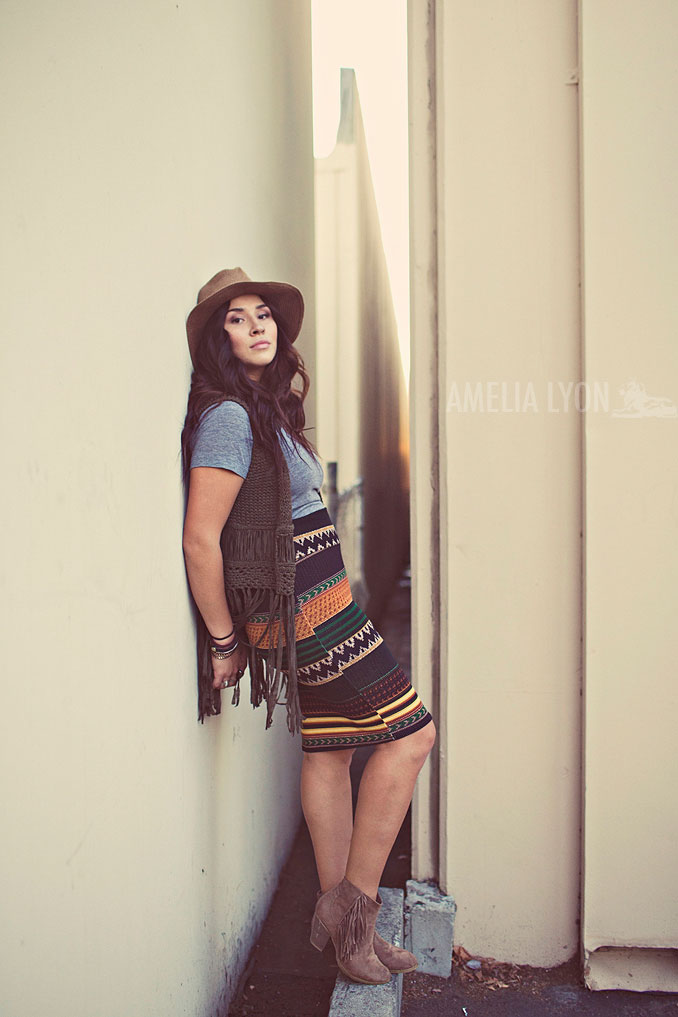 Loving this panel maxi called the Olivia Skirt! The way this skirt is put together is very slimming.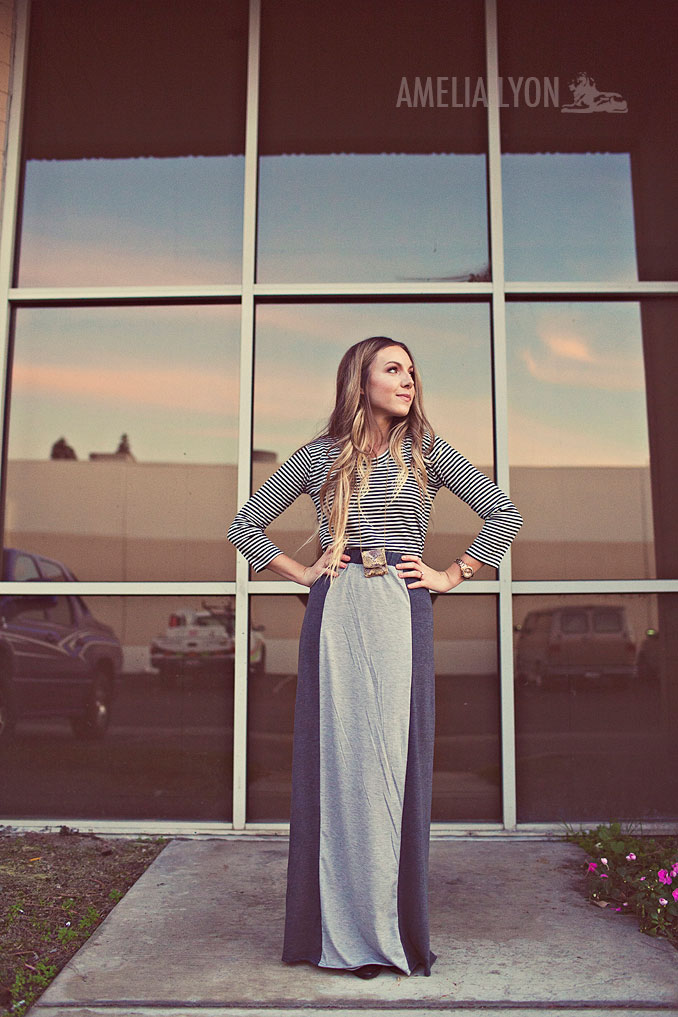 These are just a few of their products, be sure to check out their
online store
to see more!!
**Also, another fun aspect of Lularoe is their home parties with ways to become a consultant and earn some $$$,
click here
to learn more!