The last LYON-SHOP on October 27th was AMAZING, to say the least! To be surrounded and teaching in front of other fellow photographers for an entire day was truly a humbling experience. Justin and I really had a SWEET group of people in attendance! We feel super blessed to have had this opportunity! Here is a little recap on how the day went down: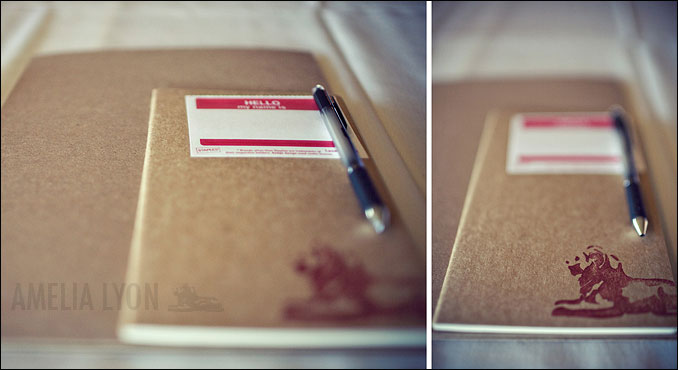 All of our sponsors were so generous to our attendees. So glad to have Into The Darkroom, Renaissance Albums, Fotofafa, and TOTALLY RAD ACTIONS! on our team!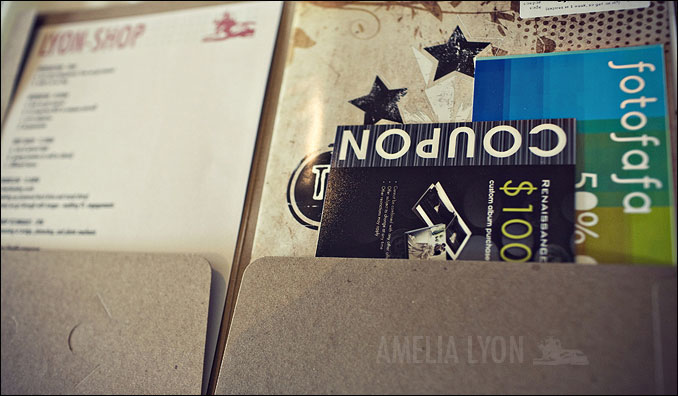 This is the view we had from our conference room at the Hotel Laguna.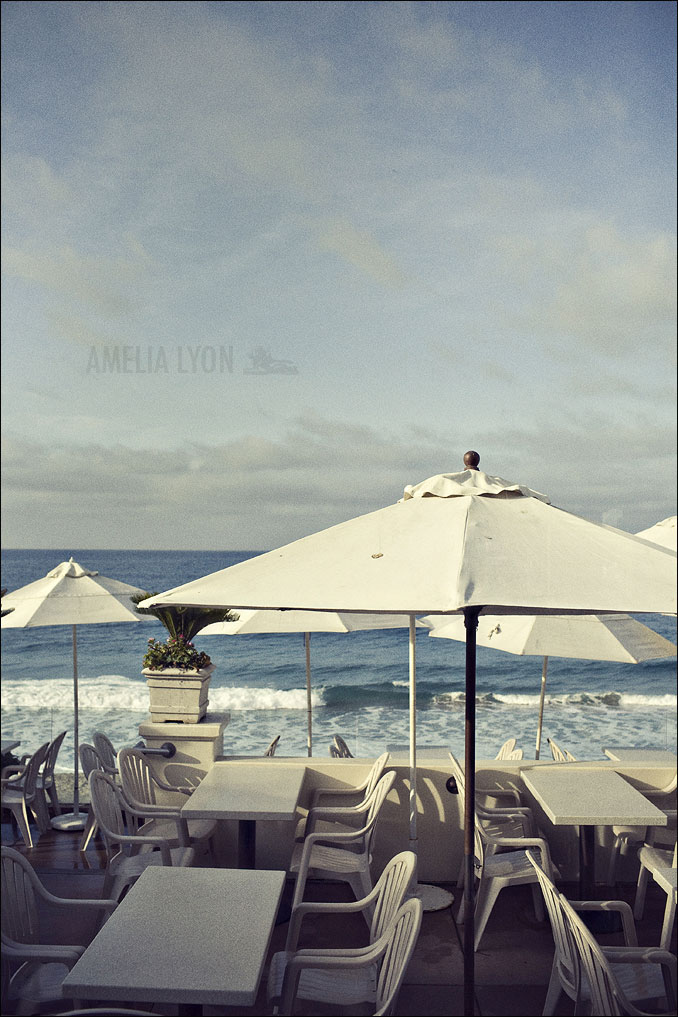 Our models (Megan & Michael) rocked it! So glad they came all the way down from Northern California! We worked two different shoots that day. This first set of photos is from the first shoot where we demonstrated working with our clients, posing, natural light, and working with specific lenses.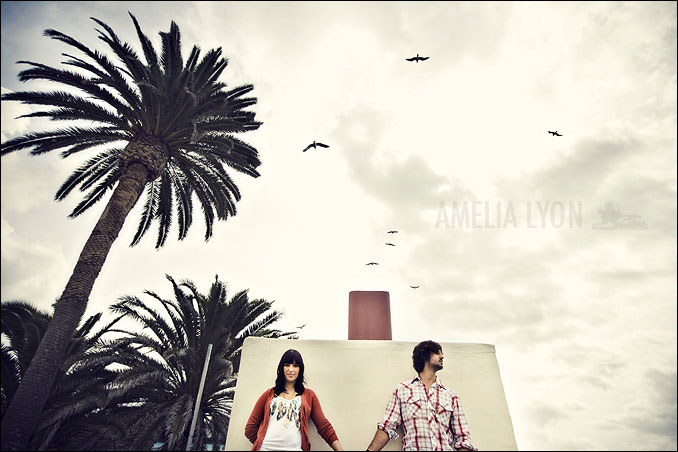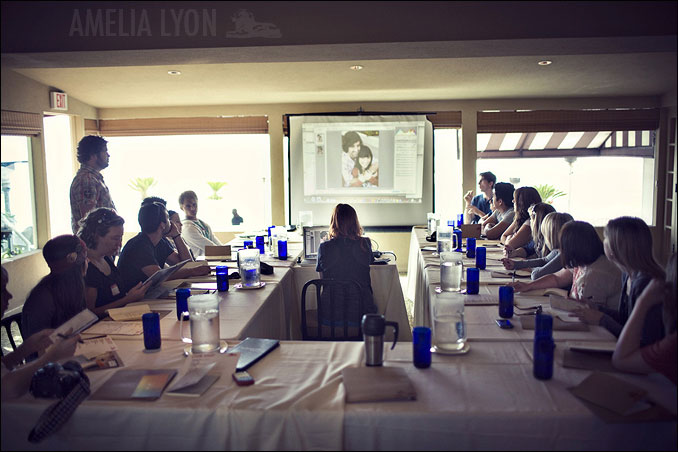 This next set of images is from our second shoot where we discussed and demonstrated off camera lighting and more posing. We would have also demonstrated how to capture sun-flare, unfortunately the weather didn't permit, BUT we still got some killer shots!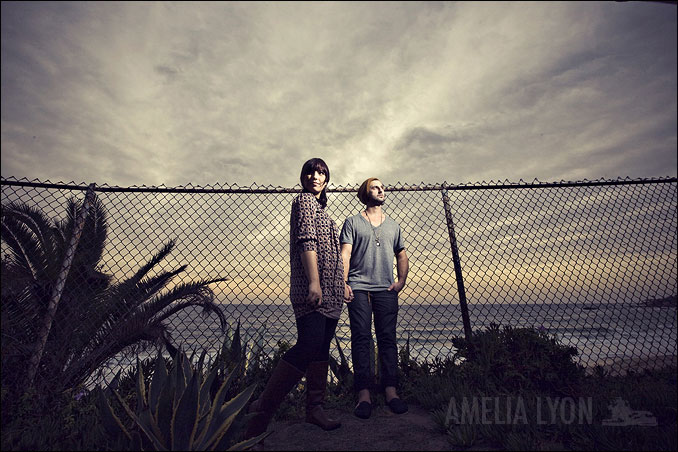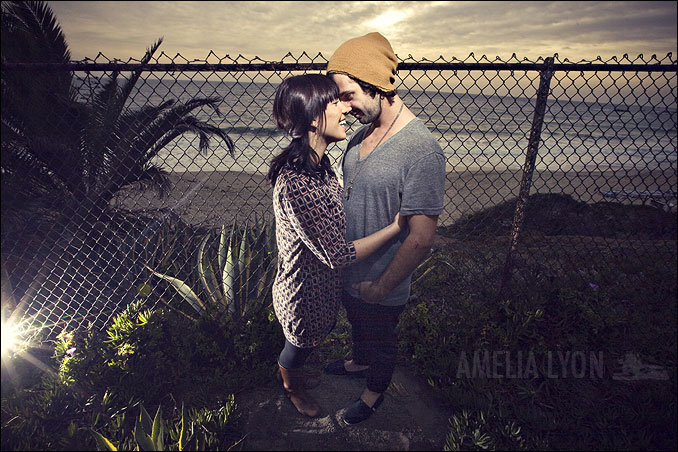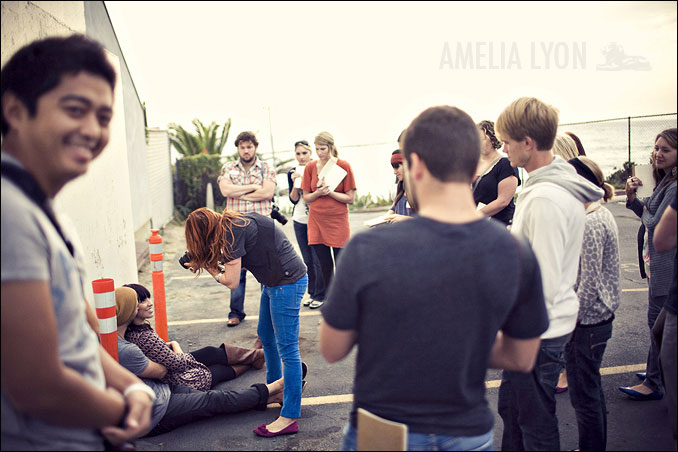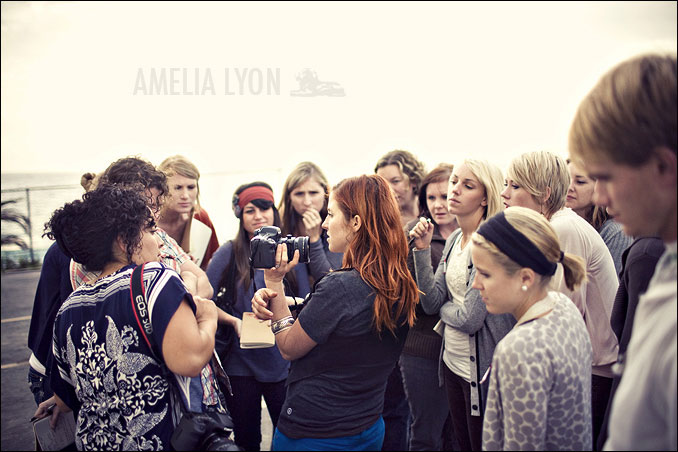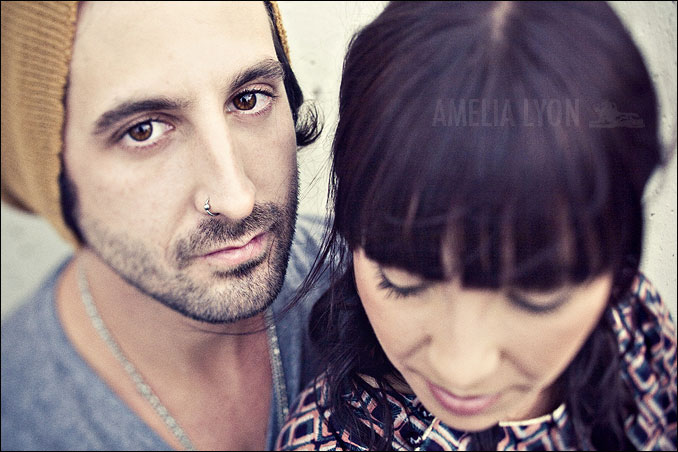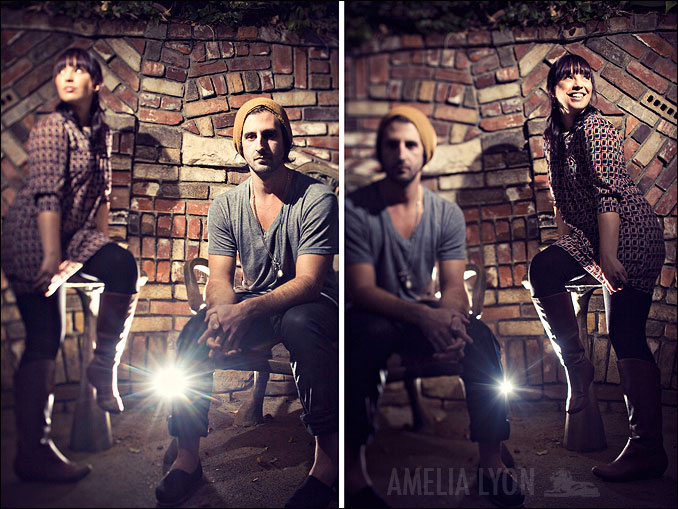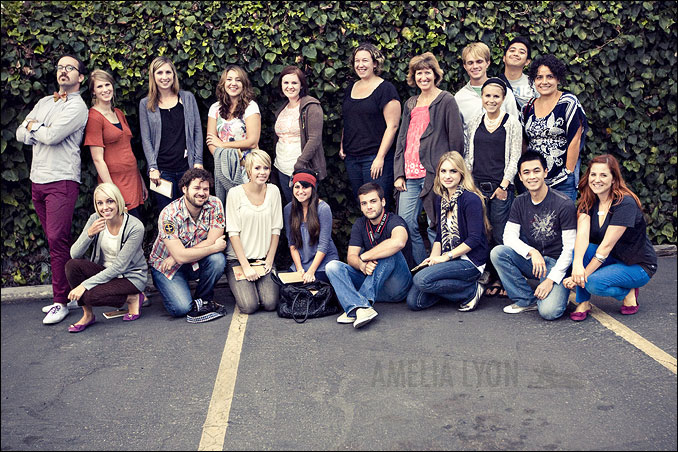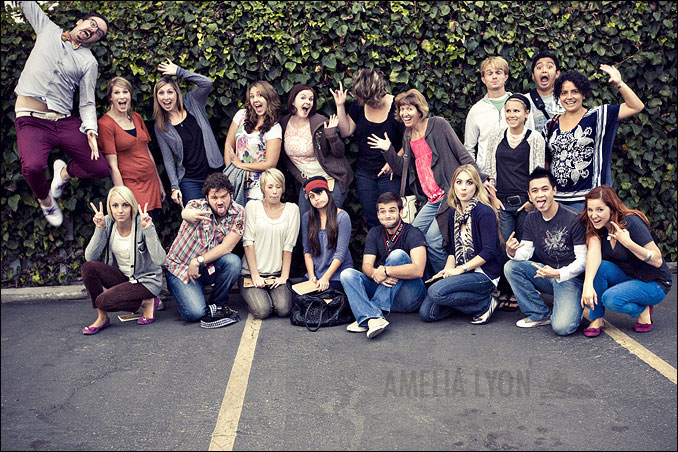 Can't wait to meet the next group of LYON-SHOP attendees on January 12th! Hurry fast to reserve your seat as the last LYON-SHOP sold out in just under 24 hours!
Also,
click here
to see what one attendee had to say about his experience at the LYON-SHOP!
My Justin is off, once again, on an unpredictable adventure with 11 other amazing photographer buddies. If you aren't familiar with the
Mammothmen
, you best be gettin' schooled on who these crazy dudes are and what they are all up to!!! For their 5th trip they are off to the Dirty South, be sure to follow all of the shenanigans by visiting
their blog
this week as they embark on a new adventure!