A few weeks ago we joined a bunch of our friends and our crazy kids at the magical land of Disney for their celebration of
Halloween Time
and trick-or-treating there. The tickets were a bit pricey, but let me just tell you that they were worth it! What a fun experience to be there with the kids all costumed up and all the fun things Disneyland had planned for the evening were really awesome (especially the halloween fireworks show), plus you go home with a big bag of candy!
My little Mario Bros boys from earlier that day.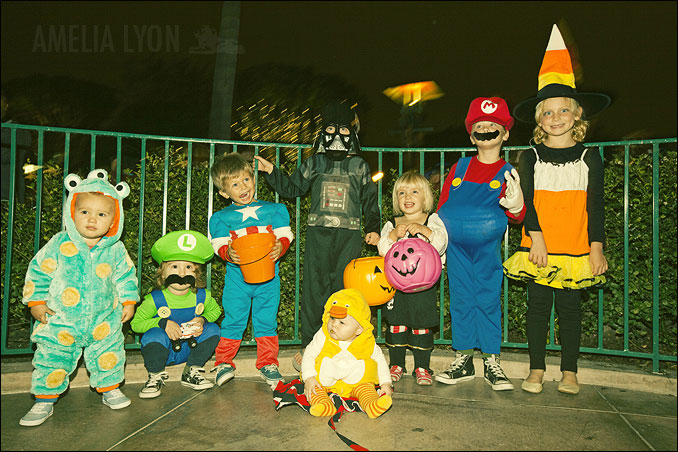 So fun to have the Sloans, the Thompsons, the Kaisers (minus sick-at-home-Nate), and the Becklunds along for the ride!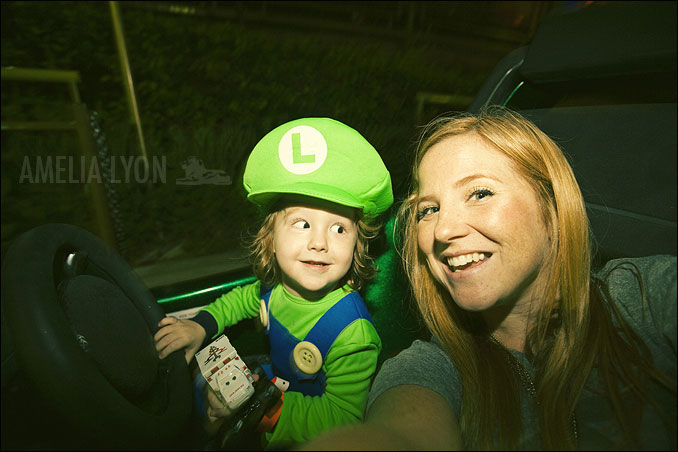 Matterhorn with Jaclyn, Gracie, Candice, and Angie...you're going to LOVE the next photo of Ang! LOL!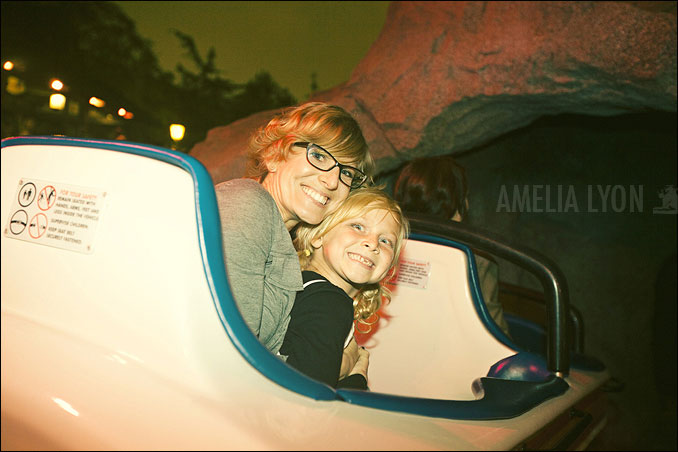 Grace did an amazing job of steering on the Teacups (with a little bit of help from Jaclyn), it was trippy taking photos and spinning in circles...super fun!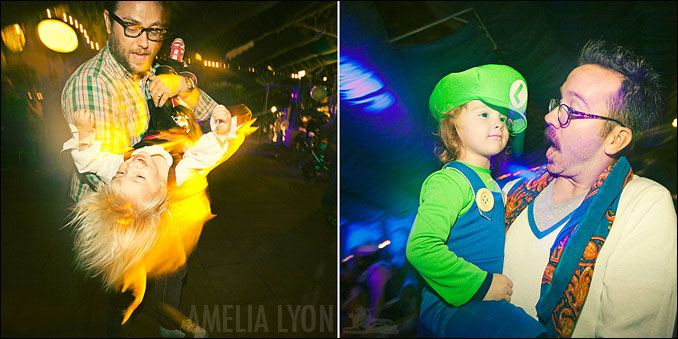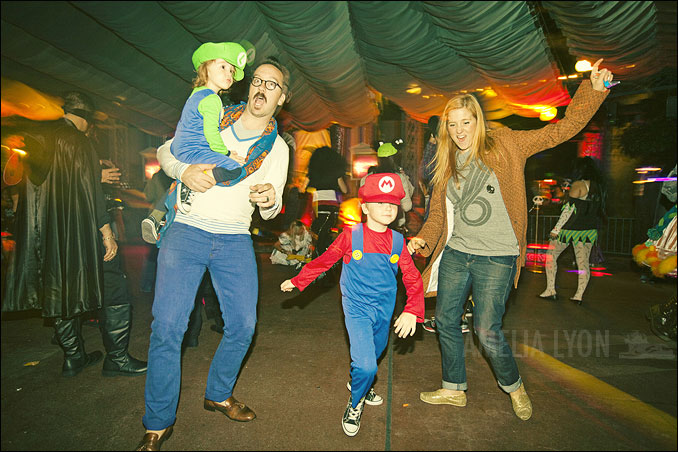 And of course, you can go to Halloween Time at Disneyland with out seeing the amazing display of Nightmare Before Christmas on the Haunted Mansion ride, it gets better every year!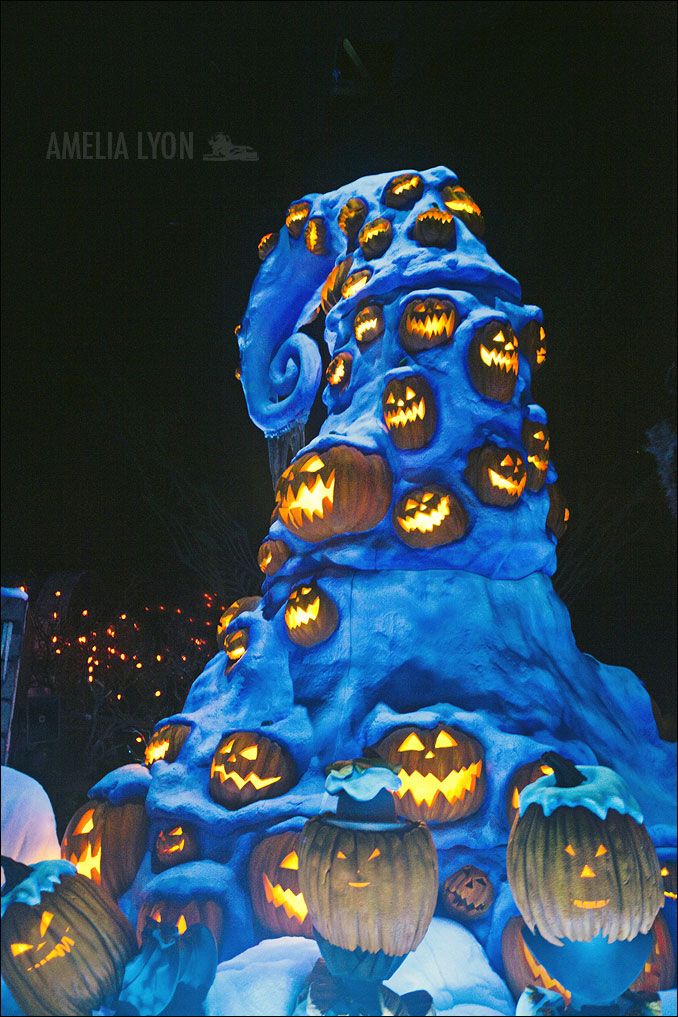 Wow, our little Sloan is now THREE!! He's turning into such a sweet little man! Here are a few fun facts about Sloan this year:
1. He's been doing this silly thing with his mouth lately when he gets embarrassed or when he's proud of something he's done (see below).
2. His favorite thing right now is to go to Target and buy a 97 cent Hot Wheels car.
3. In the early part of the morning, the first thing he wants to do is hop in bed with his older brother Hudson and snuggle with him.
4. He's still obsessed with pigs.
5. His favorite color is pink...that's right, PINK!
6. He's learning his ABC's and is really good at counting.
7. Always wants to play with Hudson, Sloan thinks Hudson is the coolest kid alive.
8. When he gets in the right mood, he has a giggle that can send the whole house into laughter!
9. For breakfast, he LOVES "light brown cereal" or granola.
10. He likes to call mommy "Ameeeeewwweeeeaaahhh" (Amelia) to be silly.
11. He always has a Cars car in hand when he goes to sleep, he gets to earn one a week from daddy's stash in the garage.
12. When he walks somewhere, he doesn't just walk, he jumps, skips, and hops everywhere.
13. Knows exactly where Chuck E. Cheese's is when we drive by it.
14. His favorite song is "Boom Boom Pow" by Black Eyed Peas.
15. He is the BEST snuggler of all time. Knows the best way to crawl onto mommy or daddy's lap, curl up in a ball, and make the world seem wonderful while he's there.
We love you Sloanie....You are the apple of mommy & daddy's eye, you are such a wonderful little brother to Hudson and you make our life brighter with each day! Happy Birthday son!!!