A few weeks ago we joined a bunch of our friends and our crazy kids at the magical land of Disney for their celebration of
Halloween Time
and trick-or-treating there. The tickets were a bit pricey, but let me just tell you that they were worth it! What a fun experience to be there with the kids all costumed up and all the fun things Disneyland had planned for the evening were really awesome (especially the halloween fireworks show), plus you go home with a big bag of candy!
My little Mario Bros boys from earlier that day.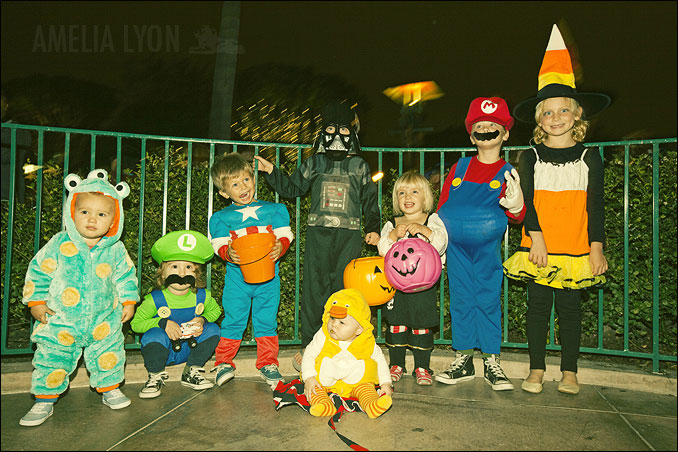 So fun to have the Sloans, the Thompsons, the Kaisers (minus sick-at-home-Nate), and the Becklunds along for the ride!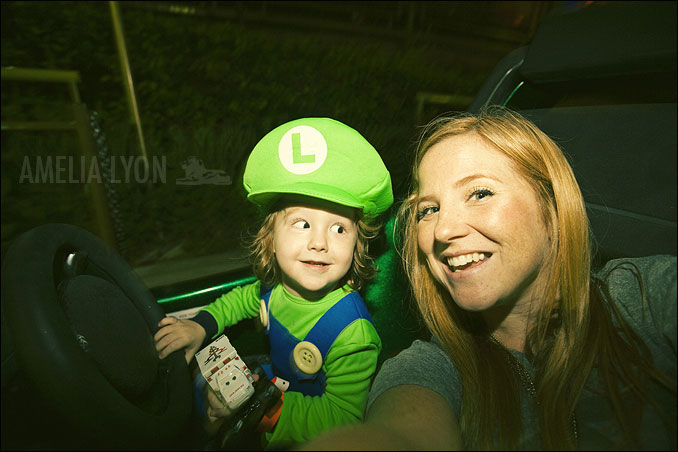 Matterhorn with Jaclyn, Gracie, Candice, and Angie...you're going to LOVE the next photo of Ang! LOL!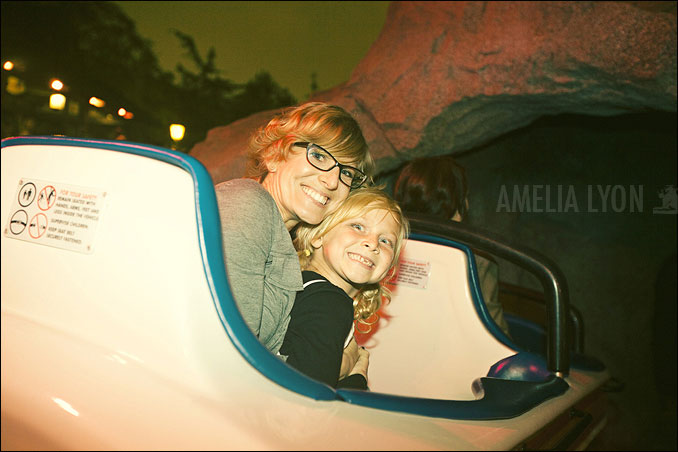 Grace did an amazing job of steering on the Teacups (with a little bit of help from Jaclyn), it was trippy taking photos and spinning in circles...super fun!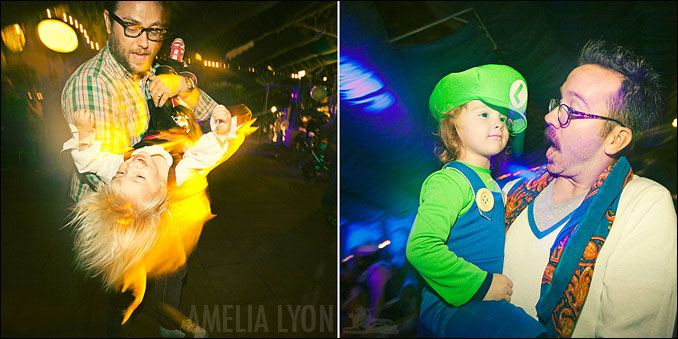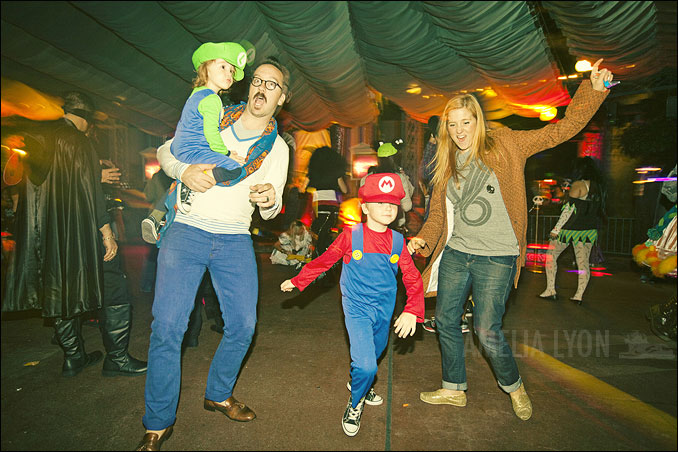 And of course, you can go to Halloween Time at Disneyland with out seeing the amazing display of Nightmare Before Christmas on the Haunted Mansion ride, it gets better every year!