Wow, we received word this morning that we made it into
Junebug Weddings Best from the Best 2009 Fashion Report
!!!! We are honored to be among many other amazing photographers, some of which we call friends! Here is what
Junebug had to say
about the report:
"Happy New Year everyone! We are very, very excited to say that today we are welcoming in 2010 with the launch of our annual Best from the Best Fashion Report! A look back at the best wedding images of 2009 from the world's leading wedding photographers! With thousands of images submitted to us by hundreds of photographers across the globe, Blair, Kim and I were in heaven editing them down to what we considered the best of the best- the images that blew our minds, made us gasp and tear up and grin from ear to ear at the same time, and quite simply, made us love photography even more than we already do. We salute every one of the hard working photographers out there who sent in their images for consideration. It has been an honor to see such stellar creative work, and we sincerely hope that all of you, our readers, are as moved by 2009's Best from the Best as we have been."
Thank you to the fabulous team of ladies (Kim, Blair, and Christy) that run
Junebug Weddings
, we are so happy to be part of what you are all about! Be sure to check out the entire collection of images, there are so many amazing photos featured by so many amazing photographers! We were part of
the report last year
, so it is great that we get to have such an amazing opportunity twice in a row!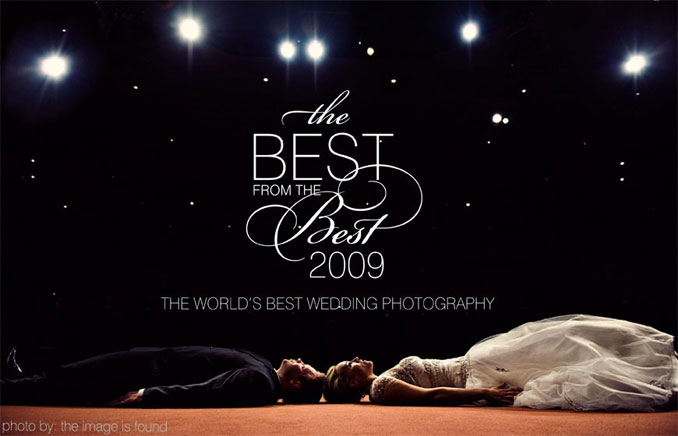 Here is our featured image!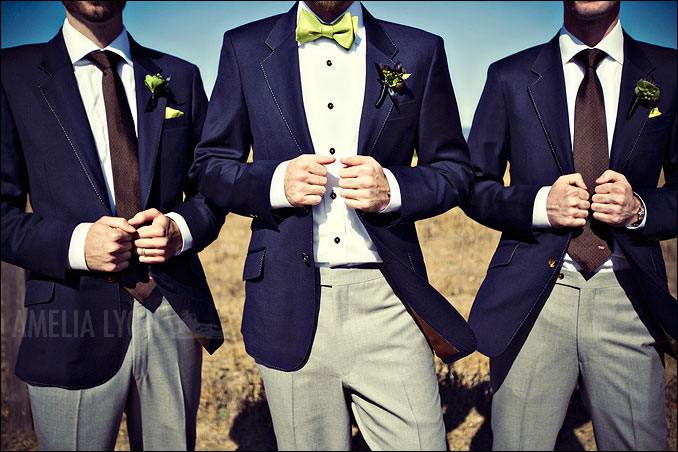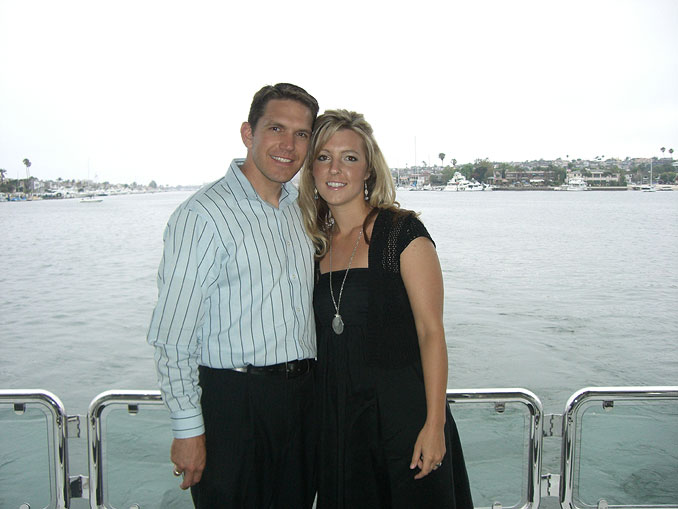 Yippeeee! We are VERY pleased to announce that MATT & WENDY have won our Big Wedding Photography Giveaway! This was a SUPER-DUPER hard decision to make (even after tallying up all of the votes), all of the finalists collectively brought in a total of over 1,400 votes! After reading through all of the votes and comments we feel a connection with each of the five finalists. We never anticipated such a huge response and have seen an OUTPOURING of support from loved ones and fellow blog followers. Thank you, thank you, THANK YOU to everyone that participated for helping us make this all possible!
To Matt & Wendy, you will be receiving the following:
-up to 8 hours wedding day coverage
-online proofing
-two photographers (including myself & Justin)
-engagement session
-high resolution digital negatives on disc provided at one year anniversary
To the other four finalists, since we have fallen in love with each one of you and we feel strongly that you shouldn't have to walk away empty handed, we want to give each one of you an engagement session! This includes:
-up to two hours coverage
-online proofing
-high resolution digital negatives on disc
BUT, that's not it!! We have the most amazing and talented friends! Five other photographer friends of ours have let us know that they also would like to pitch in! They would like to shoot the other four weddings! So, each of these finalists couples is going to get their wedding shot for free (if they would like) by one of the following photography studios:
This is obviously based on the availability of each photography studio, etc. So if each of the couples would please email me at amelia@amelialyon.com, we will put you in touch with the other photographers and get the ball rolling!
Congratulations again to Matt & Wendy, we can't wait to meet you in person! We also want to take a quick minute to thank
Renaissance Albums
for generously donating a beautiful wedding album and
Fotofafa
for sponsoring the post processing!
Thank you again to everyone that supported, voted, commented, and participated! HAPPY NEW YEAR! See you all in 2010!
*More to come in the next few weeks: Best of from 2009, Best ring shots from 2009 & our last four weddings of 2009!!!