Come one, come all to one of the RADDEST bridal/groom events ever....
HITCHED
! Seriously, you don't want to miss out on this boutiquey event to inspire, meet, mingle, dance, and visualize what your wedding could look like! Plus, you'll want to come & meet Justin and I, along with many other awesome vendors in the wedding industry...not just any vendors, but COOL ones that have fantastic style and much to offer and add to your wedding day!
Click here
to get your tickets!
Also, as a featured vendor at the Hitched Event, we have the great opportunity of giving away two tickets to a lucky couple! All you have to do is leave us a fun comment below and if you catch our attention enough you'll win!!! We'll announce the winner tomorrow at 1pm! If you don't win, be sure to buy your tickets online ASAP as the event happens THIS SUNDAY!!! See you all there and can't wait to see who wins our free tickets!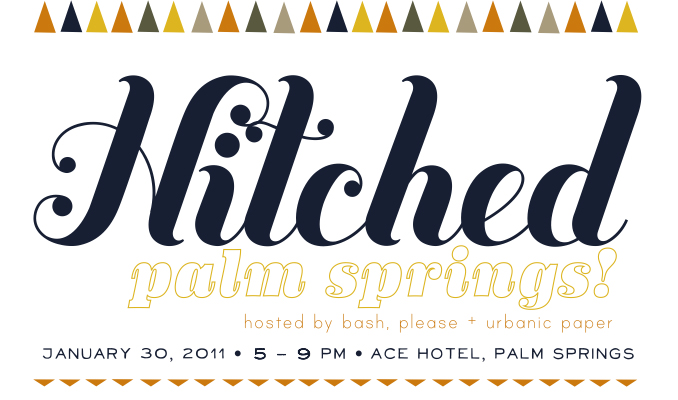 Justin and I have pretty much given up on the idea of actually sending out a Christmas card to all of our friends and family. Every year we truly want to do it and then we find ourselves busy taking care of everyone else's holiday photos. I always joke and say that I'm like the house-keeper that can't keep her own house clean. Sooooo I decided to do a shoot of my sweet little boys, Hudson and Sloan! My boys are so much fun and playful, and they make every minute of Justin and my life interesting! They also happen to be my HARDEST subject to photograph, which is probably why "formal" sessions of them happen very seldom.
In lieu of an actual Christmas card, please enjoy these photos with a happy holiday wish from the Lyon family to all our friends, family, blog followers, and fellow photographers. We hope everyone has enjoyed this amazing holiday season and has had time to ponder what this time of year is really about. We love all of you, Merry Christmas!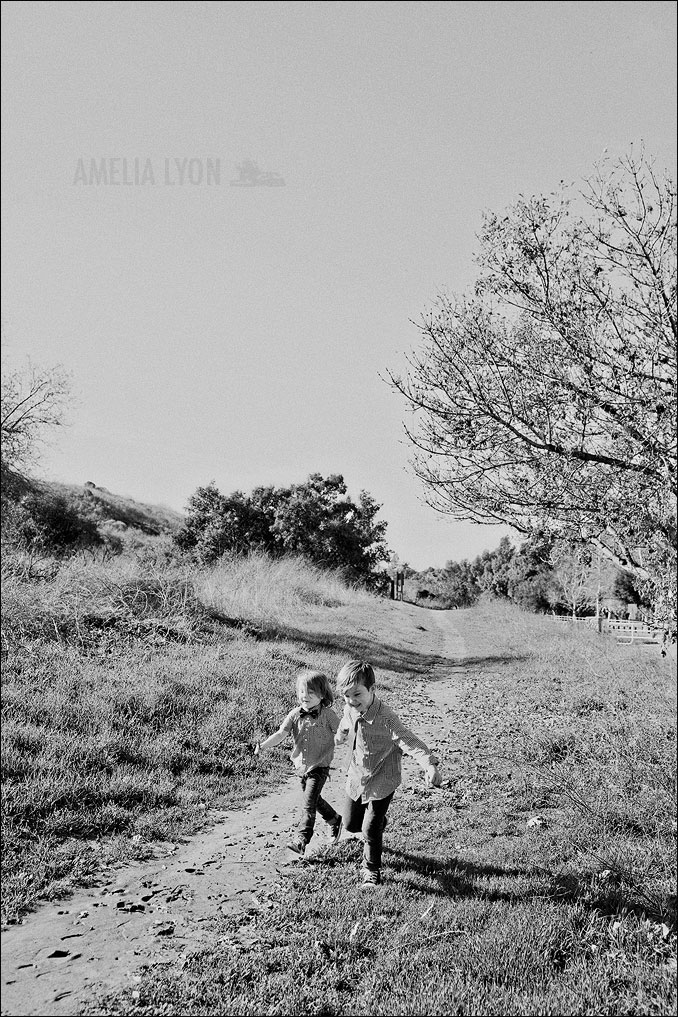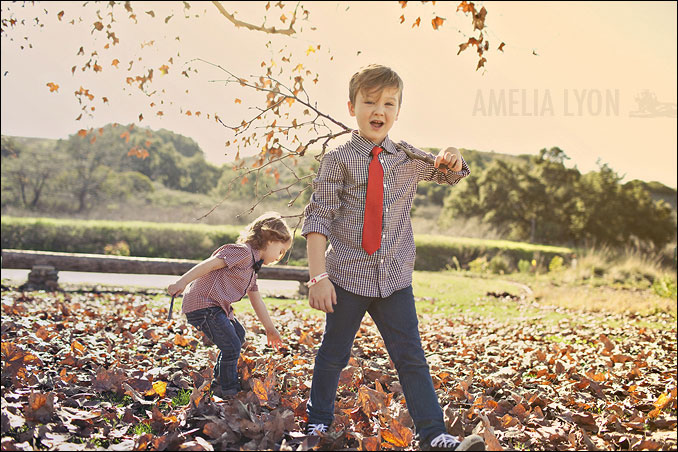 California winters are filled with lots of leaves on the ground, the boys had some fun with a huge pile they found!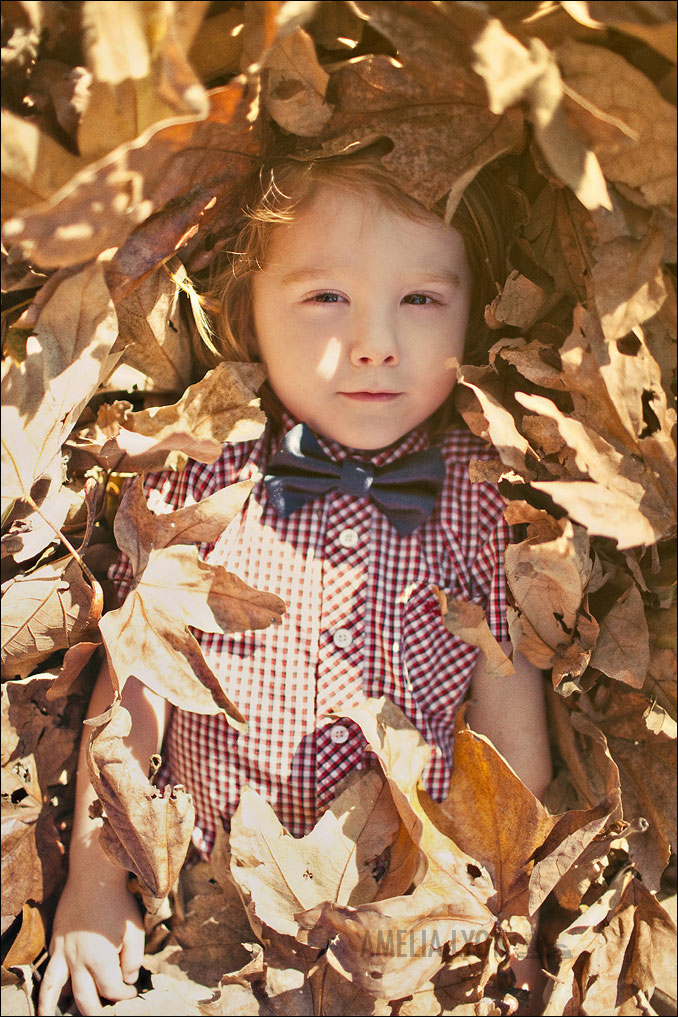 Thank you to Dusty & Jessie (my wonderful in laws) for coming out to spend Christmas with us, we love you!