Justin and I have pretty much given up on the idea of actually sending out a Christmas card to all of our friends and family. Every year we truly want to do it and then we find ourselves busy taking care of everyone else's holiday photos. I always joke and say that I'm like the house-keeper that can't keep her own house clean. Sooooo I decided to do a shoot of my sweet little boys, Hudson and Sloan! My boys are so much fun and playful, and they make every minute of Justin and my life interesting! They also happen to be my HARDEST subject to photograph, which is probably why "formal" sessions of them happen very seldom.
In lieu of an actual Christmas card, please enjoy these photos with a happy holiday wish from the Lyon family to all our friends, family, blog followers, and fellow photographers. We hope everyone has enjoyed this amazing holiday season and has had time to ponder what this time of year is really about. We love all of you, Merry Christmas!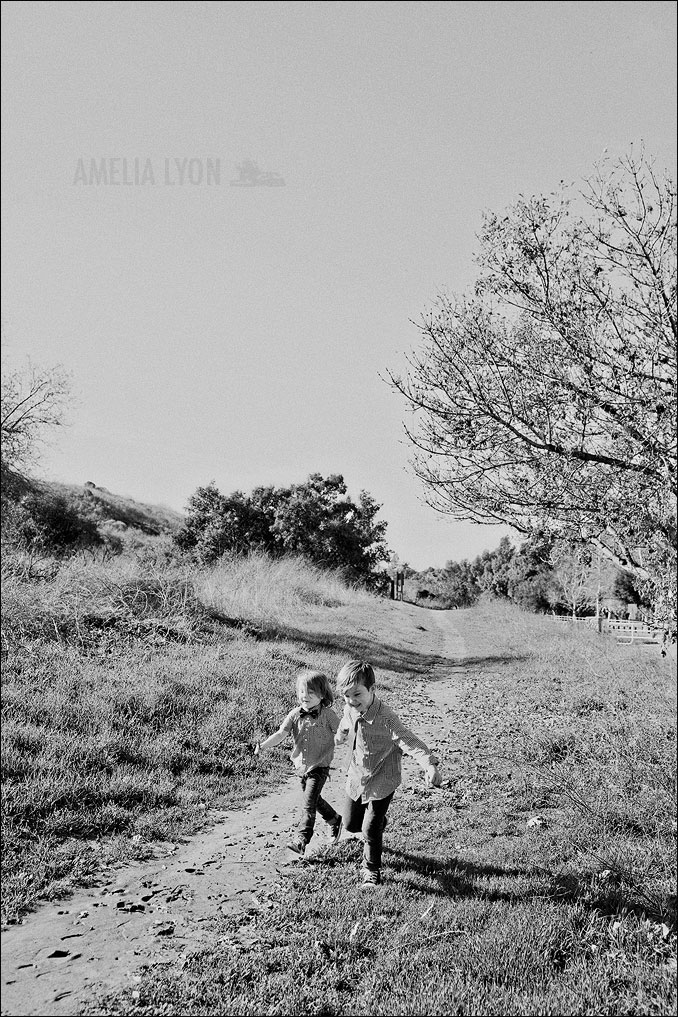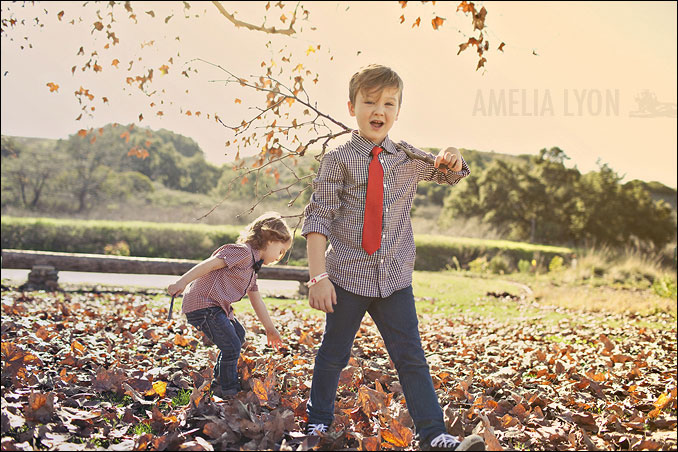 California winters are filled with lots of leaves on the ground, the boys had some fun with a huge pile they found!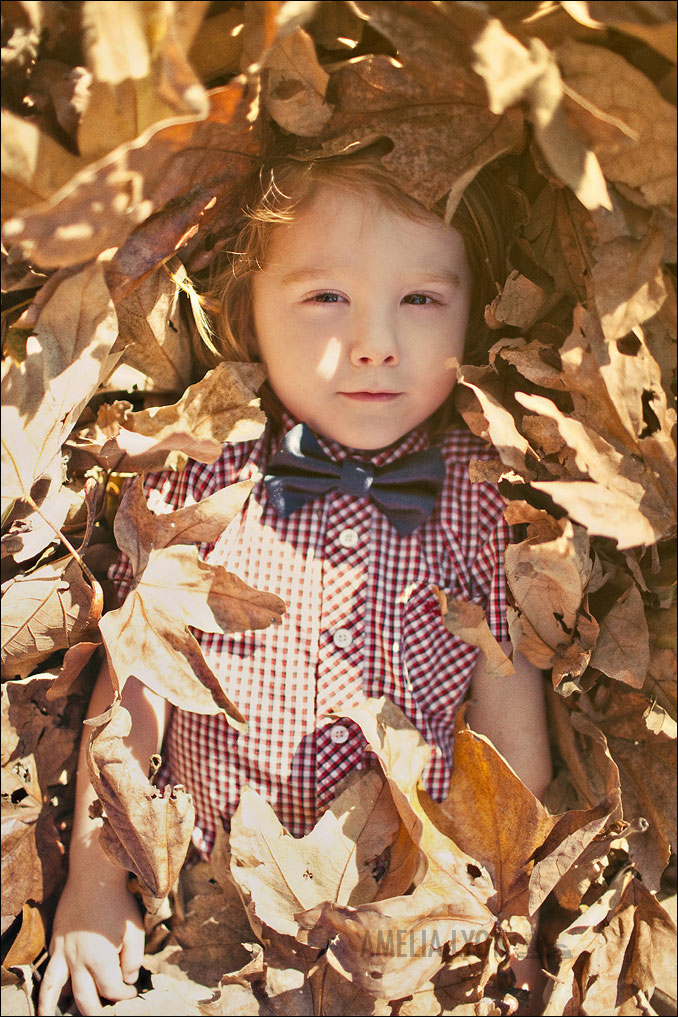 Thank you to Dusty & Jessie (my wonderful in laws) for coming out to spend Christmas with us, we love you!
The Halloween Party at the
Ace Hotel
was seriously one of the funnest parties Justin and I have ever been to! We were invited to photograph it as well, it was super duper awesome!! What made the night even better was the fact that everyone, I mean EVERYONE put 110% effort into their costumes.
Justin & I went as skeletons with a bit of love....Yes, our costumes were home-made!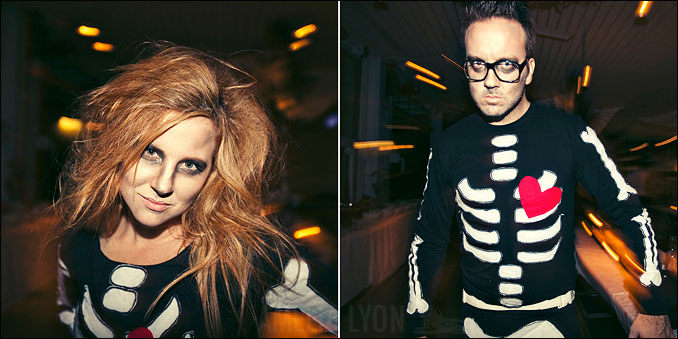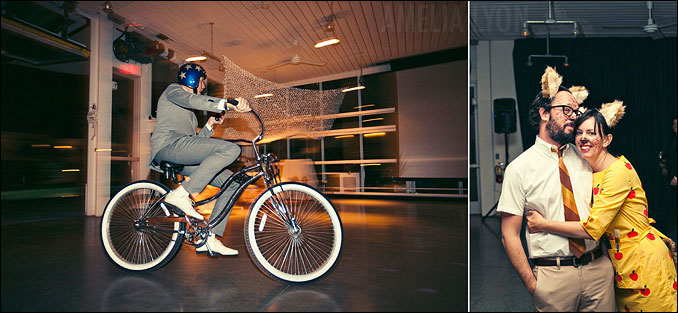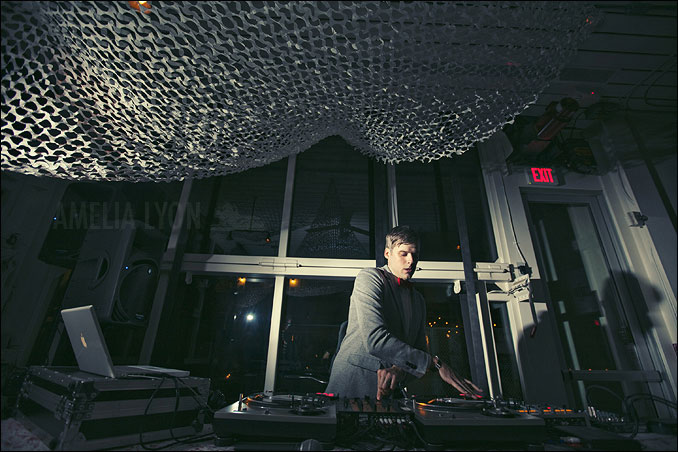 Of course we had a fantastically frightening, but delicious set up from My Sweet & Saucy Shop!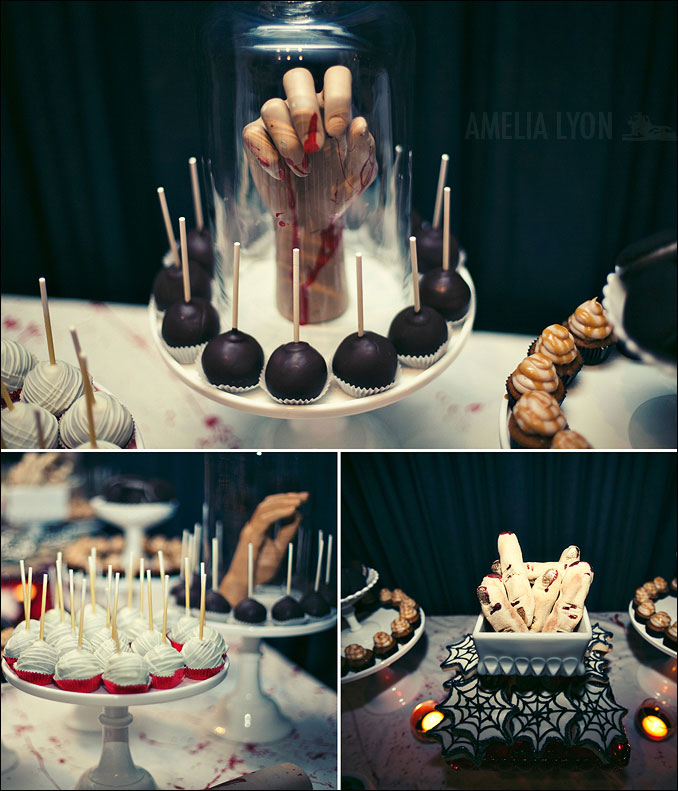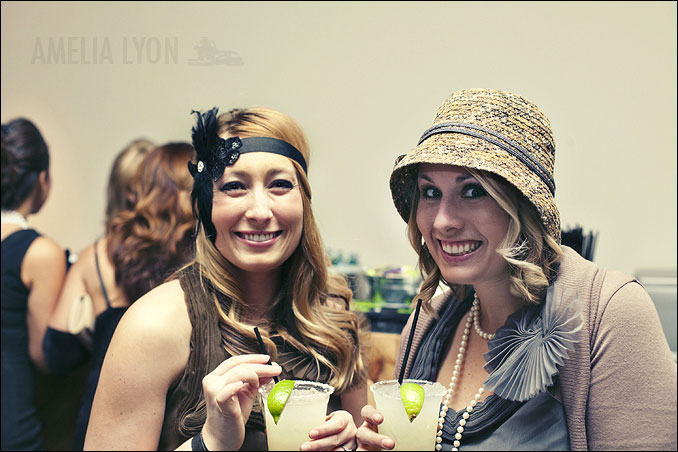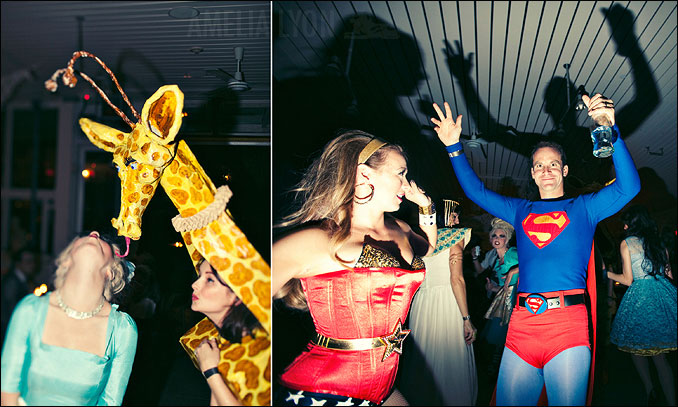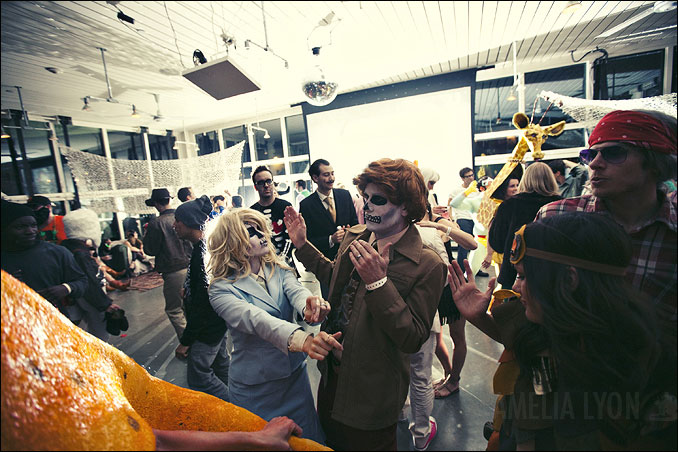 I thought this double rainbow costume from 100 Layer Cake and Hi Design House was brilliant!
Looking forward to working with Bash Please again for the upcoming
Hitched Event
!!!