My wonderful husband Justin left last night to spend a week up in Utah to attend the
Sundance Film Festival
. He stopped by in Salt Lake City to say hello to our good wedding and portrait- photog friend
Justin Hackworth
. Justin H. also got a few quick shots of my man while he was there, I took these images from
Justin Hackworth's blog
. I love them! Thanks Justin H. for making my day!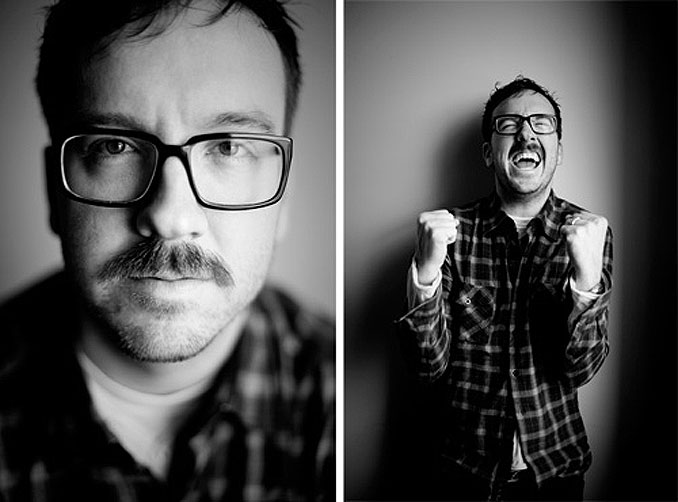 A few months ago we had the sweet opportunity to meet up with the brilliant ladies behind
Junebug Weddings
. This amazing one-stop wedding resource/website and
blog for brides and grooms to-be
was originated in Seattle and now they are venturing out to our very own California! They asked to meet us to see if we would be interested in joining their bandwagon and OF COURSE we happily accepted their invitation! Every year they do a "Best from the Best" Fashion report from weddings and we are completely flattered that they included us in the bunch! In fact, they used one of our images as the introductory. We are so happy to be a part of such a stellar group of photographers mentioned! Thank you to the Junebug ladies! You can check out their wedding fashion report by
clicking here
.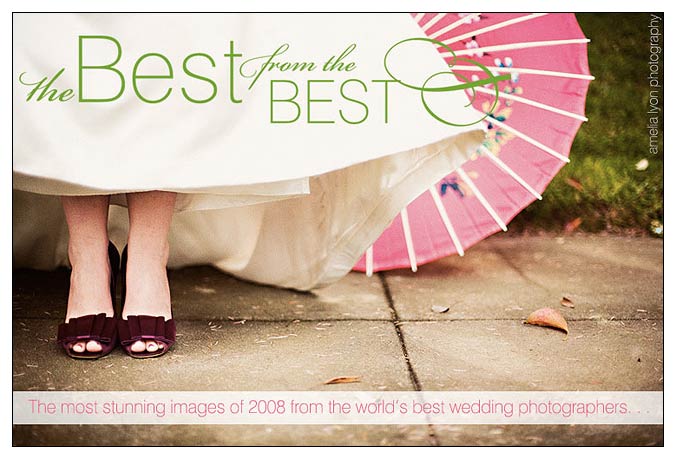 Congratulations to all of the other photographers featured, we feel honored are amongst such talented people!