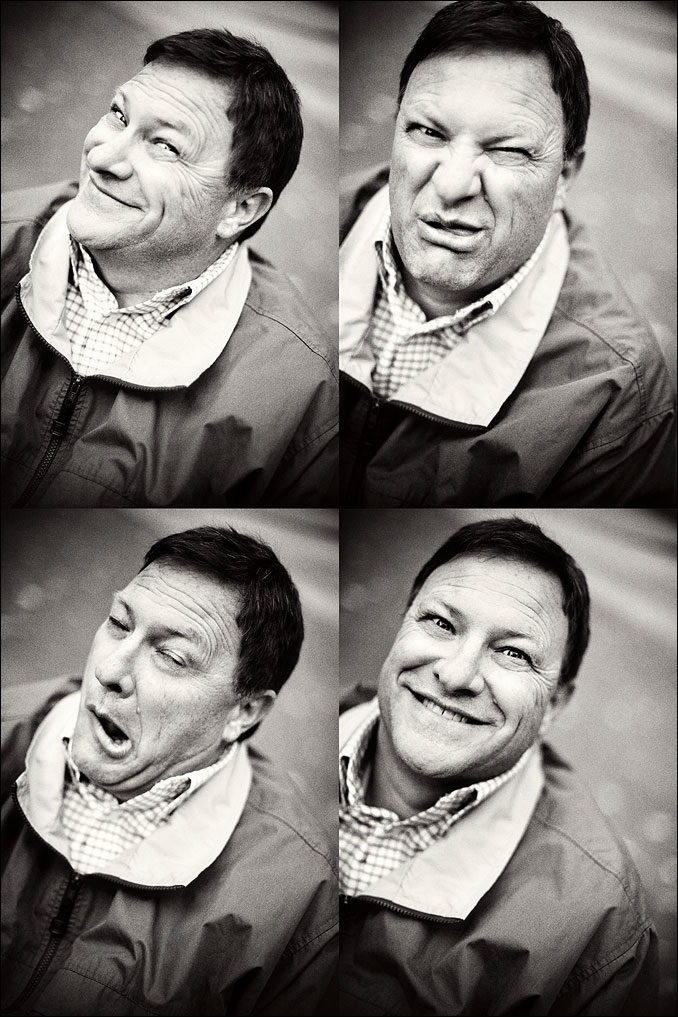 Dear Dad,
It's been a year since you
passed away
and I wanted to write you this letter because I know you'll be able to see it somehow. Wow, a year, where do I begin? Let me start with what I've learned. Since your death I've learned more about love, patience, hope, faith, and the fact that there is a greater purpose to life here in earth. This year has been full of excitement, disappointments, laughter, tears, heartache, and joy.
The boys are doing so well, and they ask about you all the time. They like to tell me how you are in heaven and how you they know that you love them. Hudson likes it when I remind him that he has his Grandpa Brady's blue eyes, Sloan likes it when I tell him how you stole his heart with a simple rhyme that made him giggle. I think of you often, how I wish I could just pick up the phone and call you, hear your voice, wish you a happy Father's Day, or tell you that I love you. You're gone, but somehow I feel your presence in my life daily.
I've had these four black and white photos of you on my monitor desktop for the past year and it has been a wonder how these four expressions of yours have uplifted me, especially during times of mourning, or just plain missing your smile. I look at these four photos and I could almost hear your voice speaking to me. I know you are happy, I know you want me to be happy, and I know you
faced difficulty
far beyond my comprehension and conquered...because of you I feel like I can face anything and succeed! Thank you for teaching me so much before you left.
I had a dream about you a few weeks after your passing and it felt so real, I think about it often. You were standing next to me in a huge room that was as white as could be. You were dressed in white. I looked to my right and saw the casket you were buried in then I looked at you standing next to me to the left, I was confused. Then I heard you say to me "I'm right here, I'm right here". You were smiling and you kept repeating those words. I suddenly felt a complete sense of comfort and confirmation you were happy, you were well and I needed to know that in my heart. Your spirit still lives, it wasn't buried away. You then took your strong arms and put them around me and hugged me, it was so real. I could smell you and I could feel you, I needed that familiar hug so bad. You held me so tight and then I woke up happy and at peace.
Dad, I've felt your presence over the past year and I've seen your influence in my life. I could feel your strength, especially during my own times of trial and difficulty. I've also felt you rejoicing with me when my heart is full of gratitude toward God as I watch my wonderful family grow and learn. I still dance with the boys in the kitchen and I think of you, I still watch the father/daughter dances at the weddings I work and I think of you, I still check on my kids at least three times a night and I think of you, and I still sing songs to my kids to make them smileand I think of you. You said you'd be around one way or another, you've kept your promise and I love you for it! This is one year closer to seeing you, may God be with you until we meet again!
Love,
Your Amelia
Happy Happy Birthday Justin dear! I want to take a quick moment to publicly tell the world how proud I am to be your wife and how thankful I am that you found me nearly nine years ago! You are an amazing man, with the grand ability to dream up anything and make ANYTHING happen! Thank you for being my best friend, cheerleader, lover, father of my children, and dream maker! I'm so excited to see what the universe has in store for you this year, it's going to be beyond amazing! I love you Justin Lyon!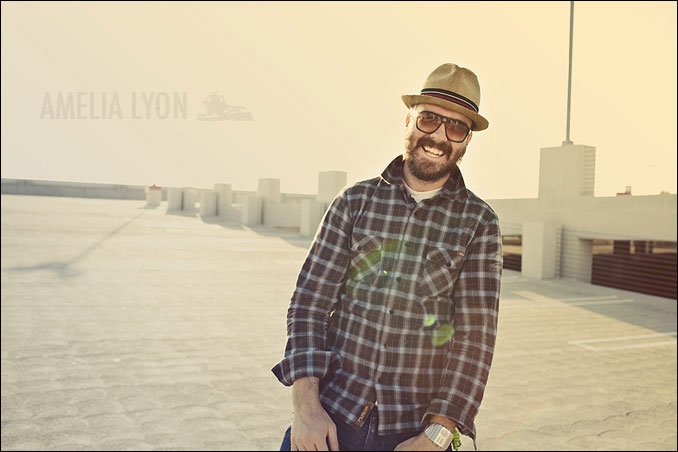 PS. Incase any of you are wondering about his crazy beard, he shaved it off last week! LOL!