I'll be honest, at first when I heard about the preschool graduation for Hudson, I thought it wouldn't be that big of a deal, but when I got there I found myself emotional and proud of all that Hudson had accomplished educationally over the last two years. The kid has learned a TON and grown a TON (he was the tallest out of his entire class)! Anyway, needless to say, Justin and I were really proud parents of a super handsome five year old that day!
I made him wear a button up and tie that day, it took some convincing that it was "okay to wear church clothes to school for graduation".
Now onto Kindergarten....I'm not sure if I'M ready for this! Ready or not, bring it on!
Lola Dee was born to
Kenny + Jill
on April 22nd, 2010! What a sweet day that was!
Before I get started on the birth story, I absolutely have to show off the baby shower that a bunch of us girls threw for Jill. It was a "book worm" theme since Jill is such a scholar herself. We thought it was a perfect theme also since we still had no idea what sex the baby was.
The invitations were a labor of love, it took hours, but WORTH IT!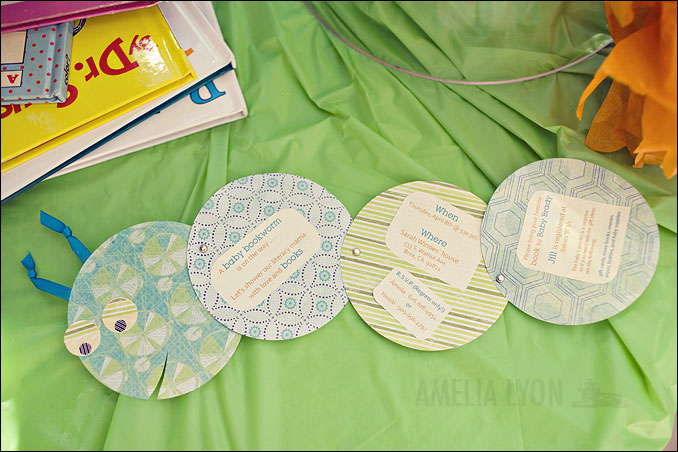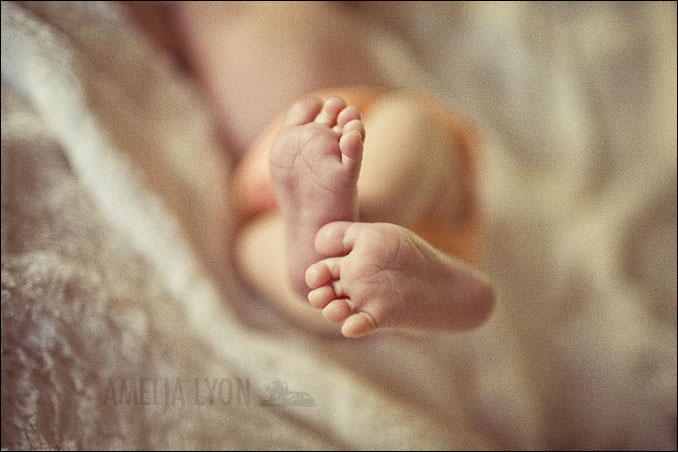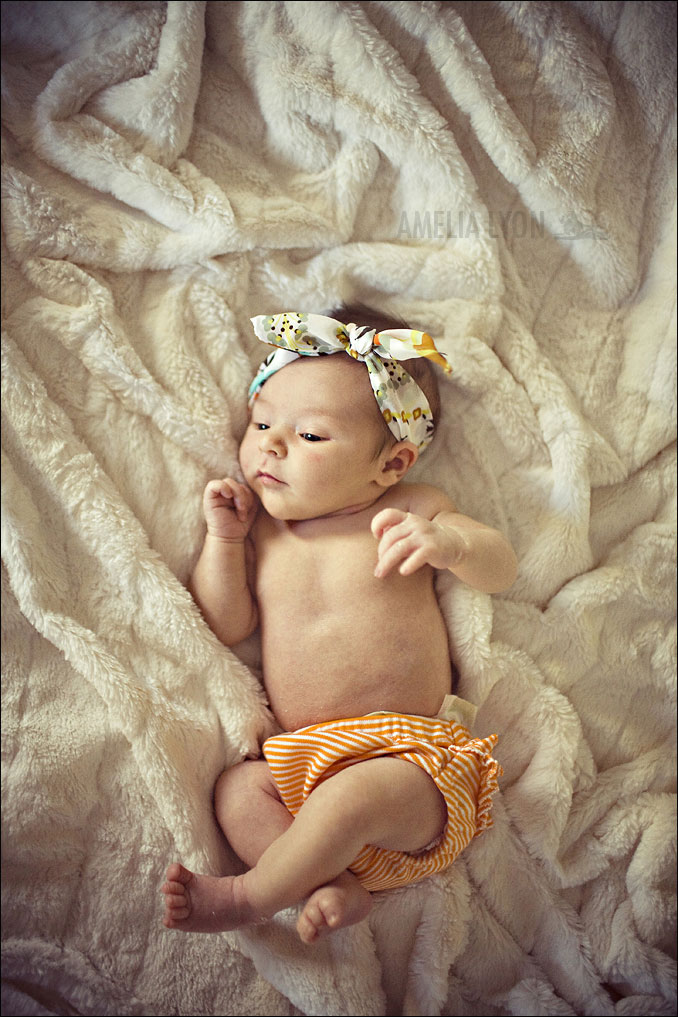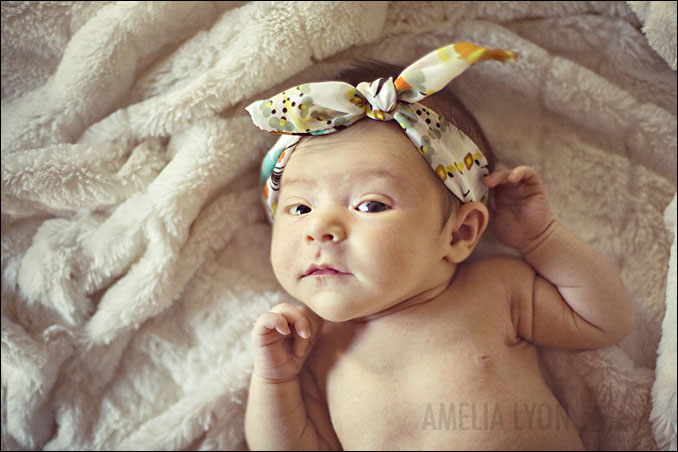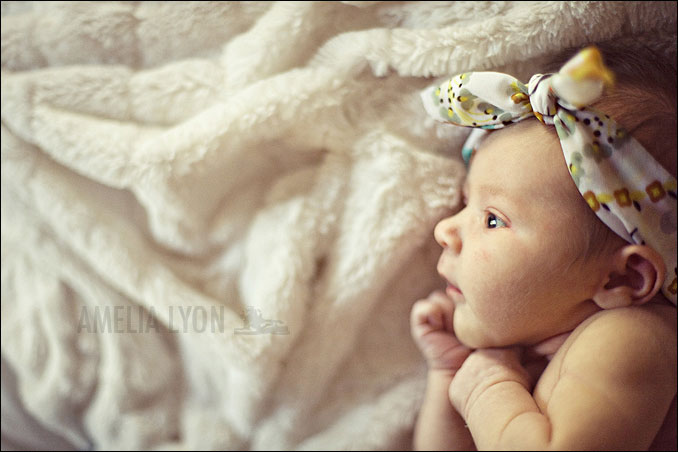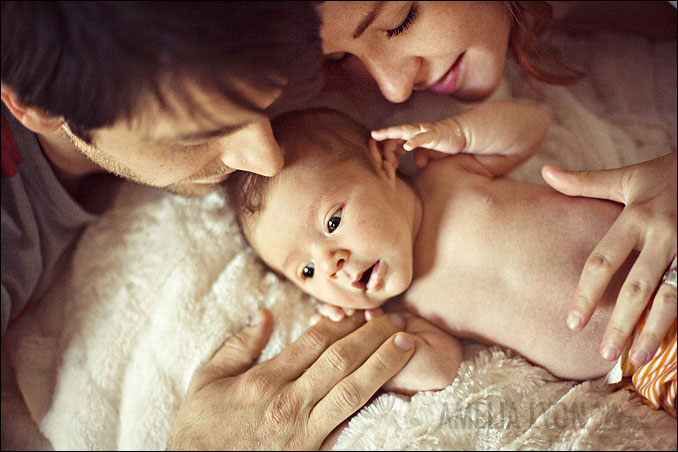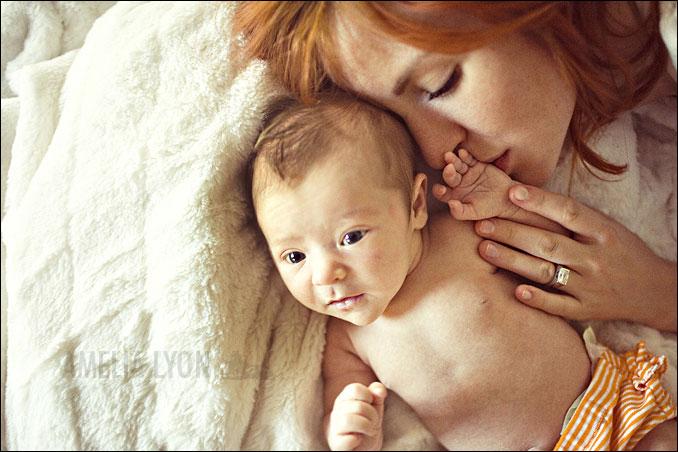 I do have to give shout out to Kenny for the amazing job he is doing as a dad, I'm a proud sister! Also, an even bigger shout-out to his AMAZING post processing company FOTOFAFA for continually giving my business beautiful proofed images and the freedom to take time for my personal life! If you own a photography business and aren't outsourcing your post processing, I would HIGHLY recommend doing that now and I would definitely recommend using Fotofafa's services!