Happy Happy Birthday Justin dear! I want to take a quick moment to publicly tell the world how proud I am to be your wife and how thankful I am that you found me nearly nine years ago! You are an amazing man, with the grand ability to dream up anything and make ANYTHING happen! Thank you for being my best friend, cheerleader, lover, father of my children, and dream maker! I'm so excited to see what the universe has in store for you this year, it's going to be beyond amazing! I love you Justin Lyon!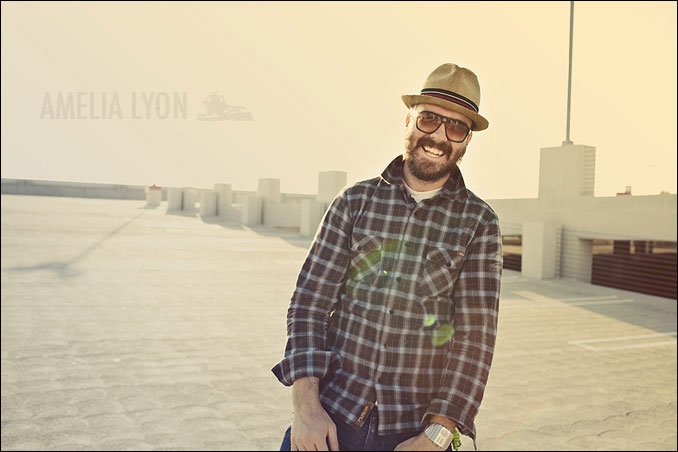 PS. Incase any of you are wondering about his crazy beard, he shaved it off last week! LOL!
I'll be honest, at first when I heard about the preschool graduation for Hudson, I thought it wouldn't be that big of a deal, but when I got there I found myself emotional and proud of all that Hudson had accomplished educationally over the last two years. The kid has learned a TON and grown a TON (he was the tallest out of his entire class)! Anyway, needless to say, Justin and I were really proud parents of a super handsome five year old that day!
I made him wear a button up and tie that day, it took some convincing that it was "okay to wear church clothes to school for graduation".
Now onto Kindergarten....I'm not sure if I'M ready for this! Ready or not, bring it on!