Seriously, the BEST part of being a photographer is that I get to take photos of events like this...the birth of a new niece!
It's always such a wonderful thing to witness another human entering this world and it's even better when I get to watch as my sweet sister and husband bring this perfect little person into the family! Welcome to the world baby Azure!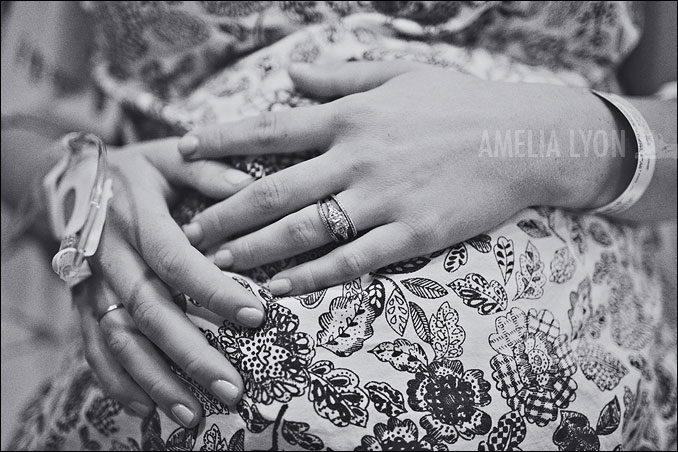 Azure I already love you SO much!!:)
Warning! Disclaimer: VERY long post ahead featuring a year in the life of our little Monroe! I really can't believe that she's already an entire year old! Time flies when you're having fun, and we've been having SO much fun with this little girl. She adds so much love to our home and we are so thankful that this sweetheart was born into our family!
So, without further ado I give you Monroe's first year of life!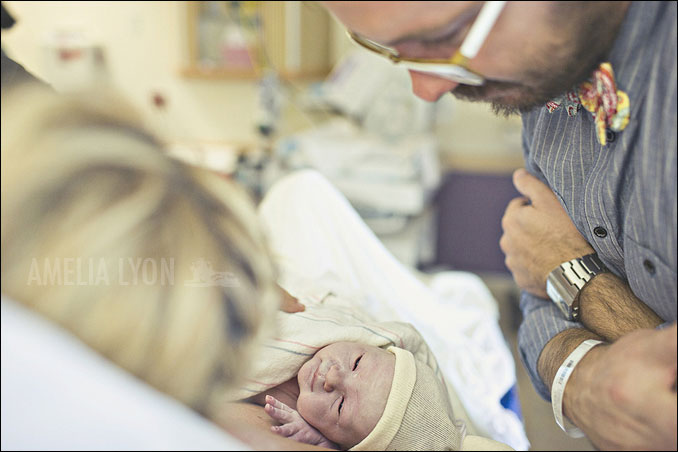 One day old.
I CANNOT wait to see what the next year of Monroe's life will be like! I love you my little Roe!