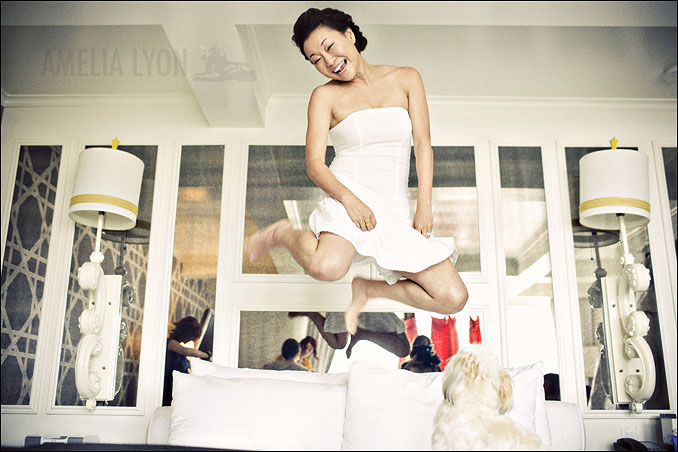 Yippeee! You read that right! We're giving away one of our wedding photography collections for FREE! Many of you may recall last year when we ran an
auction for my dad
, well we had such an outpouring of love, support, and bidders that this Christmas we feel it is now our turn to give back! It's the least we can do!
We want to hear from you about couples that have an inspiring story or have overcome great odds and hurdles. So tell us why they should be the lucky ones to have us shoot their wedding for FREE! You have between now and December 28th to submit a couple that you feel deserves it, or you could even submit yourself if you feel that you meet the criteria!
On December 28th we will post the TOP THREE couples and then have you, our readers, vote by leaving a comment. We will announce the official winners on New Year's Eve!
Here is what the winning couple will receive:
-up to 8 hours wedding day coverage
-online proofing
-Two photographers (including your's truly and Justin)
-engagement session
-high resolution digital negatives on disc provided at one year anniversary
Here are the rules:
-the story must be inspirational and/or about a couple that has overcome great odds
-the couple must have their wedding date and venue set in stone
-we must have the wedding date available (note: we don't accept Sunday weddings, even in this circumstance)
-the wedding must take place somewhere in Southern California (sorry, I'm a mom and travel can be quite difficult for me)
-the nominations must be submitted via email to amelia@amelialyon.com
-the email must include a photo of the couple attached to the email submission (we like to put a face with the name)
-the couple must be willing to allow us to put their story on our blog as well as the resulting photos from their engagement session and wedding!
We want to thank
Renaissance Albums
for donating a beautiful album and
Fotofafa
for donating the post processing. We CAN'T WAIT to hear the stories of the couples that you submit!
This week we've been vacationing in Flagstaff with some of our closest friends! We came here with the
Kaisers
, the
Sloans
, and the
Parsons
. We all have kids the same age and when you get all them under one roof its a mad house full of fun! One other main reason for coming here was to take all of our kids on the
Polar Express ride
, it was a fun experience and I would highly recommend it for anyone who has kids! The rest of the trip we spent visiting, laughing, cooking, sledding, more laughing, eating, and of course, photographing!
Polar Express, please forgive the clothing, we all had to wear PJ's: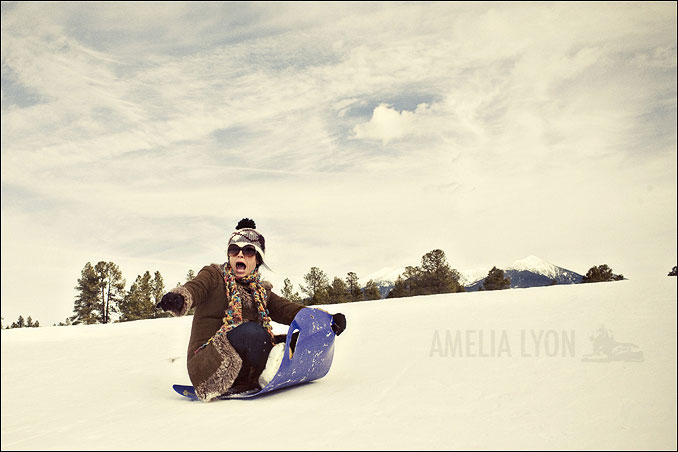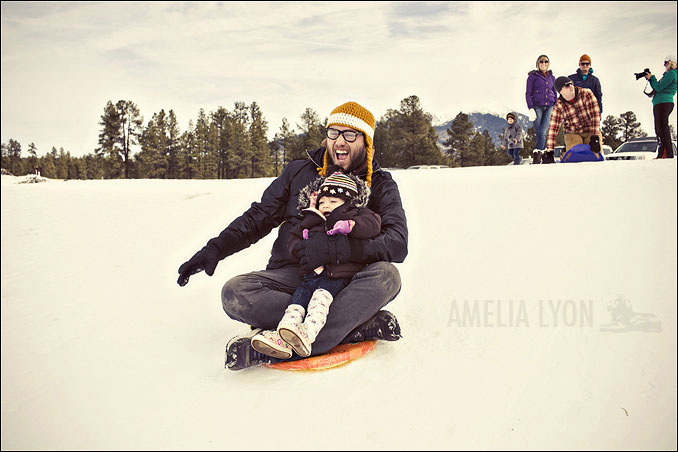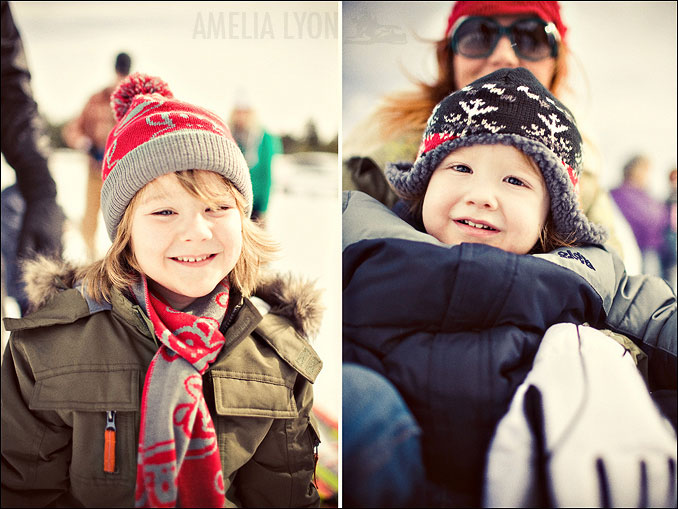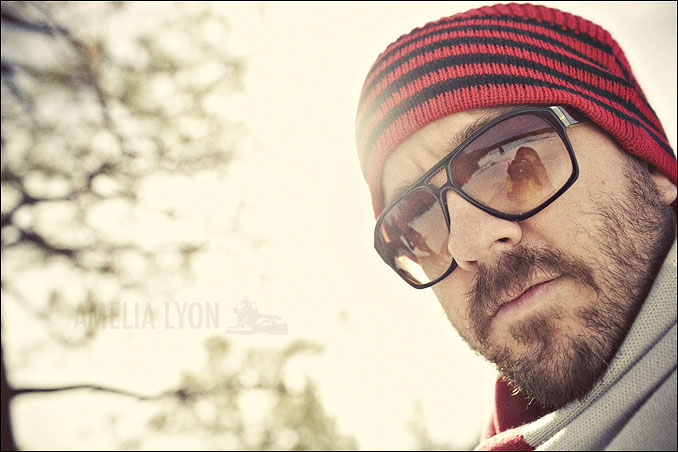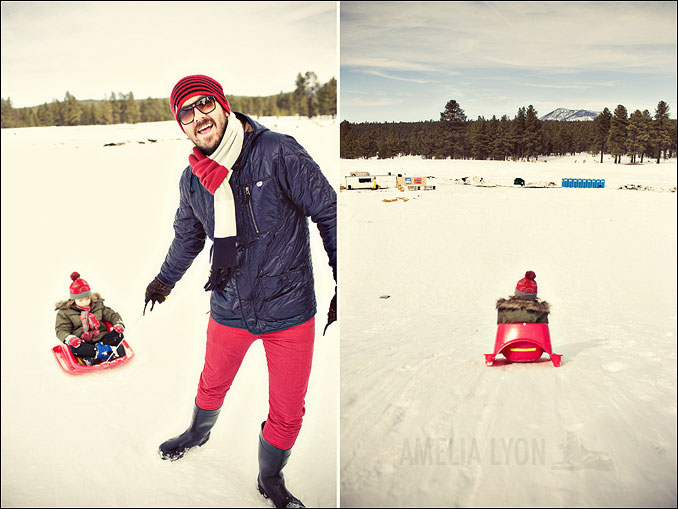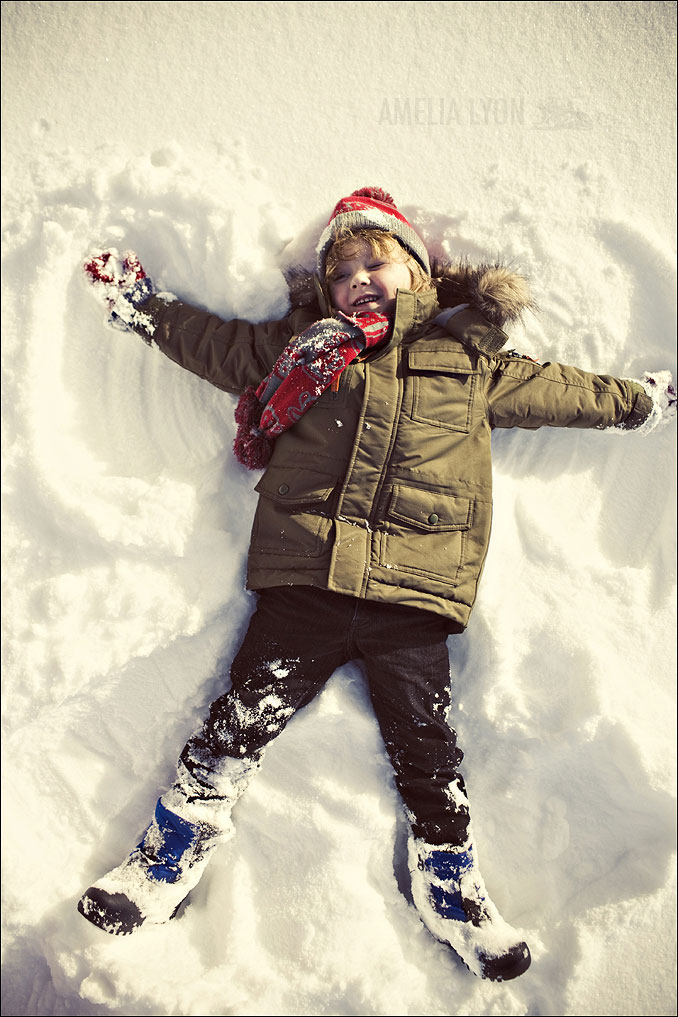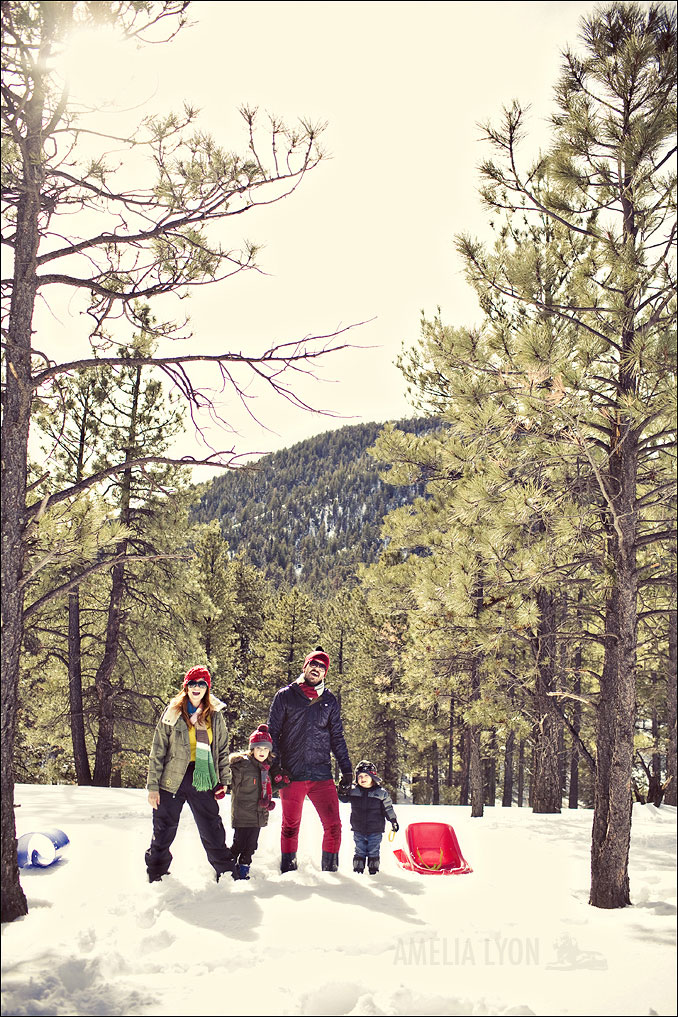 Glad I could squeeze in this little session with my boys. Two adorable little boys, awesome light reflecting off of the snow, and tall pine trees in backdrop = perfect!