This week we've been vacationing in Flagstaff with some of our closest friends! We came here with the
Kaisers
, the
Sloans
, and the
Parsons
. We all have kids the same age and when you get all them under one roof its a mad house full of fun! One other main reason for coming here was to take all of our kids on the
Polar Express ride
, it was a fun experience and I would highly recommend it for anyone who has kids! The rest of the trip we spent visiting, laughing, cooking, sledding, more laughing, eating, and of course, photographing!
Polar Express, please forgive the clothing, we all had to wear PJ's: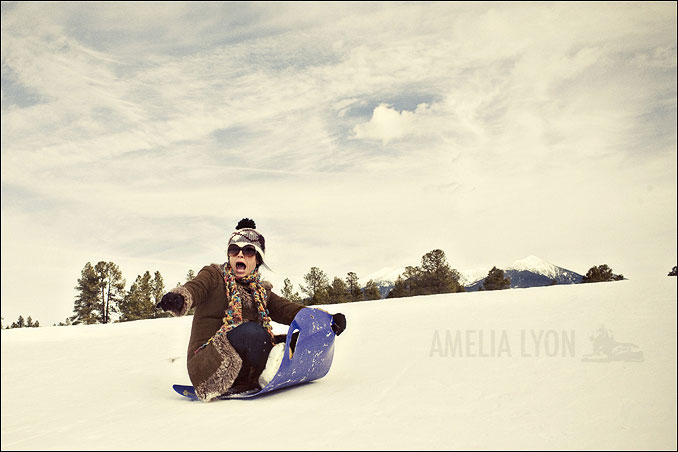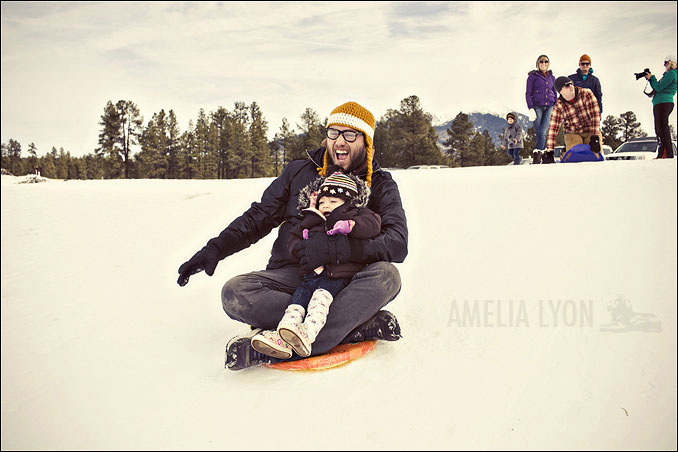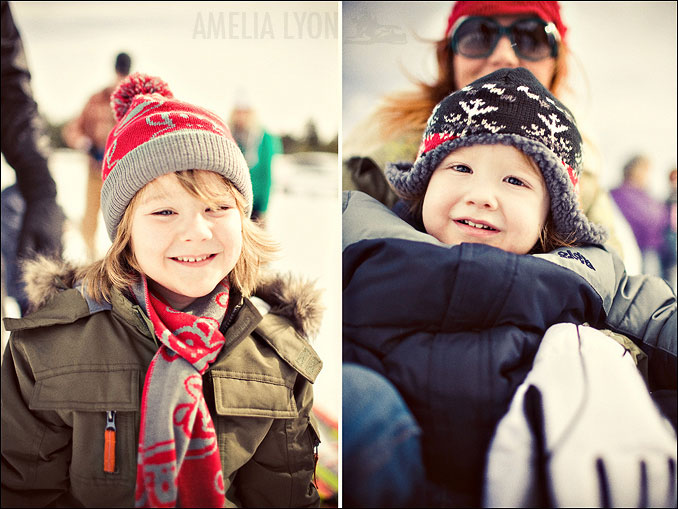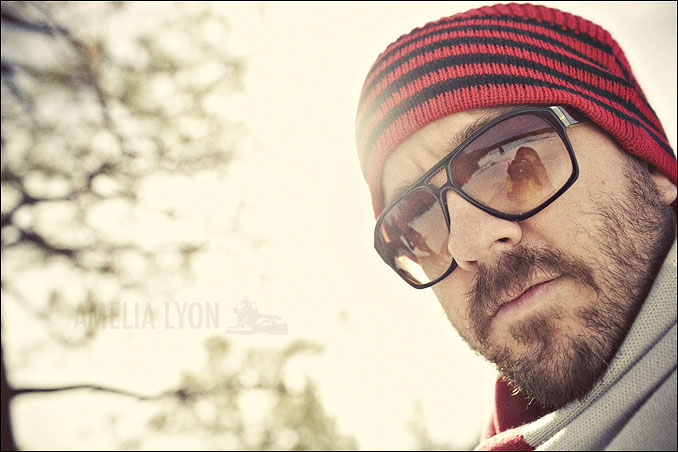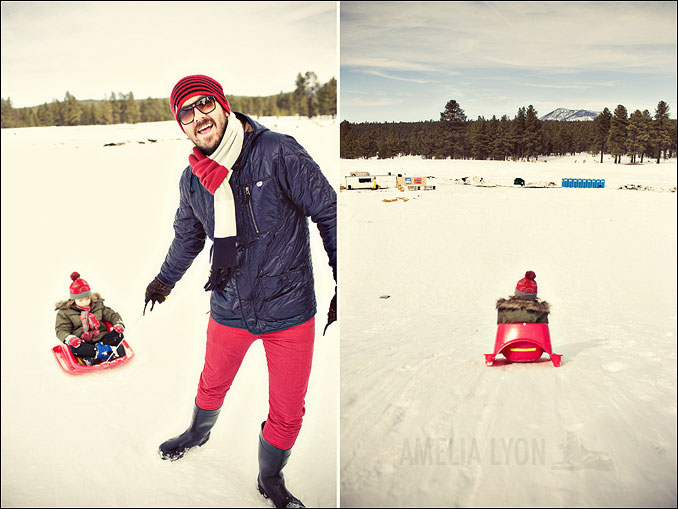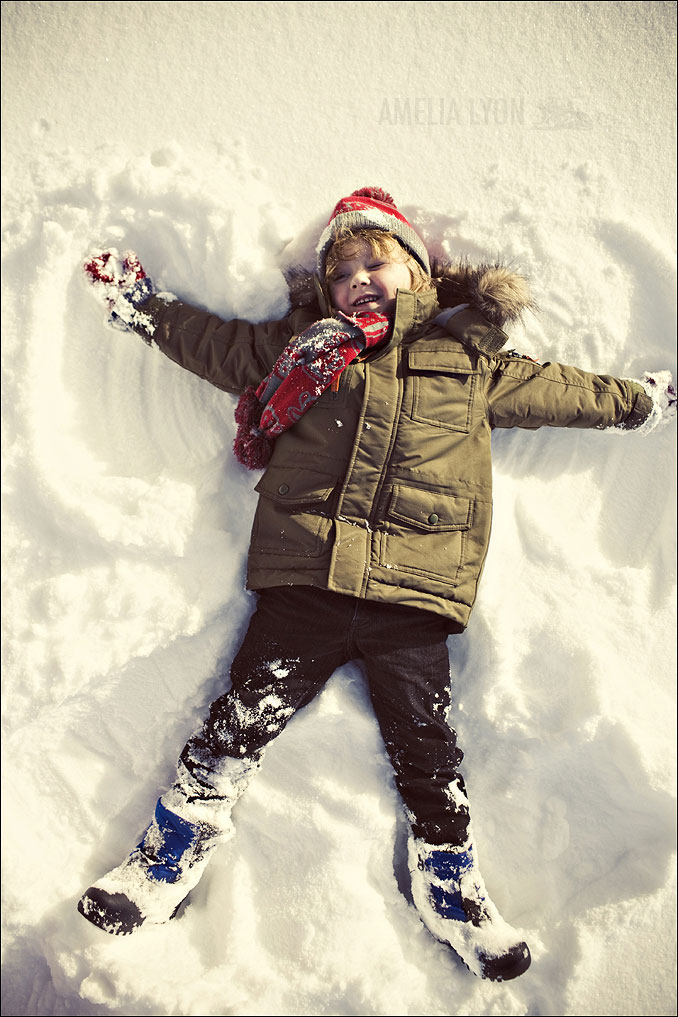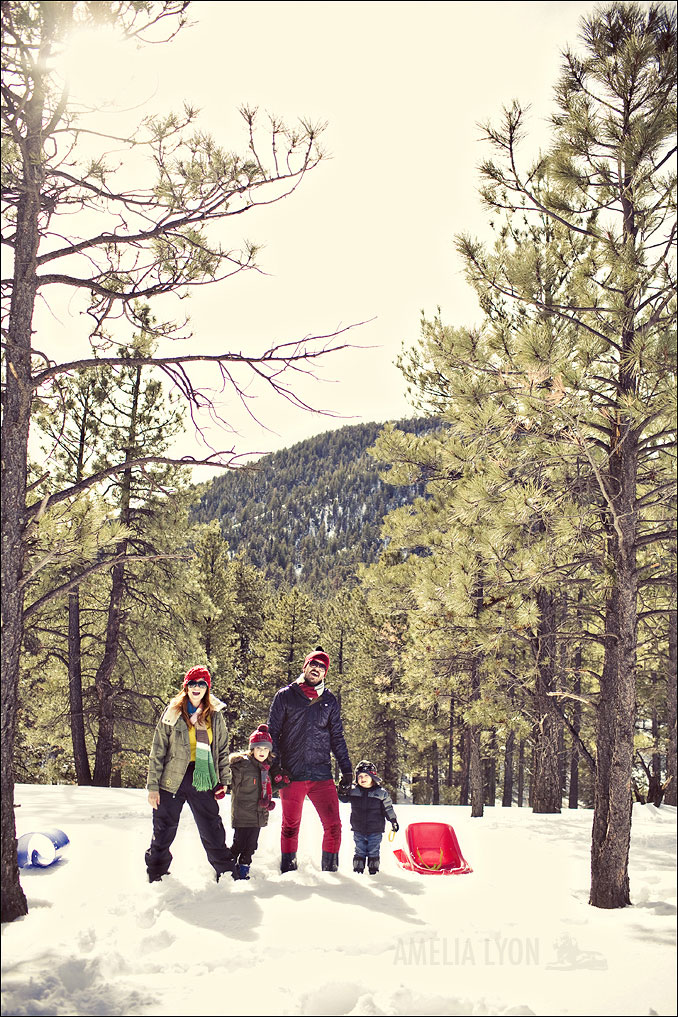 Glad I could squeeze in this little session with my boys. Two adorable little boys, awesome light reflecting off of the snow, and tall pine trees in backdrop = perfect!
It's Christmas time in the Lyon household! I LOVE this time of year! The smell in the air is undeniable, there's a crazy special feeling all around...I should probably write a new Christmas hit song all about it:).
Ever since Justin and I tied the knot (back in 2002) I had been trying to incorporate some modern elements with our Christmas decor and no matter what I did it just didn't feel right. So this year I gave in completely and went 100%
cheesy
traditional and allowed all the red, green, and white to overflow! I have to admit that everything feels right now that my house is all decked out this way and I think I'm going to let it stick from now on!:)
Obviously I shot these photos a few days ago...the sign should read, "Santa comes in 15 days".