This week we've been vacationing in Flagstaff with some of our closest friends! We came here with the
Kaisers
, the
Sloans
, and the
Parsons
. We all have kids the same age and when you get all them under one roof its a mad house full of fun! One other main reason for coming here was to take all of our kids on the
Polar Express ride
, it was a fun experience and I would highly recommend it for anyone who has kids! The rest of the trip we spent visiting, laughing, cooking, sledding, more laughing, eating, and of course, photographing!
Polar Express, please forgive the clothing, we all had to wear PJ's: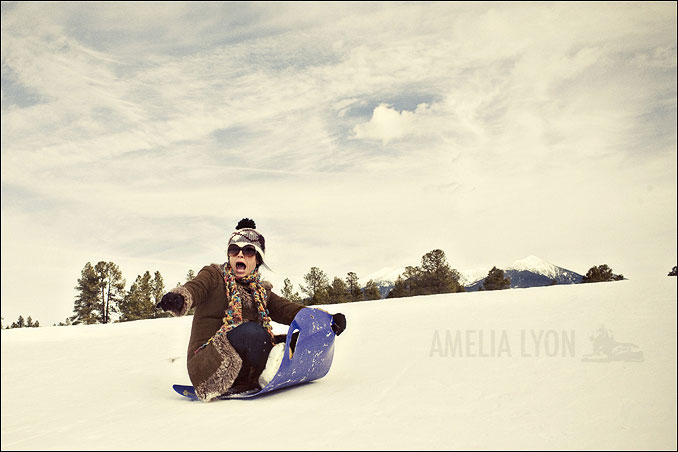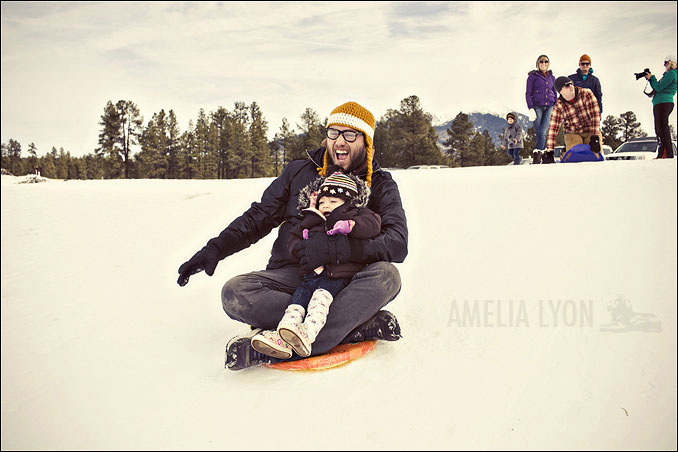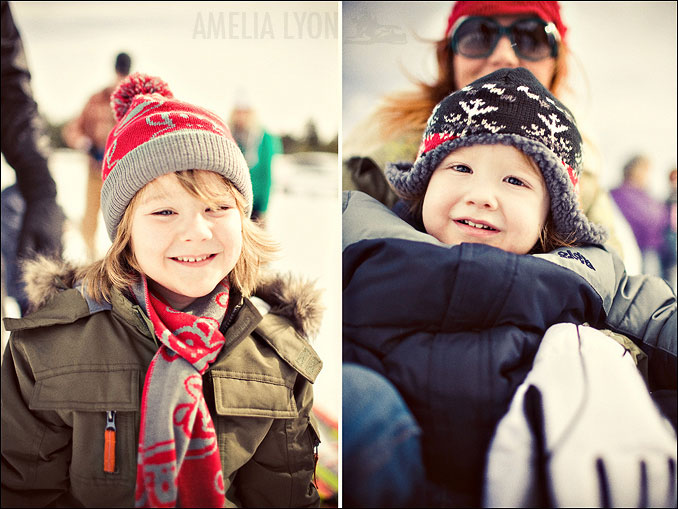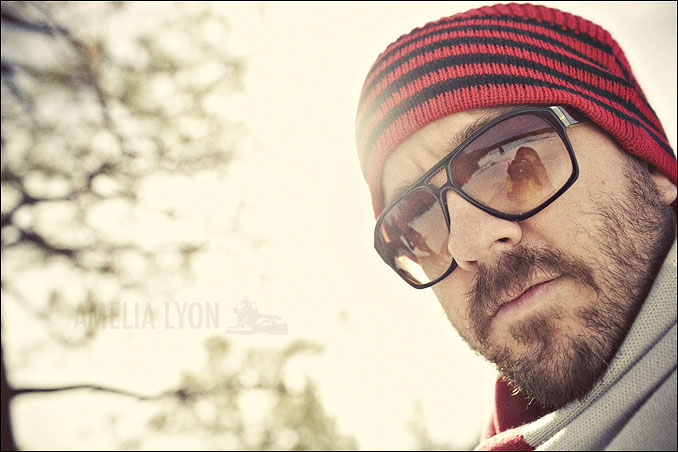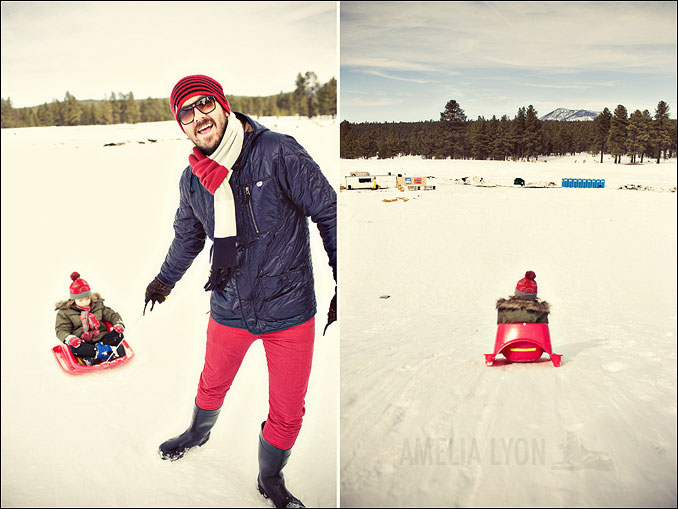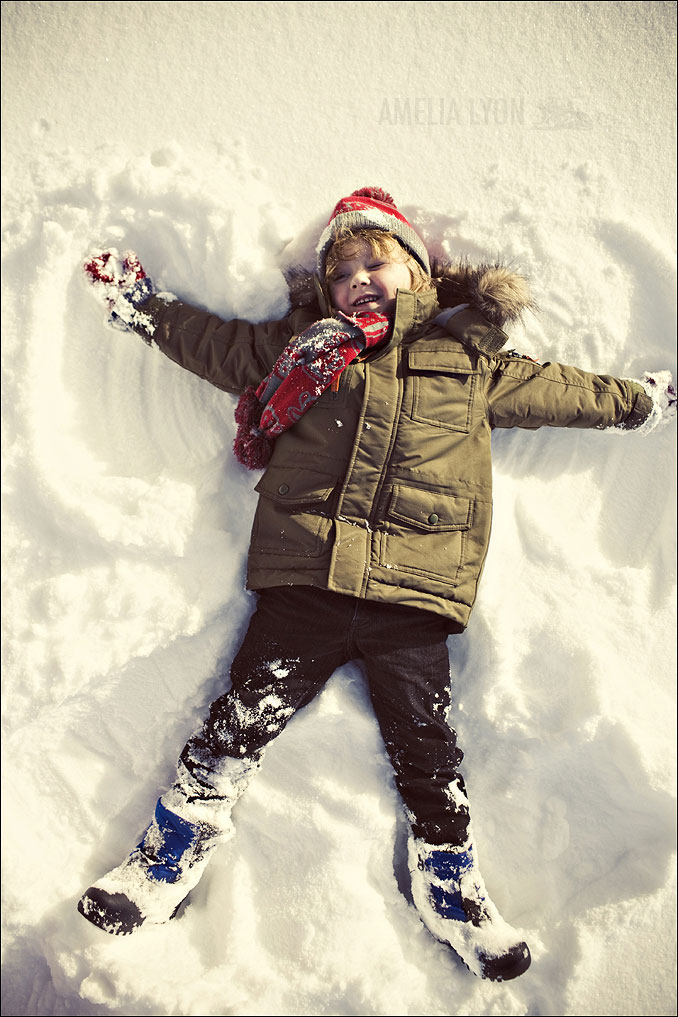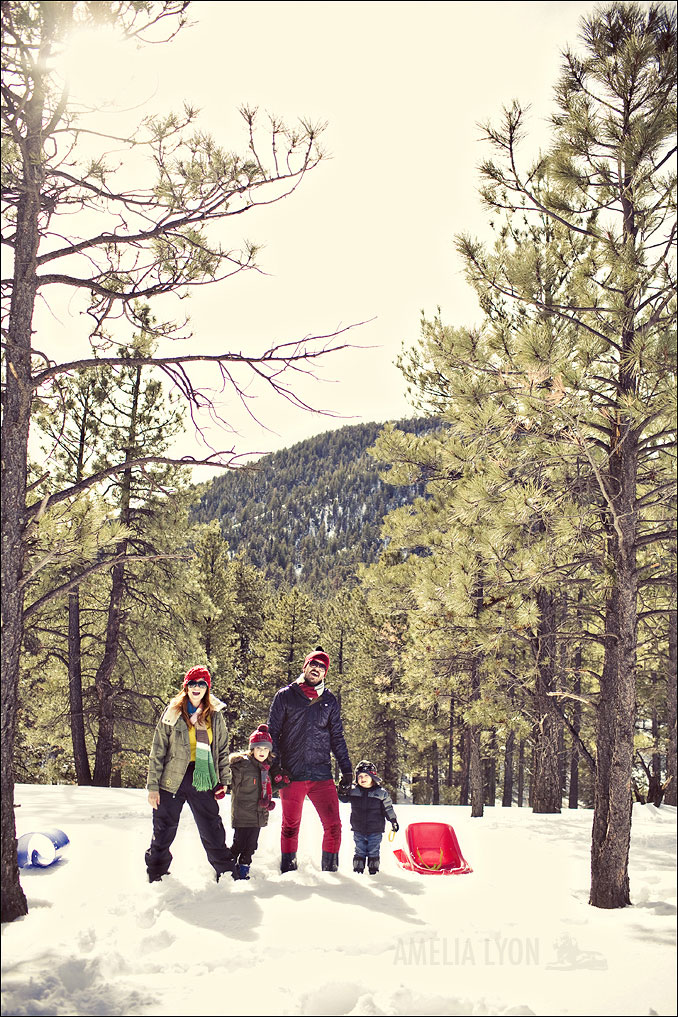 Glad I could squeeze in this little session with my boys. Two adorable little boys, awesome light reflecting off of the snow, and tall pine trees in backdrop = perfect!