For the past four days I've been out of town on a "Retreat" with my aunts and girl cousins (we do this once a year) and Justin has been at home playing Mr. Mom with our two boys. I was trying SO hard to sleep in this morning, but instead I woke up in excitement knowing that today I get to drive home and be with my boys!!! I decided to do a quick post with some photos of them that were taken last week.
Justin is such a great daddy!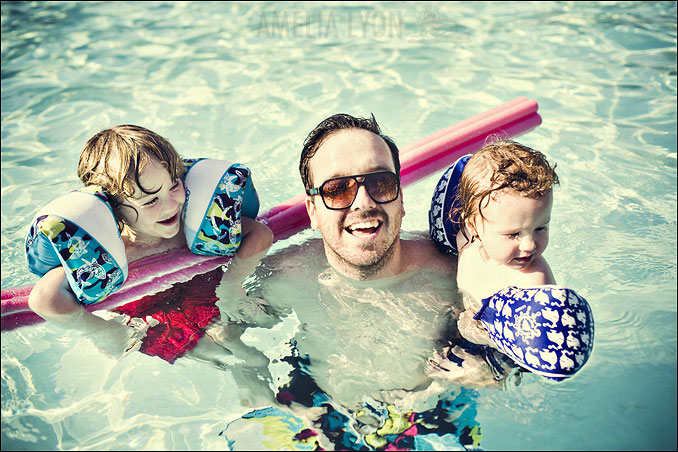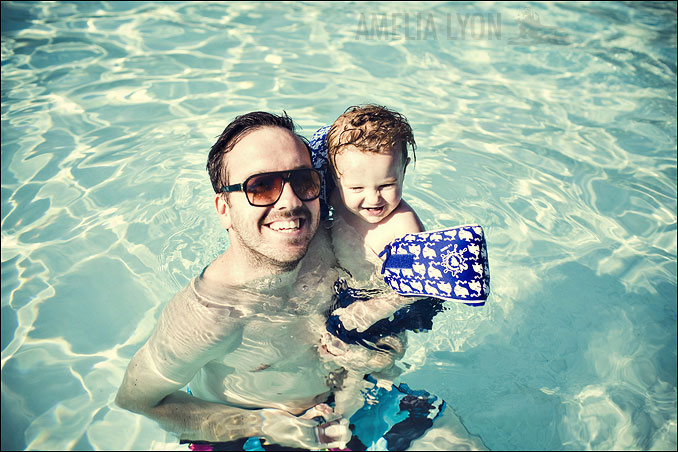 Last week Jill (my talented sister-in-law) brought over a belated birthday present for Hudson...HAND MADE! Hudson was in heaven, to say the least, and now has an alter ego named "Thomas The Superhero"!
Justin took these shots of Sloan on our bed and I fell in love:)...miss my baby!
I thought this photo was so funny because at this point Sloan was obviously annoyed at Justin for interrupting his "show time"...love his stink face!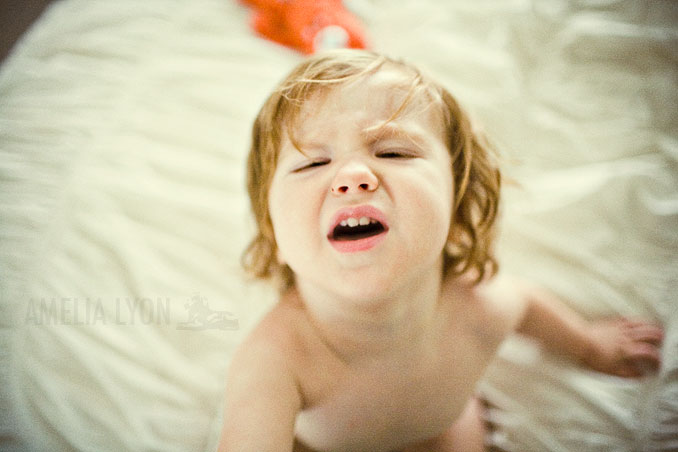 I can't wait to drive home this afternoon and wrap them all in my arms and just breathe them in!!!

A few months ago our good friend
Cameron Ingalls
told us about a project he was working on to help raise funds for his friends and their sweet little boy that was born with a rare condition called "Simpson Golabi Behmel" as well as a cleft lip and palate. Cameron asked us if we would like to be a part of his project and contribute some of our photographs to help sell prints in order to raise money for the outrageous bills Jackson's parents are now facing due to all of the corrective surgeries and procedures for Jackson. There are still many more corrective procedures that Jackson will need to go through and experience throughout his childhood in order to be normal and healthy. You can read more about
Jackson's Story by clicking here
.
We were so touched by this story and Cameron's deep desire to help out his friends that of course we agreed to help out. We donated some of our photos for Cameron to use for printing to sell. We aren't the only ones that contributed,
other amazing photographers
have donated their artwork as well, be sure to check out what they have to offer too. So far there have been a few sales, and every little bit will help, so we are putting the word out there.
Below are a few sentences I received from Cameron in an email earlier today:
"Anyways... just wanted to say a big fat THANK YOU for your love and generosity. It has meant so much to the Whittington family! Talking to Jackson's mom the other day, she mentioned that the money arrived at precisely the right moment. They had a Doctor's appointment that they didn't have the money for and WAHLAH Jackson's Smile provided exactly what they needed!"
So please, if you are in need of some great abstract artwork in your home, or even have a few bucks to spare, stop by
jacksonssmile.com
to see what is being featured and sold.
I leave you with this adorable photos of Jackson at bath-time! Smiling! :)