A few months ago our good friend
Cameron Ingalls
told us about a project he was working on to help raise funds for his friends and their sweet little boy that was born with a rare condition called "Simpson Golabi Behmel" as well as a cleft lip and palate. Cameron asked us if we would like to be a part of his project and contribute some of our photographs to help sell prints in order to raise money for the outrageous bills Jackson's parents are now facing due to all of the corrective surgeries and procedures for Jackson. There are still many more corrective procedures that Jackson will need to go through and experience throughout his childhood in order to be normal and healthy. You can read more about
Jackson's Story by clicking here
.
We were so touched by this story and Cameron's deep desire to help out his friends that of course we agreed to help out. We donated some of our photos for Cameron to use for printing to sell. We aren't the only ones that contributed,
other amazing photographers
have donated their artwork as well, be sure to check out what they have to offer too. So far there have been a few sales, and every little bit will help, so we are putting the word out there.
Below are a few sentences I received from Cameron in an email earlier today:
"Anyways... just wanted to say a big fat THANK YOU for your love and generosity. It has meant so much to the Whittington family! Talking to Jackson's mom the other day, she mentioned that the money arrived at precisely the right moment. They had a Doctor's appointment that they didn't have the money for and WAHLAH Jackson's Smile provided exactly what they needed!"
So please, if you are in need of some great abstract artwork in your home, or even have a few bucks to spare, stop by
jacksonssmile.com
to see what is being featured and sold.
I leave you with this adorable photos of Jackson at bath-time! Smiling! :)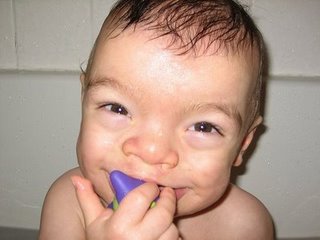 Amongst all of the Easter eggs, hunting, jellybeans and Easter Bunny hub-bub, we are most thankful for this holiday to remind us of the One who gave His all for us. Happy Easter everyone!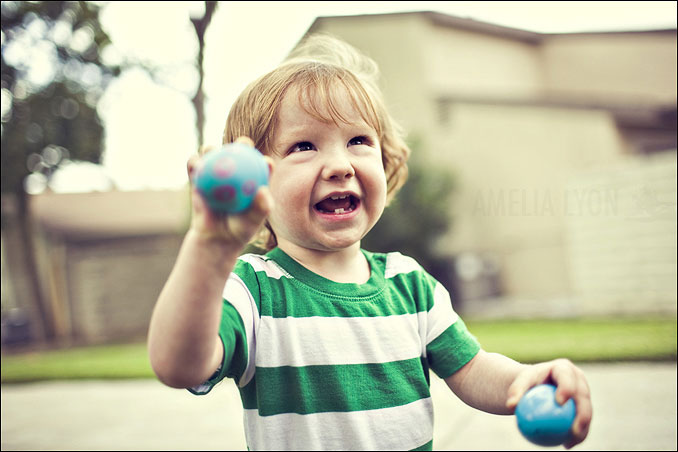 Hudson obviously was the winner of the Easter egg hunt, Sloan didn't mind letting him have the victory. I have a feeling it will be a totally different story next year!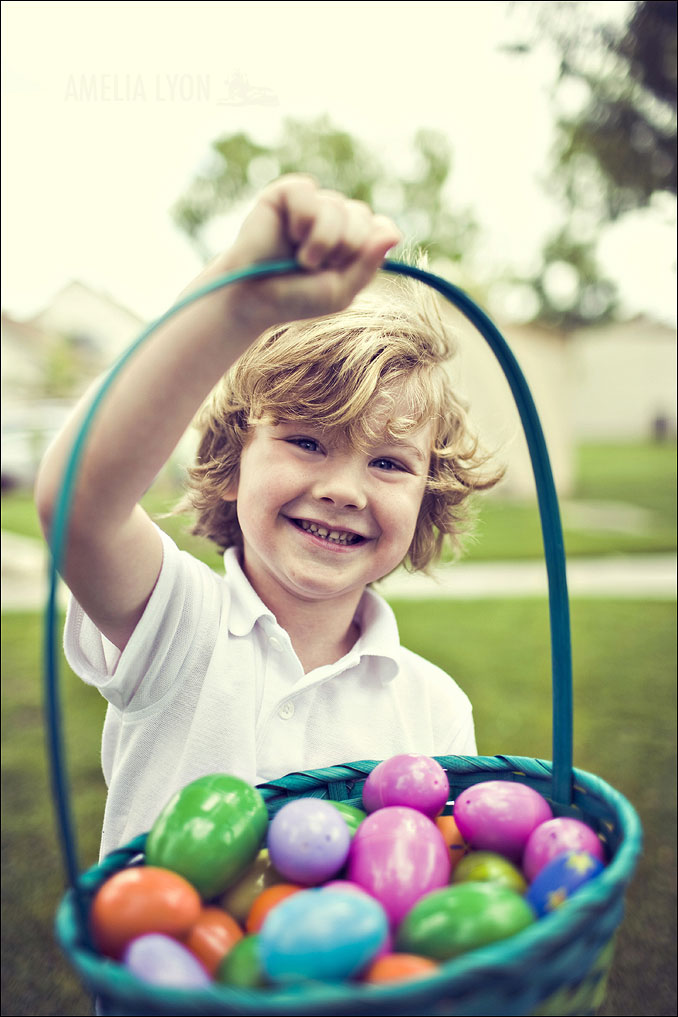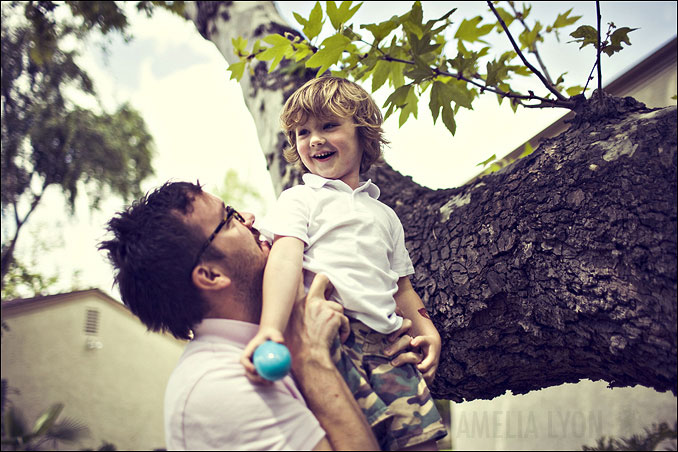 Sloan got a pair of yellow sunglasses from his Sunday school teacher, he's been wearing them all day, it's been pretty cute!