For the past four days I've been out of town on a "Retreat" with my aunts and girl cousins (we do this once a year) and Justin has been at home playing Mr. Mom with our two boys. I was trying SO hard to sleep in this morning, but instead I woke up in excitement knowing that today I get to drive home and be with my boys!!! I decided to do a quick post with some photos of them that were taken last week.
Justin is such a great daddy!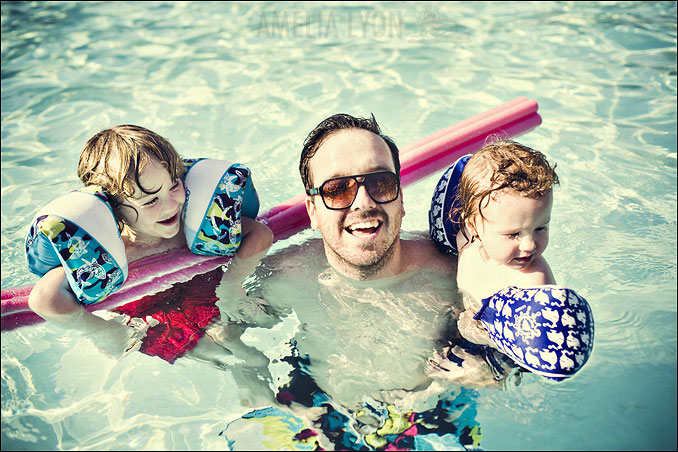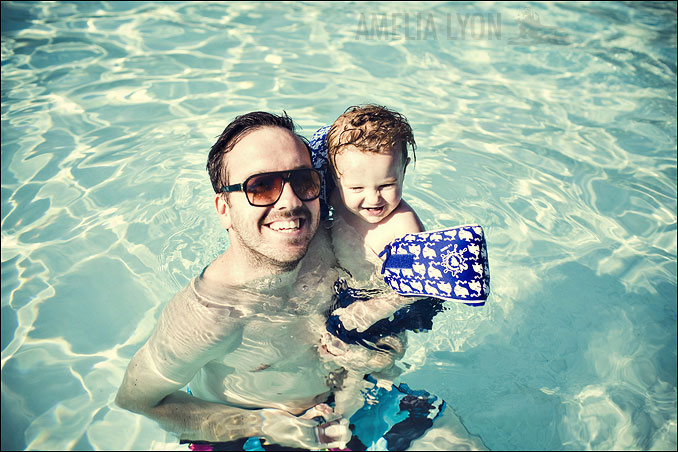 Last week Jill (my talented sister-in-law) brought over a belated birthday present for Hudson...HAND MADE! Hudson was in heaven, to say the least, and now has an alter ego named "Thomas The Superhero"!
Justin took these shots of Sloan on our bed and I fell in love:)...miss my baby!
I thought this photo was so funny because at this point Sloan was obviously annoyed at Justin for interrupting his "show time"...love his stink face!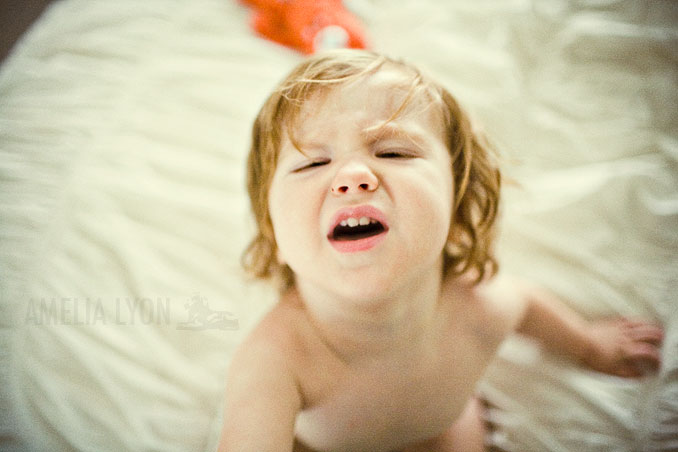 I can't wait to drive home this afternoon and wrap them all in my arms and just breathe them in!!!
Trackbacks
Listed below are links to blogs that reference this entry:
Miss My Boys!
. TrackBack URL for this entry:
http://www.amelialyon.net/darkroom/mt/mt-tb.cgi/160
Comments