Hey hey!!! We're taking a little family vacation to Utah in the Salt Lake City/Heber City area next week July 8th-12th and have time to book a few MINI SESSIONS!! Mini sessions are $250 for 30 minutes and include online proofing. Full sessions are also available for $500 for 90 minutes and includes online proofing as well as a $100 print credit!
Email amelia@amelialyon.com to book a session as soon as possible so we can plan out our trip!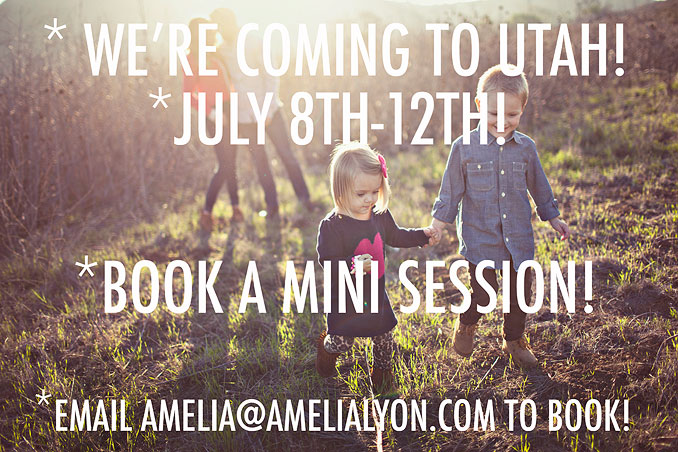 *High resolution digital negatives from sessions are available for purchase, email Amelia for further details.
Another AMAZING year in the life of our Hudson! I can't believe how much joy this little EIGHT year old has brought into our family life! I'm so thankful to celebrate him on my blog, he deserves it, even if this post is nearly three months late! Happy 8th Birthday my Hudson!
Hudson circa April 2012 and now April 2013. He's grown up so much this year!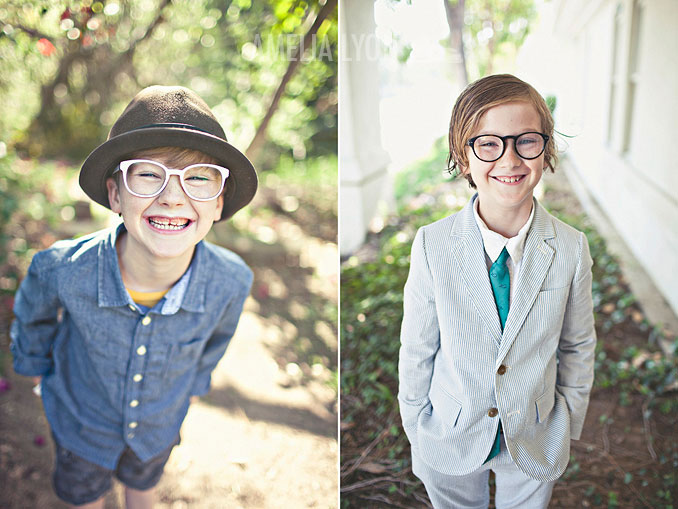 May 2012. He knows just how to make everyone giggle! Especially his younger brother Sloan!
September 2012. My three littles!
Love you to the moon and back buddy! Can't wait to see what this next year in your life will be like! xoxo- Mom