Amongst all of the Easter eggs, hunting, jellybeans and Easter Bunny hub-bub, we are most thankful for this holiday to remind us of the One who gave His all for us. Happy Easter everyone!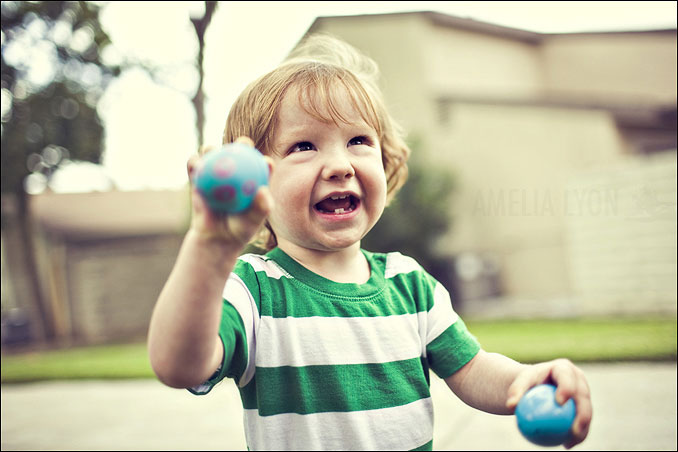 Hudson obviously was the winner of the Easter egg hunt, Sloan didn't mind letting him have the victory. I have a feeling it will be a totally different story next year!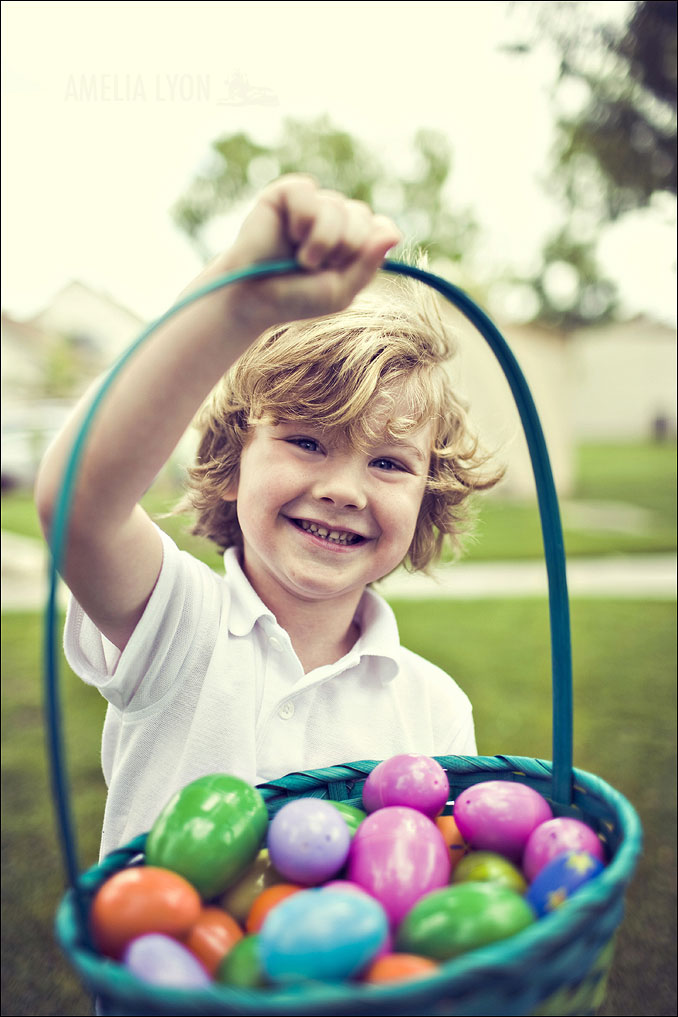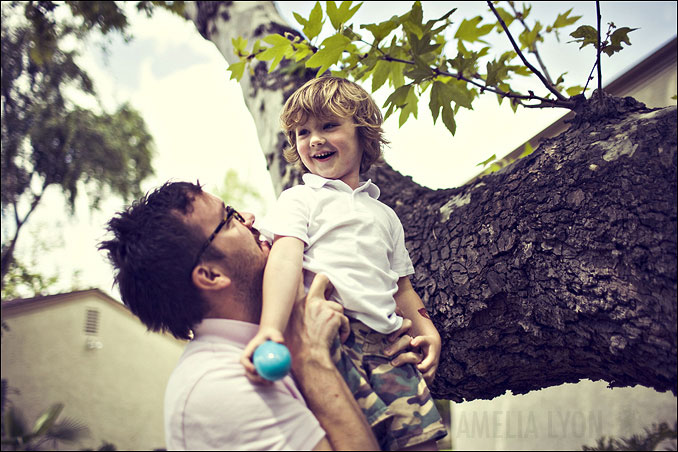 Sloan got a pair of yellow sunglasses from his Sunday school teacher, he's been wearing them all day, it's been pretty cute!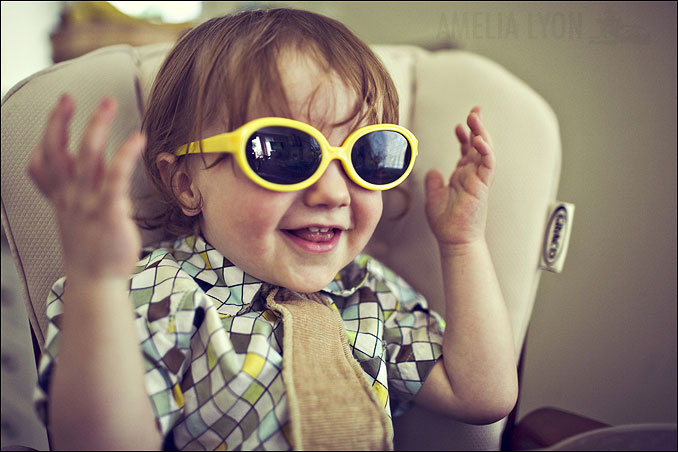 Day two of fun in the sun with the
Kaiser fam
and all of our kiddos at Morro Bay! This time we had bubbles and TONS of sand!