Warning! Disclaimer: VERY long post ahead featuring a year in the life of our little Monroe! I really can't believe that she's already an entire year old! Time flies when you're having fun, and we've been having SO much fun with this little girl. She adds so much love to our home and we are so thankful that this sweetheart was born into our family!
So, without further ado I give you Monroe's first year of life!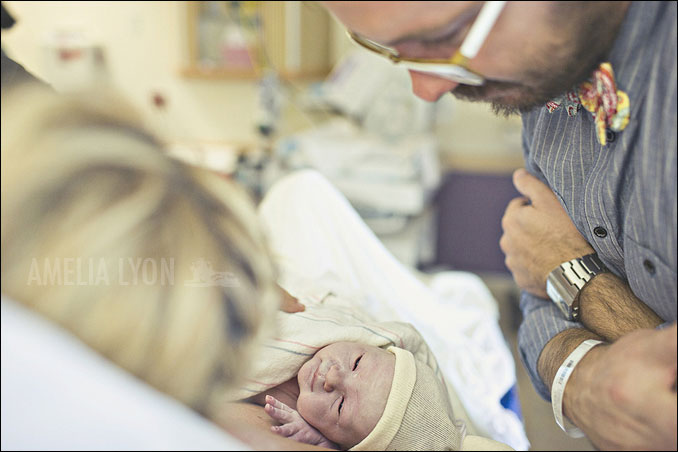 One day old.
I CANNOT wait to see what the next year of Monroe's life will be like! I love you my little Roe!
There are so many wonderful moments that I feel extremely blessed to be a part of and photograph. One of the most amazing things I've had the opportunity to photograph and witness are the births of my little nieces. Many of you may recall
Lucy's birth story
and
Lola's birth story
. What an emotional roller coaster, yet it's such a spiritual experience, photographs do not do it justice. I was thrilled when
Jill
and
Kenny
told me that they wanted me to be there to photograph the birth of their second baby girl Jade. What an intimate experience, to be honest I debated whether or not if I should blog these, but the images are too remarkable to not share (plus, I have the blessing from Kenny + Jill to share). Not to worry, I kept it clean!:) So here you go, let the images speak for themselves and tell this wonderful birth story of Jade Matilda!
I'm SO happy I get to have another beautiful niece in my life! Jade Matilda this aunt already loves you so much!