Lola Dee was born to
Kenny + Jill
on April 22nd, 2010! What a sweet day that was!
Before I get started on the birth story, I absolutely have to show off the baby shower that a bunch of us girls threw for Jill. It was a "book worm" theme since Jill is such a scholar herself. We thought it was a perfect theme also since we still had no idea what sex the baby was.
The invitations were a labor of love, it took hours, but WORTH IT!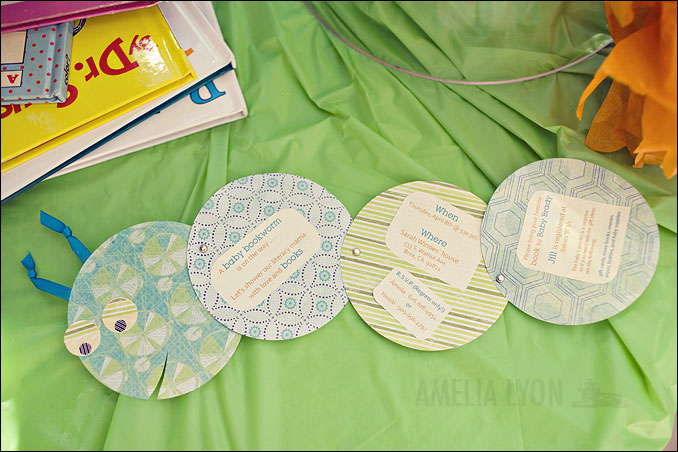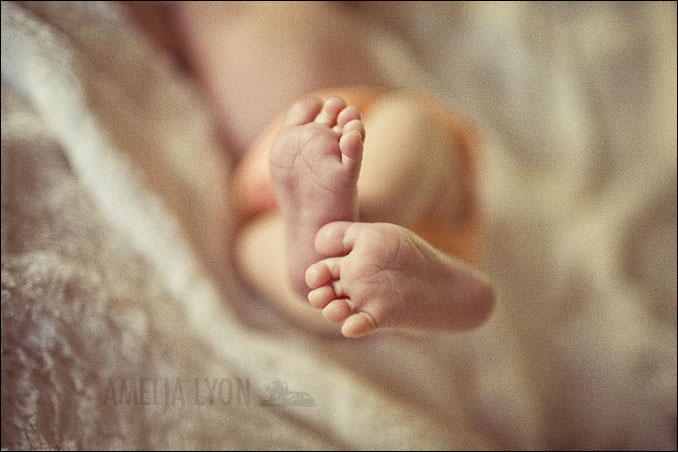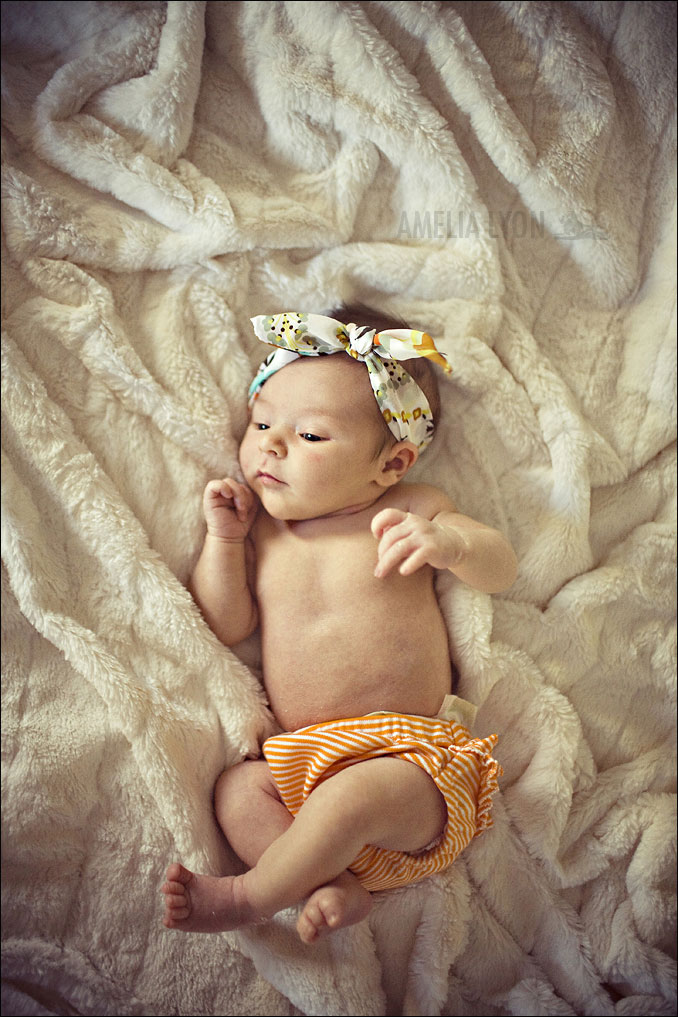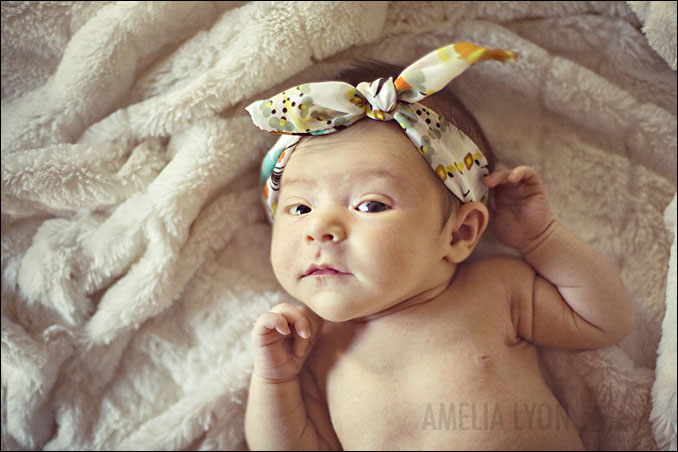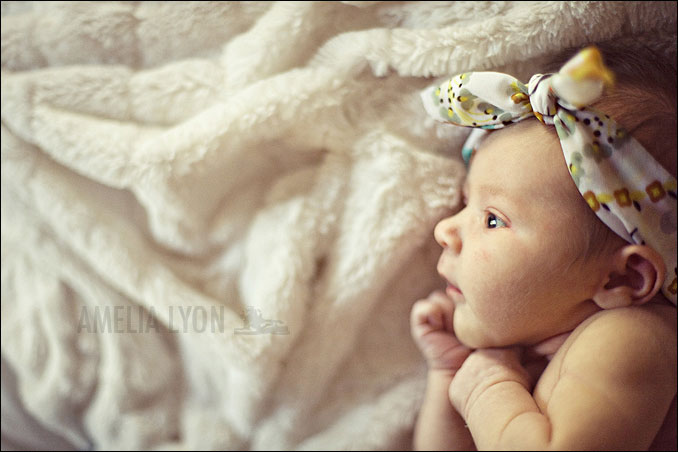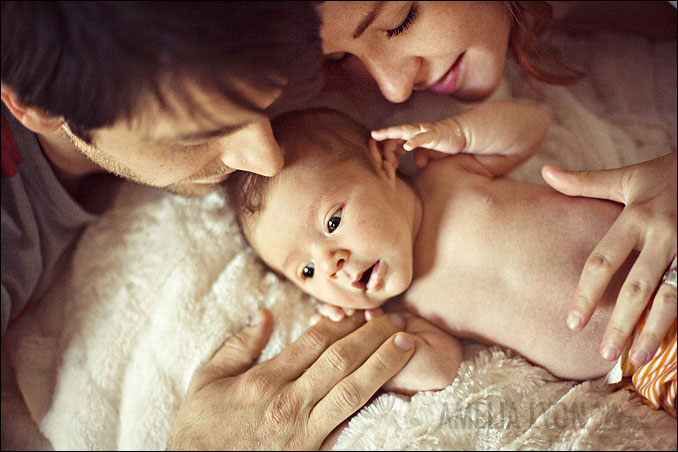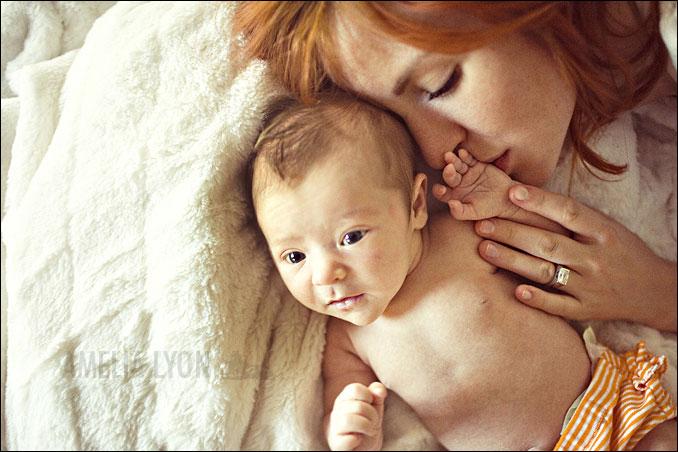 I do have to give shout out to Kenny for the amazing job he is doing as a dad, I'm a proud sister! Also, an even bigger shout-out to his AMAZING post processing company FOTOFAFA for continually giving my business beautiful proofed images and the freedom to take time for my personal life! If you own a photography business and aren't outsourcing your post processing, I would HIGHLY recommend doing that now and I would definitely recommend using Fotofafa's services!